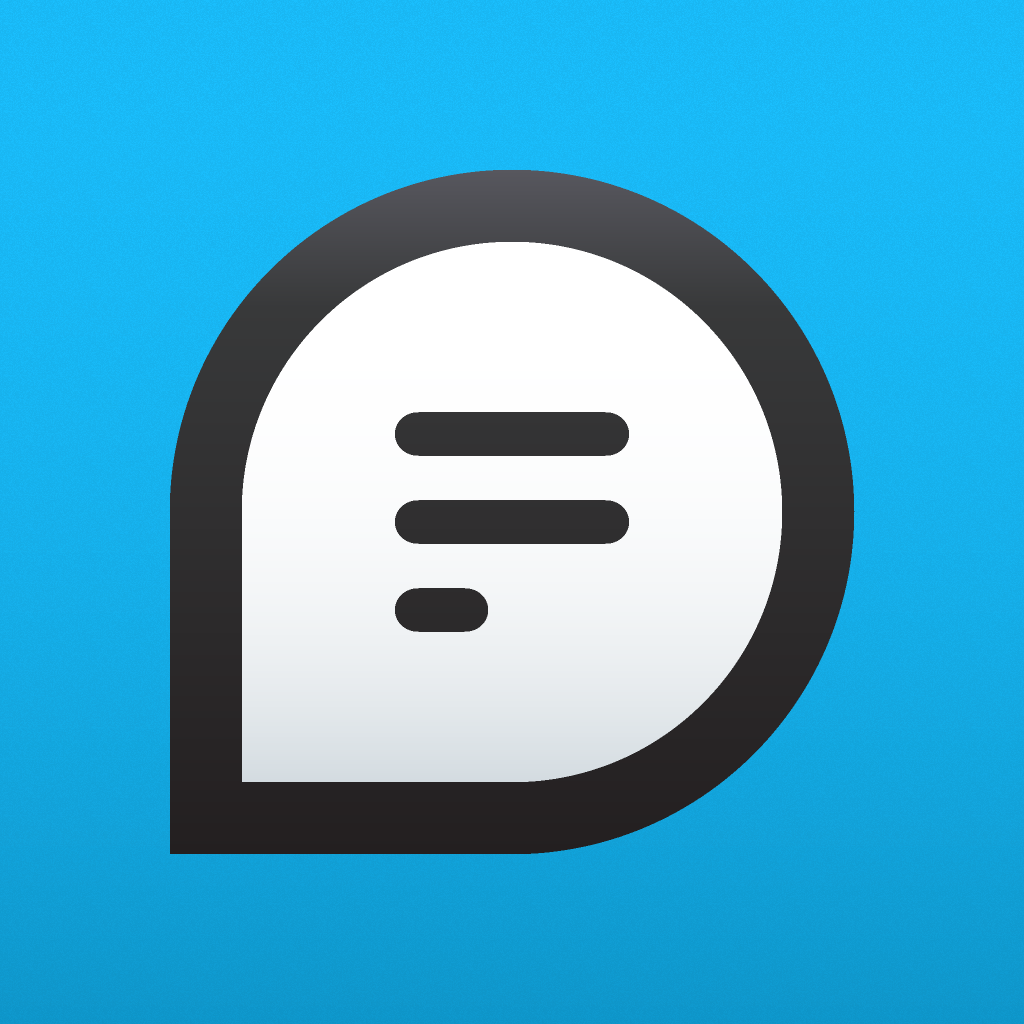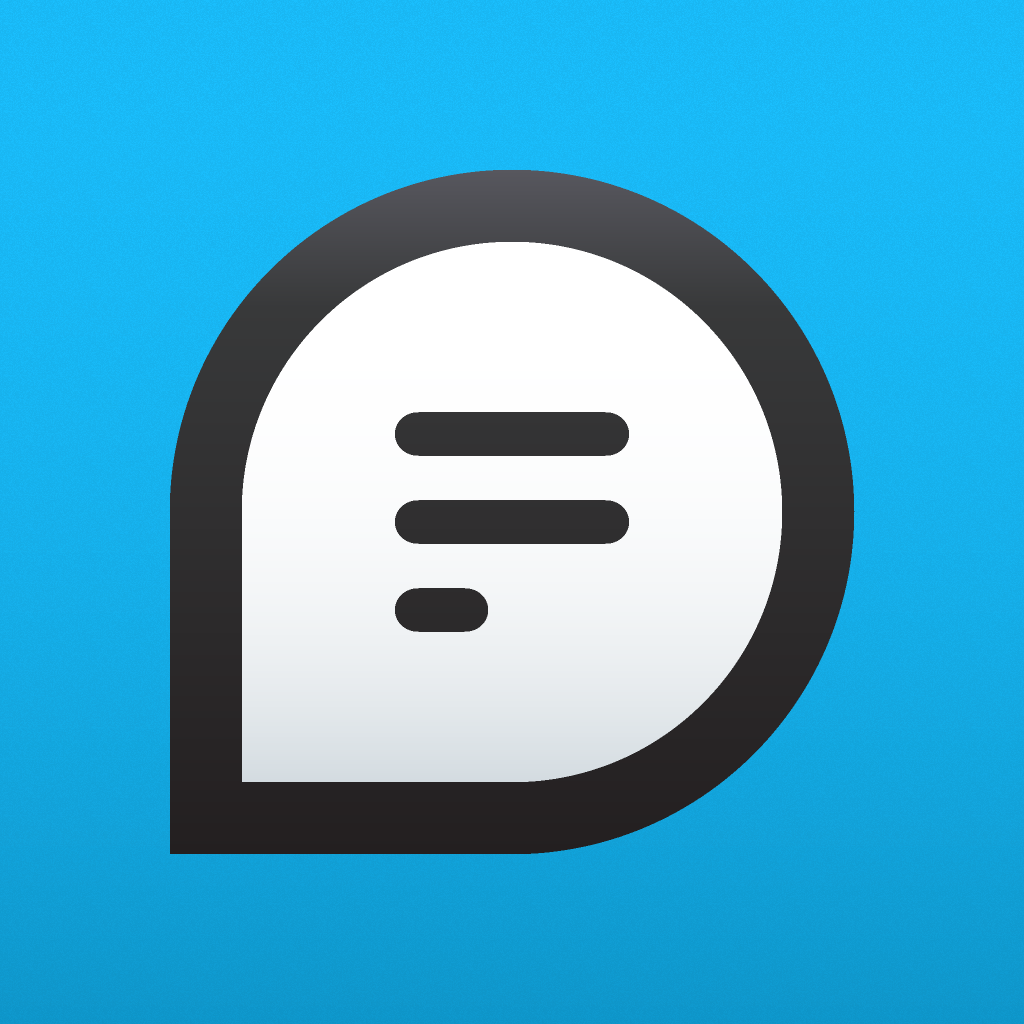 Tell
It
Like
It
Is
By
Going
Beyond
Words
With
Tellit
March 16, 2013
Tellit (Free) by GREE, Inc. is another app that could become your favorite communication tool.
There are plenty of instant messaging and communication apps in the App Store and most people already have one or two that they enjoy using with friends.
Tellit will need to offer a unique and impressive experience if it's going to have any chance of convincing you to change how you currently communicate.
The problem with trying new instant messaging apps is that you have to convince your friends to try them with you. WhatsApp, Viber, and Skype are examples of popular apps that at least some of your friends will already be using, so it's easier to just continue using them.
Thankfully, Tellit makes finding and adding friends easy. You can add friends from your phone book, Twitter profile, Google account, or by using their unique Tellit ID.
Once you've registered and started adding friends, you'll notice how well designed this app is and how much more modern it looks when compared to some of the other messaging apps. It's as well designed as the recently released MessageMe app, which also looks modern and is extremely easy to use.
Tellit aims to be different by offering all of the main features you like in a well designed app that's more fun. Although the app is mainly focused around instant messaging, you can also use it to make calls.
If you like communicating with more than words, you'll love the "stickers" that you can start sharing with Tellit. You can also share your own photos, videos, or locations.
Messaging with this app is fun and I like its design, but I don't think it does enough to tempt people away from the apps that all of their friends are already using.
If you're not happy with what your current messaging app has to offer and you think that you can convince your friends to try something different, Tellit is worth checking out.
You can get Tellit for iPhone free in the App Store.
Mentioned apps
Free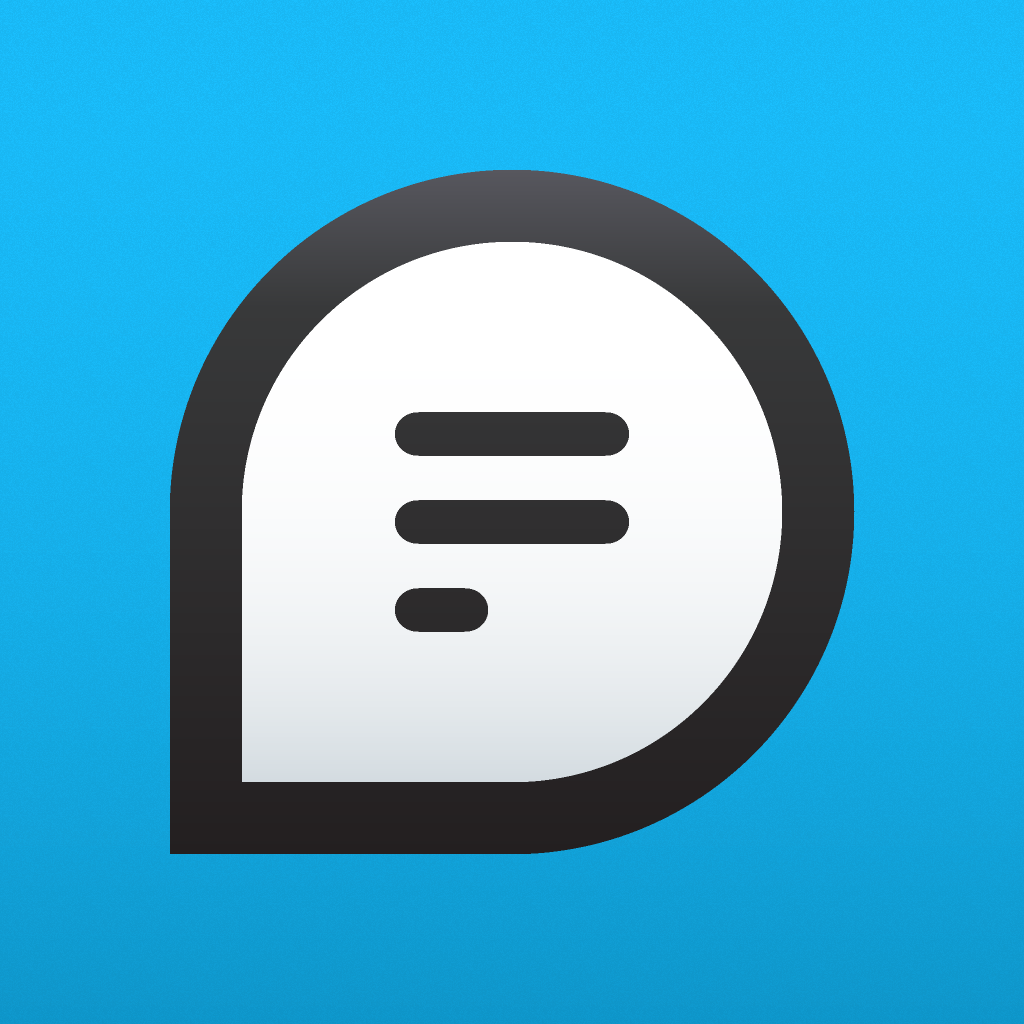 Tellit
GREE, Inc.
$0.99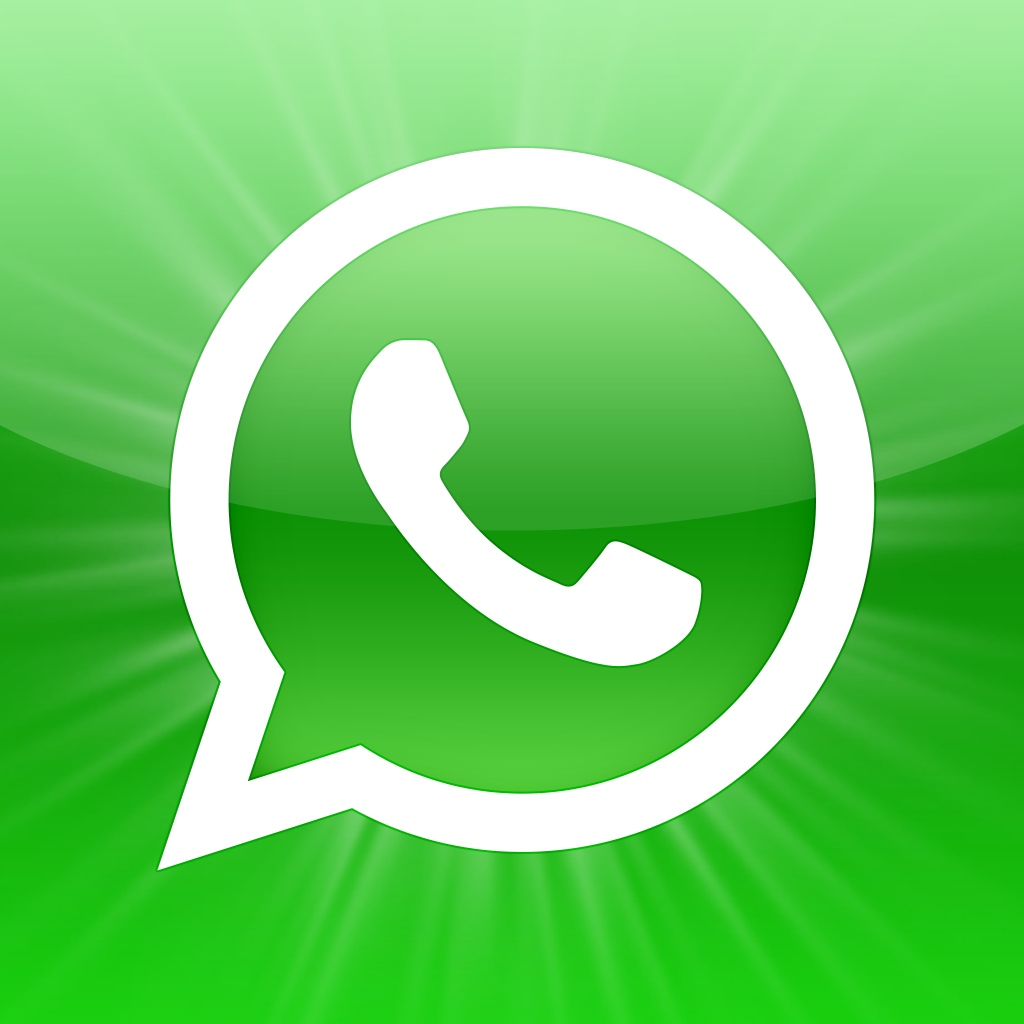 WhatsApp Messenger
WhatsApp Inc.
Free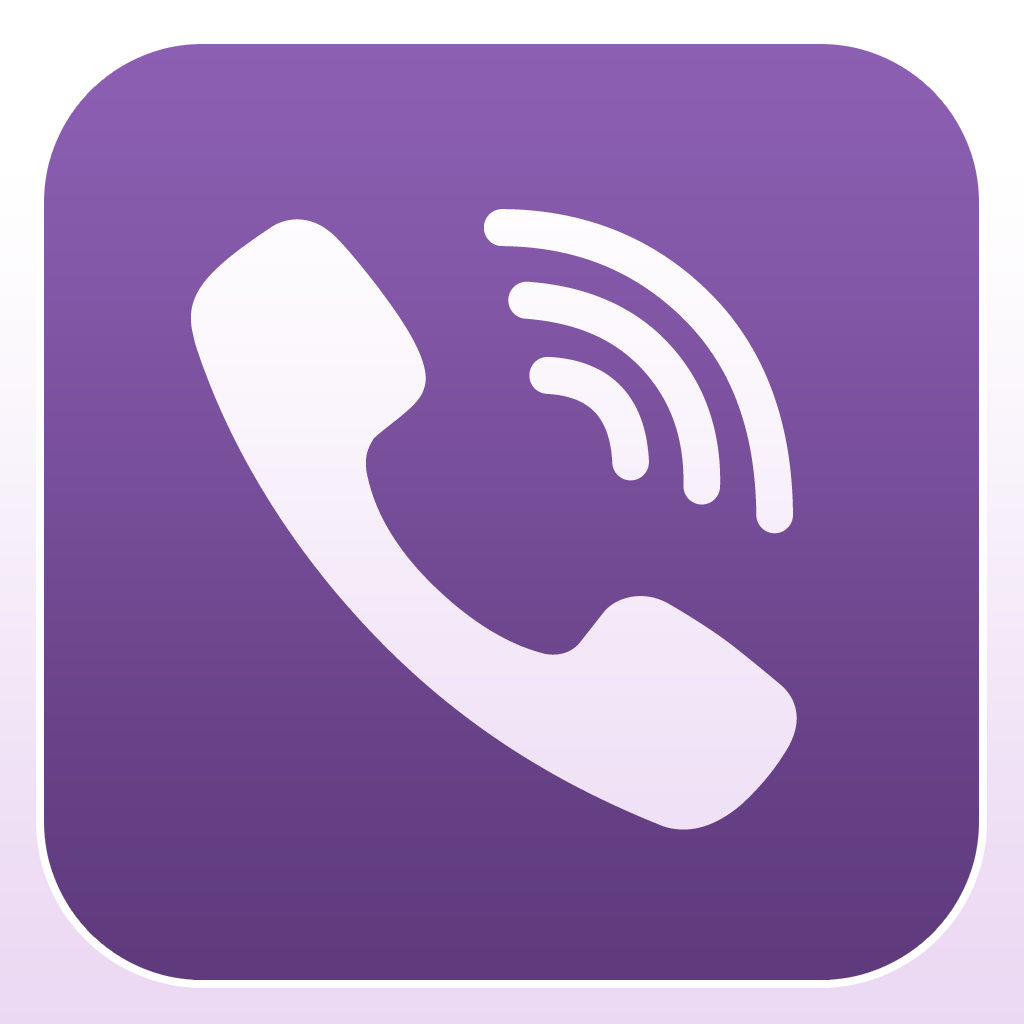 Viber - Free Phone Calls & Text
Viber Media, Inc.
Free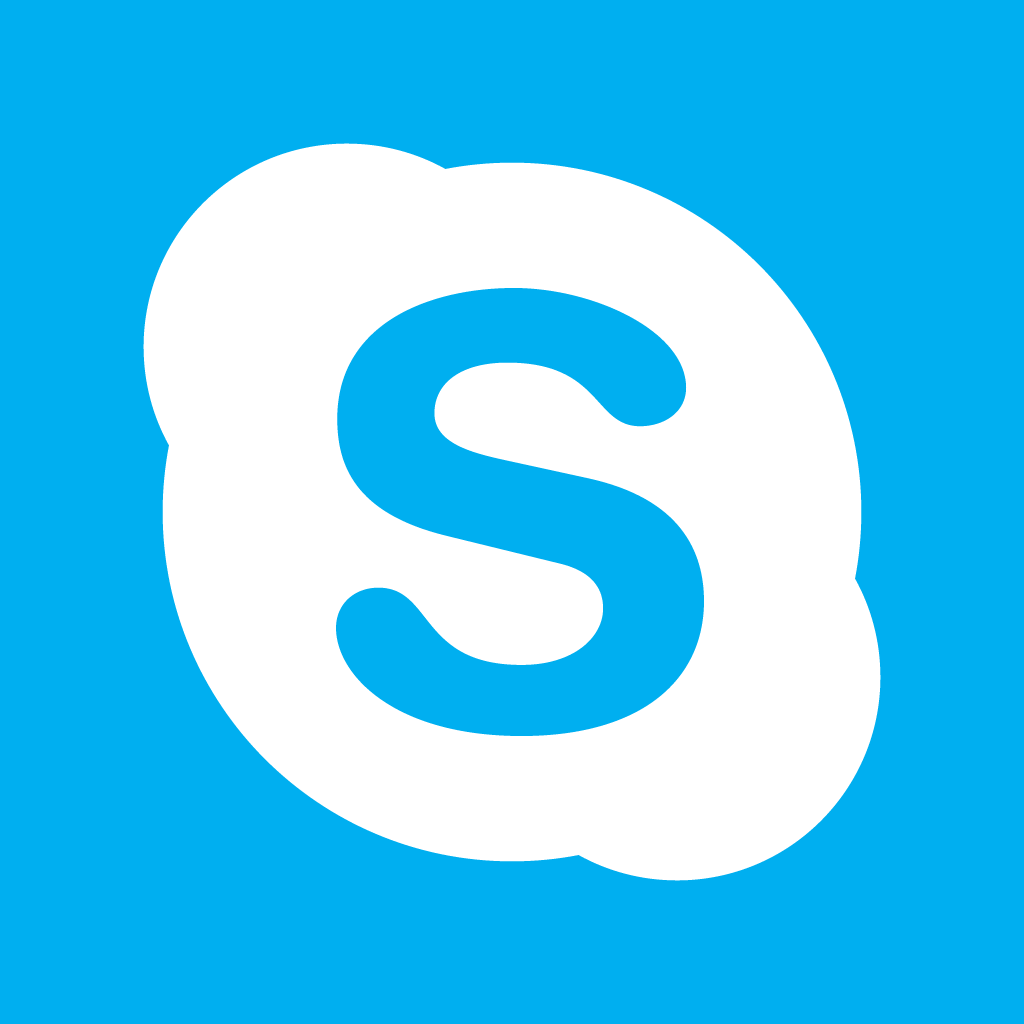 Skype
Skype Communications S.a.r.l
Free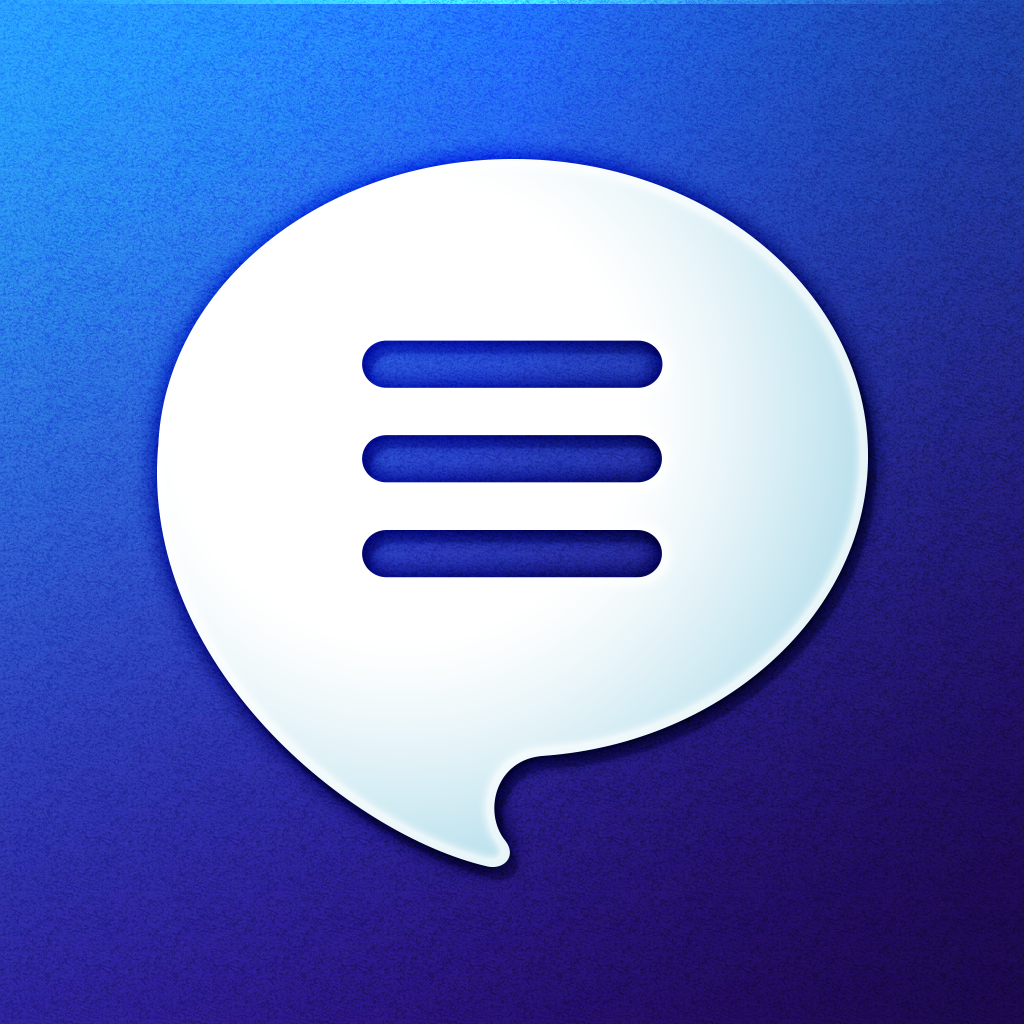 MessageMe
MessageMe, Inc.
Related articles