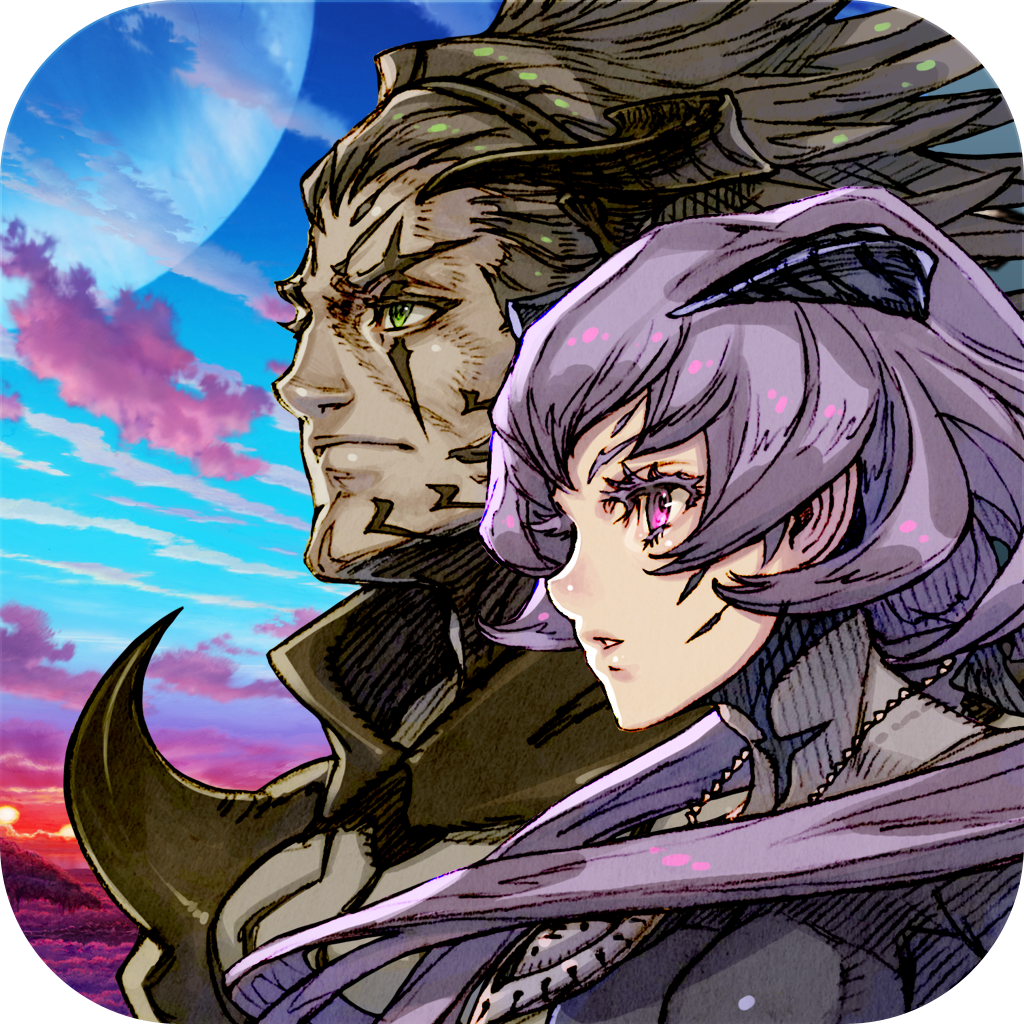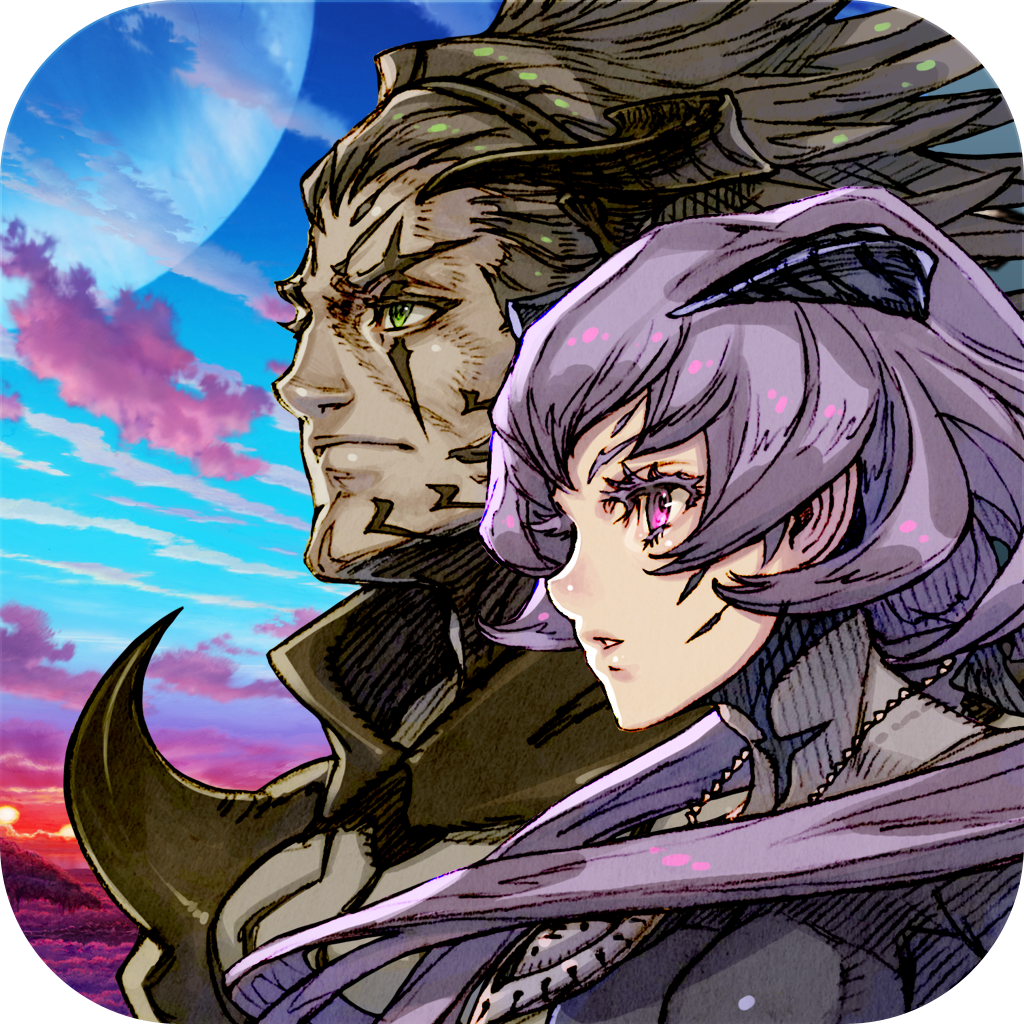 Line
up
for
victory
in
Terra
Battle,
a
new
strategy
RPG
from
the
creator
of
Final
Fantasy
October 13, 2014
Terra Battle (Free) by MISTWALKER CORPORATION is a strategy RPG that is unlike anything you've experienced before. It is from the creator of the Final Fantasy series, so if you appreciated any of Hironobu Sakaguchi's work, then this is a must-have.
I'm a huge fan of the Final Fantasy games, but I have enjoyed the older titles more than some of the recent releases. When I heard that the creator of FF was coming out with a brand new mobile game, I was incredibly excited to check it out for myself. The game came out last week, and it has been keeping me busy throughout the weekend and beyond.
The art style in Terra Battle is downright stunning and gorgeous, as it has a Final Fantasy look and feel to it. The game world is beautifully crafted with environments that draw you in to the darkness and mystery that surrounds the story. The art on each character tile is lovely, as the artists spared no expense when it came to detail. If you enjoyed the appearances of the old-school FF characters, then you will fall in love with what Terra Battle has to offer. In fact, when you see full images of your team members and enemies, it is hard to not think of FF.
The music is superb as well. It brought back a sense of nostalgia with the older games of the FF series, especially the fanfare tune when you win. The mystical soundtrack is just delightful, so I recommend listening to it with a good pair of headphones — it's an immersive experience. The sound effects as characters move around and attack are fun to listen to as well.
Terra Battle is based on different chapters spread out on the world map, and your goal is to beat all of the levels contained in each chapter in order to advance the story. It's done in linear fashion, so you go through each stage in order, but players can go back and replay levels to for experience points and items to help them get stronger.
Terra Battle uses an stamina system, and each level will reveal how much it takes to battle. You start with about 20 stamina, and the beginning of the game will need about five to play, so you can get a few games in before having to wait to recharge. Fortunately, the stamina meter refills fairly quickly.
Each level features a grid, and you will have to go through several waves of enemies, and even a boss battle for the final stage in a chapter. Your characters (your team can have up to six members at a time) and the enemies are represented as tiles on the board. Health bar meters are clearly indicated, so you know how much more damage you need to do to kill an enemy, or about how many more hits you can take before you need to heal.
Numbers on opposing tiles show you how many more turns until they can move or attack. At the top of the screen, you can see how much experience points you will gain, coins earned, items obtained, and your power.
To attack the enemies, you need to line up your characters next to them (at least two sides) and use their skills to attack, cast spells, and even heal party members. This is done by dragging a character tile to the spot you want them to be positioned at. Be warned, though, once you start moving, you have a limited amount of time (shown at the top of the screen) to get where you want. If you move your character into another member, it will displace their spot by one space — this can be a great advantage if done correctly.
If you use the strengths and weaknesses of the character types correctly, then the one with the advantage may be able to do an extra skill attack. Each character and monster falls under a specific weapon type, as advised on their tile. Swords are strong against bows, bows are strong against spears, and spears are strong against swords. Spellcasters feature a staff icon instead, and don't fall into the weapon cycle. Their skills can also affect a certain area, so make sure you know them before taking full advantage of their abilities.
Sometimes a "P" will show up on the grid — if you line up your characters in the row or column it's in, it will give all of your characters a boost. So when you see this, make sure to keep it around and use it when you're in a difficult situation.
When you win, you're awarded experience points and coins. The coins are used to get new units in the tavern (drawn from a pool of monsters you've come across), as well as upgrading them (with certain items) to become more potent. New skills are acquired as you level up. Sometimes you will also earn a new recruit after a stage.
Terra Battle also has a premium currency (called energy) available, though it's a bit difficult to get them as you play without resorting to in-app purchases. This can be used to get rare and powerful recruits for your team though, which can easily change the tide of battles. However, if you follow Terra Battle's Twitter page (and possibly their Facebook), there will be opportunities when they give away free codes to get goodies like more energy. Right now, if you enter the code dhth66nWXVCbjdTC in Options > Enter Gift Code, you will get a free five energy, which is enough for at least one rare hero.
I've been playing Terra Battle throughout the weekend, and it's one of my favorite new strategy RPGs as of late. The graphics are magnificent, the music is splendid, and the gameplay is different but challenging. There's plenty of content to go through, and replay value is high as you collect and assemble your perfect team. Be warned though — the game does require a constant connection in order to save your progress and get daily gifts for playing.
I'm in love with Terra Battle, and it's definitely a must-have for any fans of the Final Fantasy series or people who enjoy refreshing new strategy RPG games. I highly recommend checking this one out if you haven't already. Terra Battle can be found on the App Store as a universal download for free with in-app purchases.
Mentioned apps
Free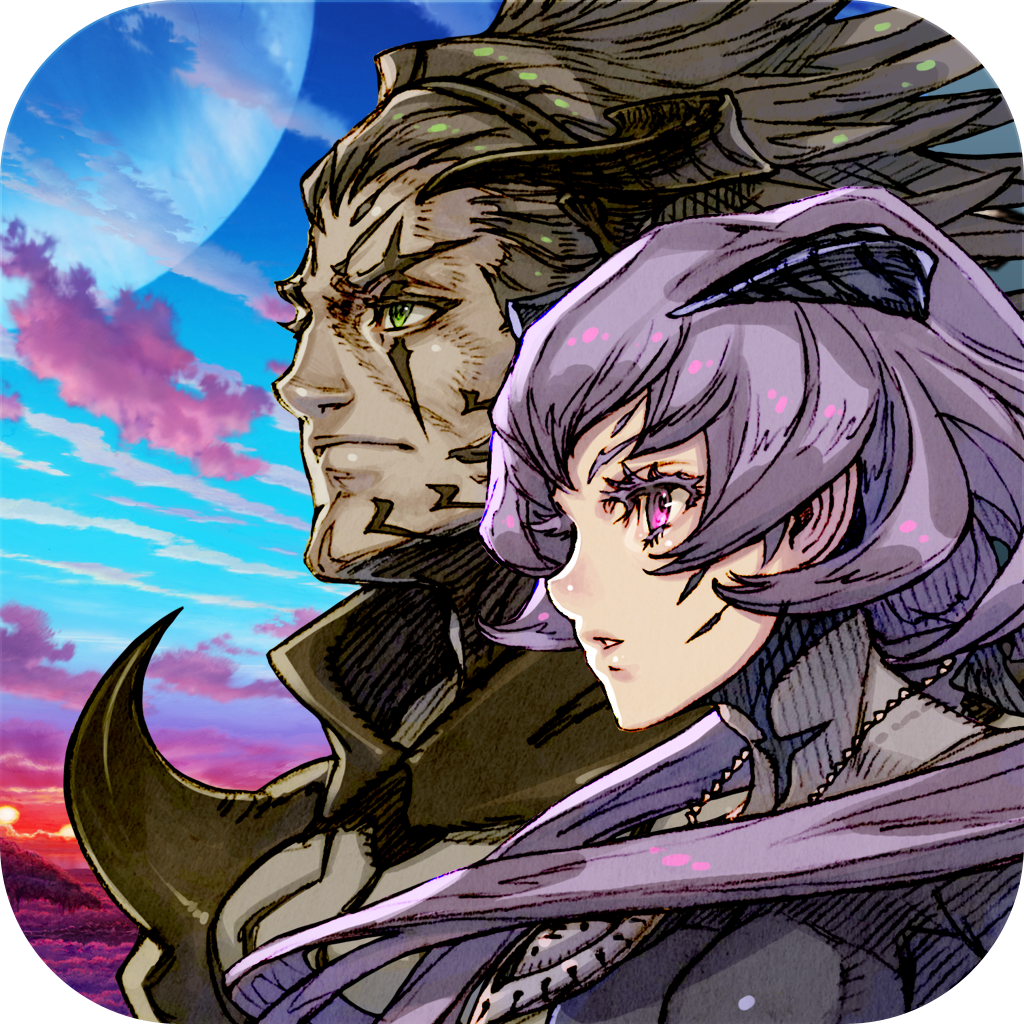 Terra Battle
MISTWALKER CORPORATION
$8.99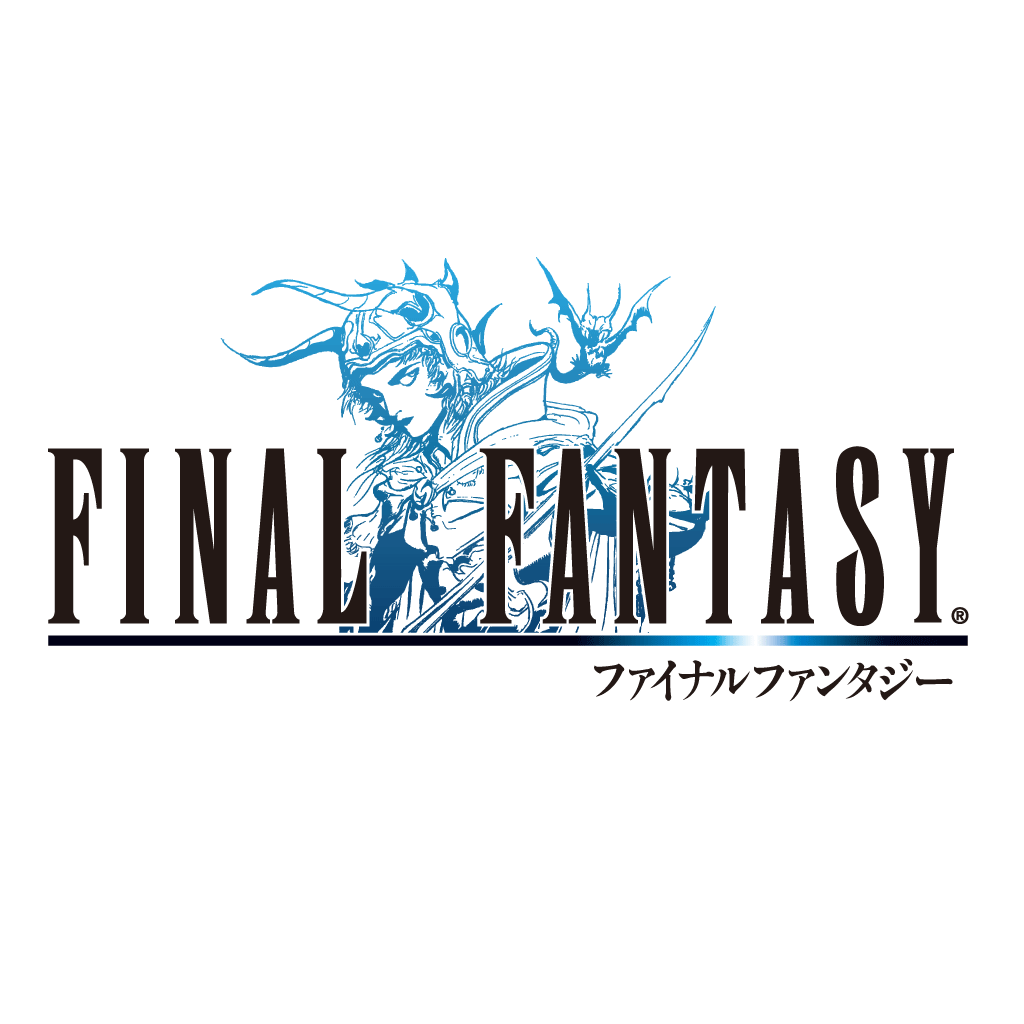 FINAL FANTASY
SQUARE ENIX INC