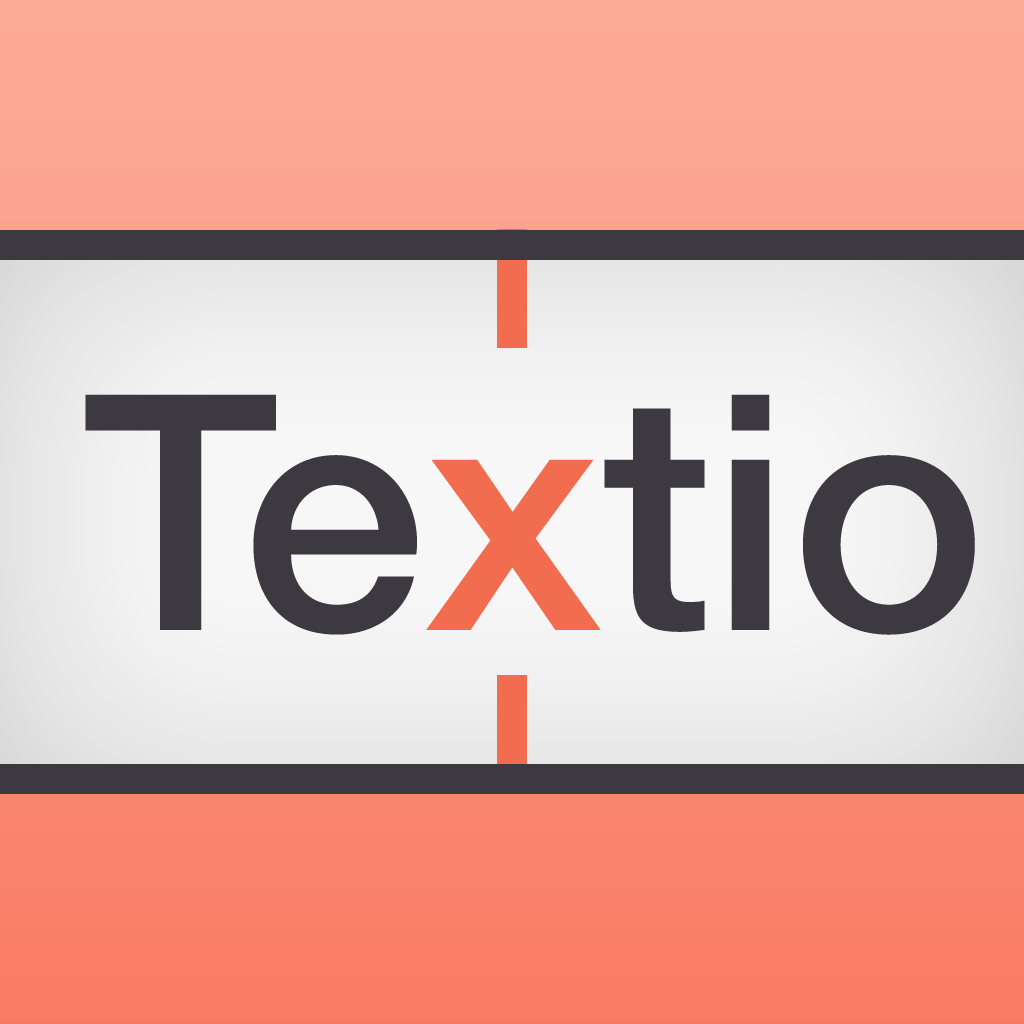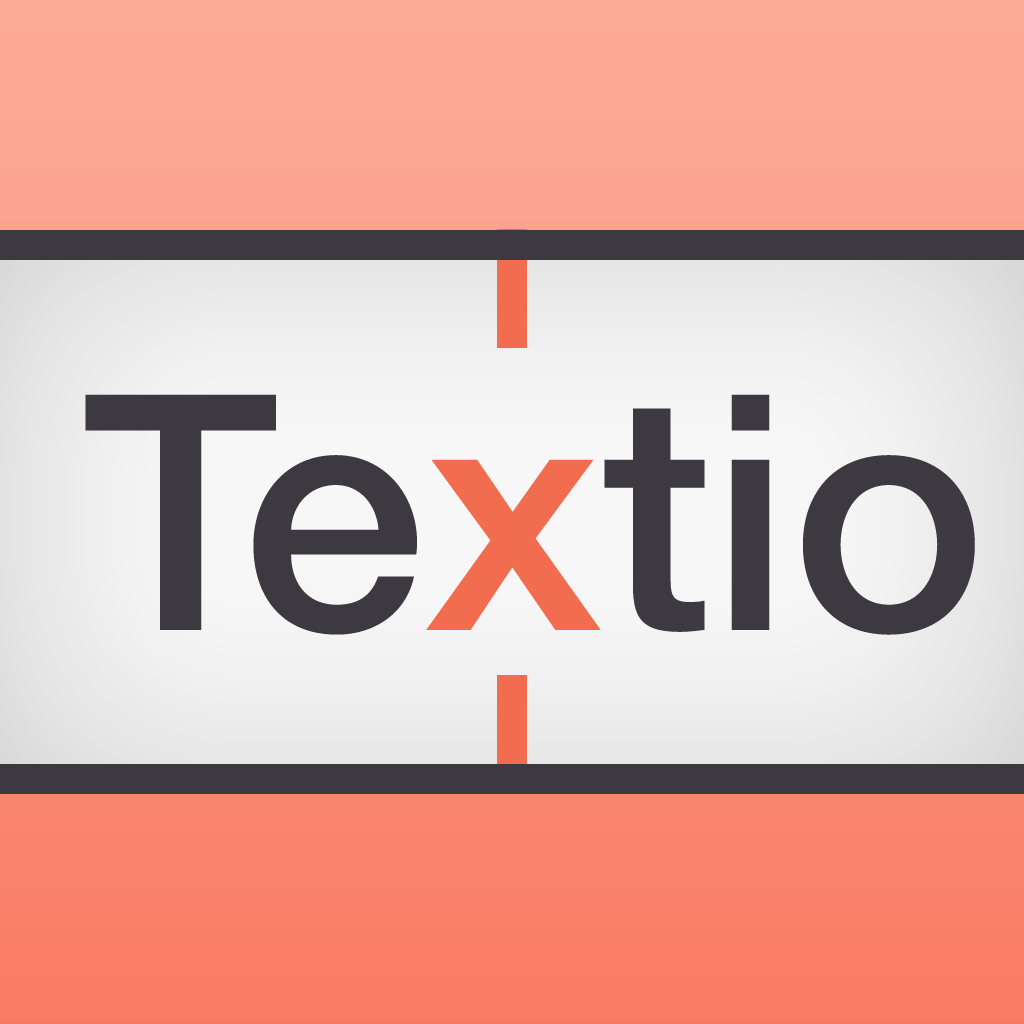 Catch
Up
On
Your
Books
With
Textio
Speed
Reading
April 16, 2014
Textio Speed Reading ($2.99) by Trinerdis s.r.o. is an app to help you speed read through your e-books. The app is similar to other apps already out there, such as Outread, Syllable, and Velocity.
I love reading, but I really don't do enough of it nowadays — where's the time? Honestly, there's nothing I'd like to do more than just sit down with a good book, however, life is just too hectic to do that most of the time. Fortunately, there are speed reader apps that can help me double or even triple my reading speed, while still comprehending what I read, and that's just what Textio does.
Textio features a very clean interface that is perfect for iOS 7 aesthetics. There's plenty of whitespace, lightweight typography that is easy to read, and intuitive buttons and sliders. The app doesn't have a tutorial or anything to go through, and it will get you started with speed reading immediately.
While the other speed reader apps are designed mainly for long-form articles, Textio is made specifically for e-books. The app will already come with several books in your collection, from "Alice's Adventures in Wonderland" to "The Adventures of Sherlock Holmes" to "How to Lucid Dream," as well as some valuable instructions. You can delete existing documents by swiping on them to bring up the button, or tap on the "Edit" button. You can even rename files by doing a tap-and-hold on the name.
In order to add a book or other text, you just need to tap the "+" button in the corner and type in the URL, or paste it in from your device clipboard. You can also add files directly to Textio from other sources, such as Dropbox or Mail, since Textio will appear in the "Open In…" menu. Textio supports TXT, HTML, and some PDF formats, so as long as the book you want is in one of those formats, you should be fine.
When you decide to do your reading, just tap on the document that you want to read. By default, Textio breaks up the book into easily digestible chunks of text, and you can "flip" through these blocks as if they were pages. Underneath the text, you will have a progress bar that shows you just how far along you are in that item. You can slide your finger along the scrubber to quickly jump around, or just go through the text chunks one-at-a-time with the arrow buttons.
However, the real magic with apps like this is the technology of rapid serial visual representation. This means that one word will be displayed in the center of the screen at a time, so you just focus your eyes there and read each word as it shows up. With this in place, Textio can help you read up to 800 words per minute, while still understanding everything you just read.
To change the reading speed, just drag the "Read Wheel" at the bottom with your thumb. The lowest rate you can read is 200 wpm, and the maximum is 800 wpm. Once you find the pace you want to read at, tap on the Read Wheel and the words will be displayed on the screen one at a time at the specified rate. To pause, just tap on the wheel again. Optionally, you can tap-and-hold the wheel to adjust the speed on-the-fly.
Textio is pretty simple, but it's good enough if your focus is solely on single documents and e-books. The design is clean and intuitive, so there are no extra steps to get started on your reading. However, I would like to see more features in the app, such as being able to bring up your saved links in services like Instapaper and Pocket. If it had such integration, then it could possibly replace Velocity for me, but as it stands, I think Velocity will remain my speed reader of choice, especially considering that both are the same price.
Textio is pretty simple, but that could also be considered it's biggest flaw, especially for $2.99. If you still want to check it out, Textio Speed Reading can be found on the App Store for the iPhone for $2.99.
Mentioned apps
$2.99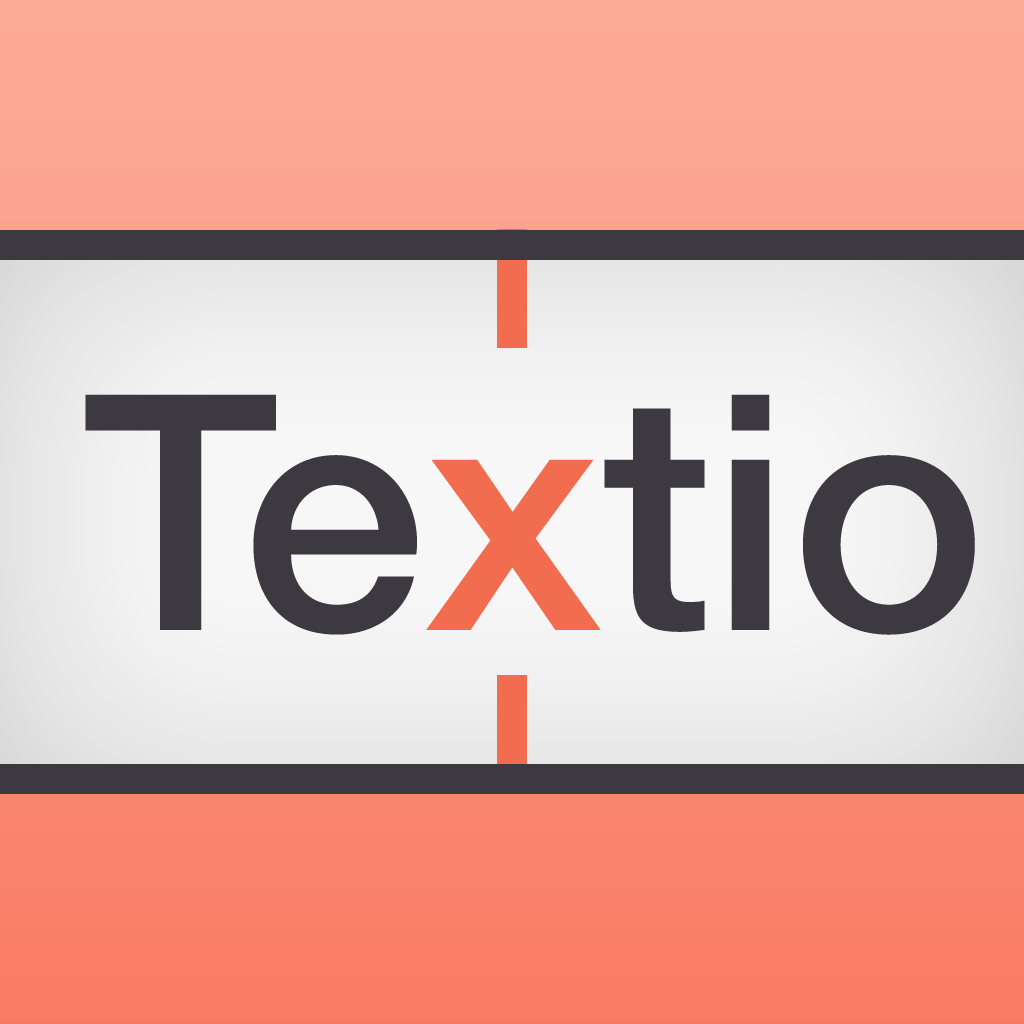 Textio Speed Reading
Trinerdis s.r.o.
$4.99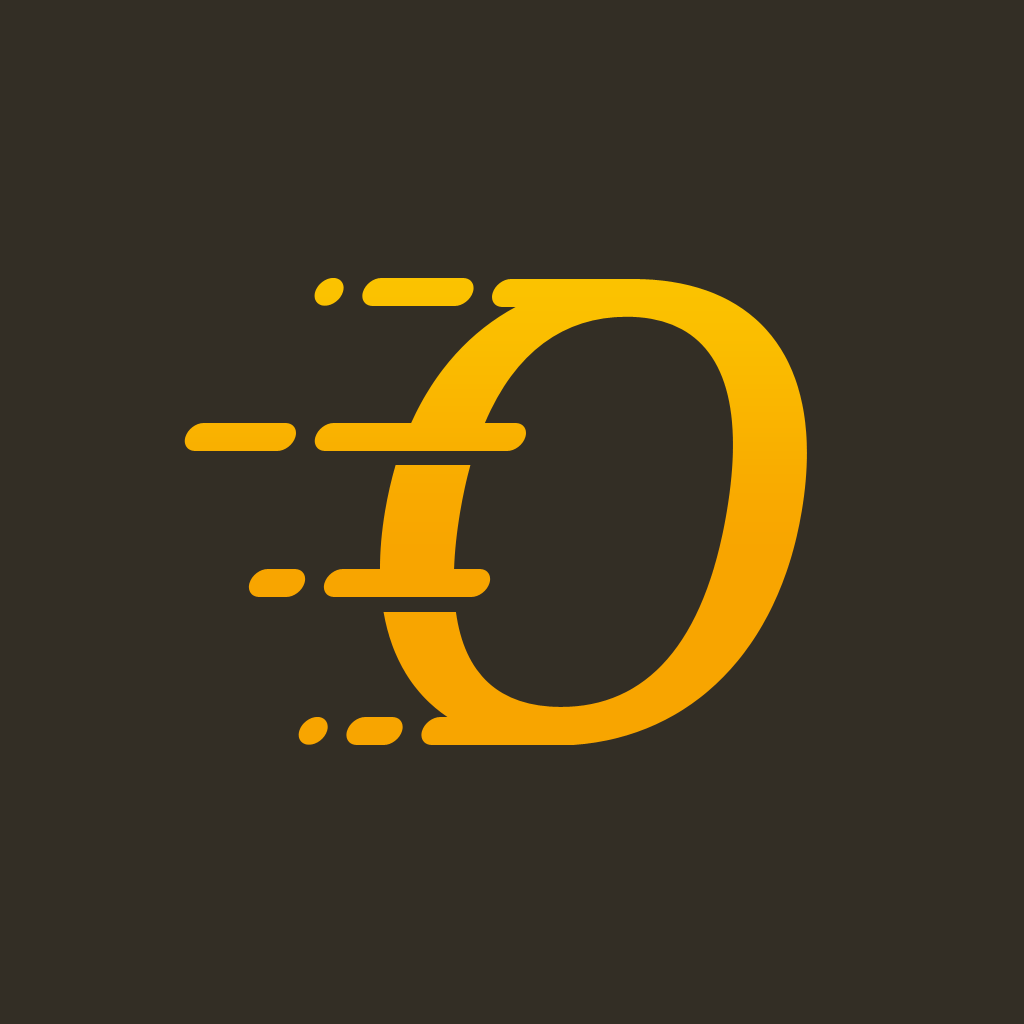 Outread – Speed Reading
Arkadiusz Holko
$2.99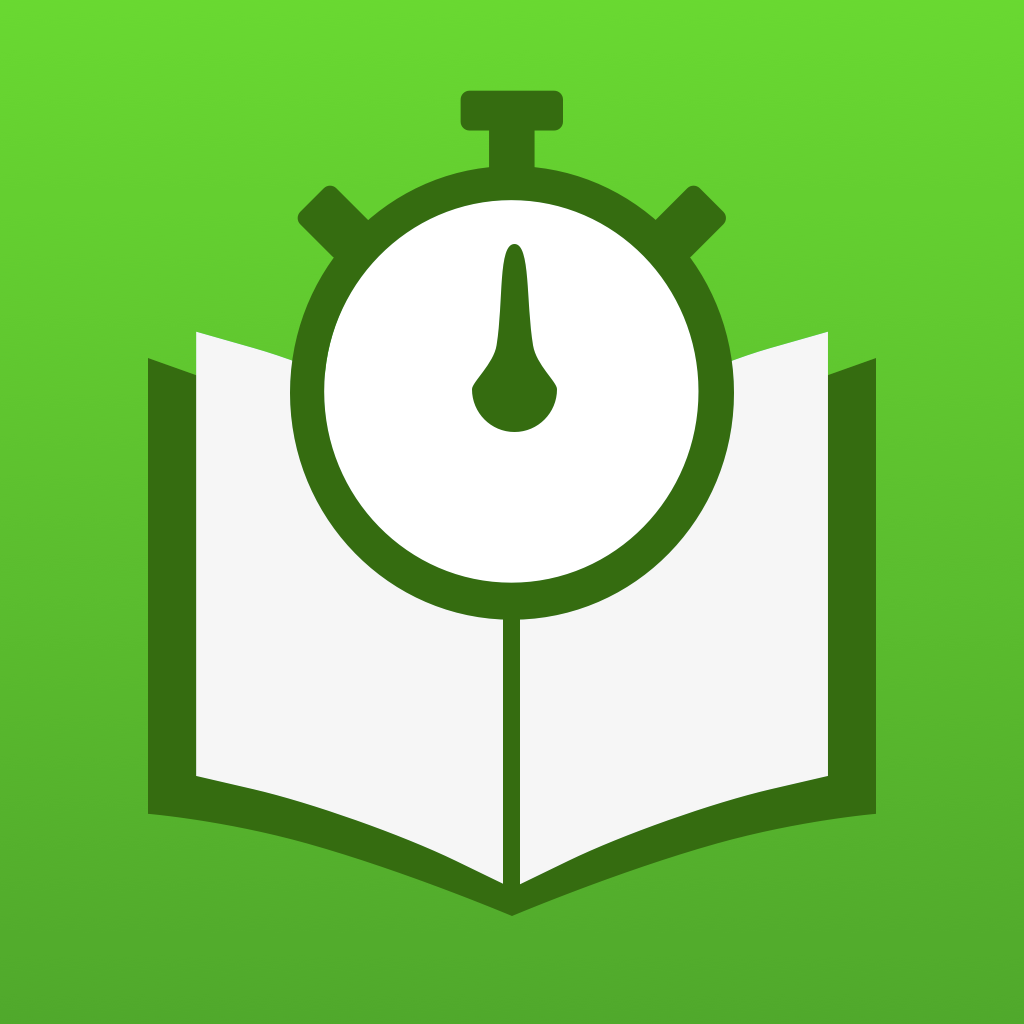 Syllable Speed Reader
Christian Selig
$2.99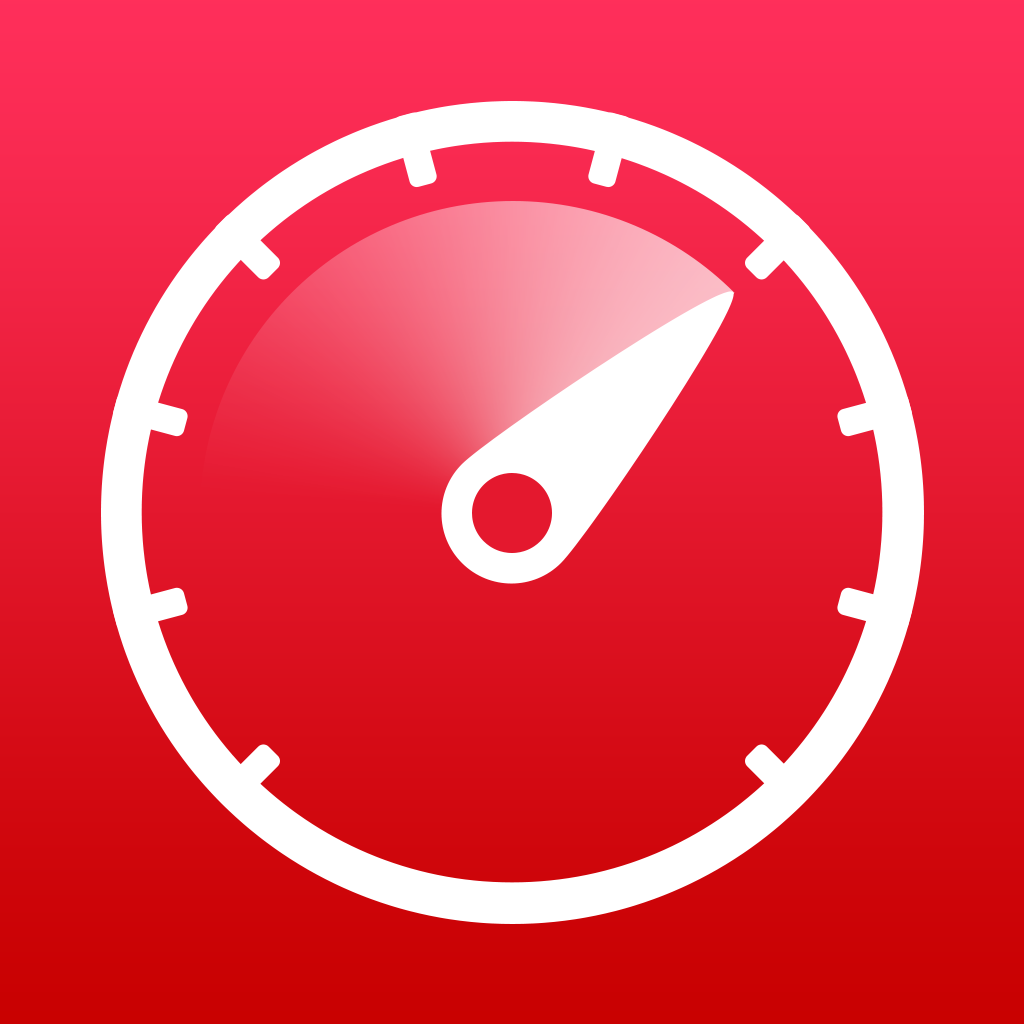 Velocity – Speed Reader
Lickability
Free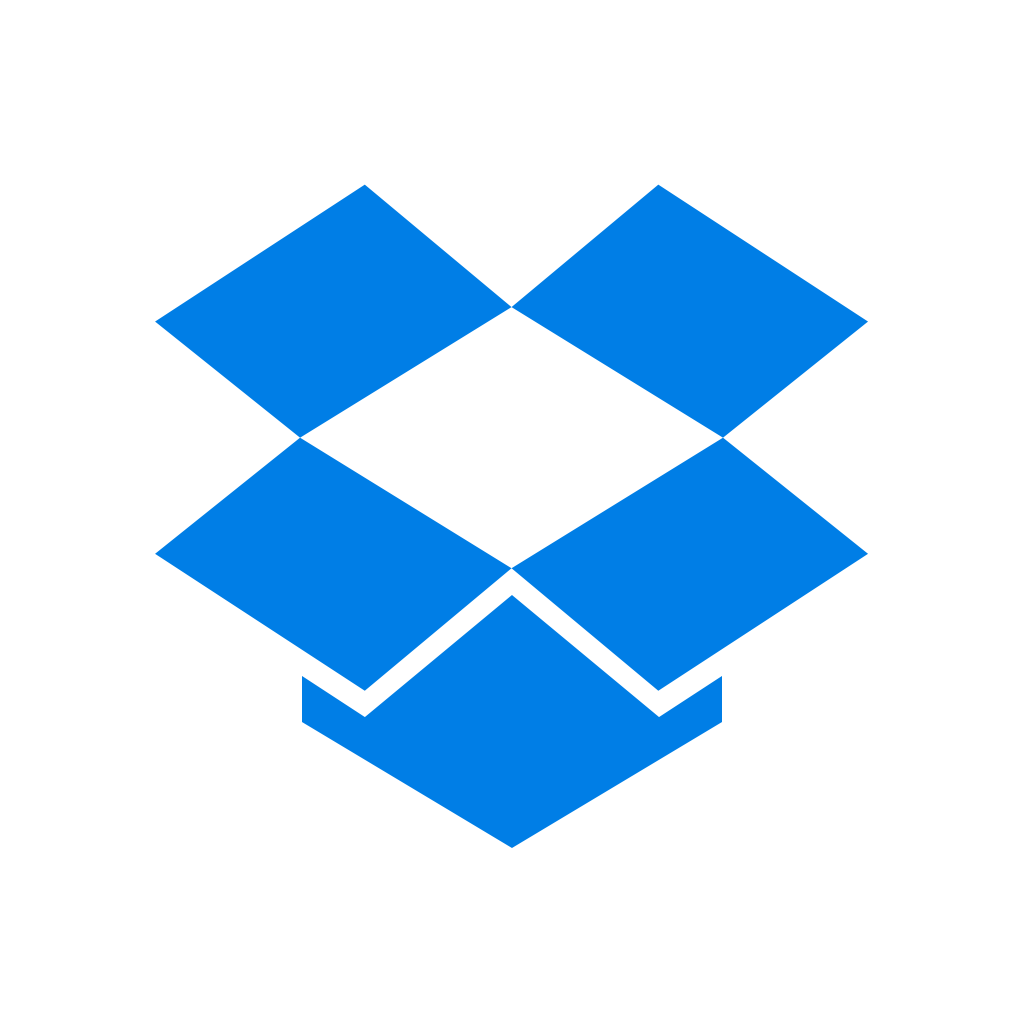 Dropbox
Dropbox
$3.99
Instapaper
Instapaper Holdings, Inc.
Free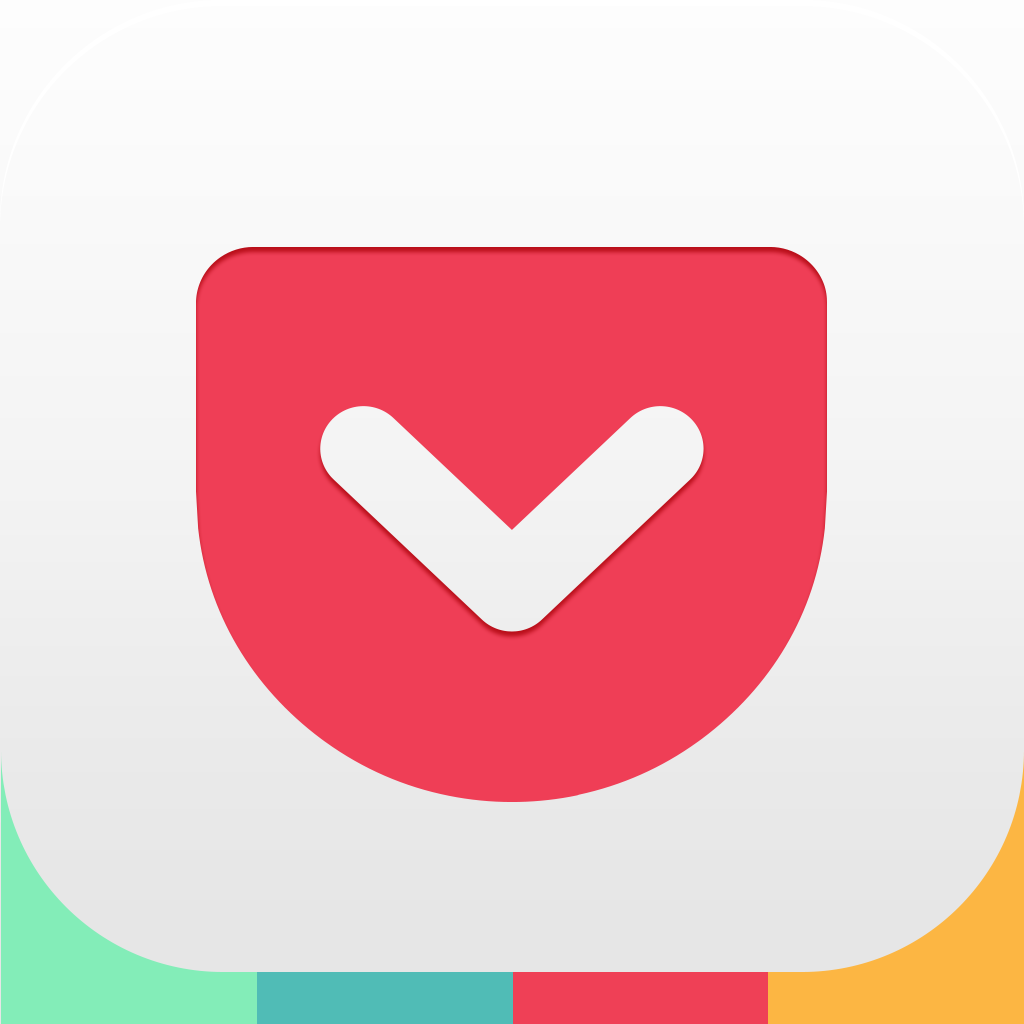 Pocket: Save Articles and Videos to View Later
Read It Later, Inc
Related articles