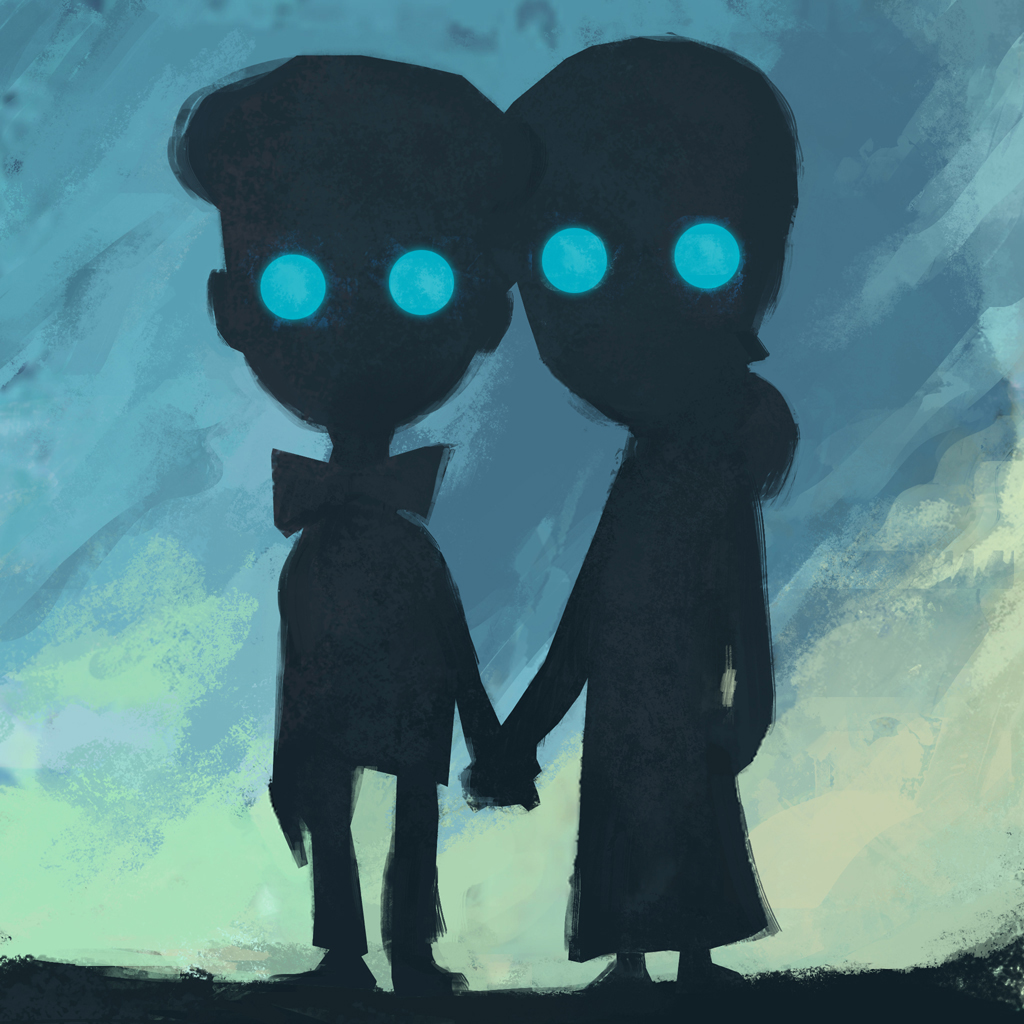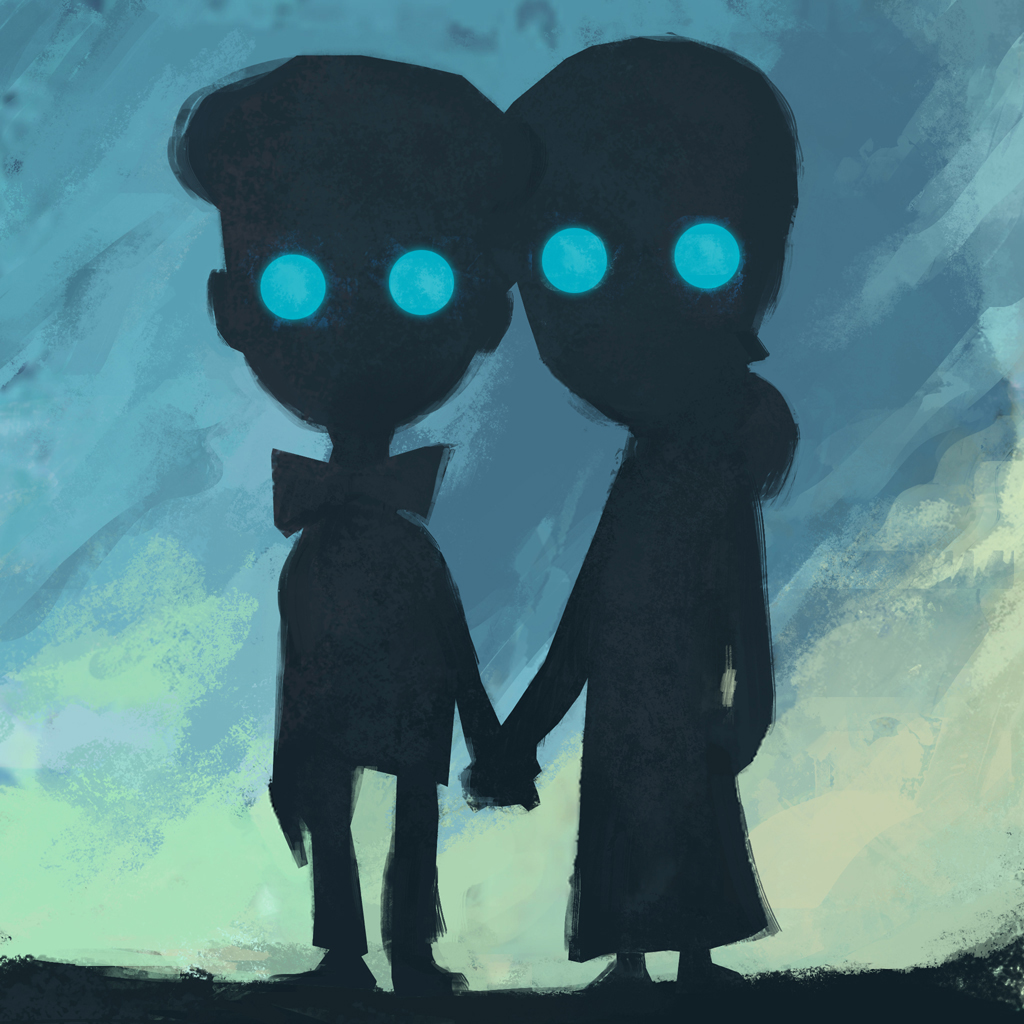 Uncover
The
Dark
Secrets
In
The
Cave
October 4, 2013
The Cave ($4.99) by SEGA is the official iOS port of the puzzle-platform/adventure video game that has graced PlayStation 3, Xbox 360, Wii U, and Steam in January 2013. If you haven't experienced the game on the other platforms yet, now is a great opportunity.
I'm always up for a good puzzle-platform adventure game, so I knew I had to check this one out. And when I found out that it was Double Fine Productions and Ron Gilbert, that was just even more exciting. I never checked it out earlier, so I was glad to see it make its way to iOS.
For those who don't already know, The Cave is a sentient place that draws people in to explore the darker sides of their personas. There are seven different characters that players can choose from, and you get the freedom of creating your own teams with three of them. They are all different, have their own background stories and abilities. The Cave, which also has quite a fantastic narrative voice (thanks to Stephen Stanton), will require these three to work together to solve the complex puzzles that are found deep within the labyrinth of the cave's walls. By the end of the game, the characters you've selected should learn something about themselves and what their future holds.
The visuals in the game are gorgeous. The environments are detailed, dark, lush, and quite alluring. Character models move fluidly and smoothly on my iPhone 5s. The game's soundtrack is charming as well, but the best thing is definitely the narration. Not only does Stanton's voice sound amazing (recommend with headphones), but the Cave will talk to you in response to your actions. It's quite an immersive experience in itself.
The Cave starts out with a panning of the mountain scenery, and you'll learn that the cave is talking to you, about to tell you a story. You soon find the seven adventurers that you can choose from, and as you move from each of them, the cave will tell you a bit about them. When you find the three you want to use in the game, just move them into the cave to start. Depending on the characters you've selected, the game features multiple paths for you to choose for your cave adventure.
The controls were the only thing I found frustrating in this game. To move your team members around, just tap on the screen in the direction you want to go. Jumping is done by swiping up, and you can jump forwards by doing this in the direction you want to go. In order to interact with the environment, tap on objects such as levers, boxes, and more. To switch characters, tap on the icons at the bottom. Their special abilities can be activated by tapping on their icon in the bottom while they are active.
However, as I tried playing the game, it feels to me that this game definitely wasn't meant to be played on touch screen devices, as the controls felt like they weren't read correctly half the time. I ended up jumping underneath platforms, or fell off them when attempting to jump. There could definitely be some improvements made to the game's controls, that's for sure.
I wish that there was Game Center integration for achievements, but there are Cave Paintings for you to discover for each character in the game, so there is high replay value.
I like The Cave's visuals, music, narration, rich story and depth, but I cannot help but feel frustrated with the controls. Perhaps I just need to spend more time with it to master them, but I feel it could have been better with perhaps a digital joystick, because the swiping and tapping thing isn't doing it for me.
I still recommend checking the game out for yourself, especially if you haven't played it before, but be warned about finicky controls. However, if you can get it on a different platform, I may think that would be a better option for controls alone. Of course, you wouldn't be able to play it while on-the-go, so that's the tradeoff.
The Cave can be found in the App Store as a universal download for $4.99.
Mentioned apps
$4.99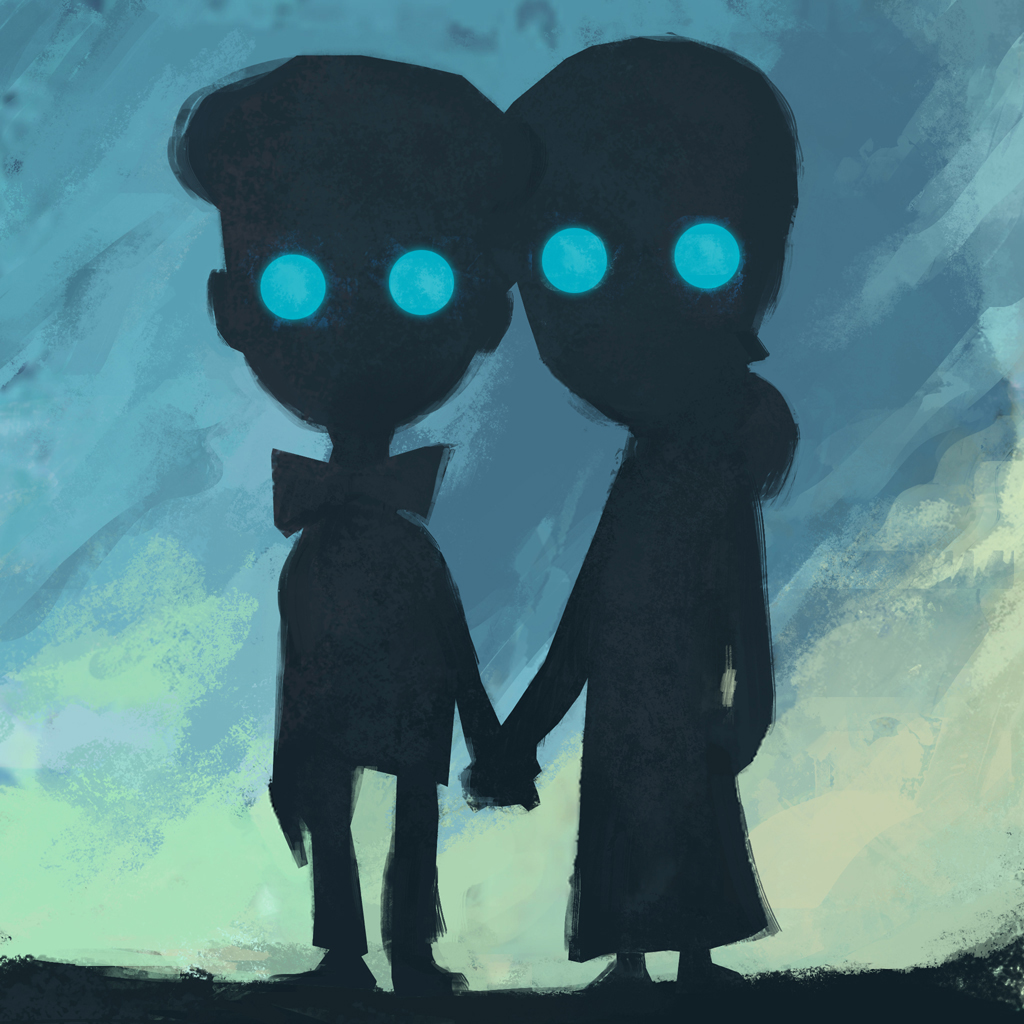 The Cave
SEGA
Related articles