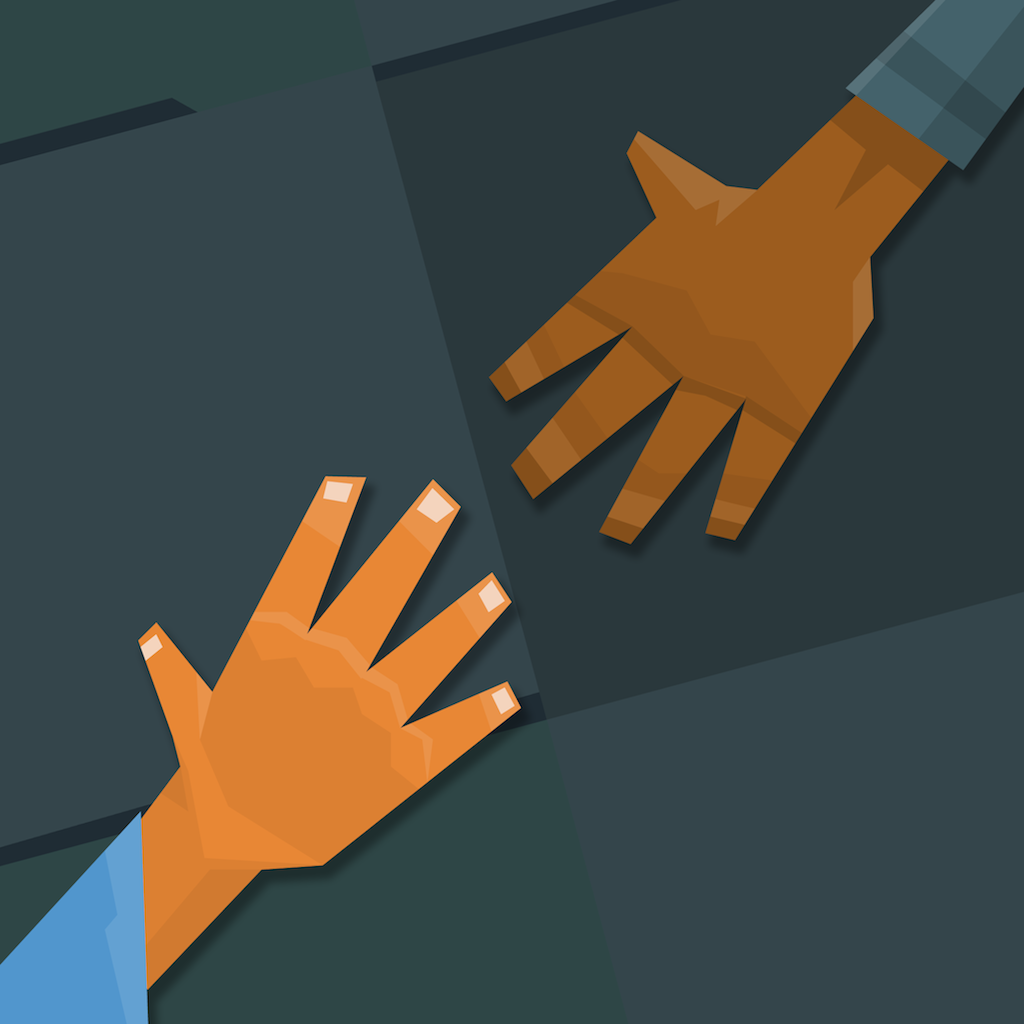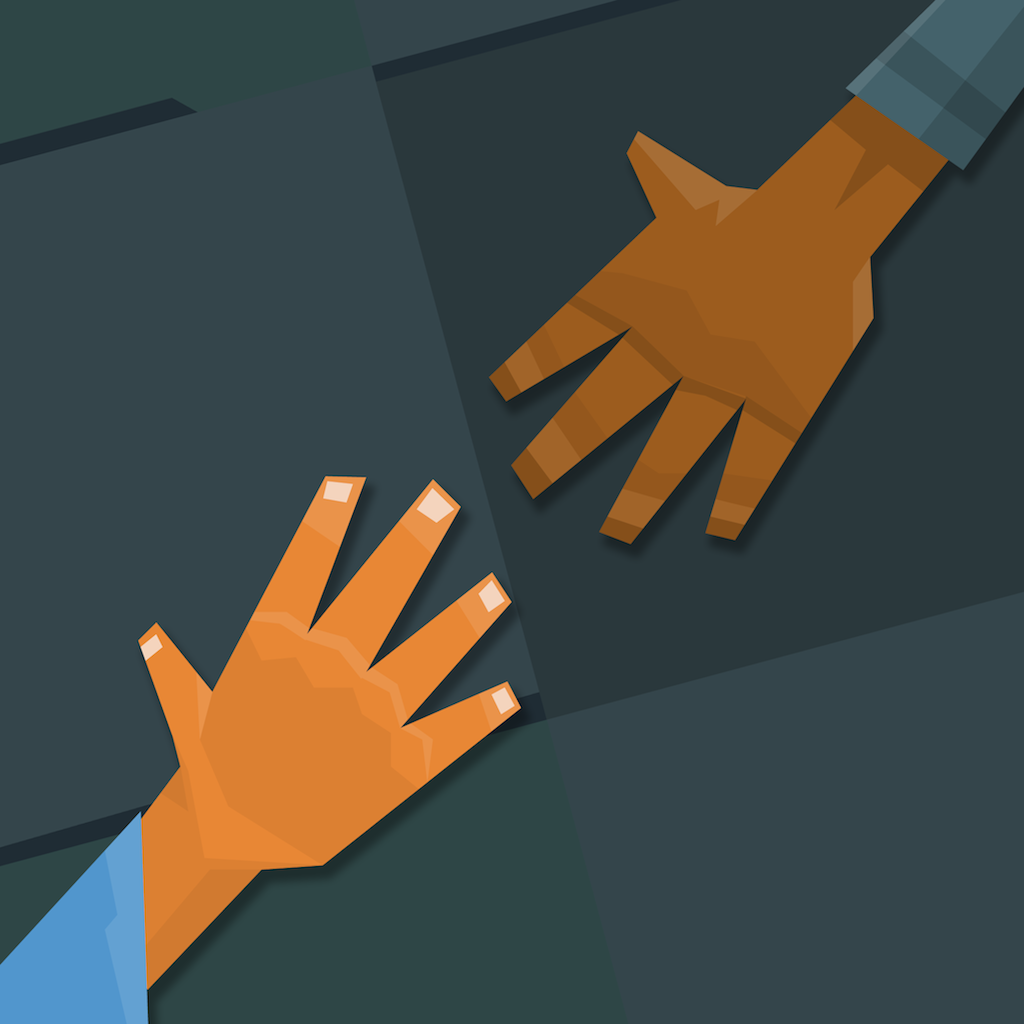 The
Nightmare
Cooperative
is
a
charming
puzzle
roguelike
that's
all
about
teamwork
September 2, 2014
The Nightmare Cooperative ($3.99) by Lucky Frame is a roguelike puzzle dungeon crawler game that was originally on Steam. If you enjoyed other roguelike games like Quest of Dungeons, Tales of the Adventure Company, and Wayward Souls, then The Nightmare Cooperative iOS port will be right up your alley.
There has been a big rise in roguelike games this year, but I have to admit — I'm loving the trend. Roguelike games may feel like there is no progression, but in reality, there is — it shows when you get better and better with each new game. Throw in the dungeon crawler aspect, and I'm pretty much sold — I can spend hours of my day just exploring dungeons and collecting loot. And to top things off, the puzzle element means that a game is stimulating and needs even more strategizing. This is why I have been loving The Nightmare Cooperative since I downloaded it last week.
The graphics in The Nightmare Cooperative are stunningly beautiful. It may look like it carries a flat aesthetic, which it mostly does, but the dungeons are rendered in 2.5D, due to the angled top-down perspective. There is a surprising amount of detail with the levels, since there are textures, shadows, and other intricate attributes. Each hero character that you come across also carries their own distinctive look and feel, and they are always charming. The animations in the game are smooth and fluid, so I experienced no lag on my iPhone 5s. I also found the soundtrack to be ambient and soothing, so it helps gets you in the mood for some exploring.
Like other roguelike dungeon crawlers, the goal is to get as far as you can on each run while gathering up as much gold you can get your hands on. This is because you come from a village that has fallen on hard times, so they are in dire need of some money. Since the game is procedurally generated every time you start over, it will never be the same experience twice.
In each game, you'll have to navigate through a series of dungeon floors, going from the starting point to the staircase that leads to the next floor. There will be chests available for you to open, which contain riches, but doing so also causes more monsters to spawn on the stage. You also need to make sure to gather the red heart or blue potions, because they will restore your hearts and energy for using special abilities.
The controls in the game are simple: just swipe in the direction you want your character to move to. Each time you move, though, enemy monsters will also move a space. If you are adjacent to an enemy, you can attack them just by swiping towards them, but make sure you have some hearts to take a few hits before doing so. To use your special against a foe, just tap on the blue button underneath the dungeon area. You can also tap on a character portrait at any time to view a description, including their unique talent.
The twist with The Nightmare Cooperative is the fact that you can come across friends from the village. You can add them to your party (up to four) by bumping into them. However, if there are multiple characters that you can add on a level, you'll need to choose wisely — the rest will disappear once you add another to your party. But if you reach the next area, you can add another member to your group, and so forth.
When you have multiple members in the party, they will all move as a group. This leads to some challenges, as one may be blocked off by a pillar or another may have to fight a monster. Each hero needs to get to the stairs before you can move forward as well. Because of this, you have to plan out your route to the stairs so they all survive while getting the gold on the current zone. If you lose a character, you can get another later. But if your last character dies, then it is game over and you'll have to start over from the beginning. Your score after each run is how much gold you managed to collect for the village.
The Nightmare Cooperative has high replay value due to being a roguelike, and there is Game Center integration for leaderboards. You're ranked by the total amount of gold you have collected, so the more you play, the better your position could be. I wish that the game had achievements as well — perhaps in a future update.
I love puzzle roguelikes, so it's not surprising that I'm enjoying The Nightmare Cooperative. The visuals look fantastic, the music is atmospheric, controls are simple, and the gameplay mechanic is challenging. While I didn't play it on Steam, I think that the iOS version is as great a starting point as any.
I highly recommend checking out The Nightmare Cooperative if you're a fan of roguelikes, puzzles, and dungeon crawlers. You can get it on the App Store as a universal download for $3.99.
Mentioned apps
$3.99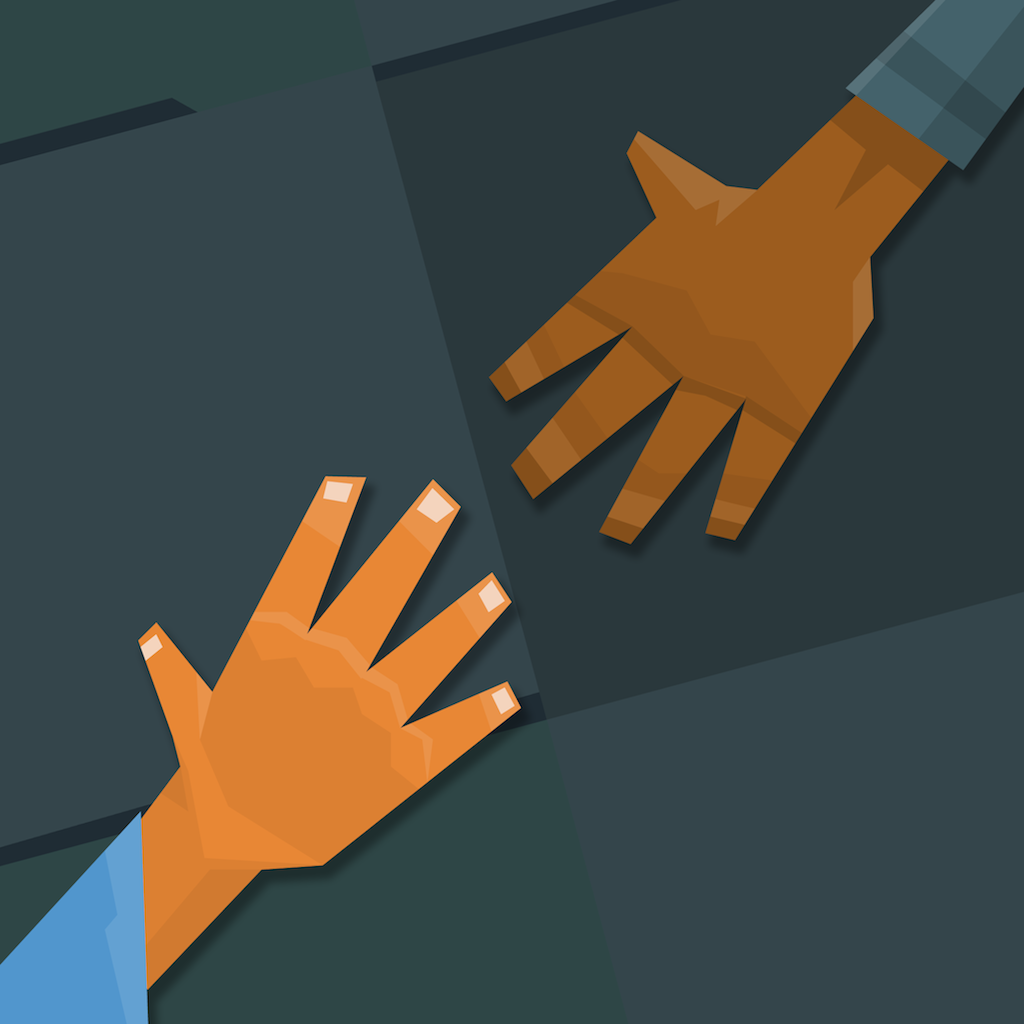 The Nightmare Cooperative
Lucky Frame
$1.99
Quest of Dungeons
David Amador
$1.99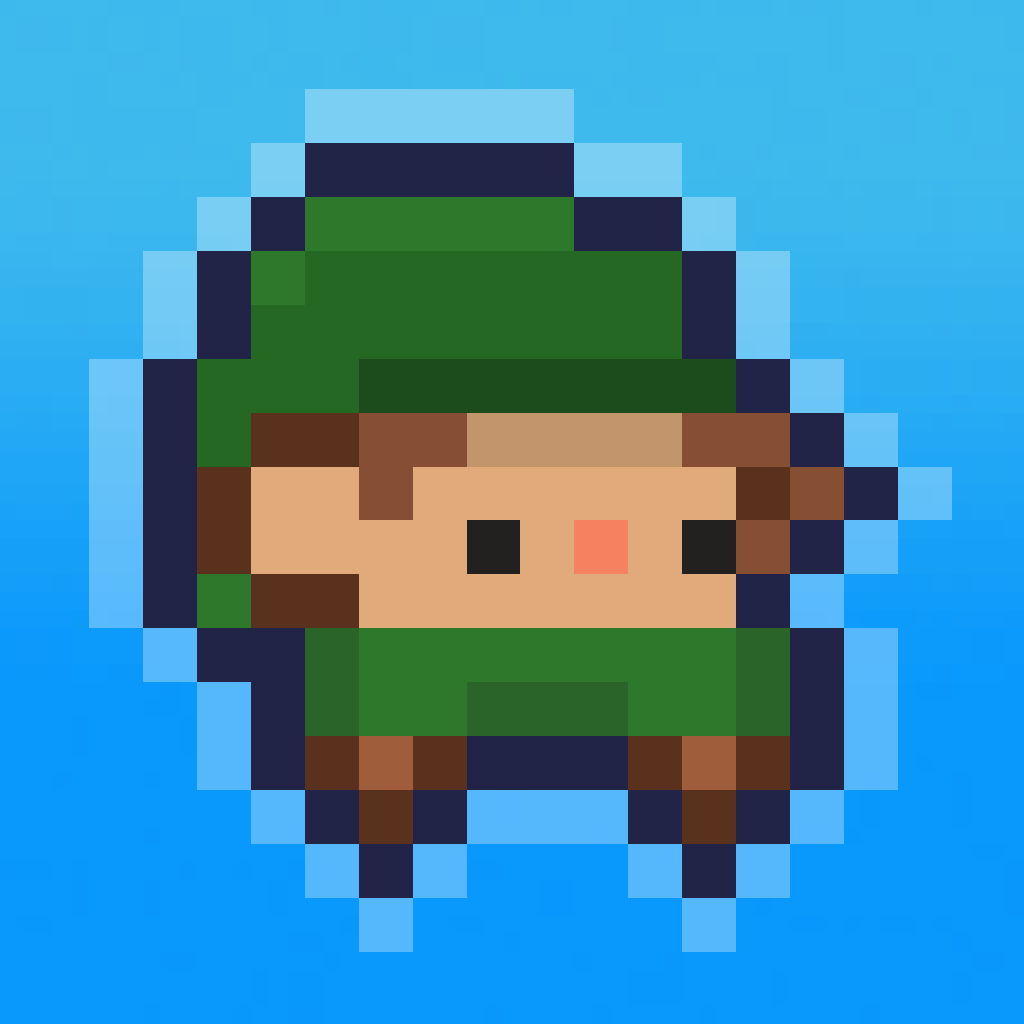 Tales of the Adventure Company
Eric Farraro
$5.99
Wayward Souls
Rocketcat Games