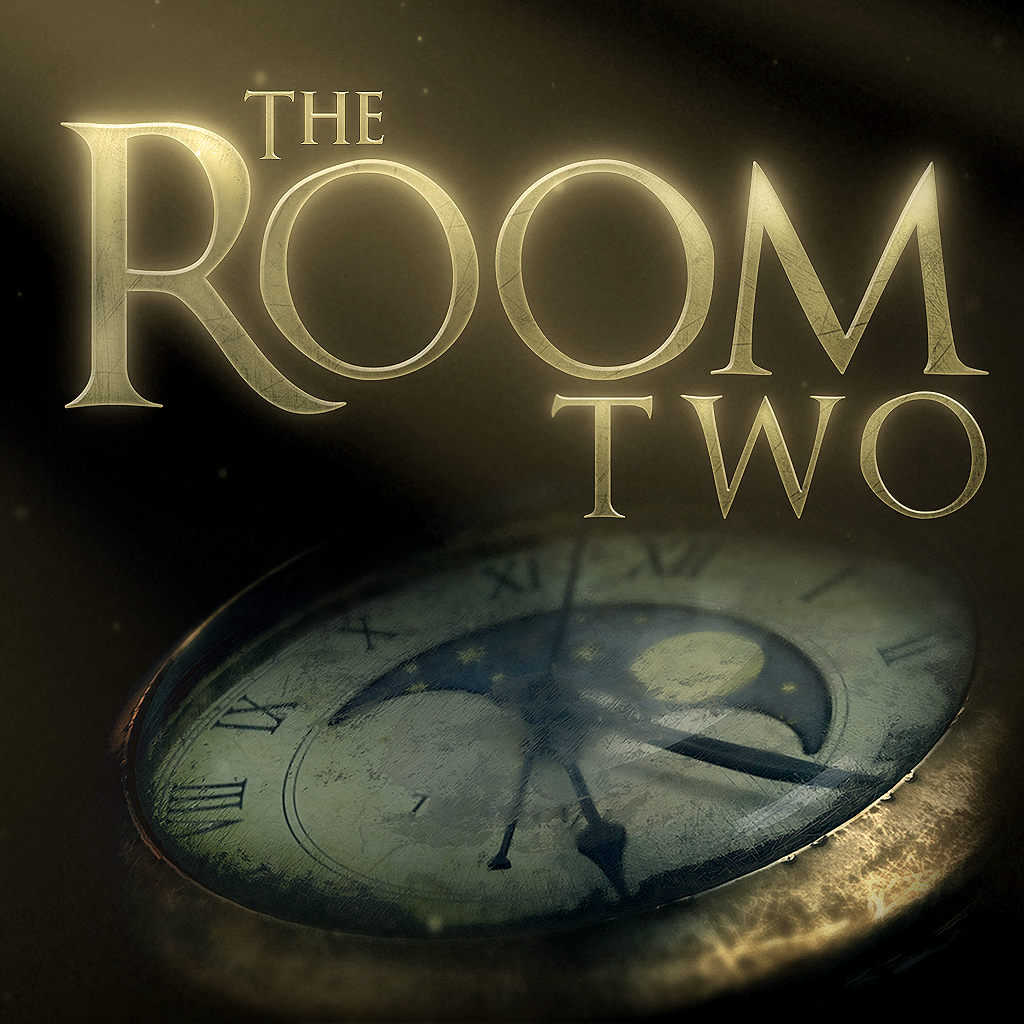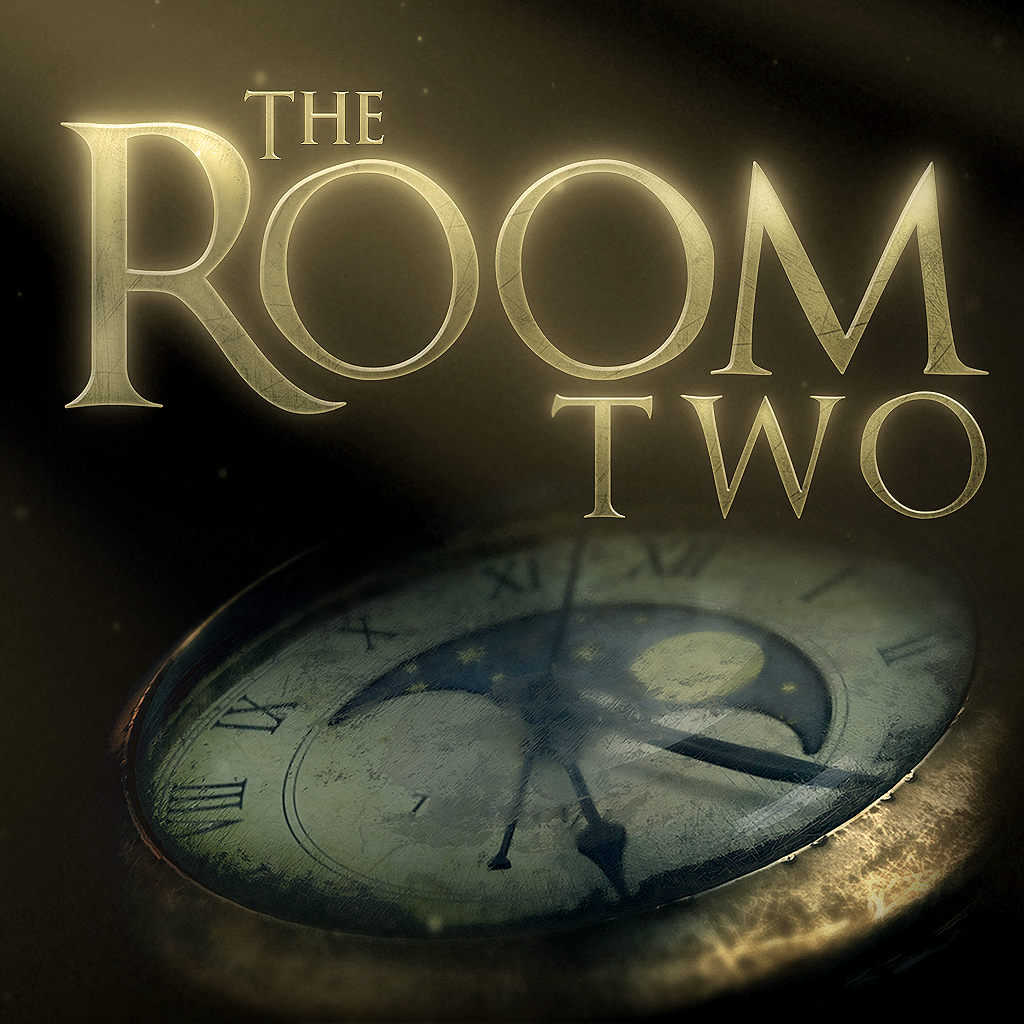 Make
Room
For
The
Room
2:
The
Sequel
That
Blows
The
Original
Puzzle
Game
Out
Of
The
Water
December 12, 2013
The Room Two ($4.99) by Fireproof Games is the sequel to last year's iPad game of the year, The Room. For those who have not heard of The Room, it is like a mystery, puzzle, and hidden object game all packed into one complicated package. The original version consists of a single cabinet that is broken down over a series of chapters to reveal [redacted], but this new release is much more.
With The Room Two, the fundamentals are the same, but at a much larger scale. The graphics here look even more stunning than in The Room, making everything look and feel very lifelike. They also give that rewarding feeling of victory as you watch things spin, swivel, shift, unlock, and click into place.
Ironically, the sequel lives up to the name more than the original did. Instead of manipulating a single object, The Room Two actually involves chapters that require you to navigate throughout a room. This starts off in a dark mysterious place with not one, but two tables, eventually leading to rooms with many objects or pieces of furniture that are like a hornet's nest of new contraptions.
As in the former version, there are small tools to be found, switches to be slid, keys to be turned, and coded messages to be viewed using the eyepiece. However, things are much more complicated now that, for example, a knick-knack that you had to take a whole table apart to find is part of a model on the other side of the room.
Along with this, The Room Two is much deeper and scarier than the first version. There is a very haunted vibe to it as you enter new rooms and come across darker secrets. Believe me, you will feel on top of the world once you have picked apart an object to its bare bones, only to find a very small piece to an even larger puzzle.
The Room Two is much more mysterious since you are constantly being pulled into new places, completely uncertain of the means to an end. This is very different than the original version, as it only consisted of a single unit that had to be decomposed to get to its center. With this, one could have a good idea as to their progress in the game, but this sense of understanding is nowhere to be found in The Room Two.
Mentioned apps
Free
The Room
Fireproof Games
$4.99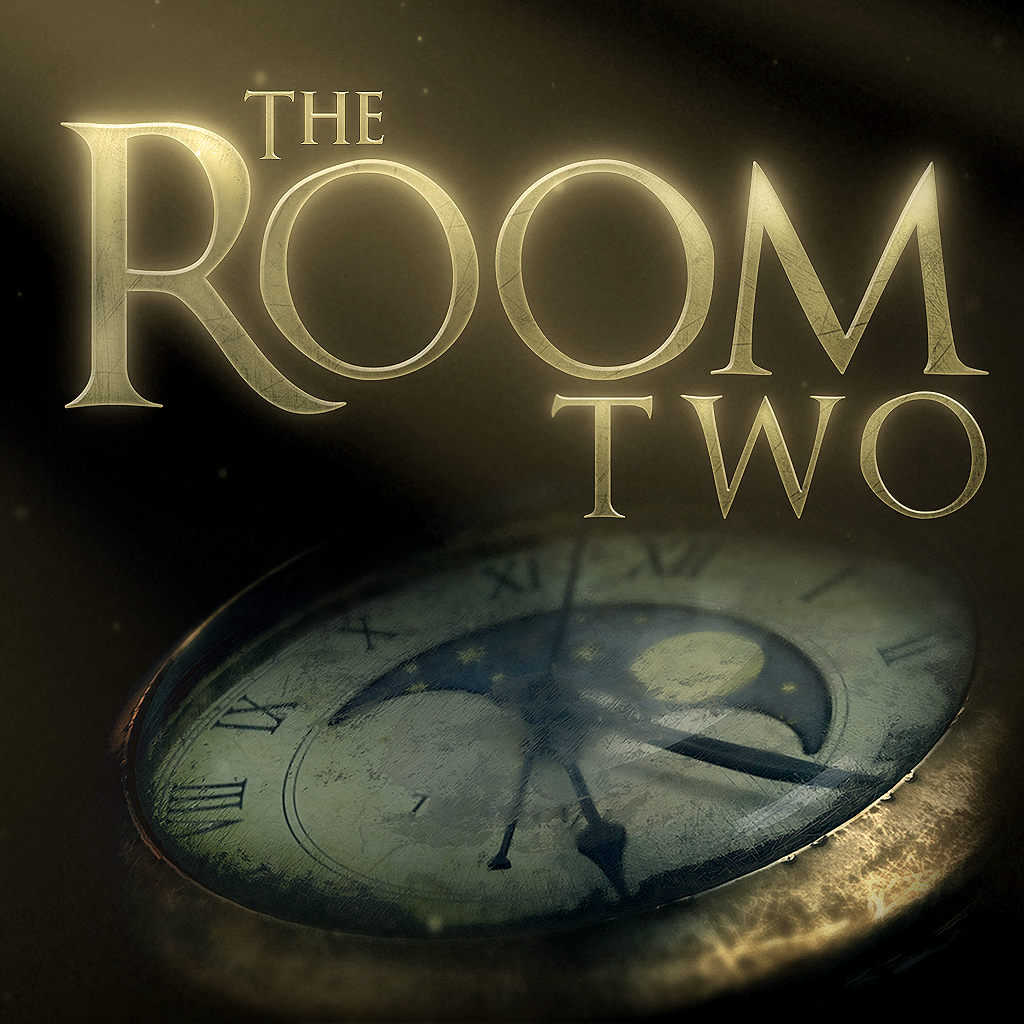 The Room Two
Fireproof Games