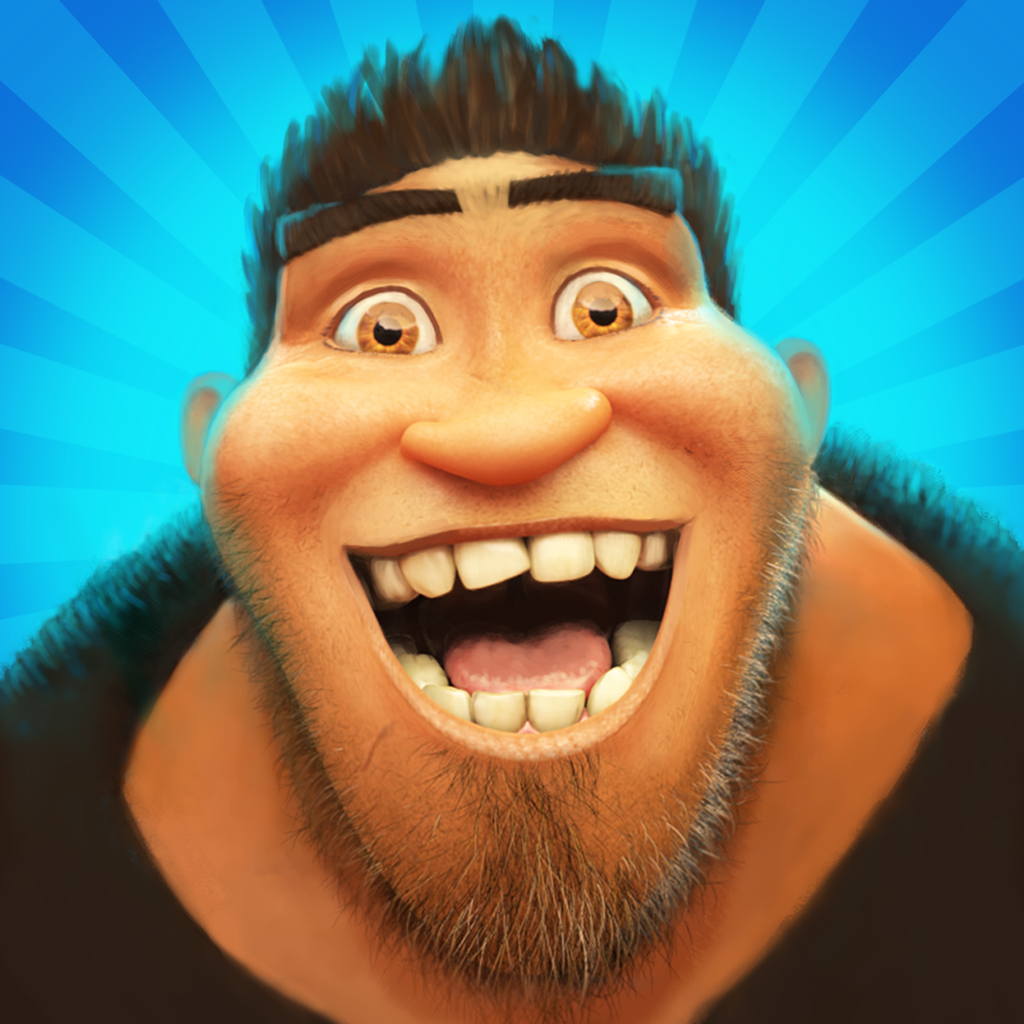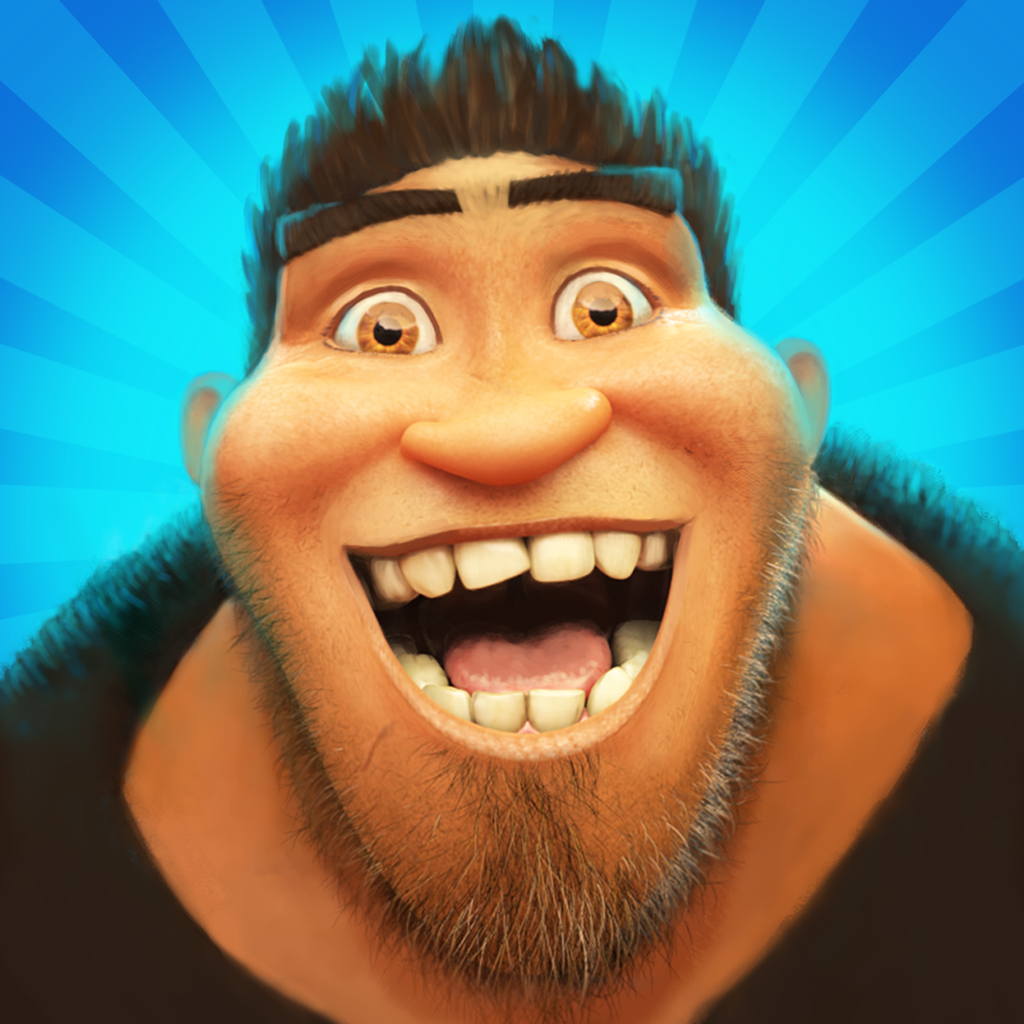 Trap
And
Tame
Animals
In
The
Croods
March 15, 2013
The Croods (Free) by Rovio Entertainment Ltd is a new game from Rovio, the studio behind the long line of hit Angry Birds games. Based on the DreamWorks movie that is coming out on March 22, The Croods is more like Farmville than Angry Birds.
Gameplay centers around a family of cavemen. Like all families, The Croods don't always get along, and family patriarch Grug has to deal with his mother in law Gran, his wife Ugga, and his kids.
The basic idea of the game revolves around hunting and gathering food and building traps to capture animals. You will use berries to trap animals, which then must be tamed. Taming animals involves building houses, and after being tamed, animals produce goods for the family like carrots.
Because this is a freemium game, all of the actions, such as feeding animals, constructing homes, and upgrading your items take time to complete. You can speed these wait times up with crystals, the game's currency. If you've ever played a town-based freemium building game, then you know the drill.
You are guided through The Croods with a series of quests. Completing quests, such as upgrading plants or feeding animals, results in rewards of extra coins and experience. Experience results in levels, which in turn gives you new things to build. It's a cycle that is typical in freemium games of this type.
Since it is a game based on a DreamWorks movie, The Croods has fairly impressive cartoon-style graphics. It doesn't quite look like the movie, of course, but the style is cute and the colors are bright.
Though I like the style of The Croods, it is a game that I've played hundreds of times before with a different skin. These types of freemium games offer nothing new for players.
Trapping and taming animals is a fun Pokemon-style concept that can be a fun experience, but expect long wait times in between playing sessions unless you want to shell out real cash to play.
In my opinion, a movie promo game should offer more for players in order to get them excited about the film, but The Croods seems more like a cash grab than anything else.
Before I go, I should also point out that this game requires an Internet connection to play with no offline mode, so don't bother downloading it if you want to play sans Wi-Fi.
Mentioned apps
Free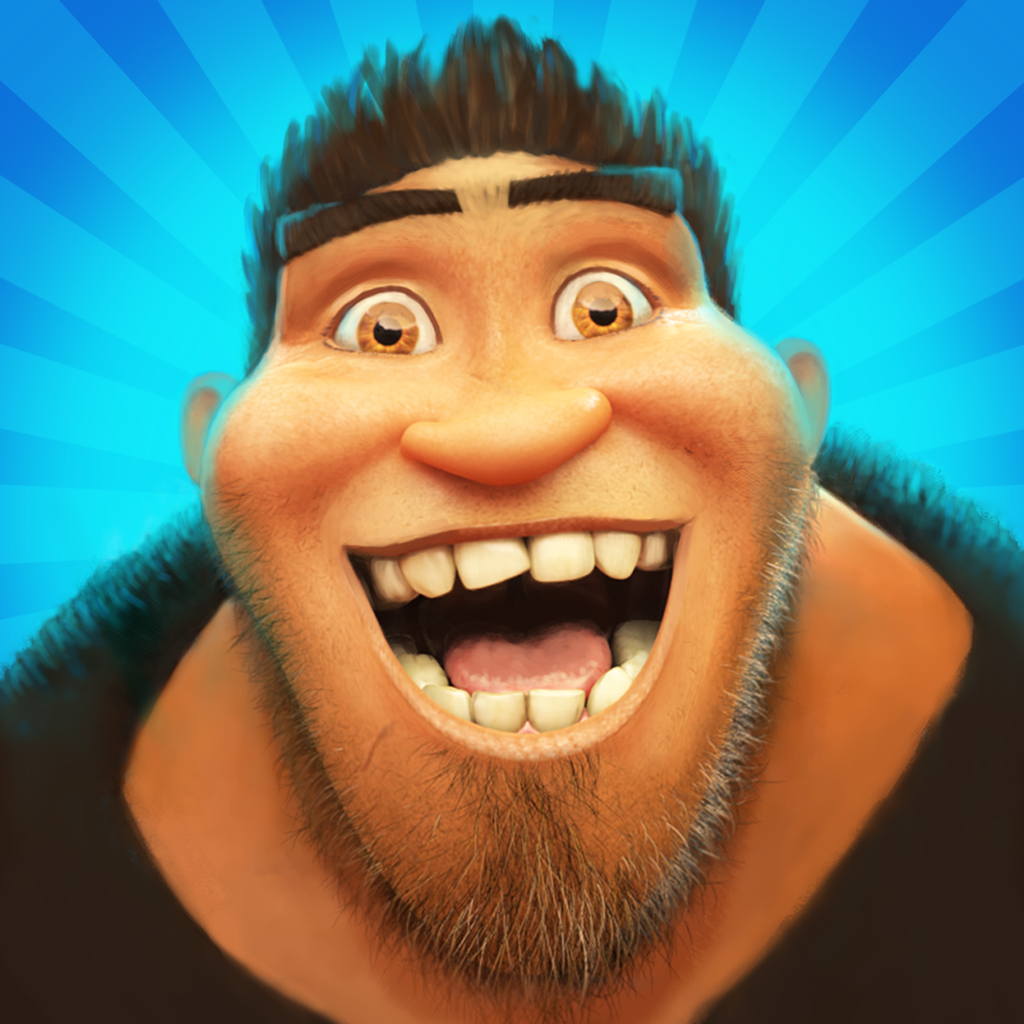 The Croods
Rovio Entertainment Ltd
Related articles