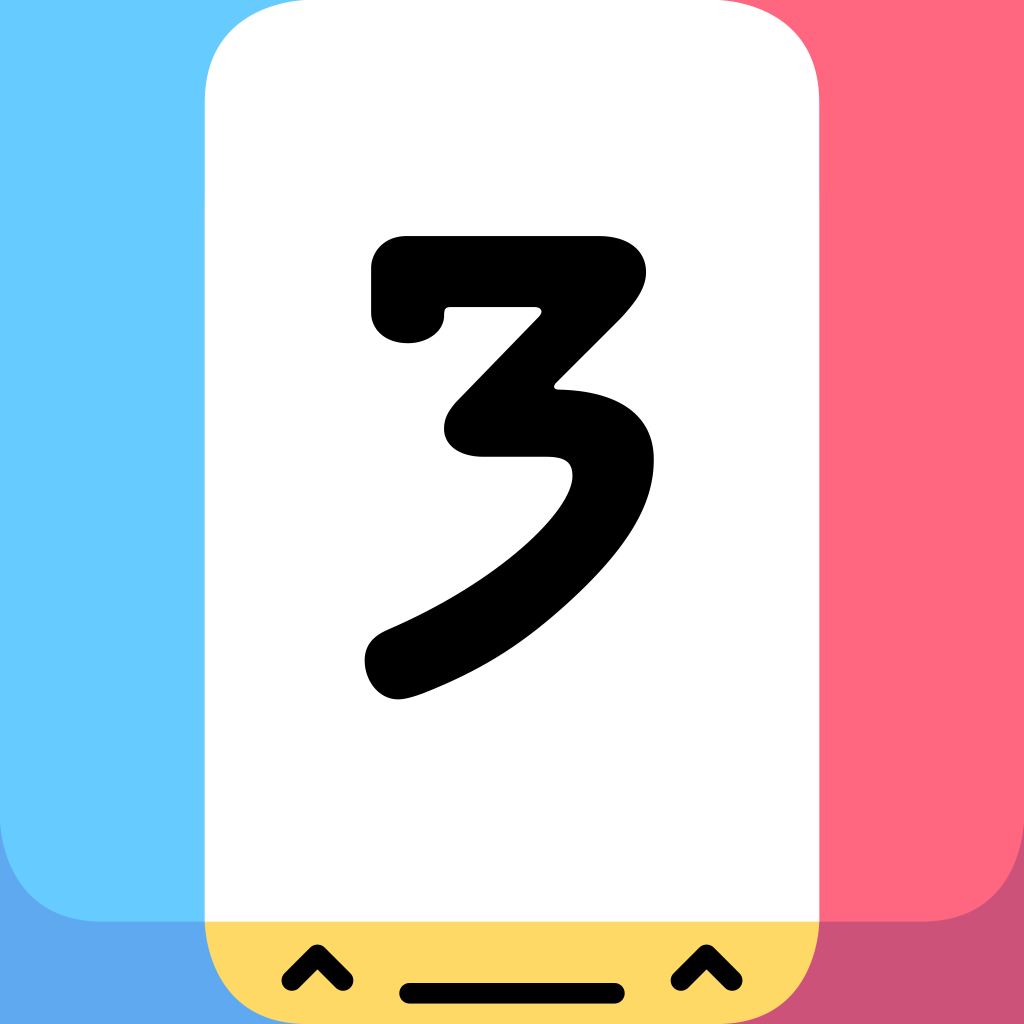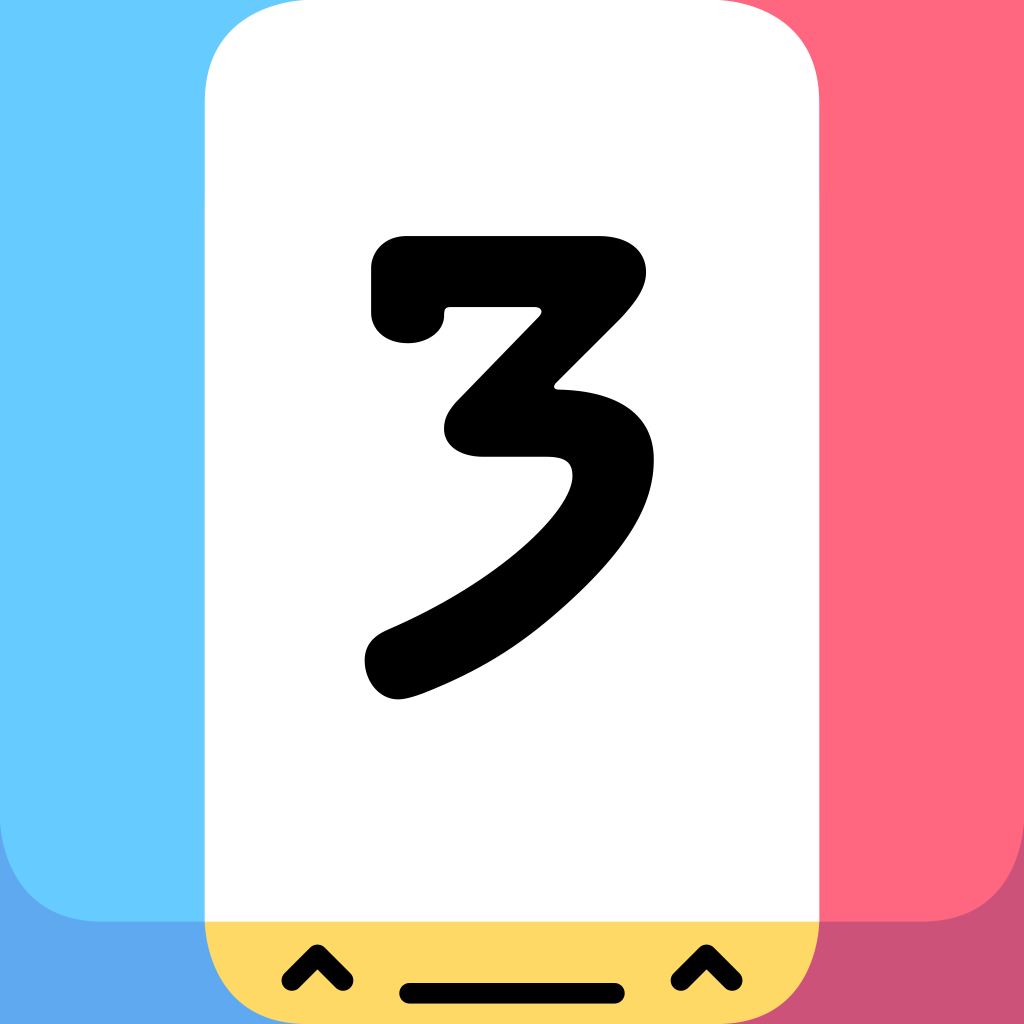 You
Won't
Be
Able
To
Stop
Thinking
In
Threes
After
This
Addictive
Puzzle
Game
February 7, 2014
Threes! ($1.99) by Sirvo LLC is one of the most addictive puzzle games you will be able to find this week, or even for the entire year. If you appreciate a fantastic, unique puzzle, then this is a must-have for the week.
I'm always a fan of puzzle games — it's one of my favorite types of things to play on my iPhone, and I always lose several hours of my day to it at once. Threes is definitely no exception, but I believe that it is one of the most addictive little puzzle games that has embraced my device for quite some time now. In fact, I had a hard time putting my phone down yesterday because of this game, all the way up to the wee hours of the morning. If you appreciate a good puzzle game, then Threes is one you're going to have to add to your collection, even if you're not a big numbers person.
The design of the game is simple, elegant, and downright charming. Of course, this is from the same people who brought us Puzzlejuice, so it doesn't surprise me too much that I'm just in love with how Threes looks and feels. The numbers tiles are minimalistic, though when you have the multiples of three, they each have their own unique "face" along the bottom of the tile, as well as their own personality and voice. The animations are incredibly smooth, though they do drain the battery a bit (there's a battery conserving mode, though the game gets a bit choppier), and the game's soundtrack is one of the most calming you'll ever hear.
So what is Threes? It's a puzzle game that is all about matching numbers, but these numbers have to be multiples of three. There are the "1" and "2" tiles on the board as well, but you can't match these up with another — these can only be added together to create the starting "3." In order to match and add numbers together, players will need to slide their finger on the screen to move all tiles in that direction.
There is a bit of leeway with this though, as players can slide down single columns if necessary, but not rows. If tiles are able to match, they will "overlap" with each other and become the next multiple of three. For those counting, this means three, six, 12, 24, 48, 96, 192, and so on. Each one will also have a name, giving the game even more character. You can also see the next piece that will be coming on to the board from the top, and you can slowly slide in a direction to get a preview of your move before you commit to it.
The goal of the game is to rack up as many high number multiples of three as you can before the grid fills up and you run out of moves. Once this happens, the game will award you points for each multiple of three, with higher points being given for higher numbers (even the points are awarded in threes). Your total for that game is all of those numbers added up, and then you'll be asked to "sign" your name on the scorecard and you can try again.
That's all there is to the game. There are absolutely no in-app purchases, energy to play, power-ups, or any of that stuff that seems to run amuck in the App Store these days. Threes is a gorgeous, simple puzzle that is easy to learn but very difficult to master. The settings allows you to turn off the sound effects I spent a good chunk of my day yesterday playing this, and finally managed to break over 3,000 points after many attempts. There is also full Game Center integration for leaderboards and achievements, and you can tweet out your score to share with others.
I'm in love with Threes, and it's definitely one of my top games of the year already, because I just can't put it down for the life of me. If you love puzzle games, then you need to get Threes. It's in the App Store as a universal download for $1.99.
Mentioned apps
$1.99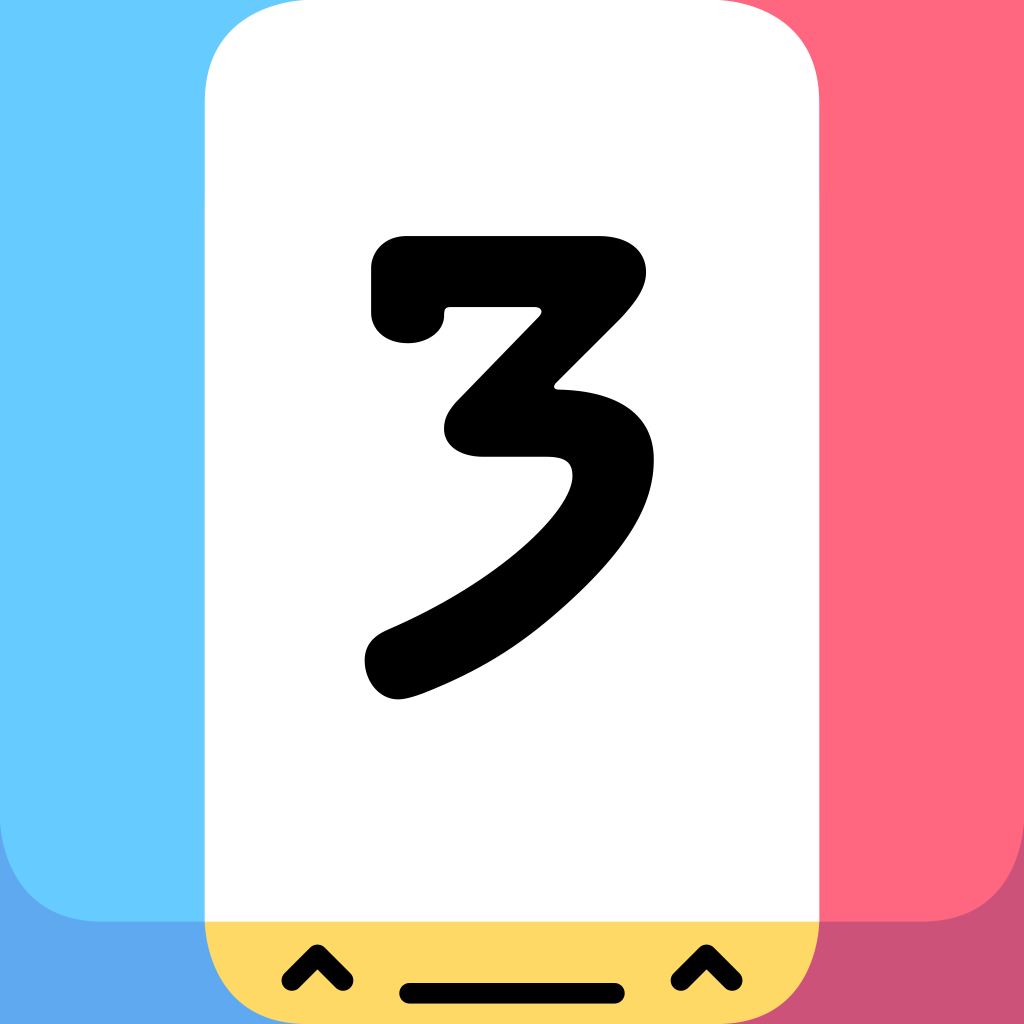 Threes!
Sirvo LLC
$1.99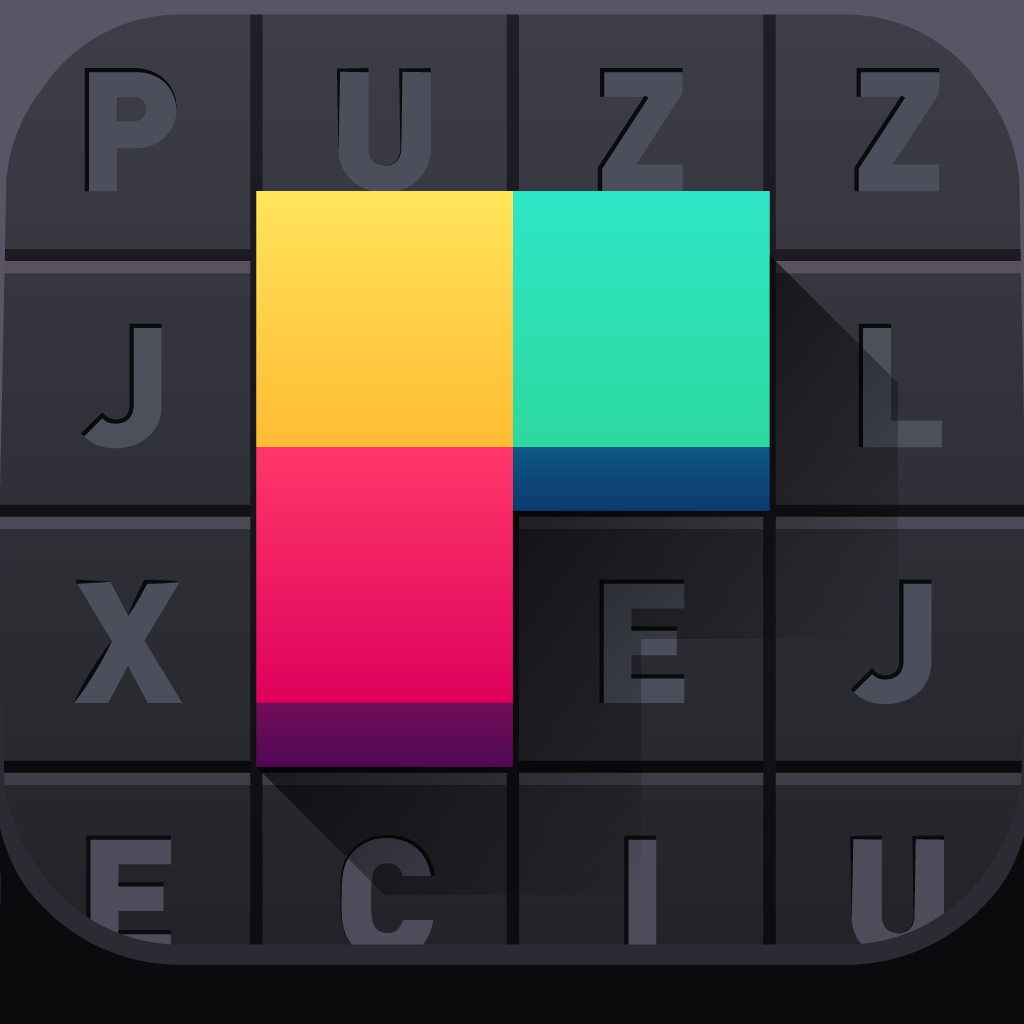 Puzzlejuice
Sirvo LLC
Related articles