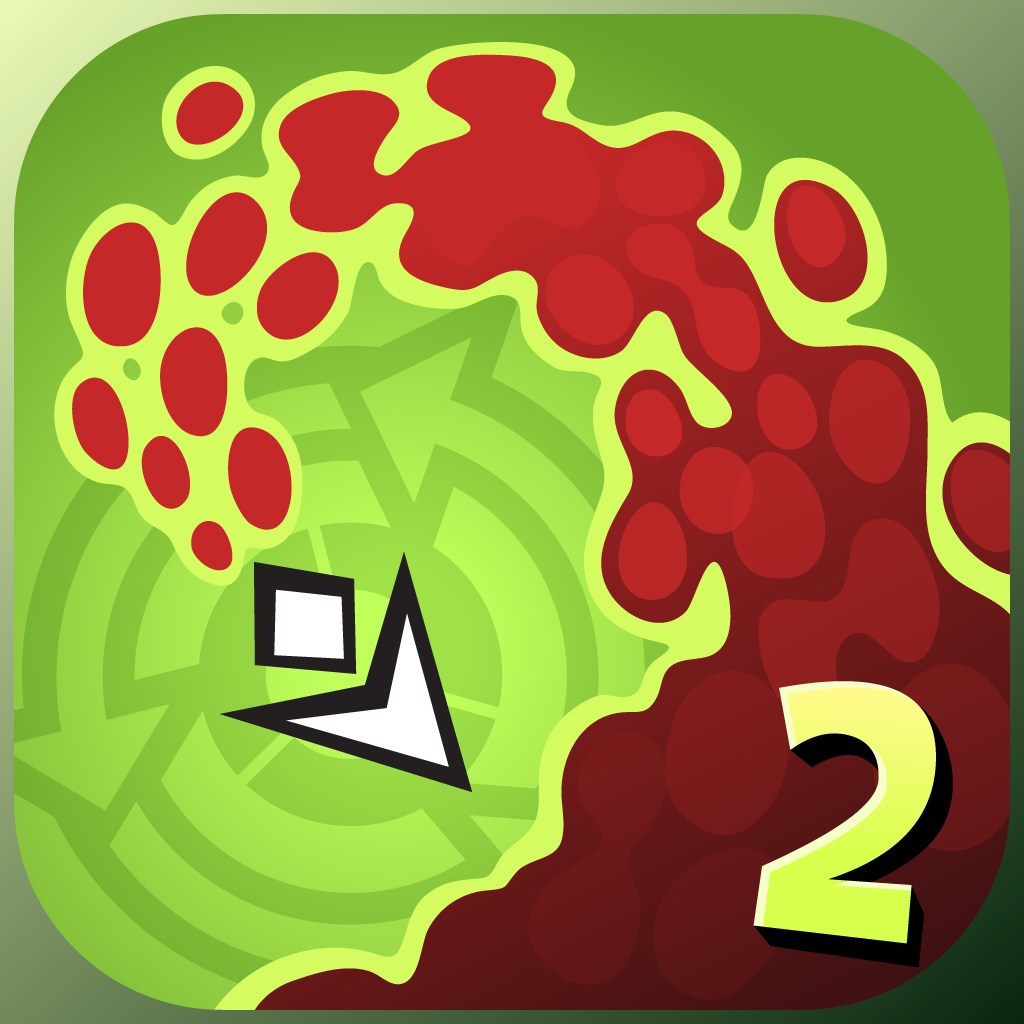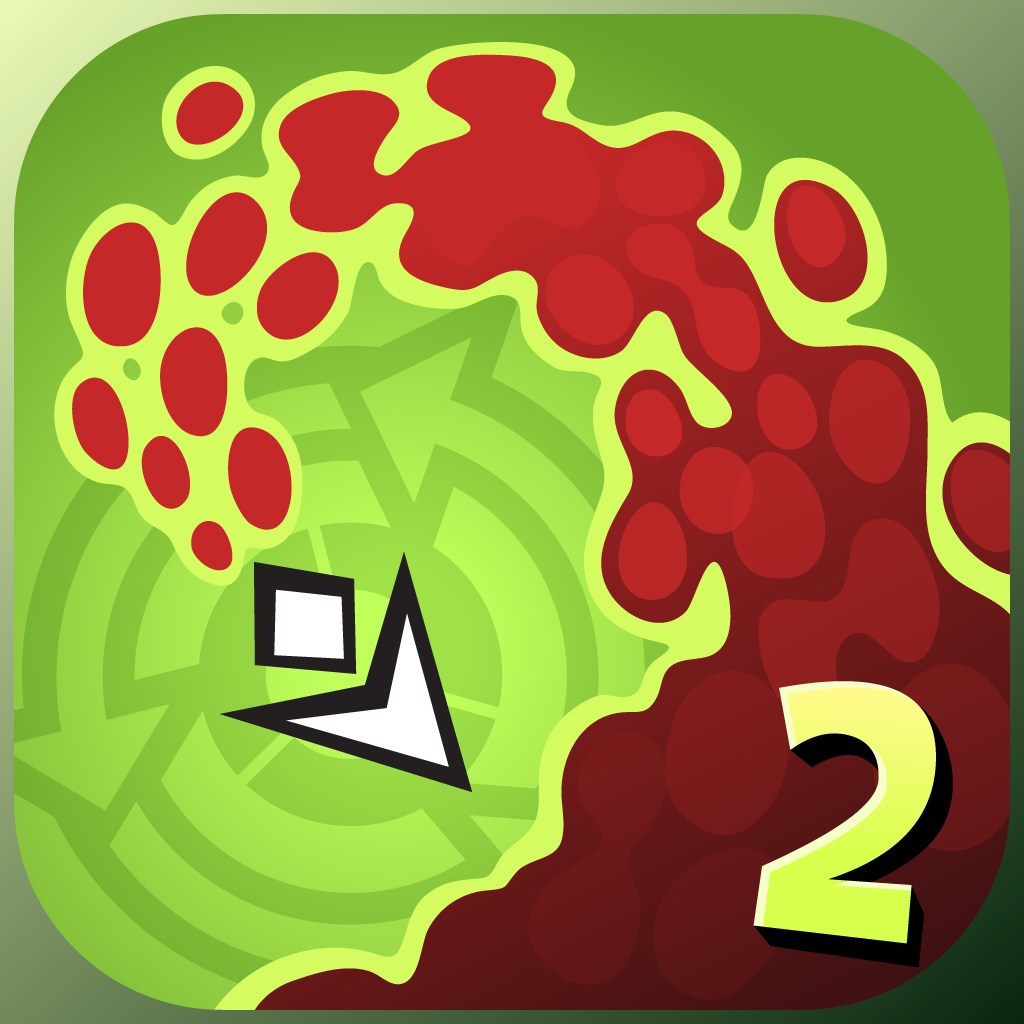 Can
You
Survive
The
Onslaught
In
Tilt
To
Live
2:
Redonkulous?
November 14, 2013
Tilt to Live 2: Redonkulous ($2.99) by One Man Left is the sequel to the original and oh-so-popular game that came out back in 2010. If you love frantic reflex games, then this is one you need to add in your collection.
Ah, I remember back in the day when I spent a whole bunch of hours on Tilt to Live. Those were good times, I tell you. All that time I panicked and furiously tilted my iPhone around to avoid those pesky red dots from killing me and grab power-ups to banish them forever, only to have 20 more of them replace the five I just got rid of. Tilt to Live has been a favorite of mine, and many others, over the years, and it's about time it got a fabulous new sequel for us to go crazy over. It is truly … Redonkulous.
If you've played the original Tilt to Live, then you will notice that the visuals in the sequel aren't that far off from the original, though Redonkulous has a bit more depth to the battlegrounds with bezels and shadows and little details like that. You're still in control of the little arrow-shaped object who is fleeing from the onslaught of dangerous red dots, so that hasn't changed. The animations in the game are fast, smooth, and fluid, but that's to be expected, as the original had the same. On my 5s, I had no issues with lag whatsoever, and everything was responsive. There is also a quirky, upbeat soundtrack to go along with the hectic gameplay.
TTL2 features two game modes, with a third option coming in the future. Currently, you can play Classic or Code Red. Classic will be just that, where it starts out fairly slow but gradually picks up at a reasonable pace. Code Red is basically a hard mode, where you start out with a pretty moderate assault of red dots, and it rapidly picks up from there. If you're more in the casual mode, then I would go Classic, but if you love a good challenge, I highly recommend Code Red. It's basically non-stop frenzied action.
Regardless of the mode, you have three control options before you start: Regular, Top-Down, or Custom. For the custom controls, you basically find a comfortable neutral position for yourself and then give it a try. Tapping on Done will save the setting. I personally like using the Regular controls, as they work fine for me, but the choices are nice to have.
Each game will consist of you avoiding all of the red dots while collecting the orbs to use against them. These orbs will provide fiery explosions, launch ice in all directions, disguise yourself to be one of them for a while, fire off a big, dangerous brimstone, or even give you dual-ended laser swords. There are a ton of new weapon orbs to find and discover in TTL2 that weren't found in the original, so there's a lot of incentive to keep playing.
Not only are there new weapons, but there are other goodies to up the ante. There are mini-bosses that can appear randomly as you play, and you can even encounter big, bad bosses that will take up the entire screen and you need to take them down with caution. These guys will have bullseye targets on them that you need to hit in order to defeat them. Of course, they will also have their own special attacks that you need to avoid, otherwise it's game over. The bosses don't appear in the same order, so you never know what you're going to encounter when you see "Incoming Boss!" flashing on the screen.
Additionally, there is a new scoring system, where you can earn bonus points by doing tricks with your weapons and arrows. You can also level up and unlock more orbs to add to your arsenal when you complete the three goals for each rank.
After each game, you can see your final score, and how well you are doing compared with your Game Center friends. If you're the type of person to challenge people, you can just tap on a name on the leaderboard to send that person a challenge without ever leaving the game. There are a total of seven leaderboards in Game Center and 48 achievements, so replay value here is very high.
I've been thoroughly enjoying Tilt to Live 2: Redonkulous since I downloaded it last night. It's incredibly challenging, and the visuals are vivid and smooth, while the music is a great listen. If you love hysterical games like this, or were just a fan of the first one, then you absolutely need to give this a download. As a bonus, there are no in-app purchases so this is a game all about skill.
You can find Tilt to Live 2: Redonkulous in the App Store as a universal download for $2.99.
Mentioned apps
$2.99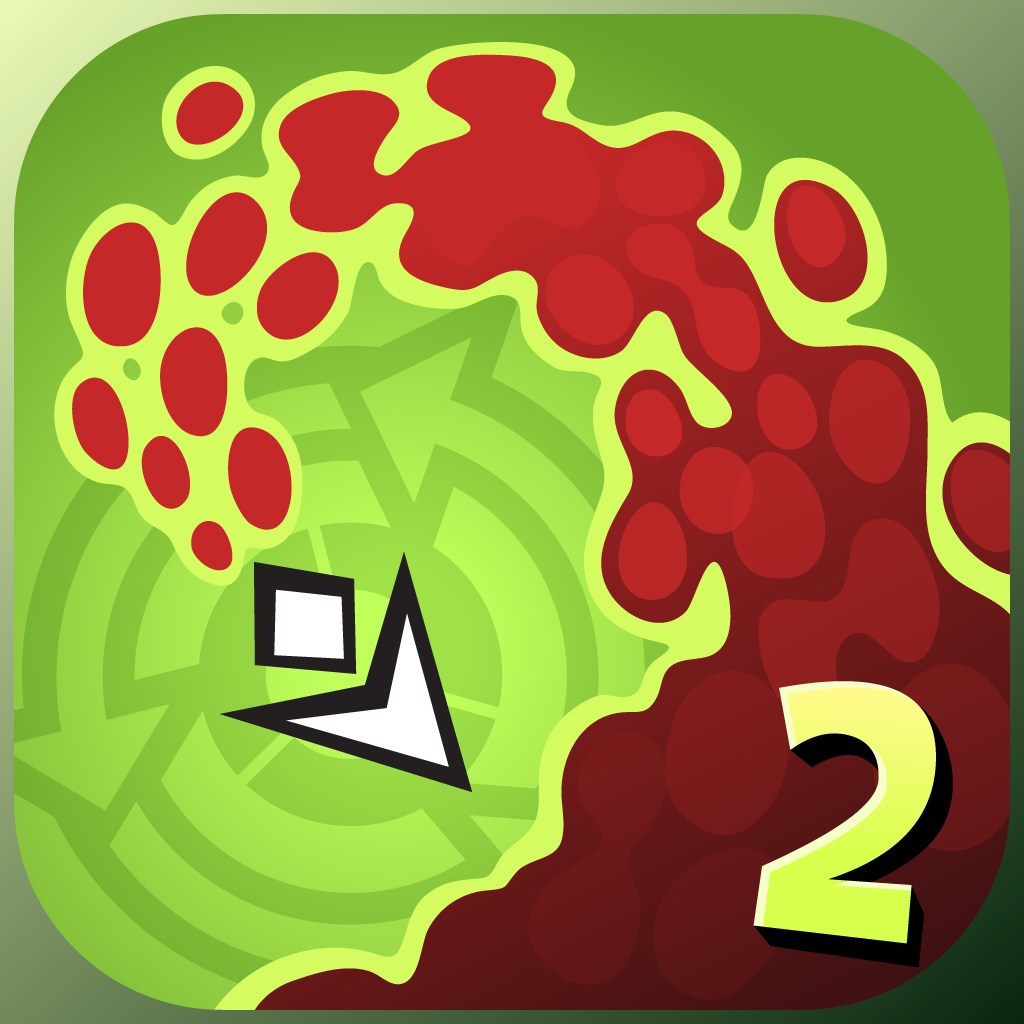 Tilt to Live 2: Redonkulous
One Man Left
$0.99
Tilt to Live
One Man Left
Related articles