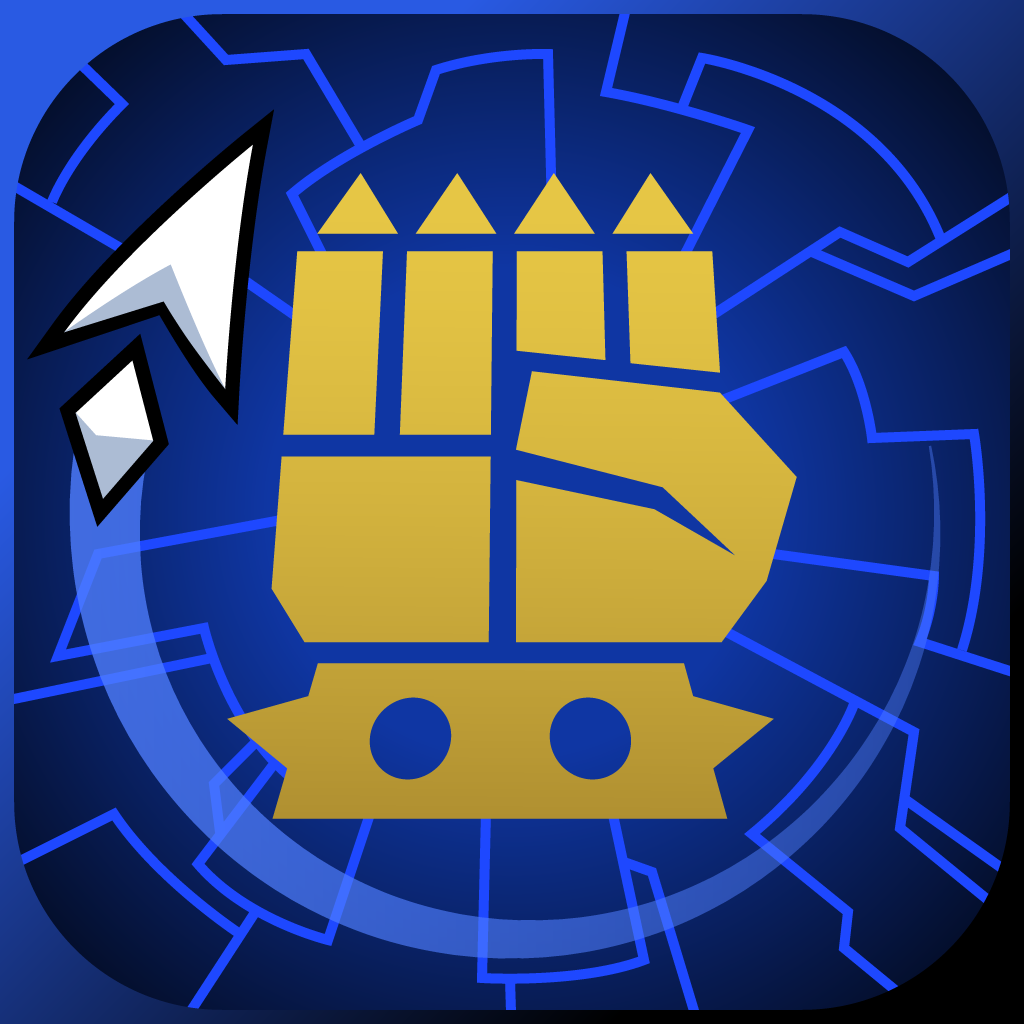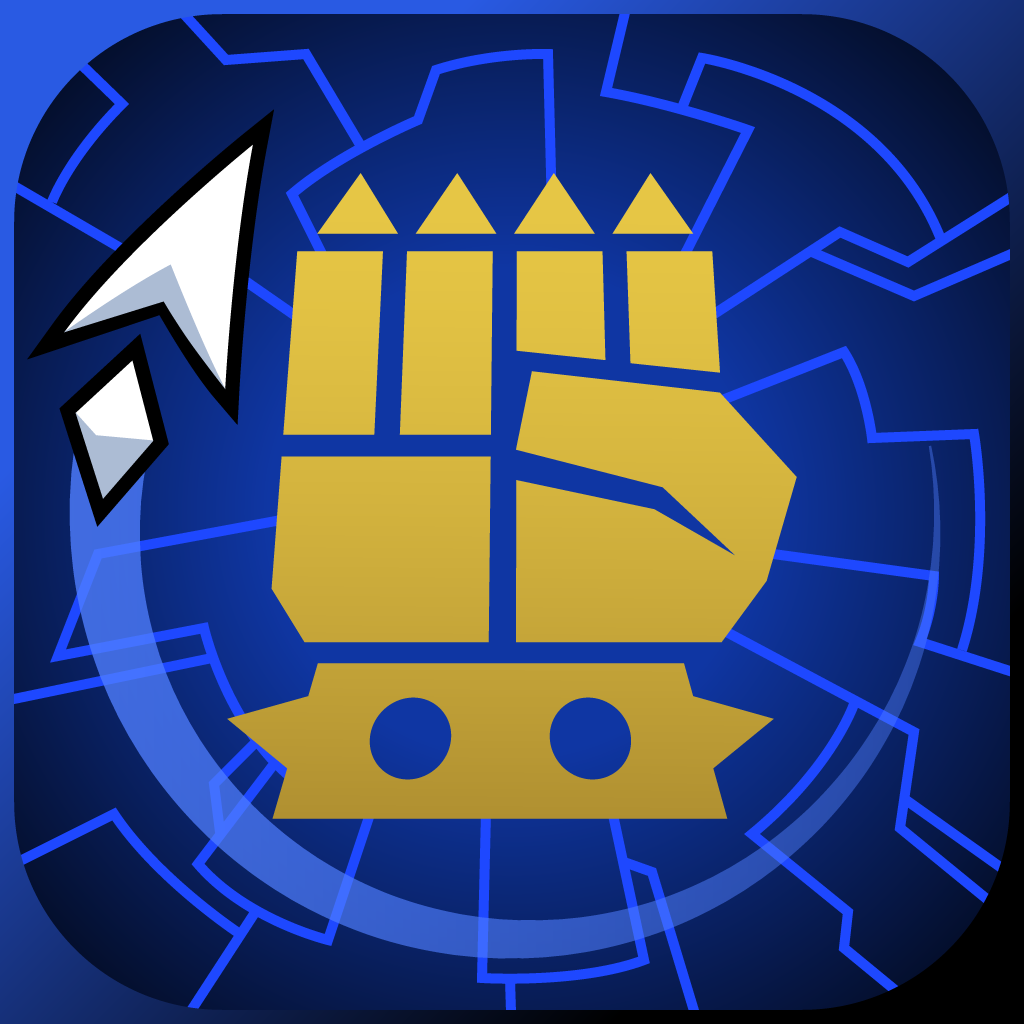 Tilt
your
way
through
dangerous
obstacle
courses
in
Tilt
to
Live:
Gauntlet's
Revenge
October 23, 2014
Tilt to Live: Gauntlet's Revenge ($2.99) by One Man Left is a spinoff of the Tilt to Live series that we know and love. I'm a huge fan of the original Tilt to Live and the Redonkulous sequel that came out last year. So naturally, when I heard that they were coming out with a new game, I was ecstatic. Now that it's here, I must say it's definitely a must-have if you're a fan of the Tilt to Live games.
When it comes to iOS games, I will say that one of my all-time favorite titles is Tilt to Live. This is the type of game that was made especially for the iPhone and iPad, and over the years, it has proven to be a blast to play. It's a game that I can keep coming back to over and over again because it has infinite replay value. But what happens when you take one of the game modes that was found in the original Tilt to Live and Tilt to Live HD and create a standalone game for it? Well, you'll end up with Gauntlet's Revenge.
There's a little backstory here that should be made clear. Gauntlet's Revenge has the same gameplay as the original Gauntlet Mode in the first Tilt to Live game. Rather than having players jump from weapon-to-weapon to survive, the goal is to navigate your way through an obstacle course that is filled with traps. This was supposed to be an additional mode in Tilt to Live 2: Redonkulous, but the developers had some questions arise in the process.
Once a few enemies and track pieces were in the prototype, all sorts of interesting thoughts came up. What if you could reach some kind of bonus room if you survived long enough? I have a lot of leftover obstacle ideas; what if we did a few different Gauntlets? Can we evolve Tilt to Live's abstract art style into something more interesting?
With this in mind, One Man Left ultimately decided that Gauntlet's Revenge would be better suited for a standalone game rather than another mode in Redonkulous, and I have to say that things have worked out very well.
Gauntlet's Revenge features the same visuals that you would find in Redonkulous, which is not a big surprise. The graphics may seem simple in appearance, but One Man Left does not spare any expense with detail. The various courses all have their own look and feel to them, along with their own dangerous traps to watch out for. Everything is bright and colorful, with animations that are as smooth as butter. The fast-paced soundtrack is catchy and delightful to listen to, and the sound effects add another layer of charm.
There are four different obstacle courses to go through: Lockdown, Pointonium Mines, Arropolis, and Dot Bot Fortress. You'll have to earn achievements to gain access to Dot Bot Fortress, but the other three start off unlocked. With only four levels, this does not seem like a lot, but I can assure you that it is, thanks to the incredible difficulty level of the game itself. The game is also procedurally generated with each run, so while the environment looks the same, it will never be the same experience twice because everything is shuffled around.
You can also choose between three stages of difficulty: Easy, Normal, and Hard. The one you pick determines how many lives you get. There are also three objectives in each that you should try to strive for: complete the course, collect 150 pointonium (blue dots), and finish it in one try. With the various difficulties and goals, there's plenty of replay value.
The controls in Gauntlet's Revenge are just as you'd expect from a Tilt to Live title: you tilt your device to move. Like the other games in the series, you have three options for tilt controls: Regular, Top-Down, and Custom. The sensitivity can be adjusted at any time if you need to refine it. Regardless of what you choose, the mission is to survive until the finish line. Once you reach the end of a course, you can take on an endless bonus round. If you can reach the final gauntlet, you can even face off against the Dot King himself, but of course, this isn't for the faint of heart.
Since this is the perfect game for bragging rights with your friends, there is full Game Center integration for 14 leaderboards and 36 achievements. This just adds to the already high replay value of the game — you get your money's worth here.
I'm still trying to master the game, but it's fun and enjoyable, especially for fans of the Tilt to Live series. I love the graphics, music, and incredibly responsive tilt controls. And while it may not look like much content on the surface with only four levels, this is a game that will keep you busy for a long time.
I highly recommend checking out Tilt to Live: Gauntlet's Revenge if you loved the previous Tilt to Live games, or just enjoy action arcade games in general. You can get it on the App Store as a universal download for $2.99.
Mentioned apps
$2.99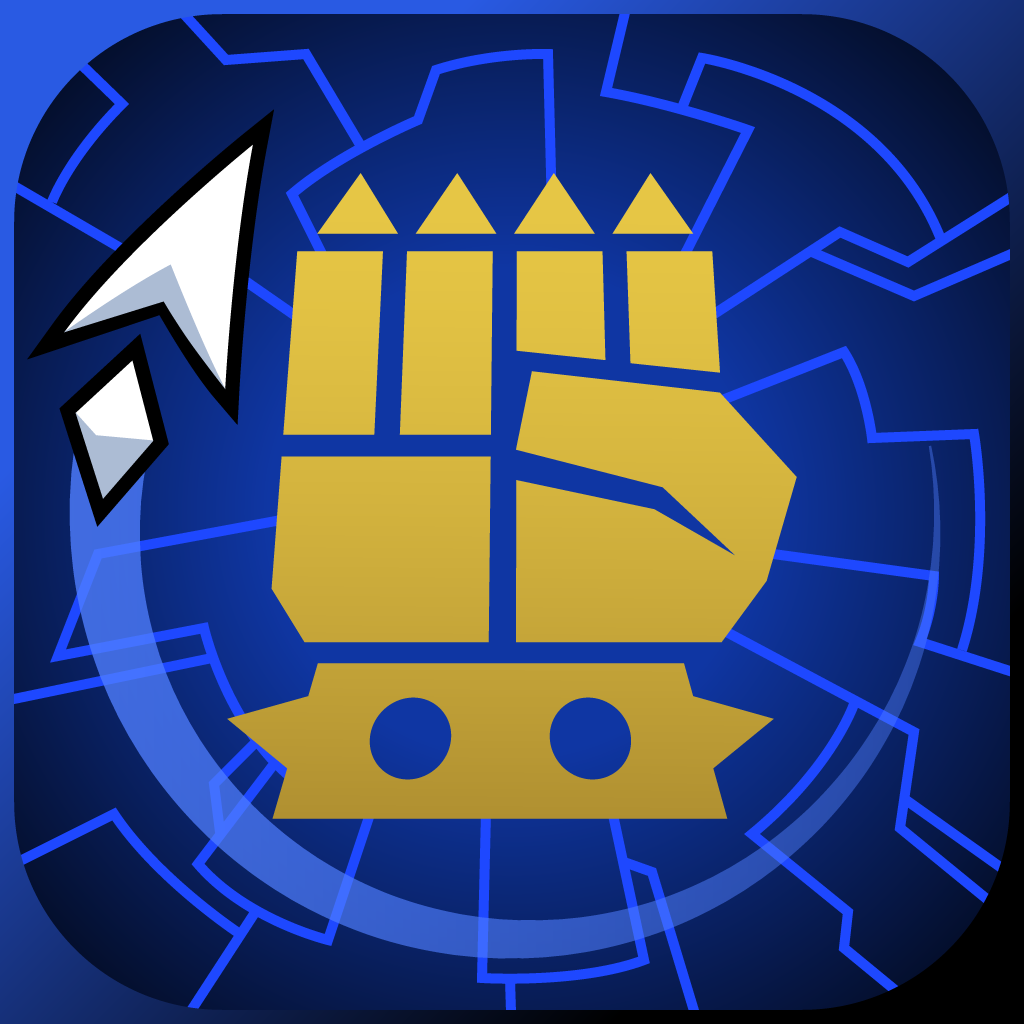 Tilt to Live: Gauntlet's Revenge
One Man Left
$2.99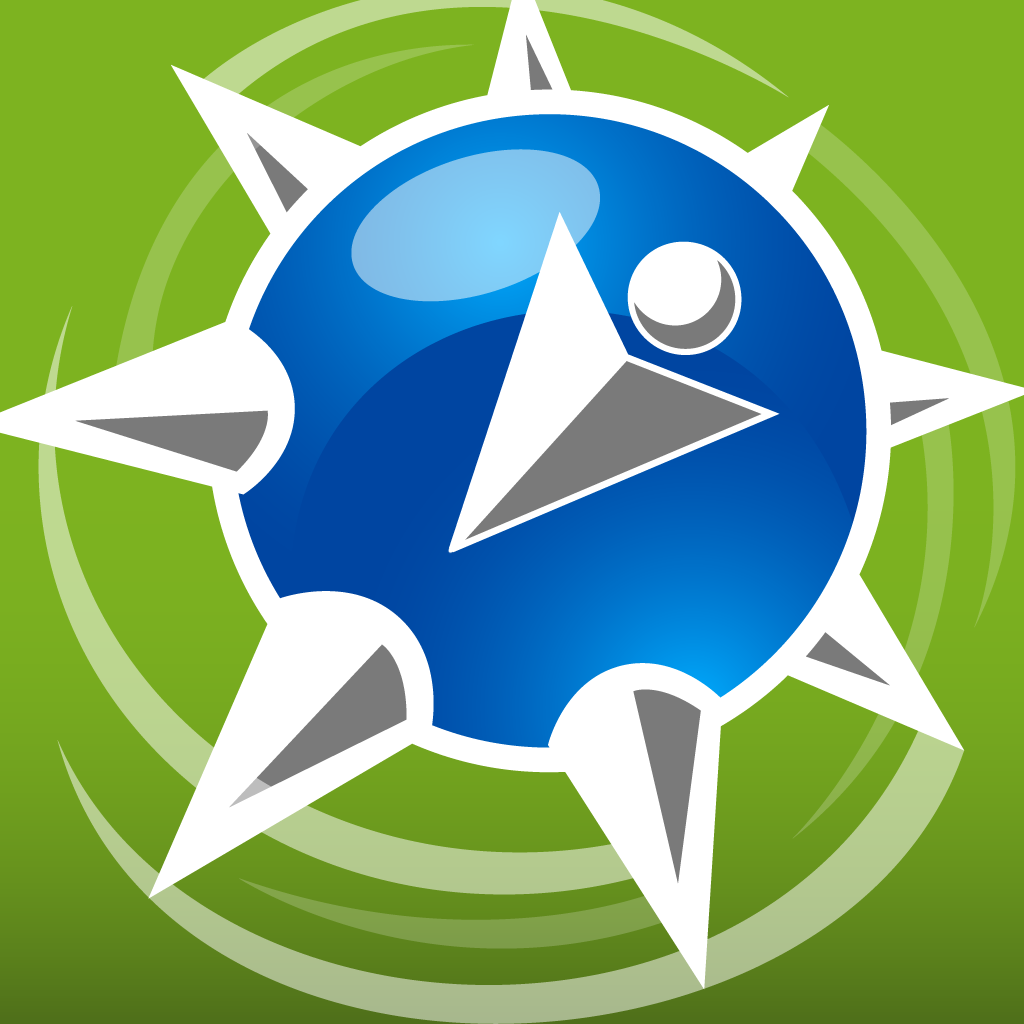 Tilt to Live
One Man Left
Free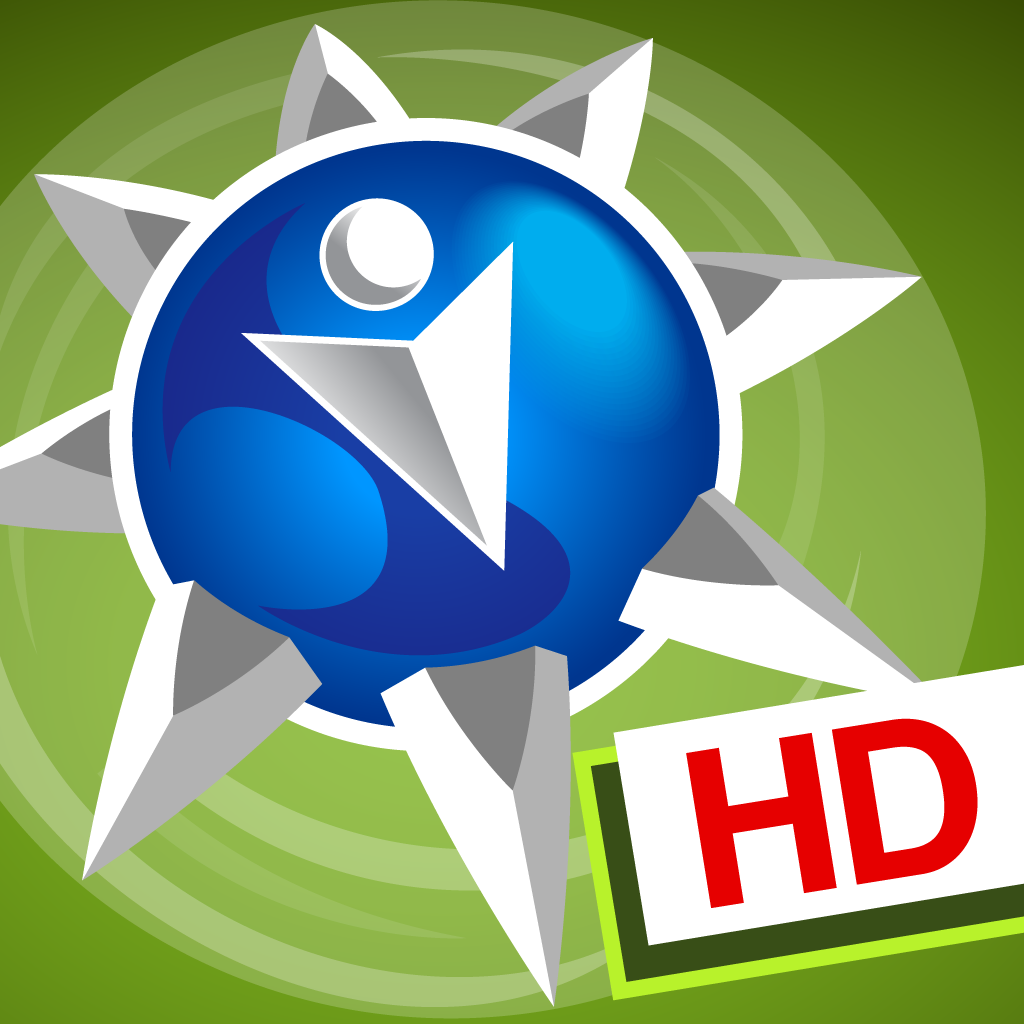 Tilt to Live HD
One Man Left
$2.99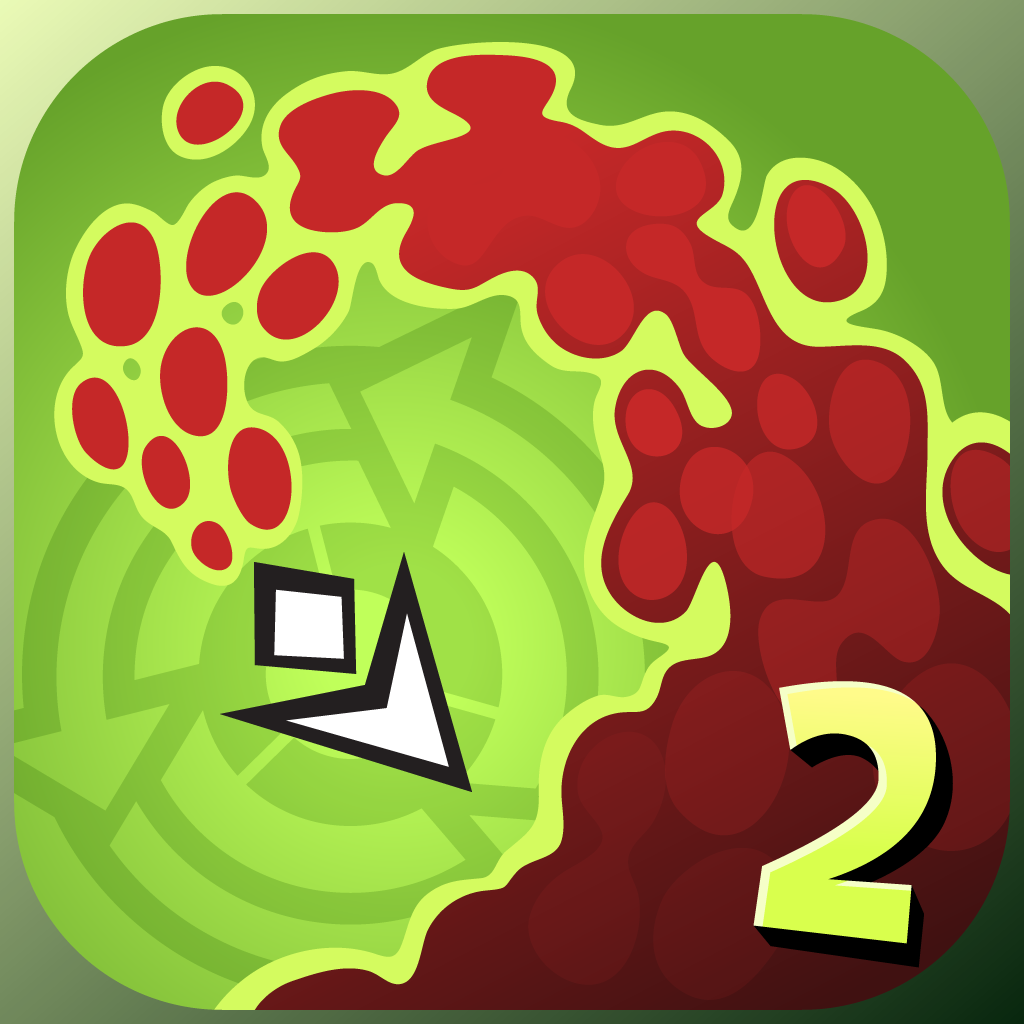 Tilt to Live 2: Redonkulous
One Man Left