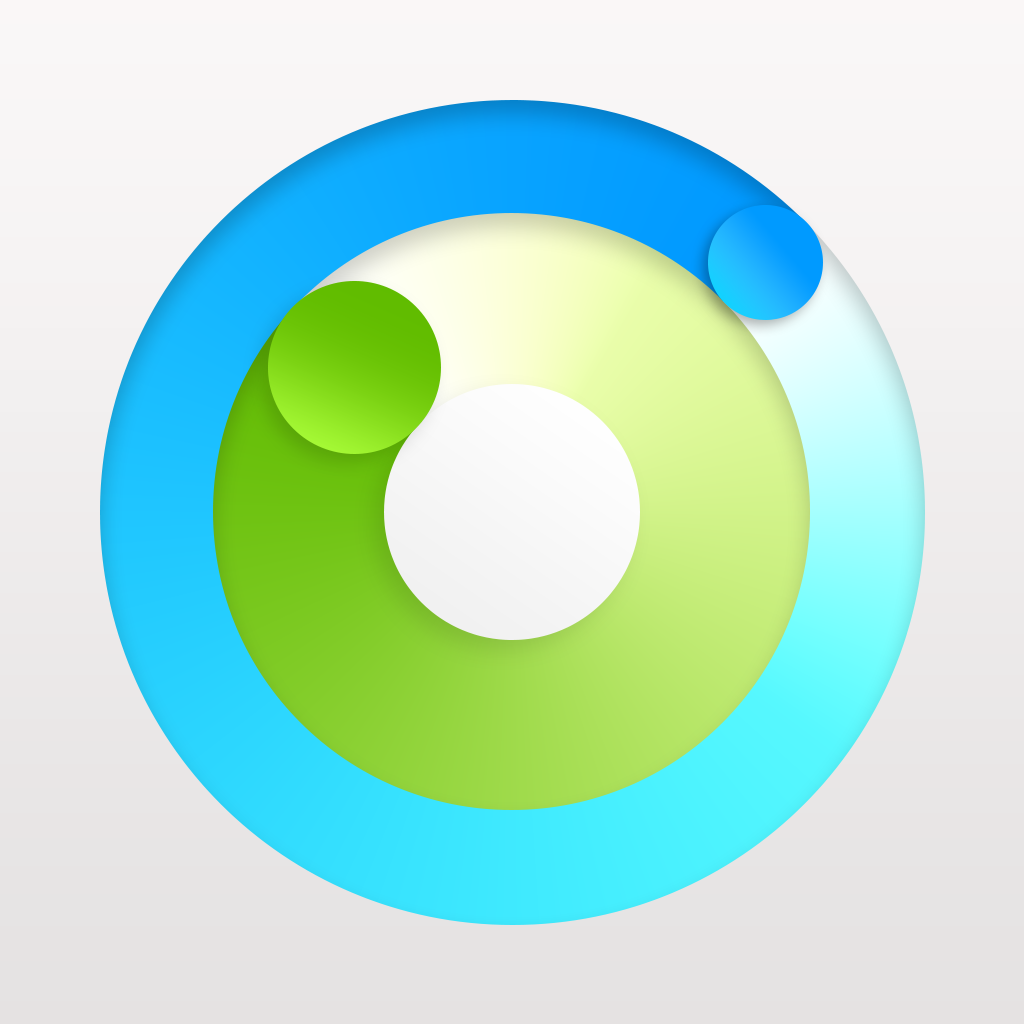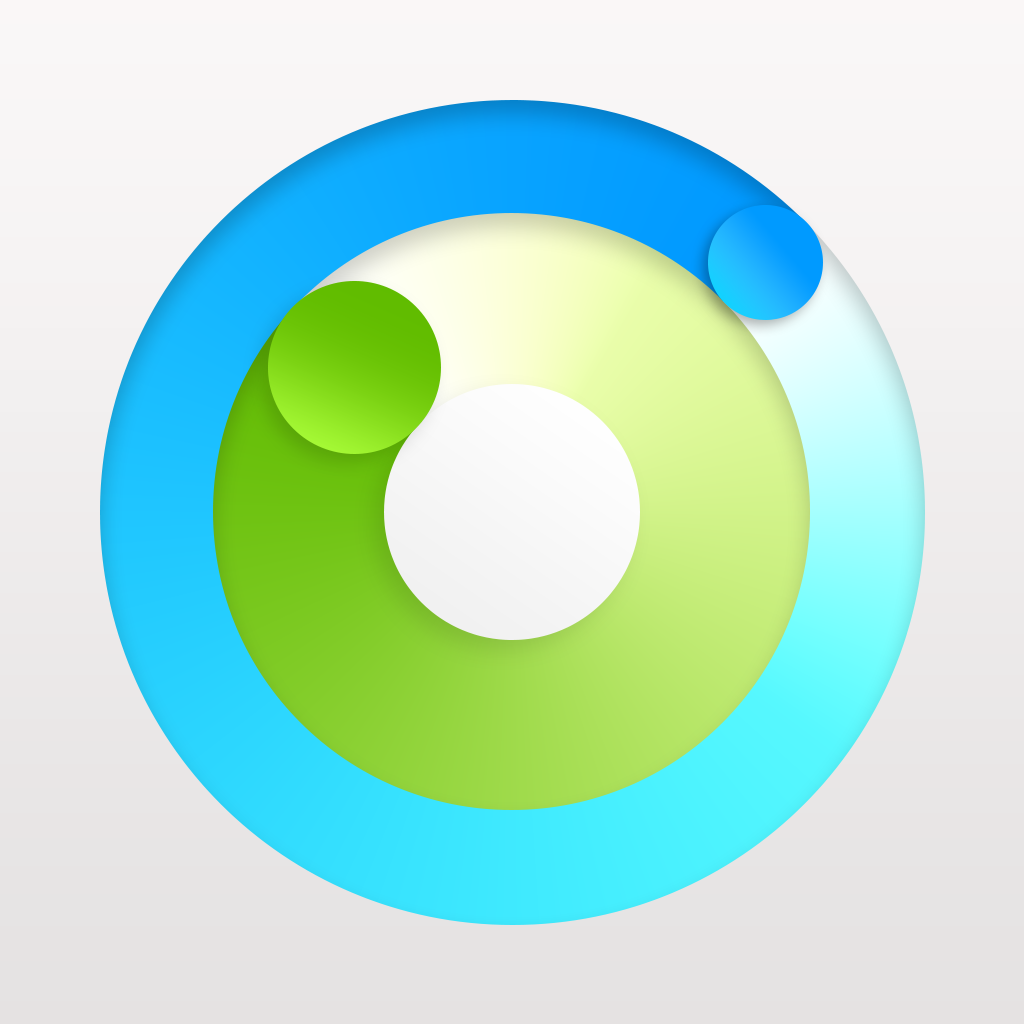 TIME
Planner
Can
Help
You
Gain
Control
Over
Your
Schedule
November 21, 2013
TIME Planner (Free) by Vladimir Yanov is a productivity app that will help you make the best out of a schedule. Since it focuses on integrating calendar events with the rest of your daily activities, it has the potential to be your next go-to agenda.
Rather than being overly convoluted, TIME Planner only has one main function, which is the planning of your day's events and the follow up of when they actually took place. The app's main screen displays only this.
The only work you have to do involves inputting when you plan on doing a specific activity, and TIME Planner will do the rest. It will include the planned time of activity, and send you alerts based on time and location to remind you. Once you have completed an activity, you may input the time of completion.
TIME Planner, while remaining simple, allows for some categorization. One can add a category to a plan such as "Home" or "Work," and this will apply different colors to each one.
Aside from planning events and recording when you will complete them, TIME Planner also gives you feedback. You can view statistical data in the app, as well as information about your efficiency. As you use the app more, you will eventually be able to recognize some of your bad habits that may lead to procrastination.
This information is accessed by tapping the at the top left to access the side menu, which is where you can also configure the app's settings or view a map of where events are to take place.
While you must use the TIME Planner app for any of this to work, the app has the ability to sync to your native iOS calendar, meaning that it can also stay up to date over iCloud. This is done through the automatic creation of a new calendar called "Planner Events," which is quite useful as it ensures us that our data is not trapped in the app.
TIME planner is free to download, but there is an in-app purchase for the "pro" version of the app. The cost of this is $2.99 as a launch promotion, but it is expected to increase to $4.99 once the sale is over. The pro version of TIME Planner allows the use of task categories, syncing over iCloud (for the future iPad version), and the ability to create alerts that I previously mentioned.
I'm no time management nut, but I do appreciate the existence of TIME Planner. It allows for the creation of a simple, yet modern agenda in both design and functionality.
Mentioned apps
Free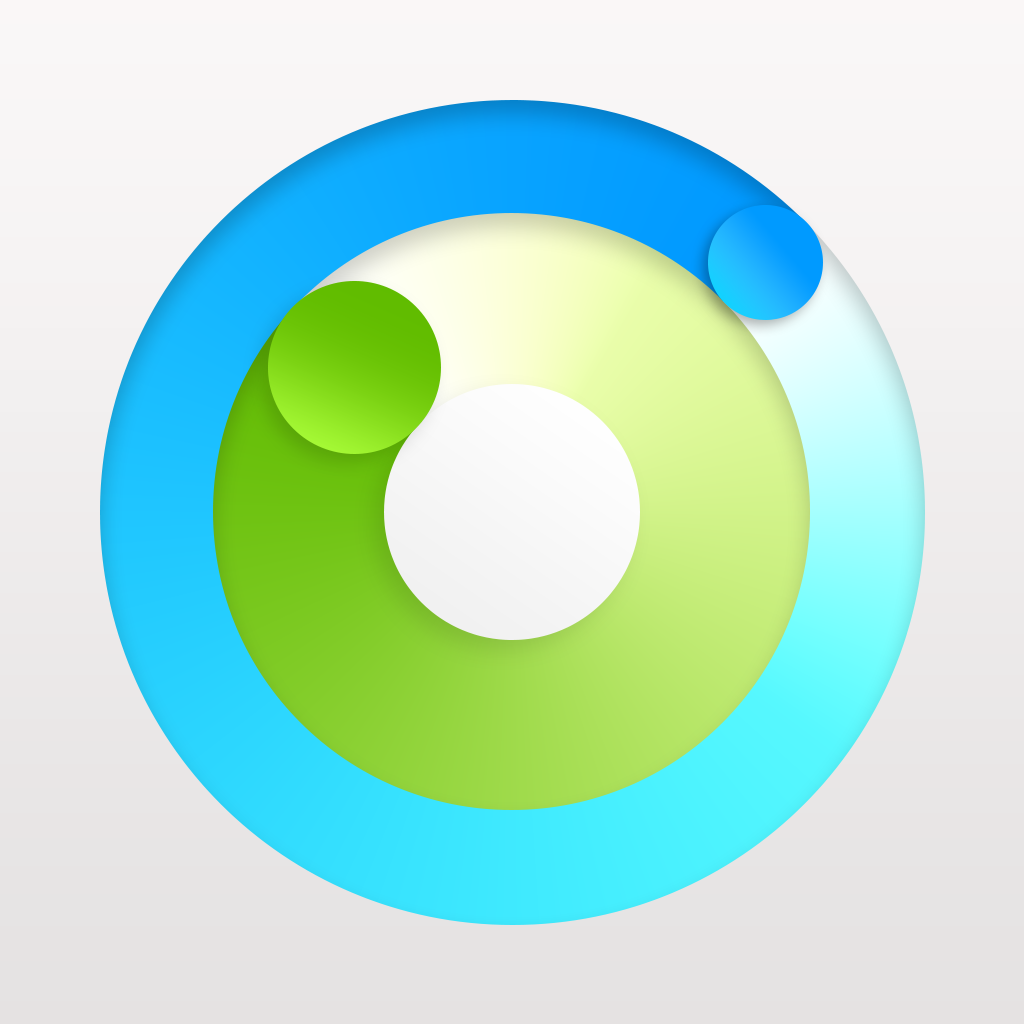 TIME Planner
Vladimir Yanov