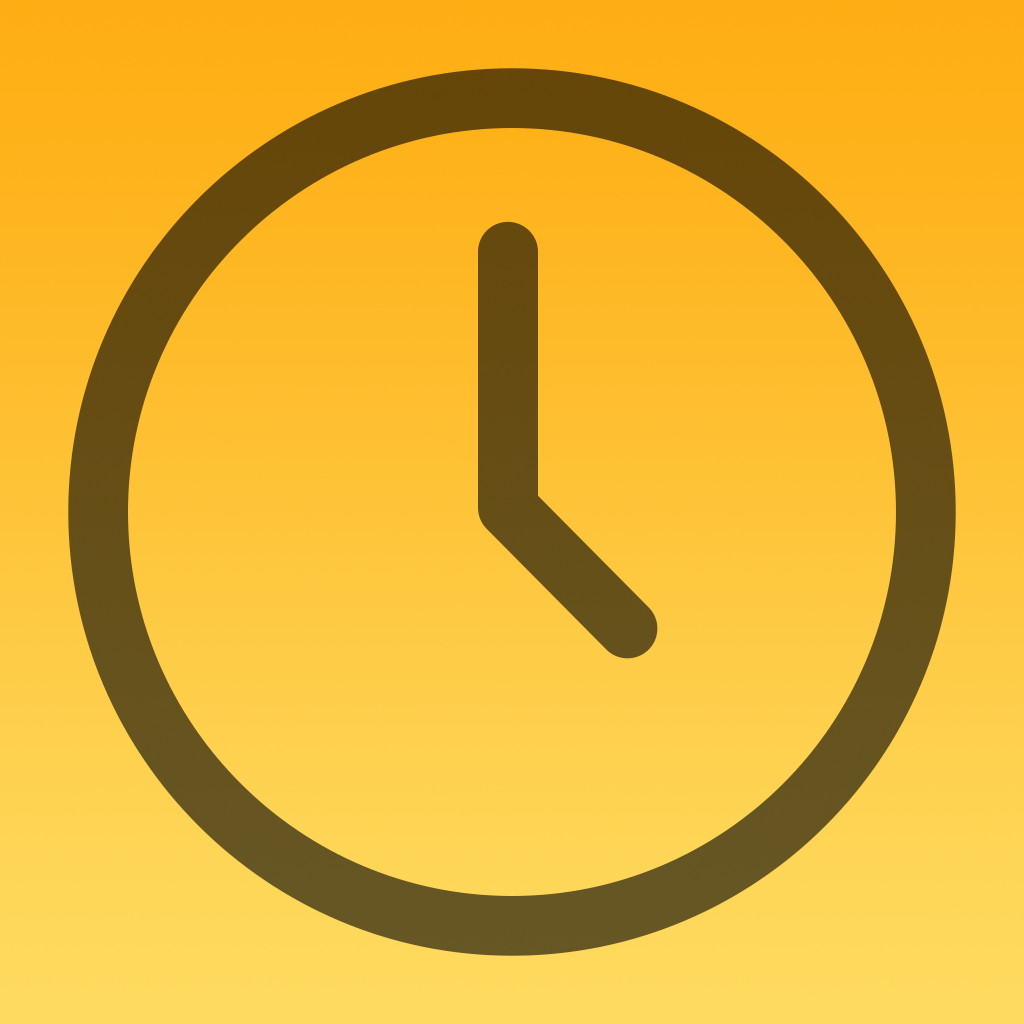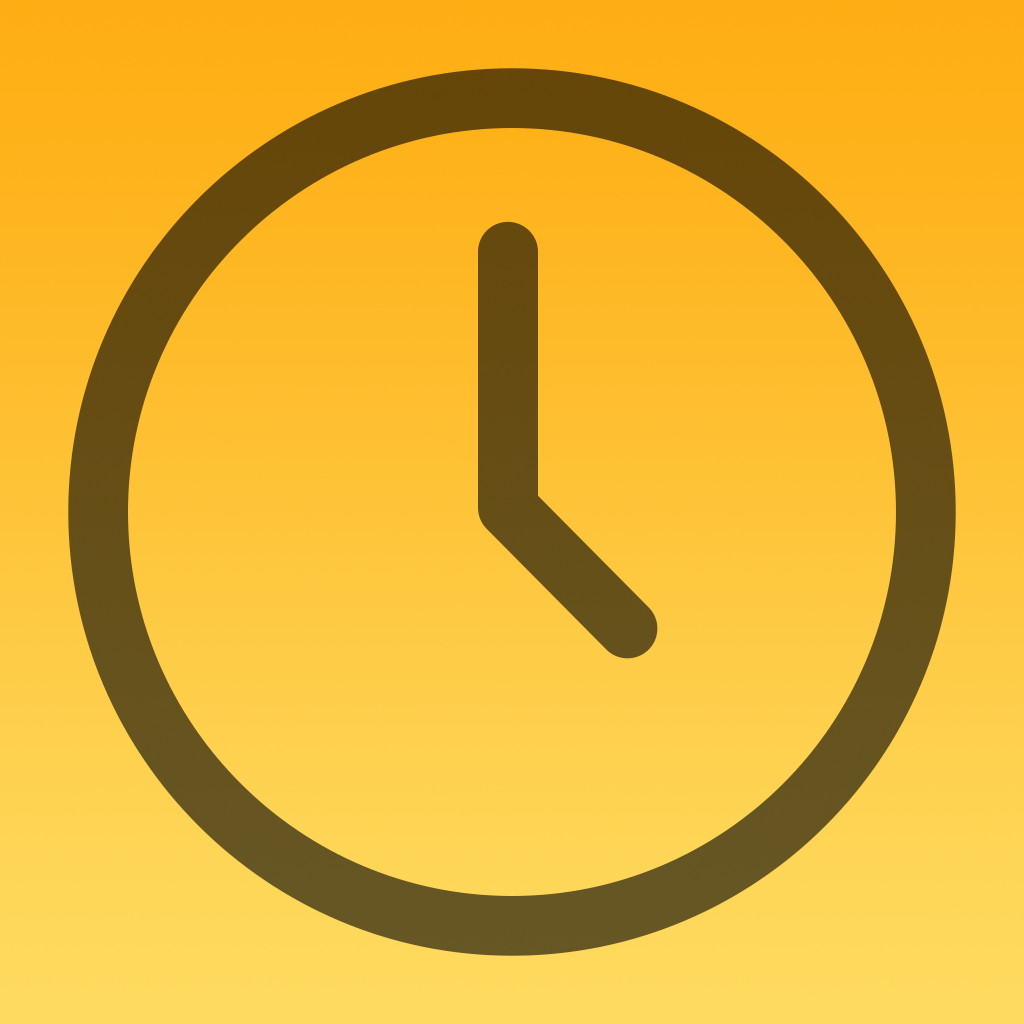 Time
Zones
is
a
slick
new
app
to
help
you
keep
track
of
time
all
over
the
world
August 29, 2014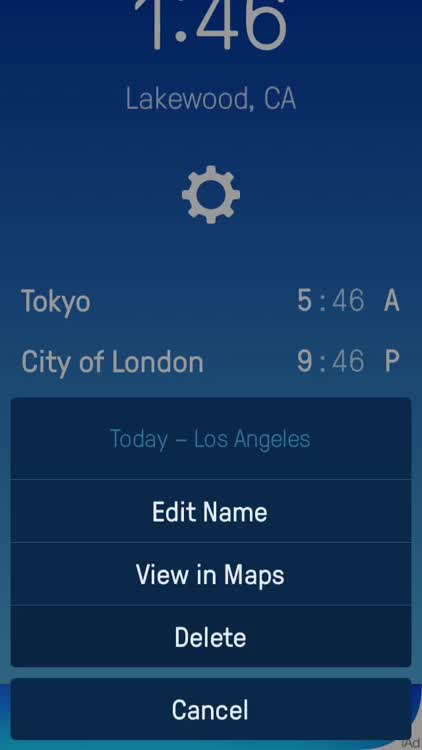 Time Zones + World Clock Time Converter (Free) by Nice Boy LLC is the latest app from Jared Sinclair, the guy behind other fantastic apps like Unread (for iPhone and iPad) and Riposte. Time Zones is similar to other apps already available, such as Globo and Time.is. But if you still haven't found a time zone and world clock app that suits your needs, then Time Zones is definitely worth checking out.
I deal with various time zones due to the nature of my work. While I live in California, I have to deal with coworkers in central time, eastern time, overseas, and just all over the world. I wish that we could all be in a single time zone, but that will never happen, so iOS apps help keep me sane during these times. I have been using Globo on my iPhone for a while because I like the design, but I had to check out Time Zones to see if it was any better.
The interface for Time Zones is minimal but elegant at the same time. The app sports a bright and vivid background color that represents the current time where you are. You can also see the present date, time, and city. Everything is presented in a simple, easy-to-read typeface that I am loving. By default, Time Zones includes some worldwide locations that will show up in the bottom half of the screen, but you can tap on them for individual settings, such as deleting. Time Zones is intuitive to use as well, with most of the action taking place with that large gear cog icon in the center of the screen.
To add a new location, just tap on the cog and then "Add a Location" from the menu. You then get a list of tens of thousands of cities from all over the world that are sorted alphabetically, but if you want something in particular, just start typing a city or country in the text field at the top. Results for your inquiry are delivered in real-time, so the app is lightning fast. Just tap on a result to add it to your list.
When you have multiple locations, you can quickly see the time it is in that locale by glancing to the right hand column. Unfortunately, I couldn't figure out a way to reorder the cities you added, so at the moment, they are organized in the order that you add them in. I hope that the Sinclair implements this in a future update, or at least have them in chronological order.
However, unlike other apps, you can rename a city to something that has more of a meaning to you. To do this, just tap on a location to bring up a menu, and then tap on "Edit Name." This is useful and makes it easier to remember why you need to know the time for that area in the first place. It's great to rename it to something like "Mom & Dad" or "Main Office," because it feels much more personal. There is also the option to view the location on Google Maps, or delete it from your list.
A slick feature of Time Zones is the Quick Check, which is accessed from the settings cog. This allows you to select a day and time, and choose to use your current location or somewhere else entirely. Once you select this info, you can then see what the time will be in the places you've added. You can also adjust the time in 30-minute intervals by tapping on the arrow buttons and get results instantly.
By default, Time Zones will use the a.m. and p.m. time formatting. However, if you prefer the 24-hour clock, this can be toggled from the app settings. There is even the ability to show or hide the time offsets.
As Time Zones is an initial free download, it's supported by iAds. These will show up whenever you launch the app or wake up your device and it's running in the foreground. Sometimes there will also be a banner at the bottom, though it didn't stay there all the time. The ads can be removed with a $4.99 in-app purchase. Objectively, I thought that this was a little high for being a simple time zone converter since the competition is priced lower. But if the app is worthwhile to you, then the price tag shouldn't mean much.
Still, Time Zones can be used completely for free, if you don't mind a few ads. I recommend trying it if you're searching for the perfect time zone converter for your daily needs. Time Zones + World Clock Time Converter is available on the iPhone App Store for free with an in-app purchase.
Mentioned apps
Free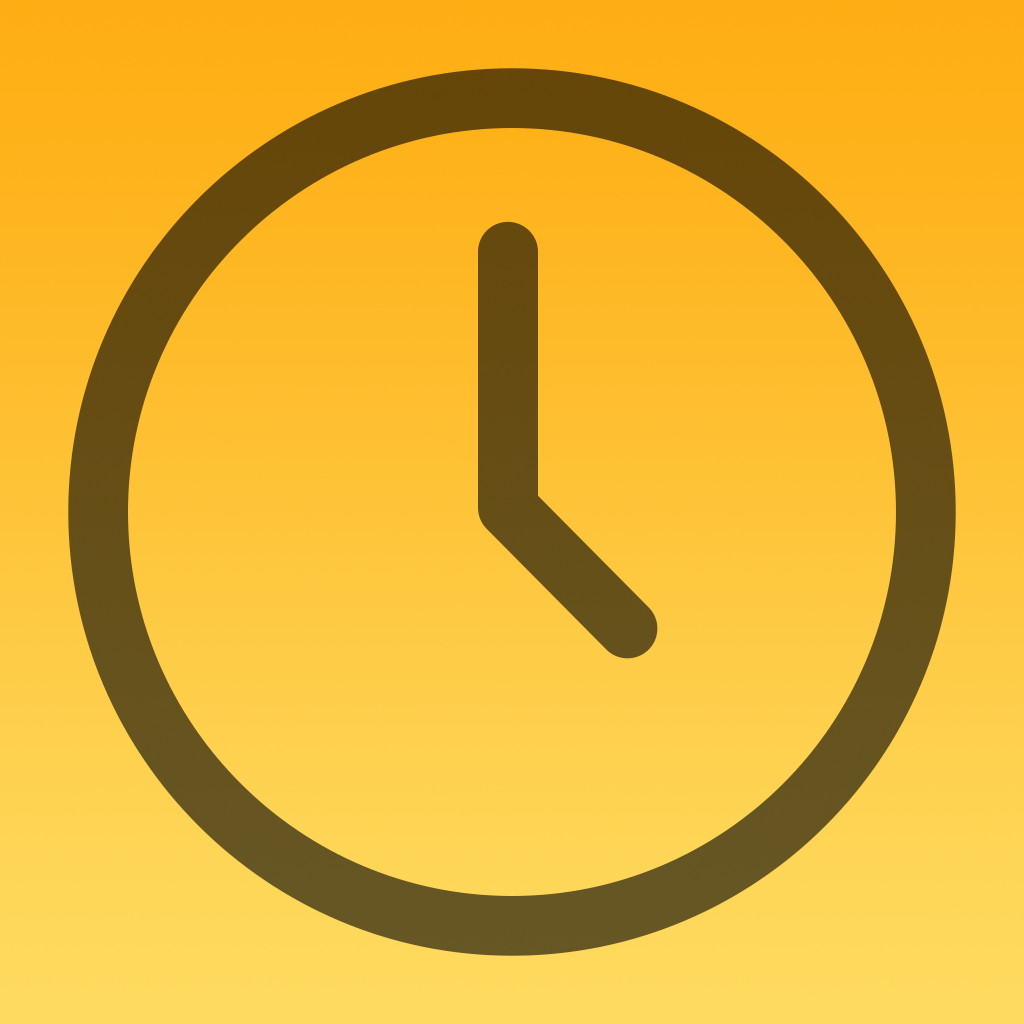 Time Zones + World Clock Time Converter
Nice Boy LLC
$0.99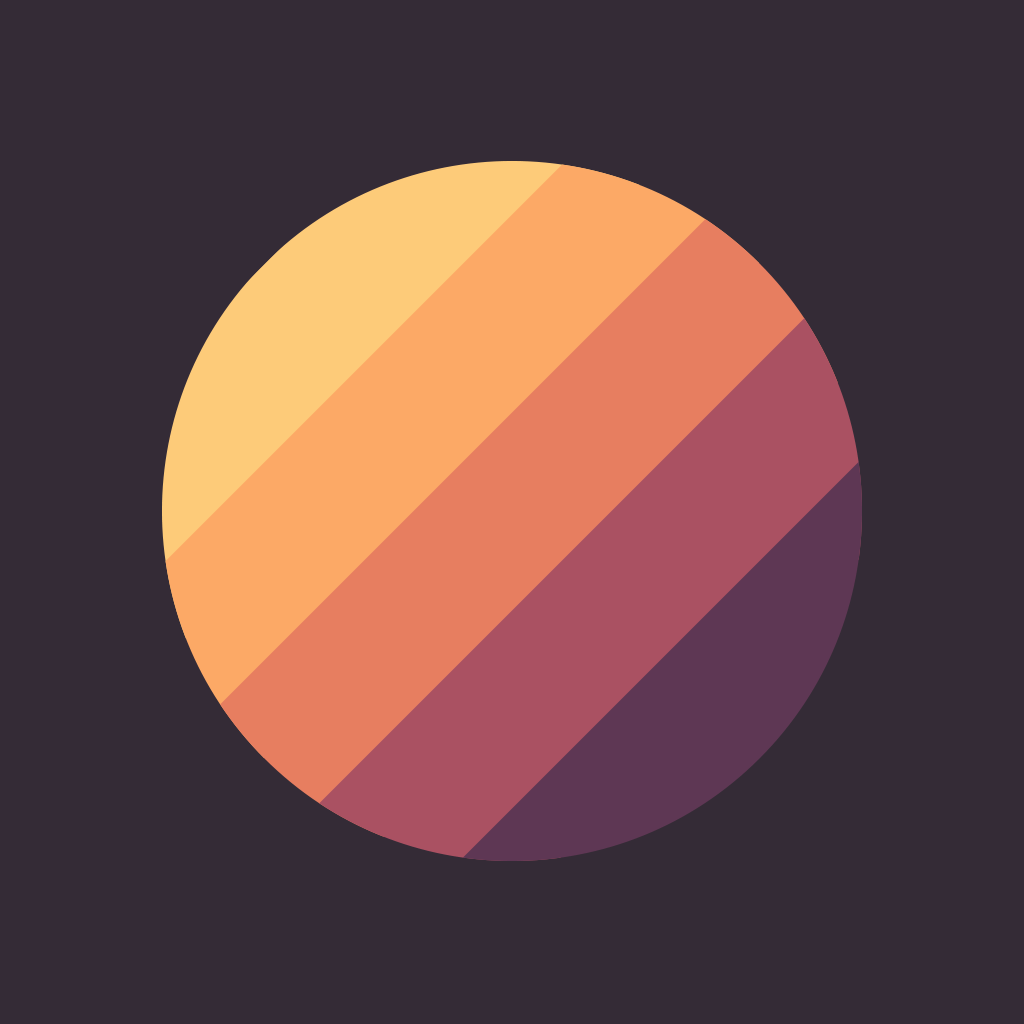 Globo - World Clock and Weather
Marco Torretta
$0.99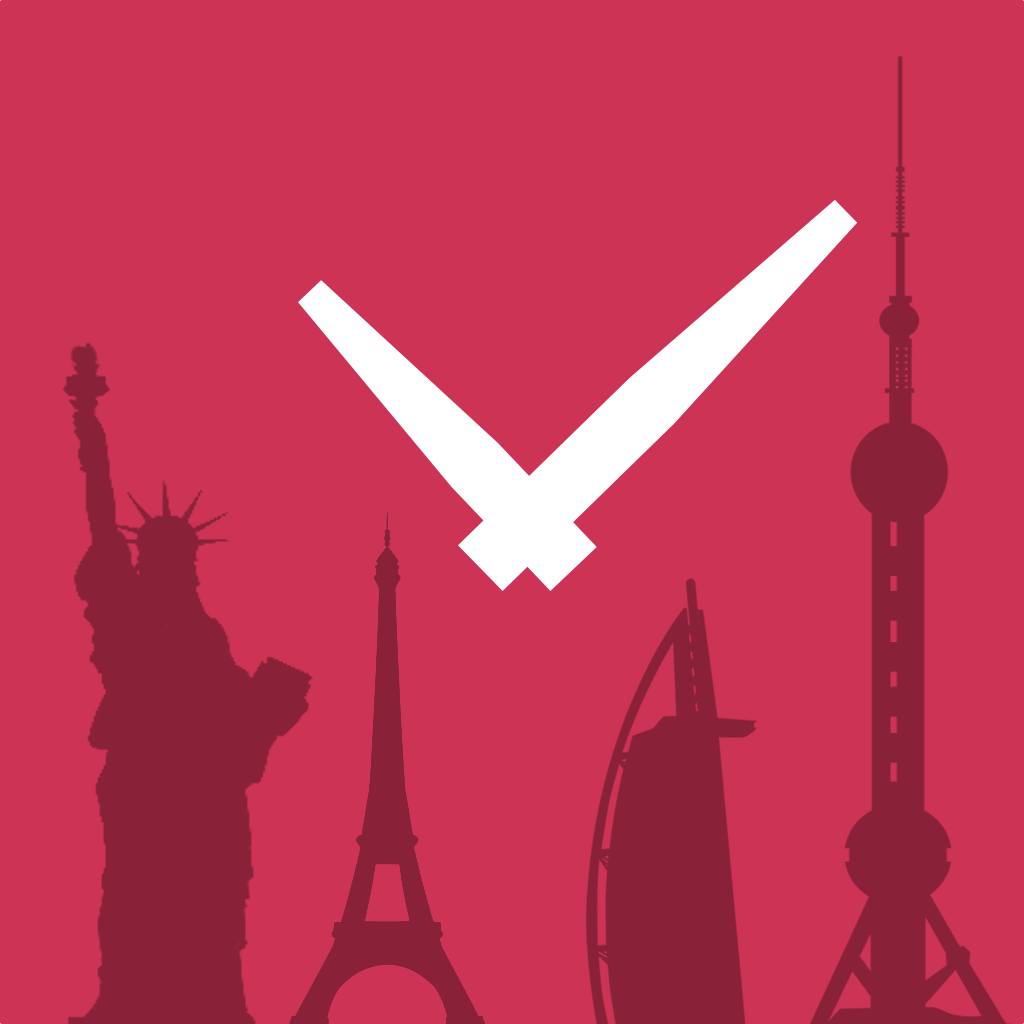 Time.is - exact time for any time zone
Even Scharning
Related articles