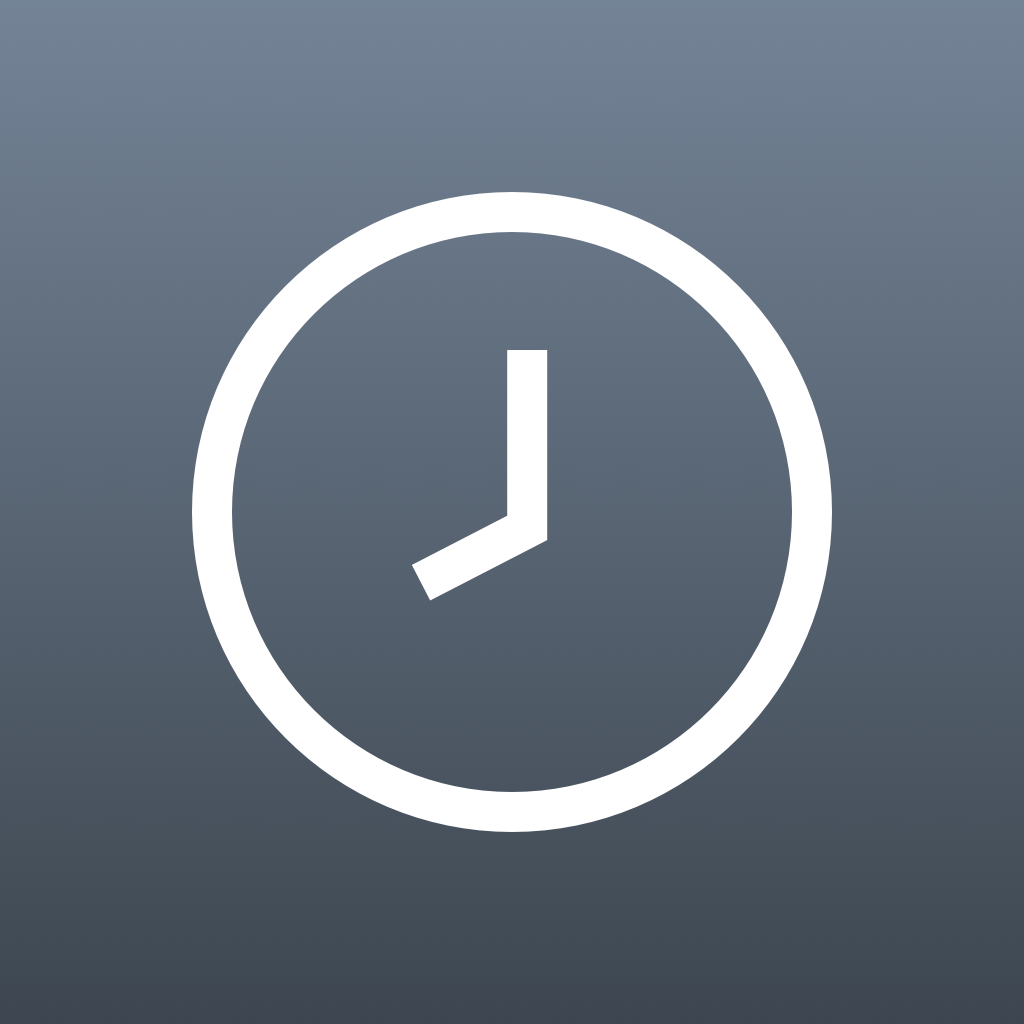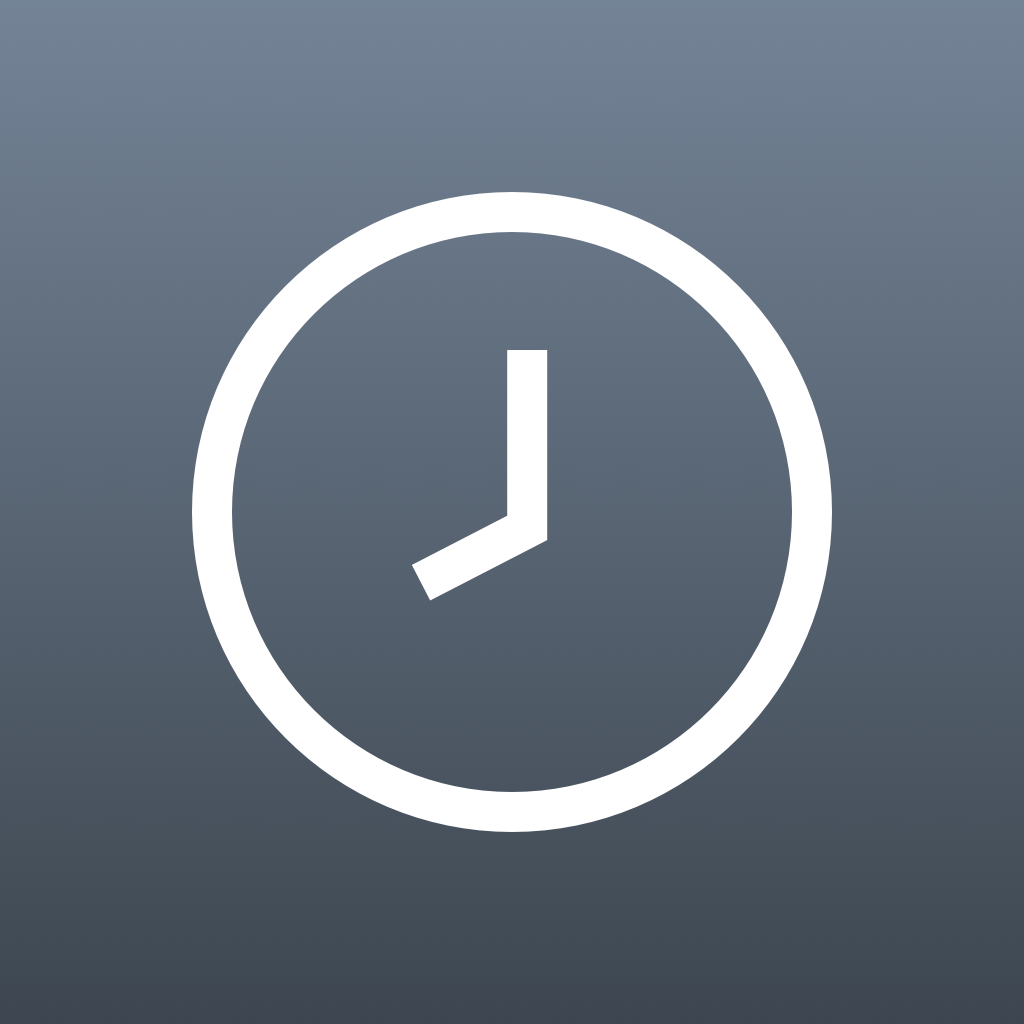 Take
The
'Alarm'
Out
Of
Your
Alarm
Clock
With
Today
October 30, 2013
Today - Wake Up Alarm Clock ($2.99) by Andrew Hart is a new "alarm" clock app. I say "alarm" because, ironically, it cannot produce the sound of an alarm. Instead, it uses a spoken voice to update you with information about your day and online presence in order to wake you up with something useful.
With an alarm clock app, both the visual and aural user experience are important. In Today, both of these areas of design have been nailed. Not only is the user interface a delight to interact with, but the sound that comes out is worth hearing, and I will explain why.
After launching the app, all you have to do is set the alarm times that suit you. After this, it is time to customize your Today experience. In order to do this, you must choose from a list of "panels." These panels are what provide you with updated information of what you have missed overnight.
Panels that you can add inlcude Facebook, Twitter, email, weather, calendar events, the time, news sources, and music. Each of these panels have a visual and audial component to them, each of which you can enable or disable. The panels can be arranged to your liking, and will be announced and displayed in the order you choose.
For example, the email panel can hook into your accounts to read and display any new messages. The same can be done for Facebook notificaitons and Twitter replies. Your calendar events, headlines from news sources, and local weather can also be read out loud. This is a great experience, as the sound of your alarm clock is now useful, presenting information to you in the order you like.
Of course, this spoken and visual information may be hard to remember when trying to come out of a trance of deep sleep. To remedy this, hitting the snooze button will delay the alarm, and your information will be read once again at a later time. My favorite part about this is that the time will be spoken every time the alarm goes off, which should hopefully prevent my bad habbit of sleeping in and rushing in the morning.
I truly love the wake up experience that comes with Today, as it is a much more calming and exciting way to rise and shine. The only aspect of Today that seems to be lacking, in my opinion, is the ability to customize the snooze interval. On a whole, this drawback is negligible when considering how original the concept of Today is, and it is still an A+ app. I plan on waking up with it every morning.
Today – Wake Up Alarm Clock is available in the App Store for $2.99, and it is even a universal download.
Mentioned apps
$2.99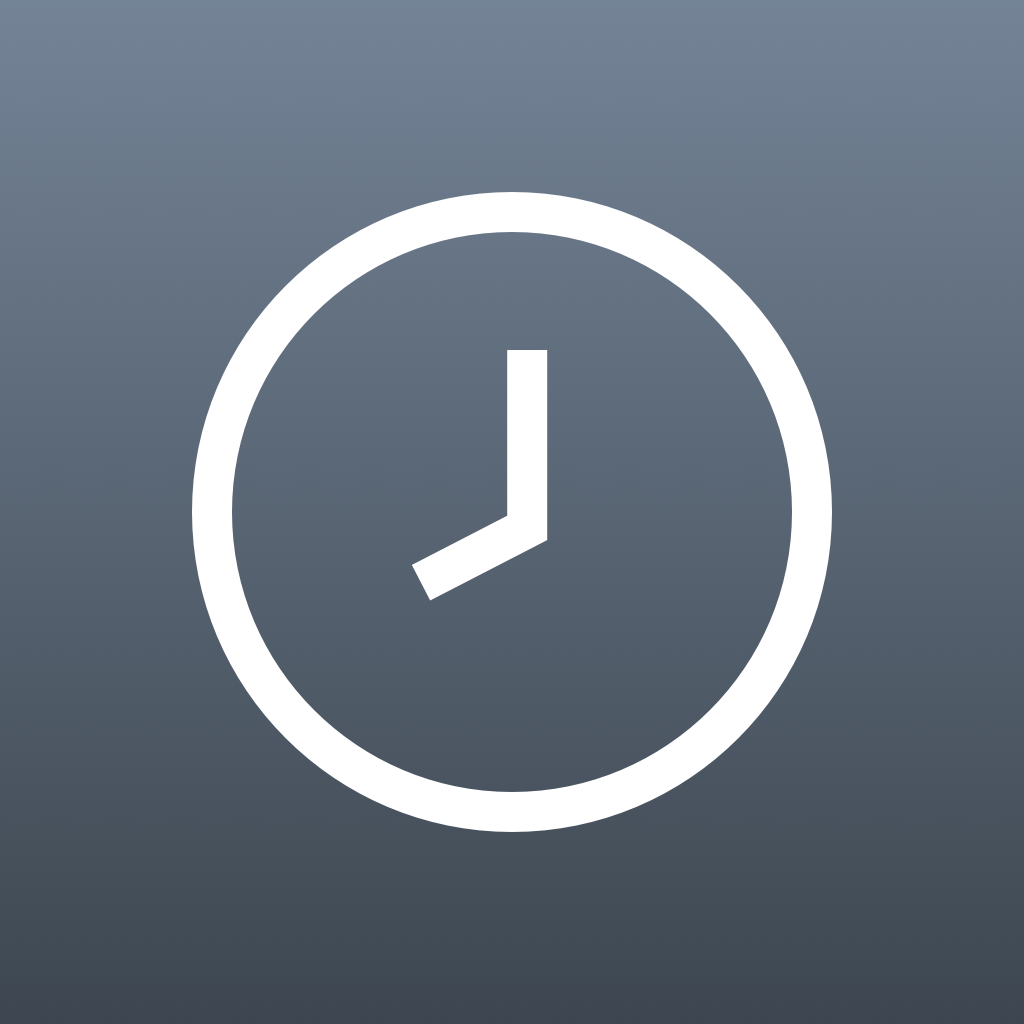 Today - Wake Up Alarm Clock
Andrew Hart