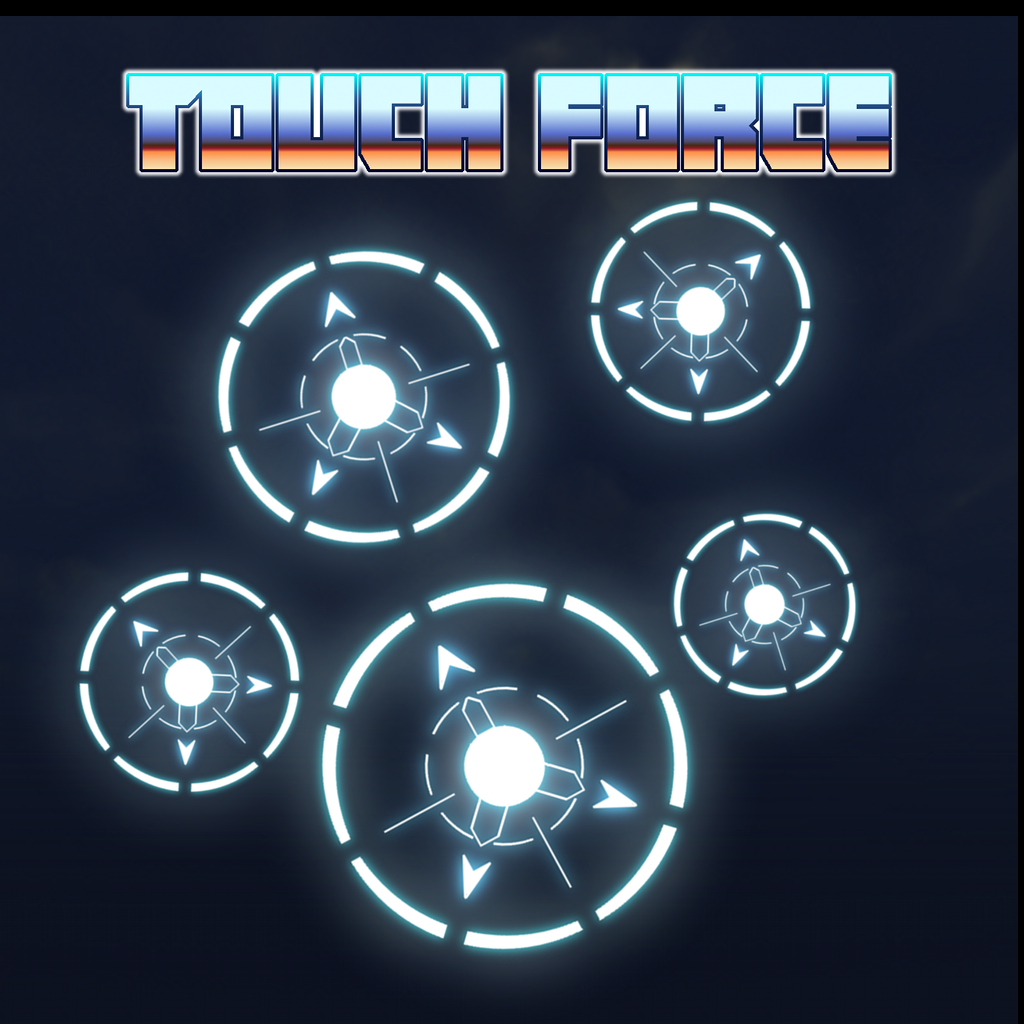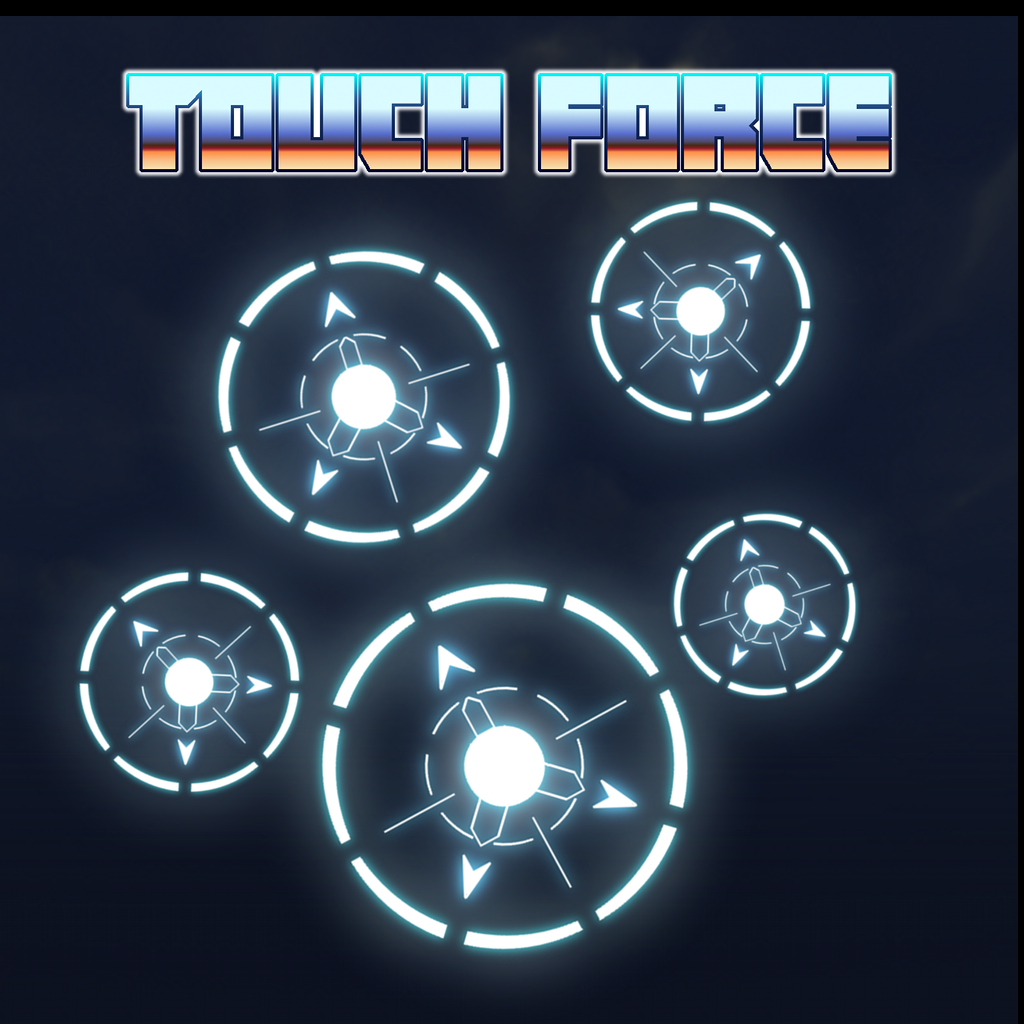 Lay
Waste
To
Your
Foes
Through
Multi
Touch
With
The
Unique
Shoot-Em-Up,
Touch
Force
January 28, 2014
Touch Force (Free) by Superstar Games is a brand new way to play bullet hell shoot-em-up (shmup) games. If you enjoy titles like Dodonpachi Resurrection, ESPGALUDA II, and Deathsmiles, then you will enjoy the fresh take on the genre by Touch Force.
Bullet hell games are definitely one genre of game that I've always really enjoyed, even before they began to populate the App Store. I could just spend hours at the arcade playing whatever shmup game they had available, even though the difficulty on these games was increased to make you spend more. It's just enjoyable fare to pilot a space ship and blow up an incredible amount of stuff, you know? So when I first heard that Touch Force landed in the App Store, I had to give it a try for myself, because the multitouch gameplay just seemed really interesting.
The game itself is powered by the Unity graphics engine, so you're going to get sharp and vivid visuals in the game. If you've played other shmup games in the past, then you should be familiar with the territory — it's top-down, and you're flying your ship over a metropolis, which is being attacked by annoying Insectoid robots and their Evil Masters. The city backdrop will look pretty basic, with the tops of towering skyscrapers, but the enemies and your ship with all of the colorful bullets and lasers will be the thing that keeps your attention. Touch Force also features an action-packed soundtrack that will keep you on your toes, and how could you hate the sound of things just blowing up all around you as you lay waste to them?
While Touch Force is an initial free download, it will only have the first stage of the arcade mode available to you, giving you a taste of the unique gameplay. After the first boss, you'll be prompted to unlock the full game for a mere $0.99. Needless to say, as I'm a huge fan of the genre, I purchased it without hesitation. The arcade mode will pit you in various waves of enemies of increasing difficulty, along with tough-as-nails boss fights. If you can successfully beat the Arcade mode, you will unlock Boss Mode, which will put you in consecutive boss fights pulled straight from the Arcade mode, which is the real challenge for any seasoned gamer.
The controls are the distinctive thing about Touch Force, and with good reason. While other shmup games end up feeling very similar to each other, Touch Force has a completely different control scheme. Your ship will only appear on the screen firing when you have your finger on the screen, and you can have up to five fingers at-a-time, meaning you can have up to five ships firing at once, which is rather glorious. You can dodge bullets as you would traditionally, but you can also lift your finger off the screen to make your ships "disappear" for a brief amount of time, and they will reappear once you're touching the screen again. Your ships are free to be anywhere on the game screen, so this is definitely a strategic advantage. When you have collected enough orbs for the laser, just tap on the button in the bottom right to activate it and unleash a burst of destruction to your foes.
However, it would be too easy if there were no penalties, right? Oh, you're in trouble, just lift your fingers off the screen to avoid danger. Touch Force only allows you so much time to do this, and you will lose power if you don't have your ships active by the time limit from when you remove your fingers. The power is basically your life meter, and if you run out of power by not being on the screen or by getting hit by enemies, then the game ends. You can collect more power throughout the game since they are the large orbs floating around, and you can also gather laser orbs and level up your normal shot as well with the power-ups.
I'm definitely loving the different control mechanism for Touch Force, but it does make it a bit hard to see stray bullets from enemies at times, since my fingers are all over the screen. I was playing the game on my iPhone, but if you have an iPad, then this is probably the better device for the game, but it's still a bit manageable on the small screen. If you have it on the iPad, you can also get up to four other people to play co-op alongside with you, since each finger will be its own ship. I just wish that the "trial" for the game was a bit longer, as you can easily blow through the first stage in just a few minutes before you're asked to buy the rest of the game.
Still, I recommend checking out Touch Force for yourself if you are a shmup fan. The game can be downloaded in the App Store for free for your iPhone and iPad.
Mentioned apps
Free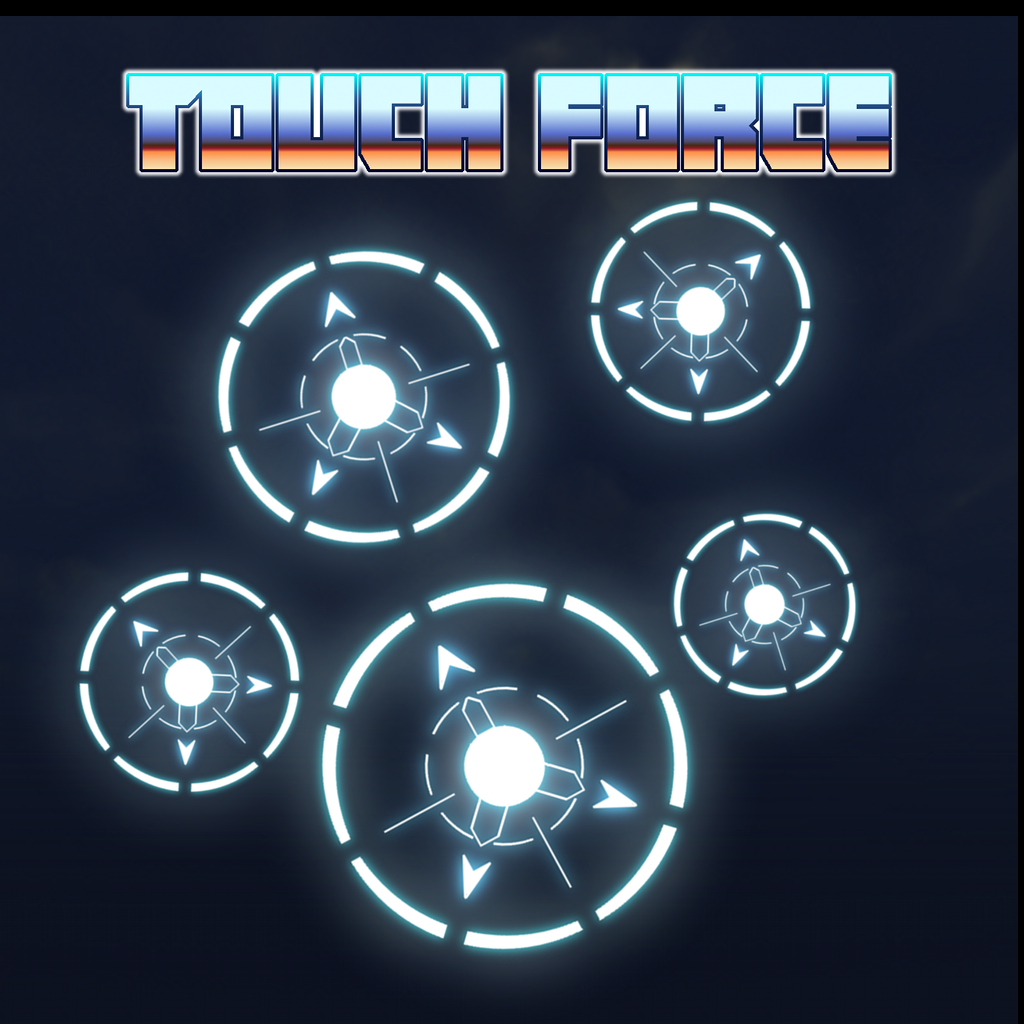 Touch Force
Superstar Games
$7.99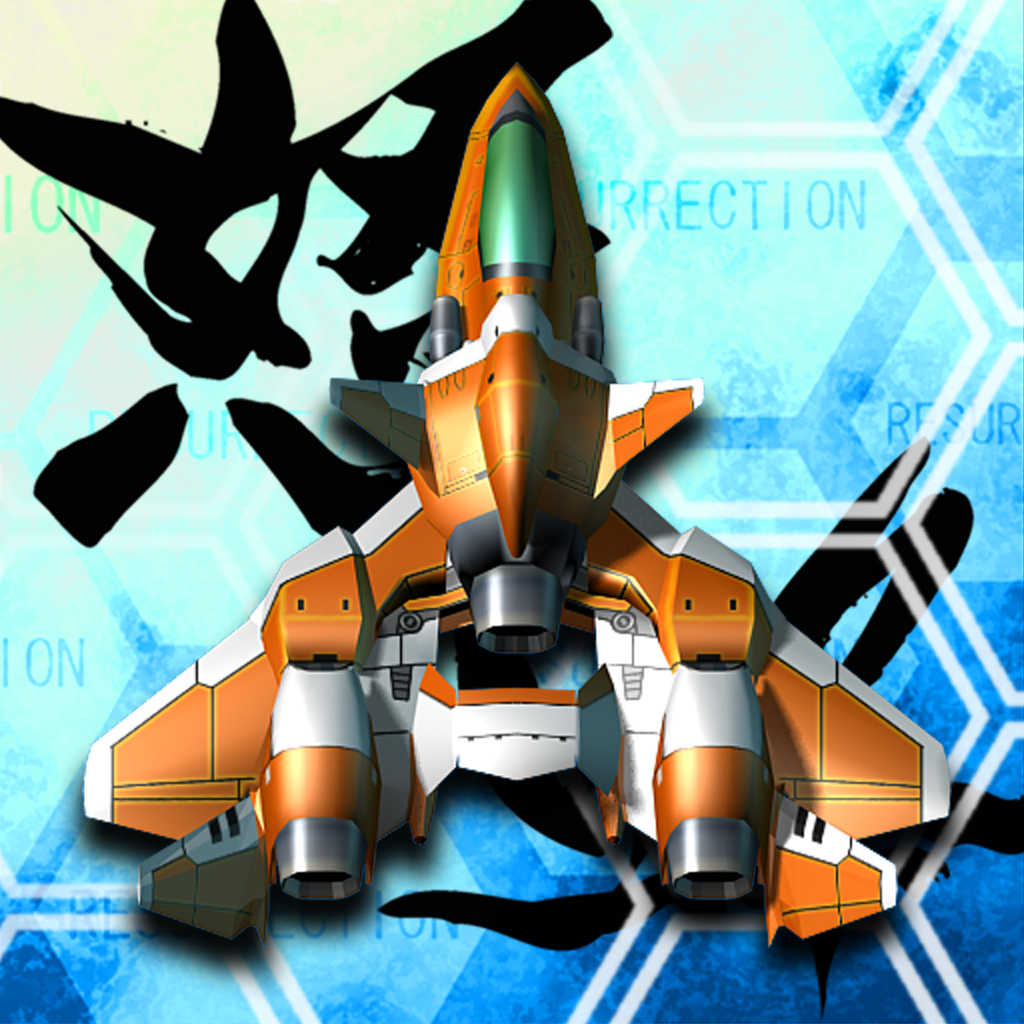 Dodonpachi Resurrection
CAVE CO.,LTD.
$4.99
DoDonPachi Blissful Death
CAVE CO.,LTD.
$11.99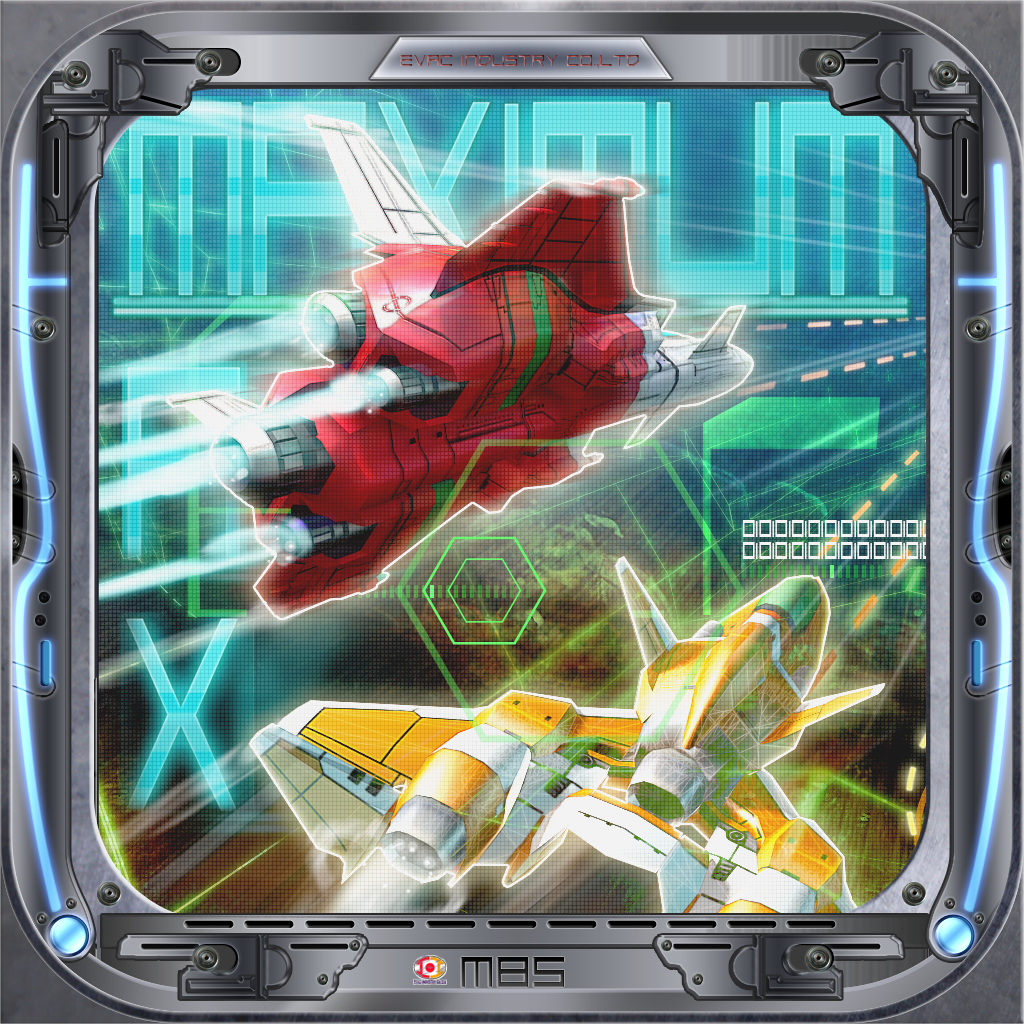 DODONPACHI MAXIMUM
CAVE CO.,LTD.
$7.99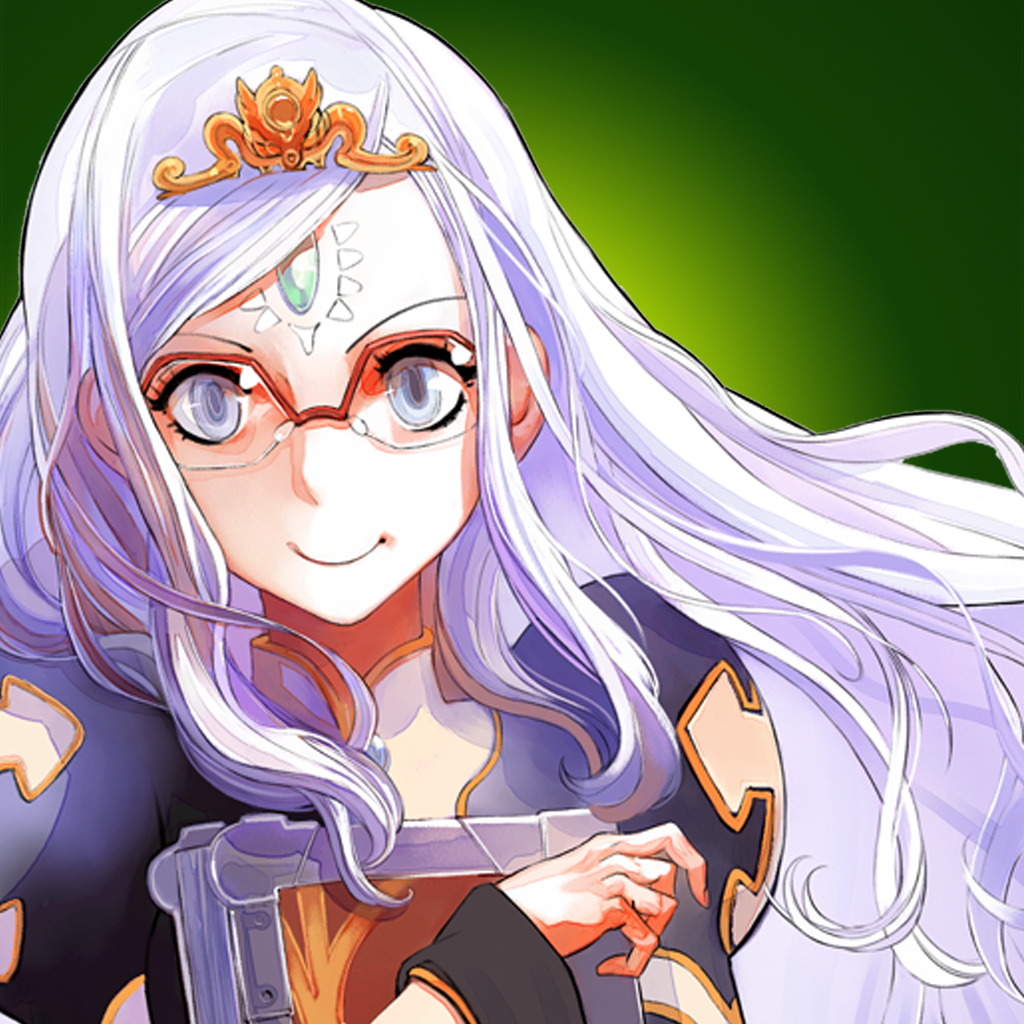 ESPGALUDA II
CAVE CO.,LTD.
$11.99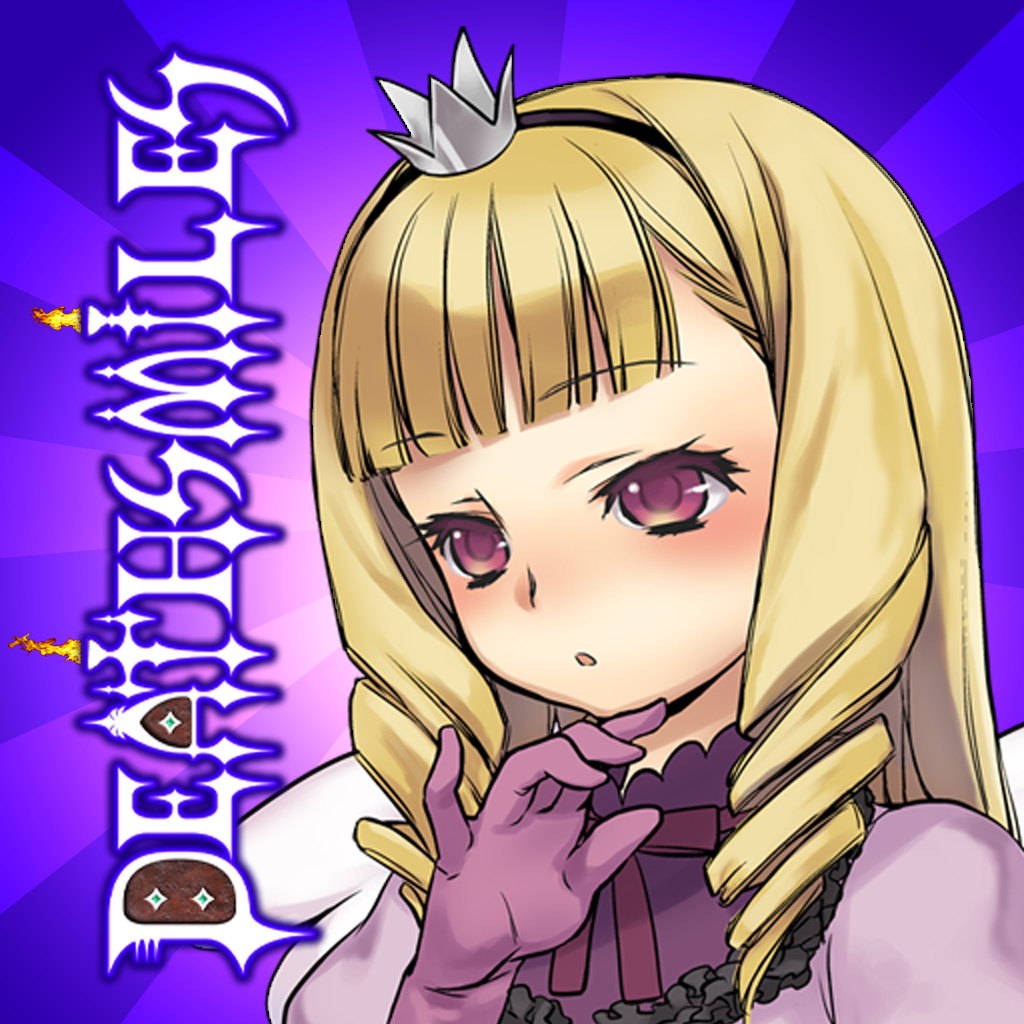 DEATHSMILES
CAVE CO.,LTD.
Related articles