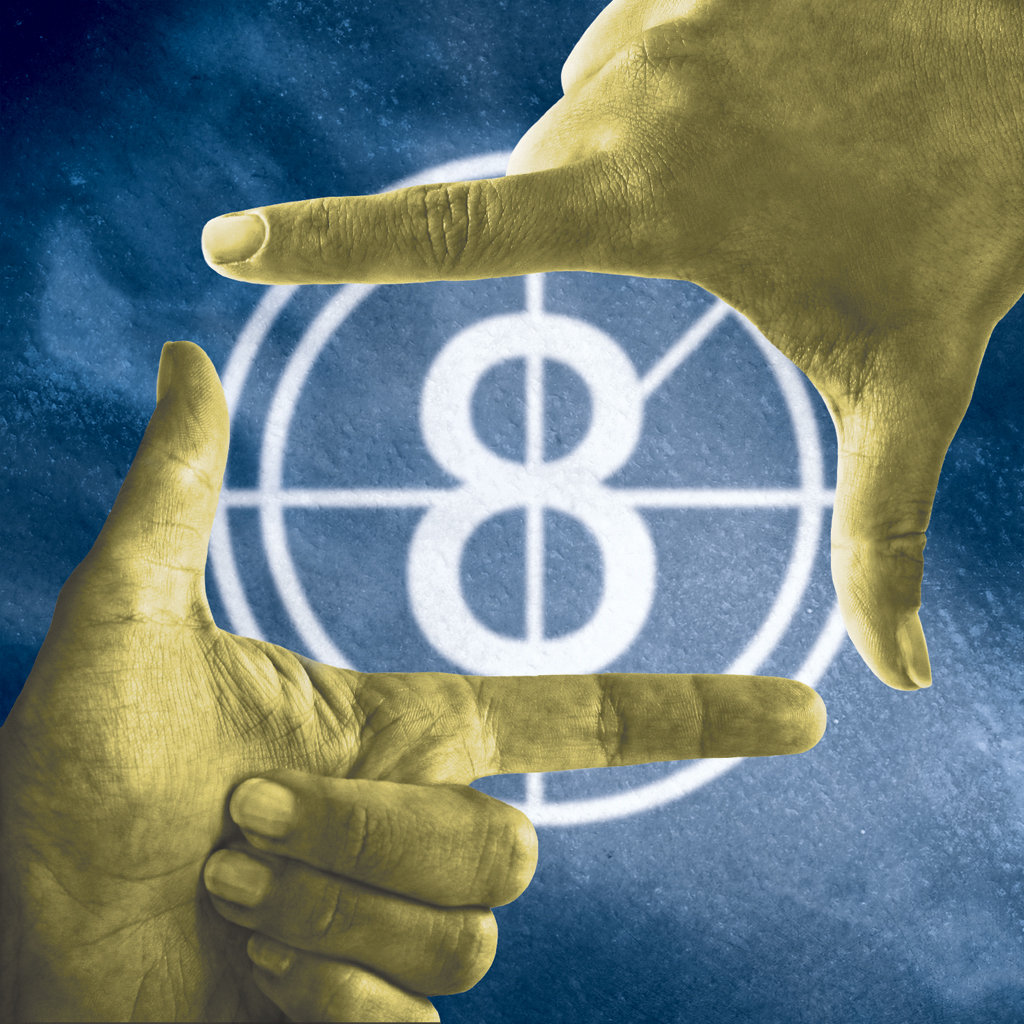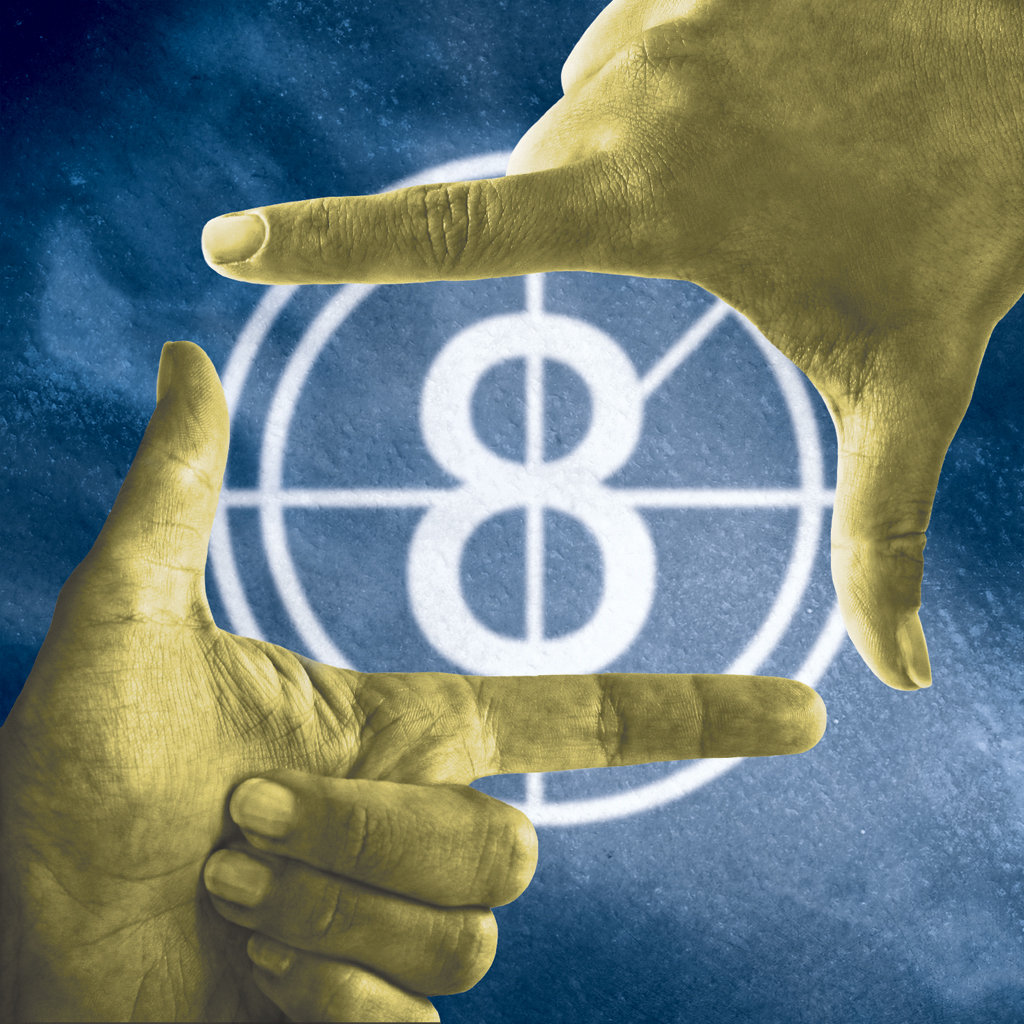 TouchEdit
Will
Make
You
Feel
Like
A
Real
Filmmaker
February 24, 2013
TouchEdit ($49.99) by Touchedit, LLC is a video editing app for the iPad that was created by Dan Lebental, the editor of multiple popular films, including Iron Man.
Although iPads are better suited for watching feature films, apps like iMovie and Pinnacle Studio make it a decent editing tool too.
As soon as you open TouchEdit, you'll notice how different it is to other video editing apps.
The retro, skeuomorphic design is the most obvious sign that this app is like no other. TouchEdit's design is based on flatbed editors.
The biggest difference with this approach is that the editing timeline travels from left to right, instead right to left. This will take some getting used to, but isn't much of an issue after a while. The editing timelines are represented with scrolling filmstrips which even include sprocket holes and tape to represent edits.
While TouchEdit's retro design is a major part of what makes it different, its functionality is also important. You start editing by loading media from your iPad, Dropbox, or directly from iTunes.
When editing in landscape mode, you work with two monitors and two timelines. One shows the source video, the other is the editing timeline. This makes it easy to perform edits, as all you need to do is drag from the top filmstrip to the bottom one. Switching to portrait mode reveals a more familiar look and includes more functionality.
In portrait mode, you get a more conventional timeline, the ability to trim, an audio mixer, and more. Although TouchEdit is a capable editing app, it's not crammed full of features, which is a good thing.
There are some great TouchEdit tutorials available, as well as a community forum that will help you get the most from this app.
The $49.99 price tag for TouchEdit can't be ignored. As one of the more expensive iPad apps, it didn't have the quality finish I expected. The help sections are just iPad screenshots with annotations, parts of the interface are confusing, and the app crashes quite frequently. For an app of this price, I expected more.
Although TouchEdit feels like an unfinished product, it seems like it's something that will be improved over time. In its current state, I wouldn't recommend TouchEdit. At $49.99, it's just not good enough to recommend instead of iMovie, which only costs $4.99.
TouchEdit is still an interesting project involving talented people, so it's definitely one to watch. You can get TouchEdit for iPad for $49.99 in the App Store.
Mentioned apps
$49.99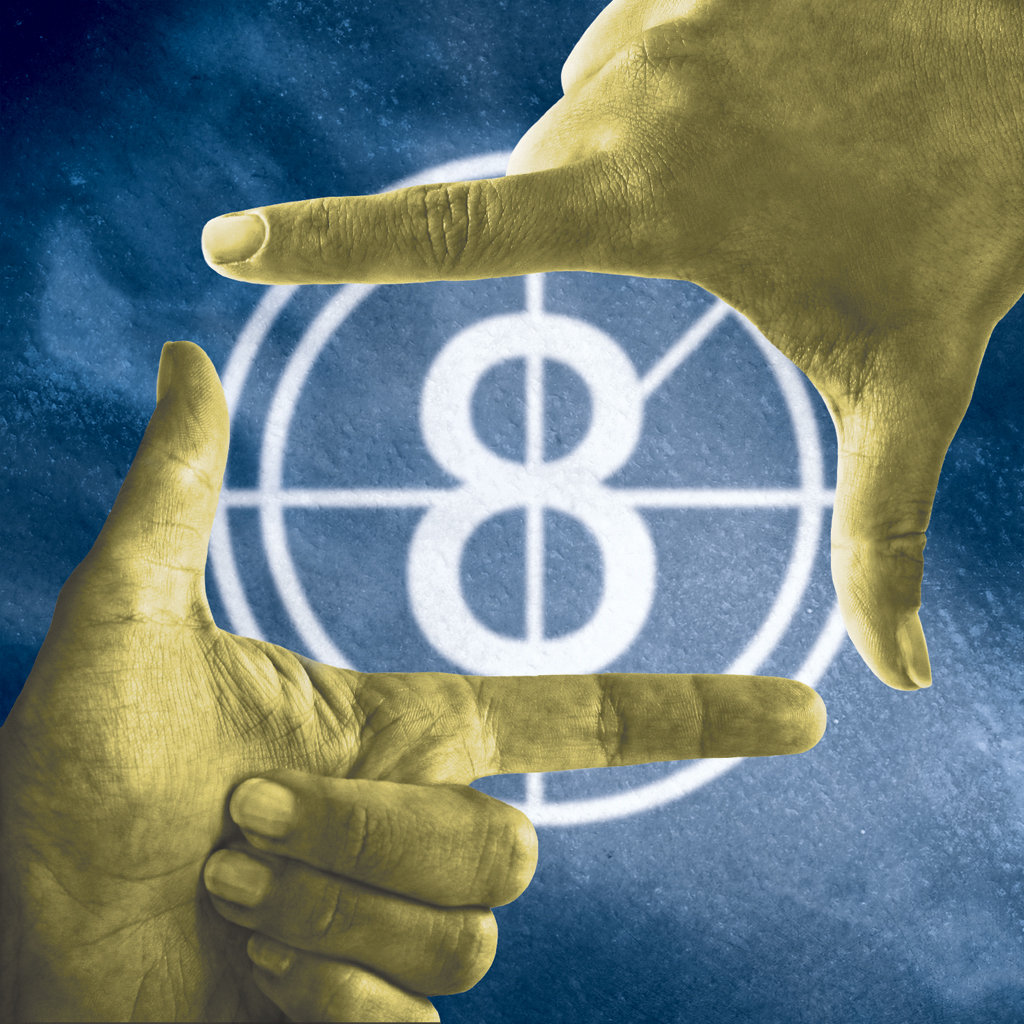 TouchEdit
Touchedit, LLC
$4.99
iMovie
Apple
Free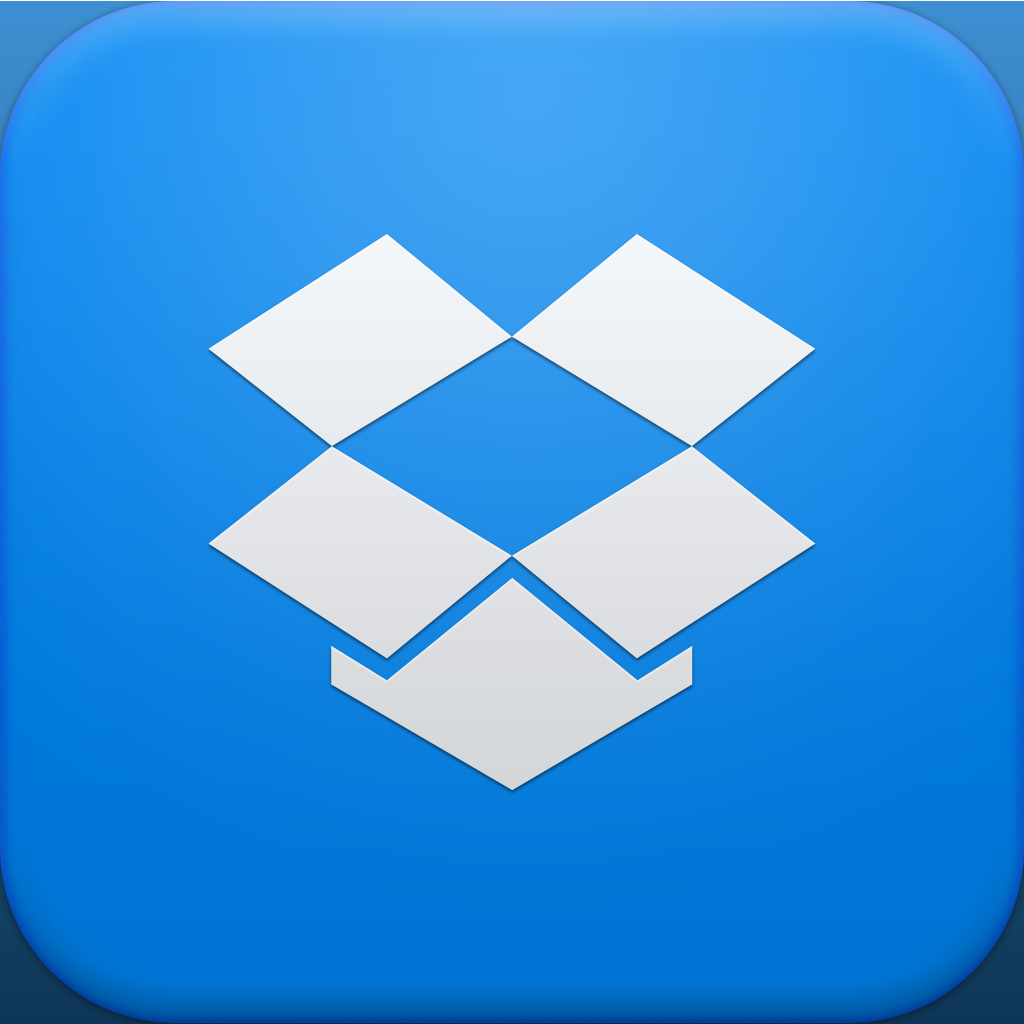 Dropbox
Dropbox
$12.99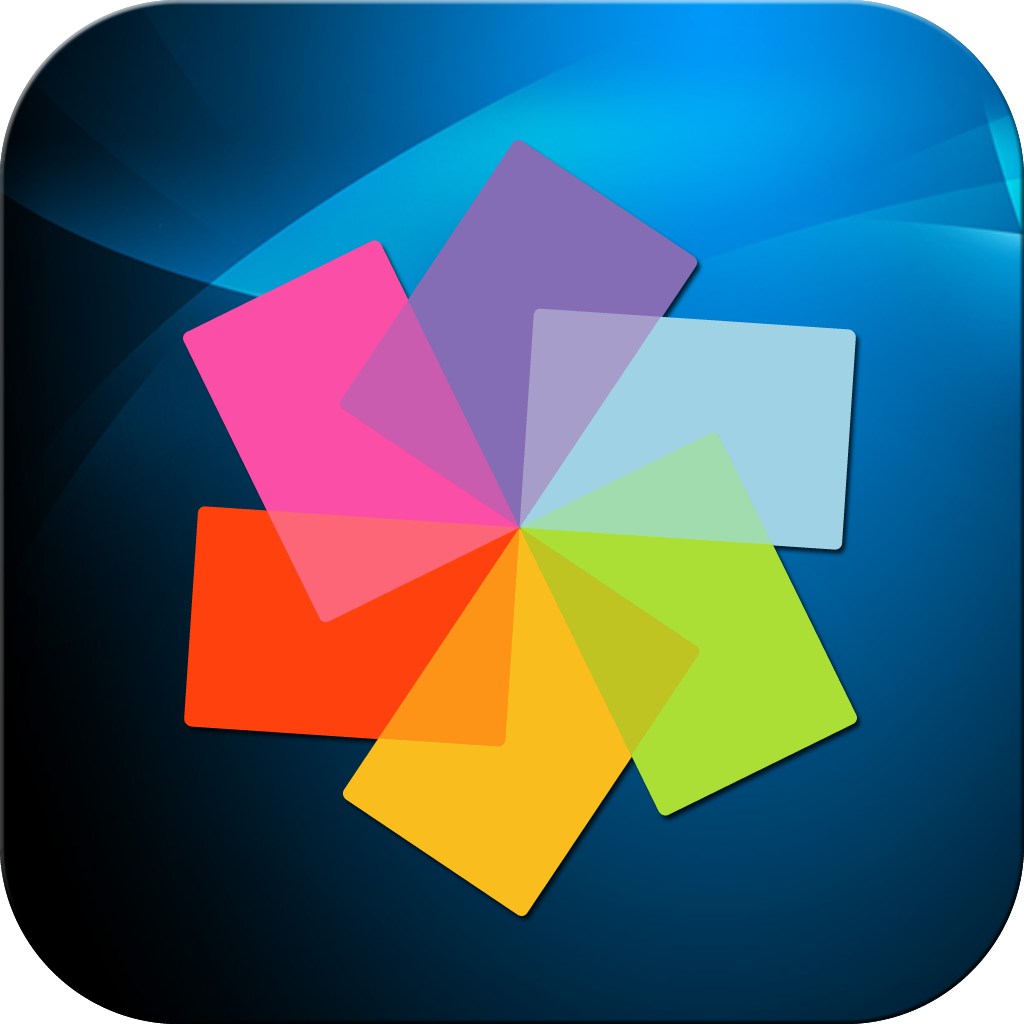 Pinnacle Studio
Corel Inc.
Related articles