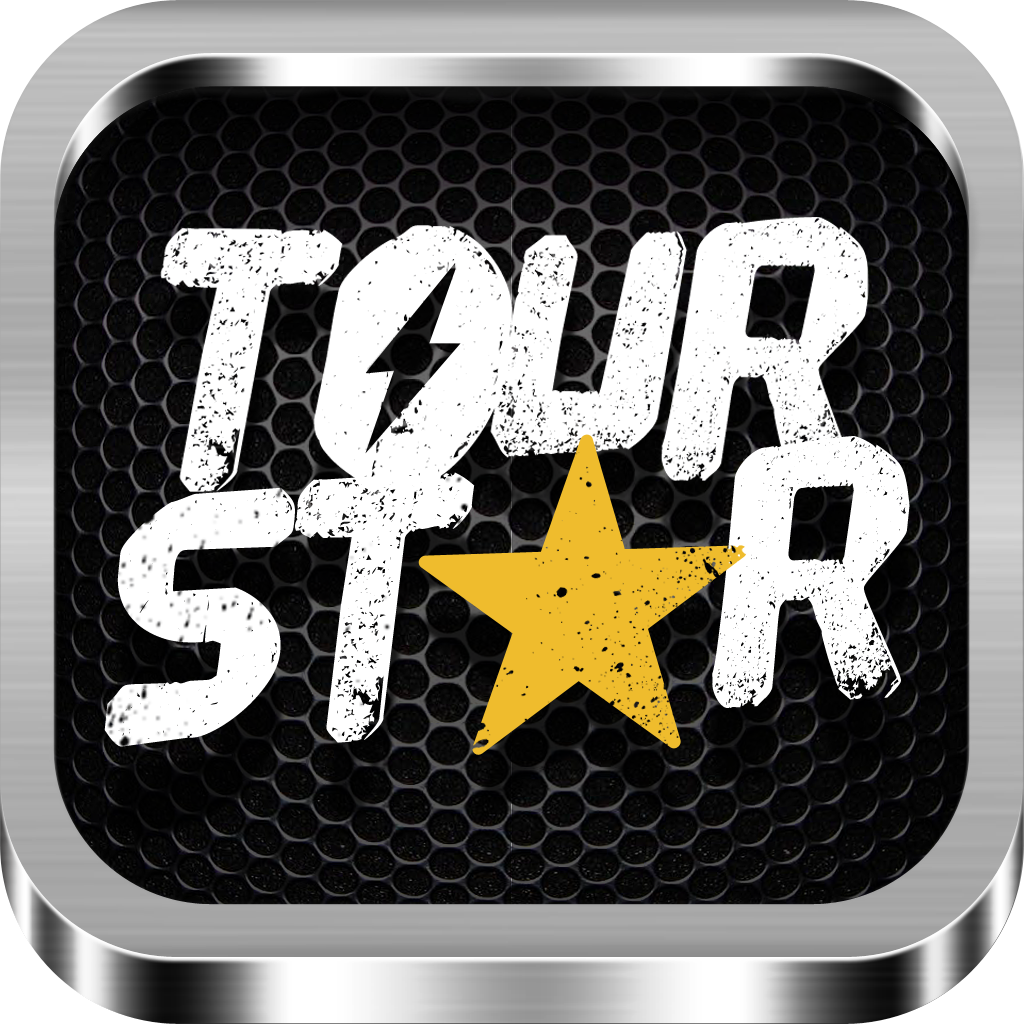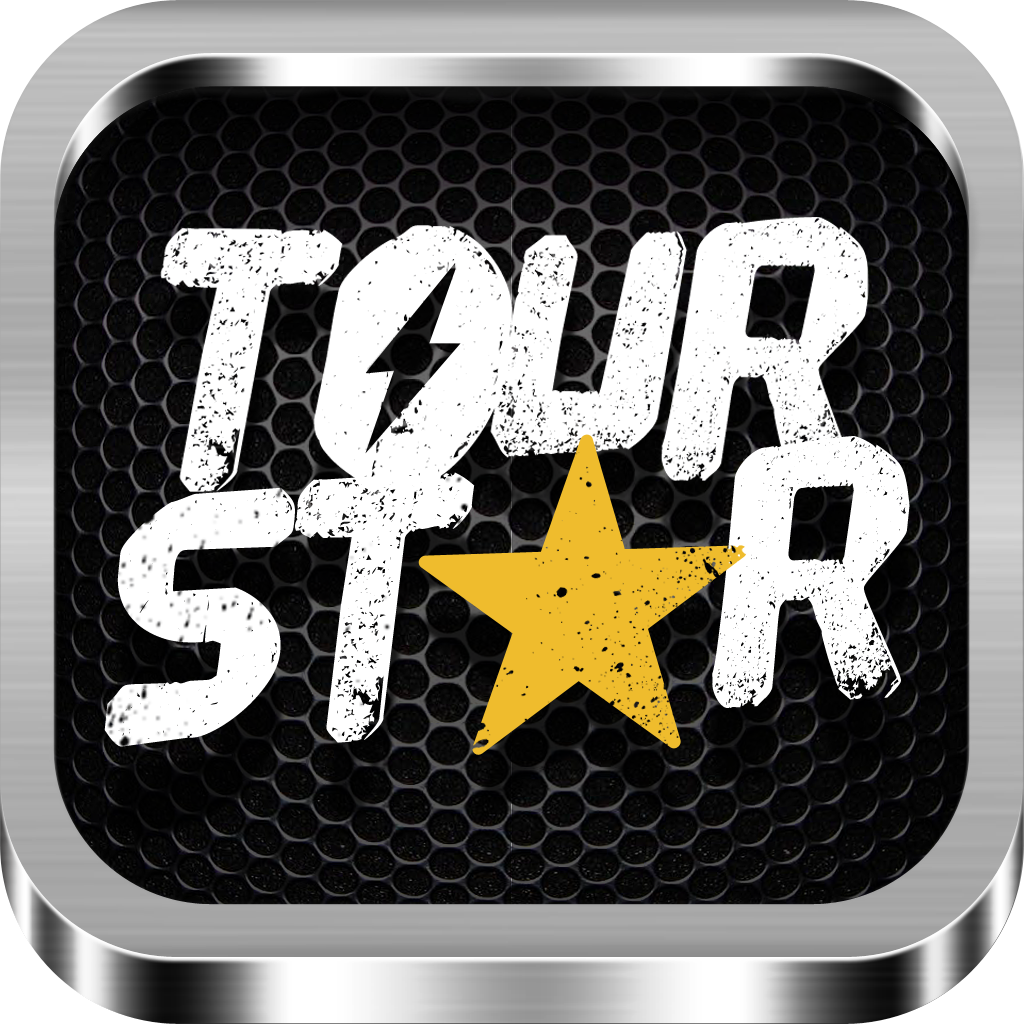 Are
you
a
rockstar?
Find
out
and
win
prizes
in
TourStar,
a
new
music
simulation
game
August 13, 2014
TourStar (Free) by ground(ctrl) is a new simulator game that shows you the grueling lifestyle of being in a music band. If you've ever wished you could have your own band, TourStar is a game that will give you a taste of that life. The game is similar to other sim games, like Game Dev Story and Band Stars.
I wasn't into simulation games before I picked up some of Kairosoft's titles on iOS, but ever since, I've found myself enjoying them more and more. They're fun to play and pass time with, and once you get going in them, it just sucks you in because you feel like you're unstoppable. While I may not have had the dream of being in a band myself, I was still intrigued by TourStar when I heard of it earlier, since you get a chance to win real world prizes just by playing. I mean, what's better than the chance to win actual prizes by playing a video game?
The graphics in TourStar are fully rendered in 3-D, which is captivating and pulls you in to this virtual world where you can live out a dream. I found the various environments and areas to be colorful and realistic, and even though some of the character models at venues can be a little weird looking, they are still detailed and fun to look at. The game menus are vibrant and the shiny buttons are big, so it's easy to make your way around in the game. Animations are smooth and fluid, with no lag on the iPhone 5s. The game's music may not match the genre of music your band is going for, but it's still upbeat and catchy.
The game starts out with you creating your own character. You have full control over their appearance, with their gender, facial features, skin color, hair, clothes, and even accessories. Then the game will give you some tips on how to get started, since you're going to start as a bunch of nobodies, but the goal is to rise to the top and become a superstar. You know, that lavish life that many of us want, but will probably never have. When you get past the beginning steps, you're on your own.
Like in reality, you're going to have to start your tour from the bottom with small gigs at birthday parties, open mic nights, and even bar mitzvahs. These events will require a small cost to play, but you will get some money out of it. As they say, you have to spend money in order to make money.
Each stop on the tour will take a set amount of days for however many shows are necessary, though the beginning shows are single days to help you get started. Before you perform a show, you can do four things: nothing, Chill Out, Warm Up, and Tune Gear. Chilling out will cost money, but you do regain energy doing so. Warming up and tuning gear will have their own mini-games for you to play, and if you're successful, you can increase the fame gained from the performance, depending on how much energy you put into it. They're a bit tricky to get the hang of, though, so you may need to try them out a few times.
Sometimes, events happen before shows that will affect your money and fame. Energy is also important, because without it, you will be too tired to do well. Energy replenishes over time, but it's not the fastest thing around, so the game encourages you to buy energy boosts (and in-game cash) through in-app purchases.
Another way to earn cash and fame is to record albums. Just head over to the studio, and then make some decisions about your album to affect the sales. These choices include the length, genre, producer, focus, and the name. It's important to go through the choices of producer, since some of them have their own genre specialties or focuses. After you finalize it, the album is on sale for about a week, and then you get the results of sales. It's good to mix things up to stay interesting as well.
As you work your way up, you will eventually level up from experience and be able to hire some different crew, including manager and band members. You can even upgrade your gear, effects, wheels, and wardrobe as you grow. Music labels are also available for you to sign with once you reach certain levels, and these can help you increase fame and sales.
I haven't gotten far in my band's rise to stardom, but I'm still enjoying TourStar. The system is fairly in-depth, and it's a nice peek into the life of being in a band with the dream of making it big. The initial free download is a good taste of the game, and once you reach level five, the full game will only cost a dollar. The chance of winning actual prizes is a nice incentive to keep playing.
I recommend checking out TourStar if you've ever wanted to live the life of a rock star or just enjoy simulation games. You can find TourStar on the App Store for free with in-app purchases.
Mentioned apps
Free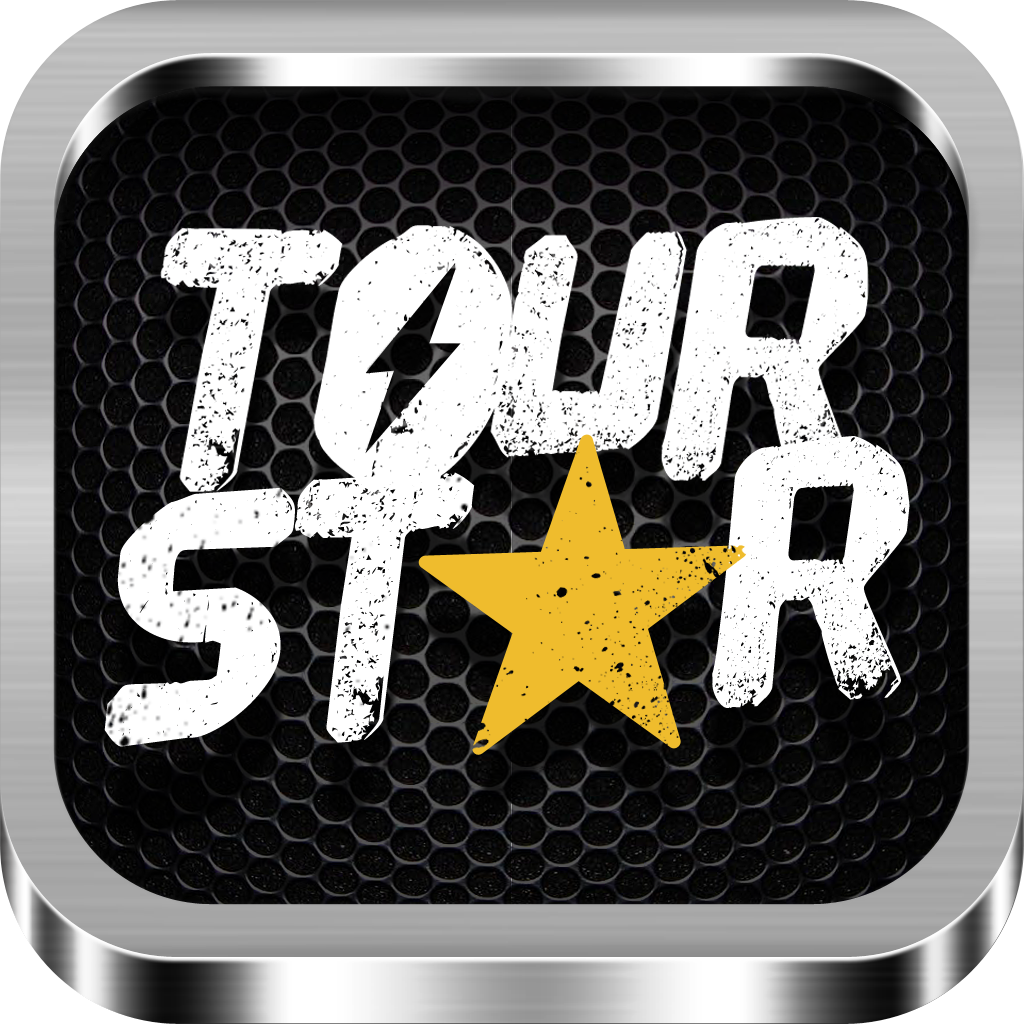 TourStar
ground(ctrl)
$4.99
Game Dev Story
Kairosoft Co.,Ltd
Free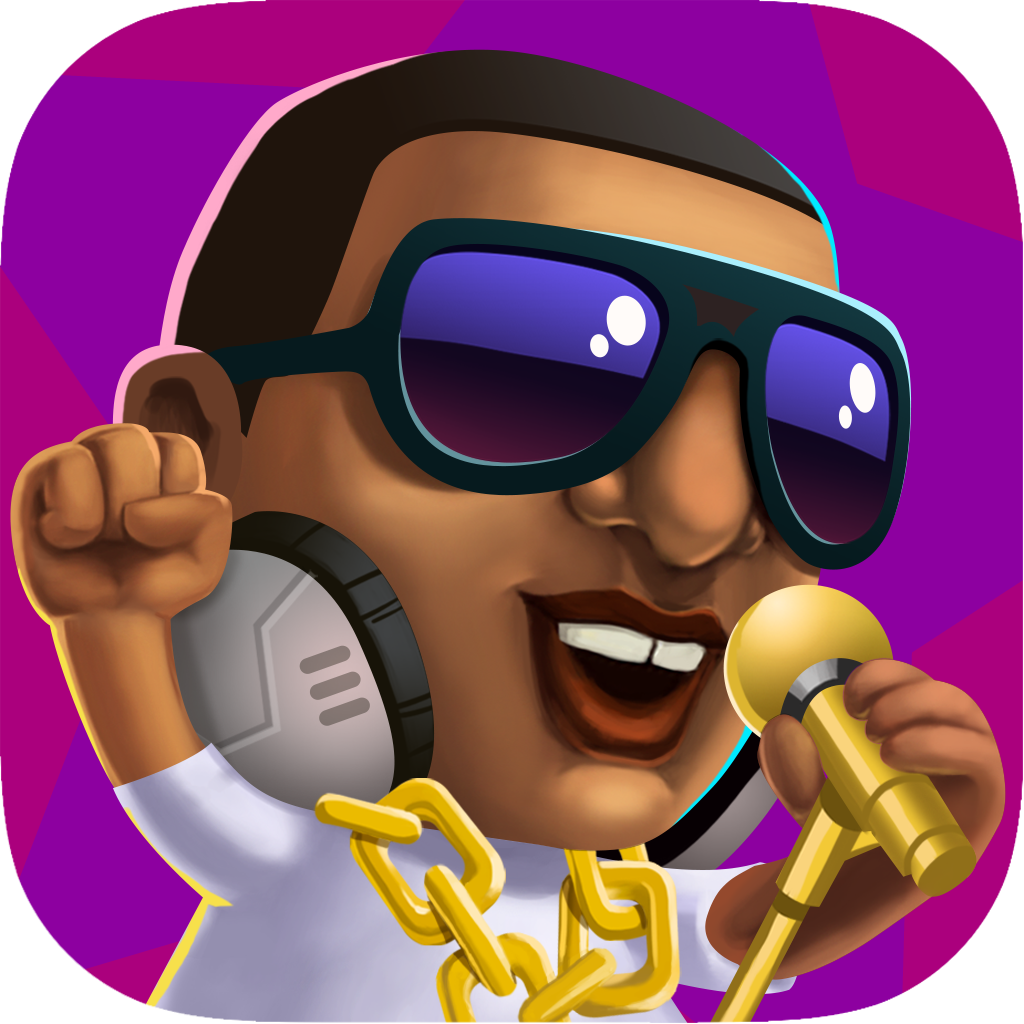 Band Stars
Halfbrick Studios