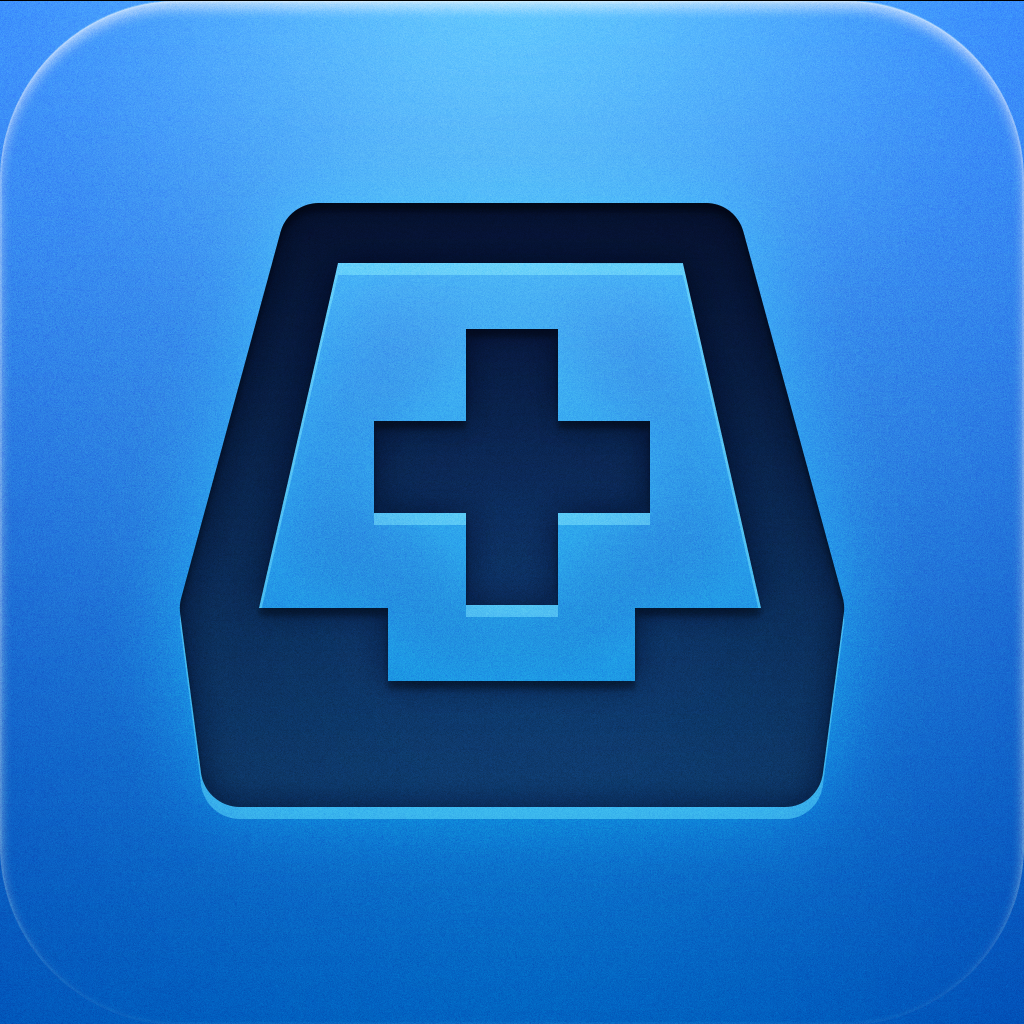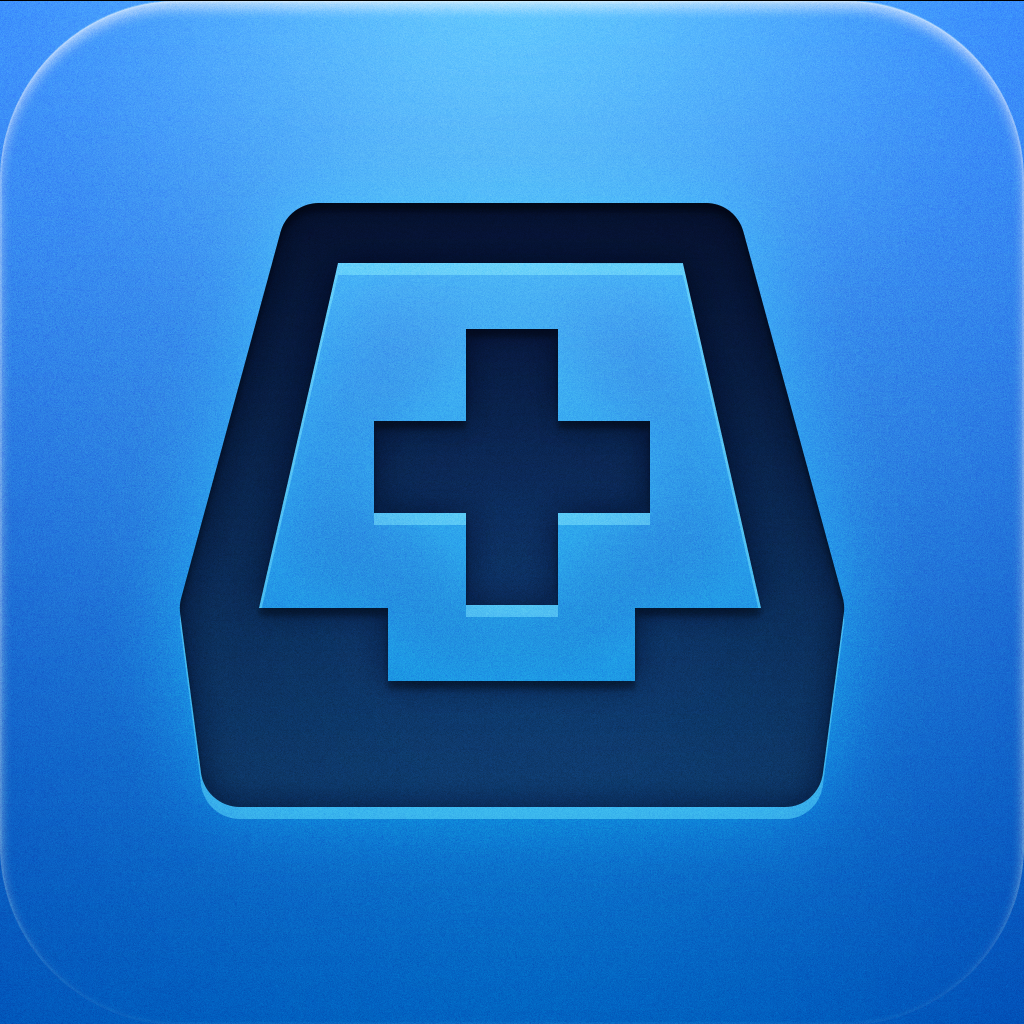 Have
Email
Overload?
Triage:
Email
First
Aid
Can
Help
Sort
Things
Out
April 16, 2013
Triage: Email First Aid ($1.99) by Southgate Labs is a relaxing way to stay on top of that monster called your email inbox. While there have been several new email clients for iOS, from the now-abandoned (almost, I think) Sparrow, to the recent inbox-to-task-manager apps Mailbox and Mail Pilot, and then the minimal-yet-powerful apps like LightMail, Triage wants to take a different approach than all of them.
Triage is a simple app that does not aim to replace your currently existing desktop client, or even regular iOS email app. It is more of a complement app to whatever you are using, and the concept behind it is to use your downtime to go through and remove the noise and stress building up in your inbox. It's different from what is currently being offered, but it works.
There's no limit on the number of email accounts you can use with Triage, so feel free to use this first aid for everything! Just keep in mind that Triage currently works with Gmail (and Google Apps), Yahoo!, and iCloud, along with most email services that use IMAP. However, if you are a FastMail or DreamHost user, hold tight — support is coming soon.
Once you have your accounts set up, you can toggle between them by tapping on the gear icon in the top left corner. Triage puts the focus on one inbox at a time, so you don't feel overwhelmed with everything at once, which is a nice change from the unified inbox nature of other apps. You can also add more accounts from the settings screen as well.
With Triage, your new messages will show up as a stack of cards. On each card, you will see the subject line of the message and the sender, along with a preview of the message itself, if available. I've had quite a few messages that do not have previews available, which I am assuming have something to do with the HTML or encoding of the message itself. You can tap on the card to bring up the full message in an expanded view, and go back to card view by tapping on the "shrink" button in the bottom right. If you need to reply or forward a message, just tap on the share button in the top right corner of the card or expanded view. Multiple contacts can be added as recipients.
Now, Triage will have several options for going through your inbox. By default, if you drag a card and flick it up, you will archive it. If you flick down, you will keep it in the inbox for later. This is definitely a nice way of going through and filtering your email — I find the flicking action to be fun and relaxing, but it is also allowing me to be productive as well.
When you go through all of the new messages, you will have no more cards left. To refresh and fetch new ones, just tap on the "Get More Messages" button. Or you can switch to another account and go through those, because who just has one email account anymore?
By default, the flick up action is to archive. However, if you go into the app's settings, and tap on the blue arrow for each individual account, you can change settings per account, including how long ago the messages show up from (seven, 14, 90 days, or all) and the flick up action (archive, mark as read, or delete).
As I said earlier, this app is not to replace your current email app, but rather just complement it. Instead of taking action with junk as you do in Mailbox, you can just filter through it all and only keep important messages in your inbox, and then use Mailbox (or another app) to decide what to do with it. It may add another step, but I found the app intuitive and easy to use, and it has a beautiful and minimal interface.
Going through your inbox can be a drag, but it can be a fun experience with the right app. And Triage: Email First Aid does just that. You can get it in the App Store for your iPhone for only $1.99.
Mentioned apps
$1.99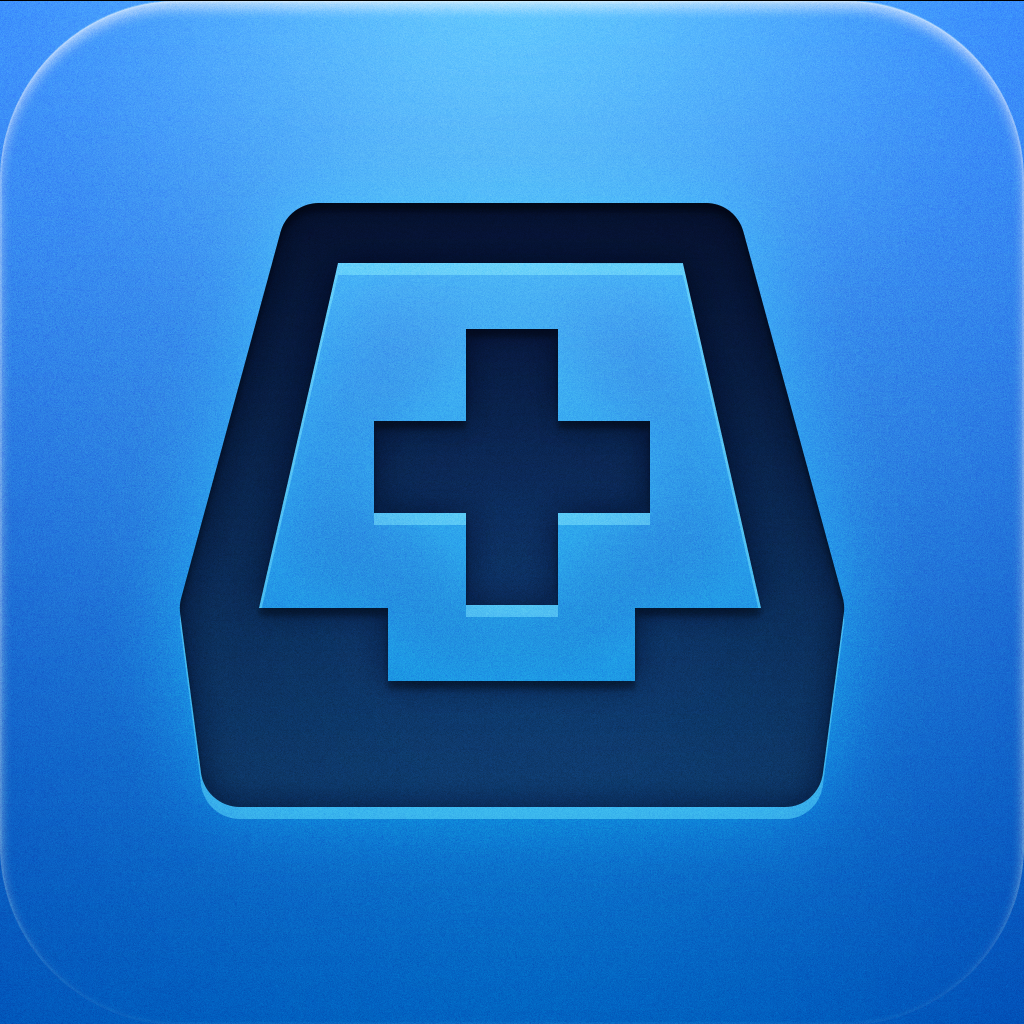 Triage: Email First Aid
Southgate Labs
$2.99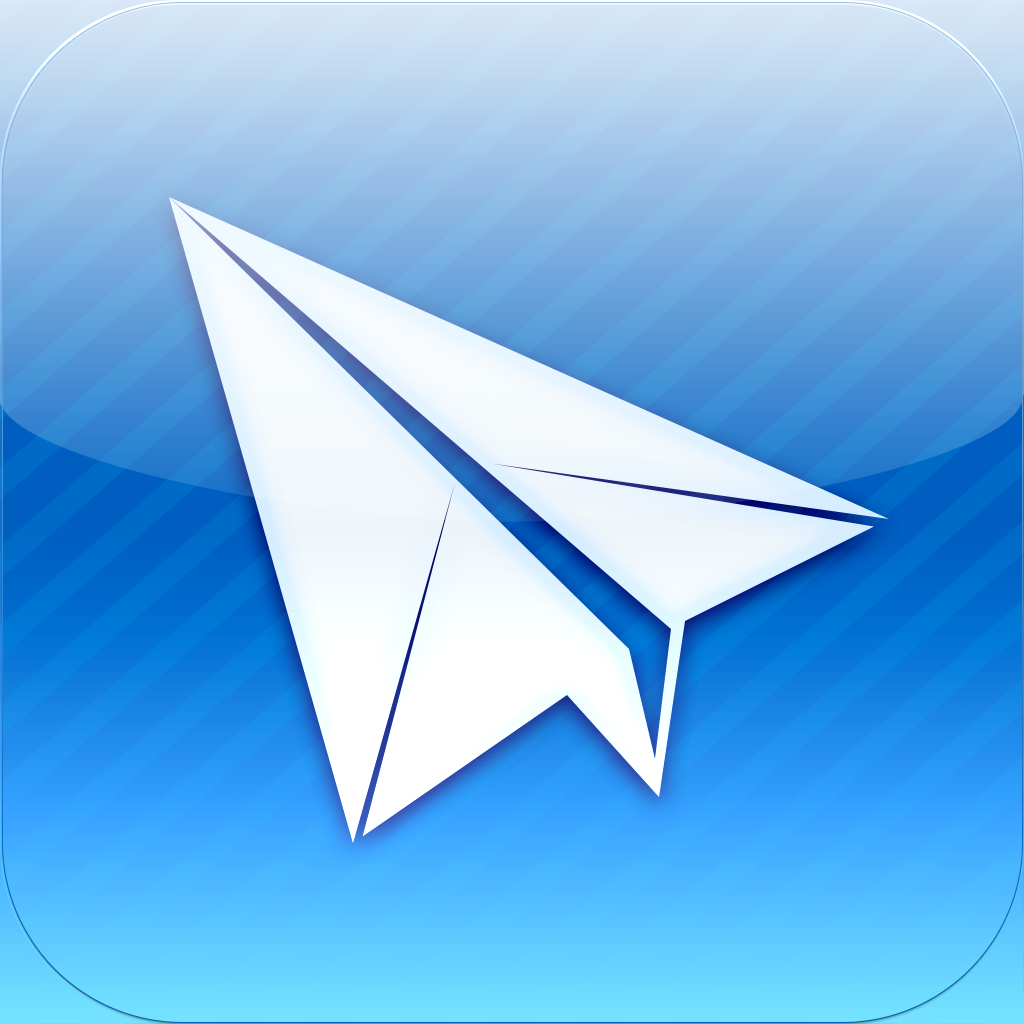 Sparrow
Sparrow by Google
Free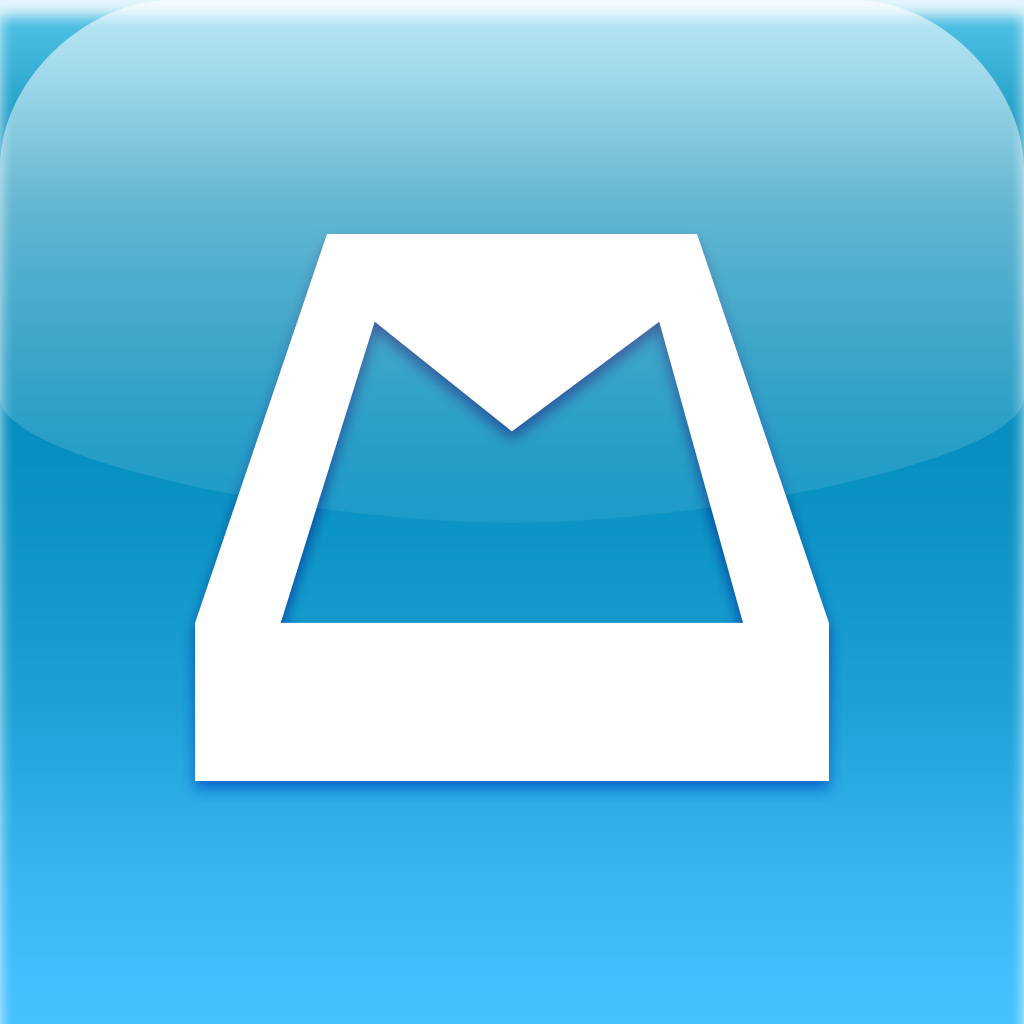 Mailbox
Orchestra, Inc.
$14.99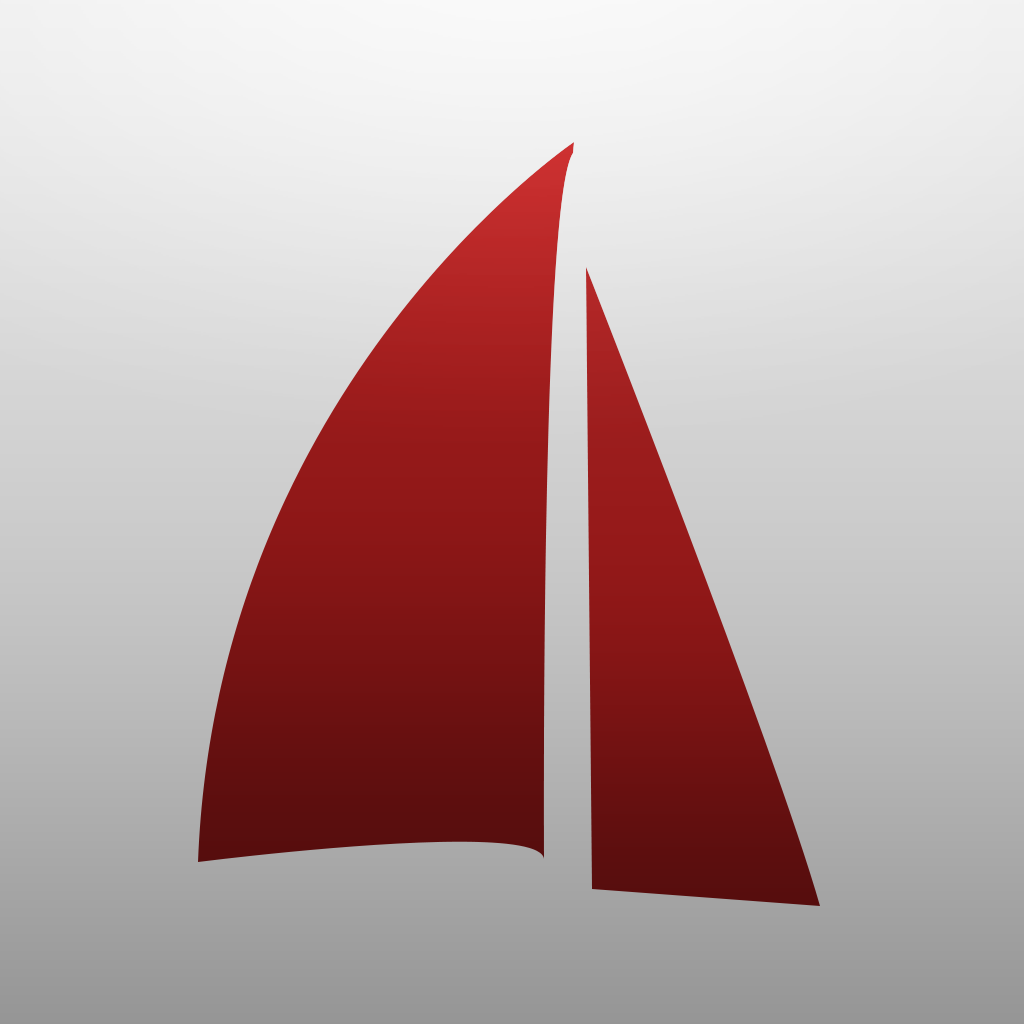 Mail Pilot
Mindsense LLC
Free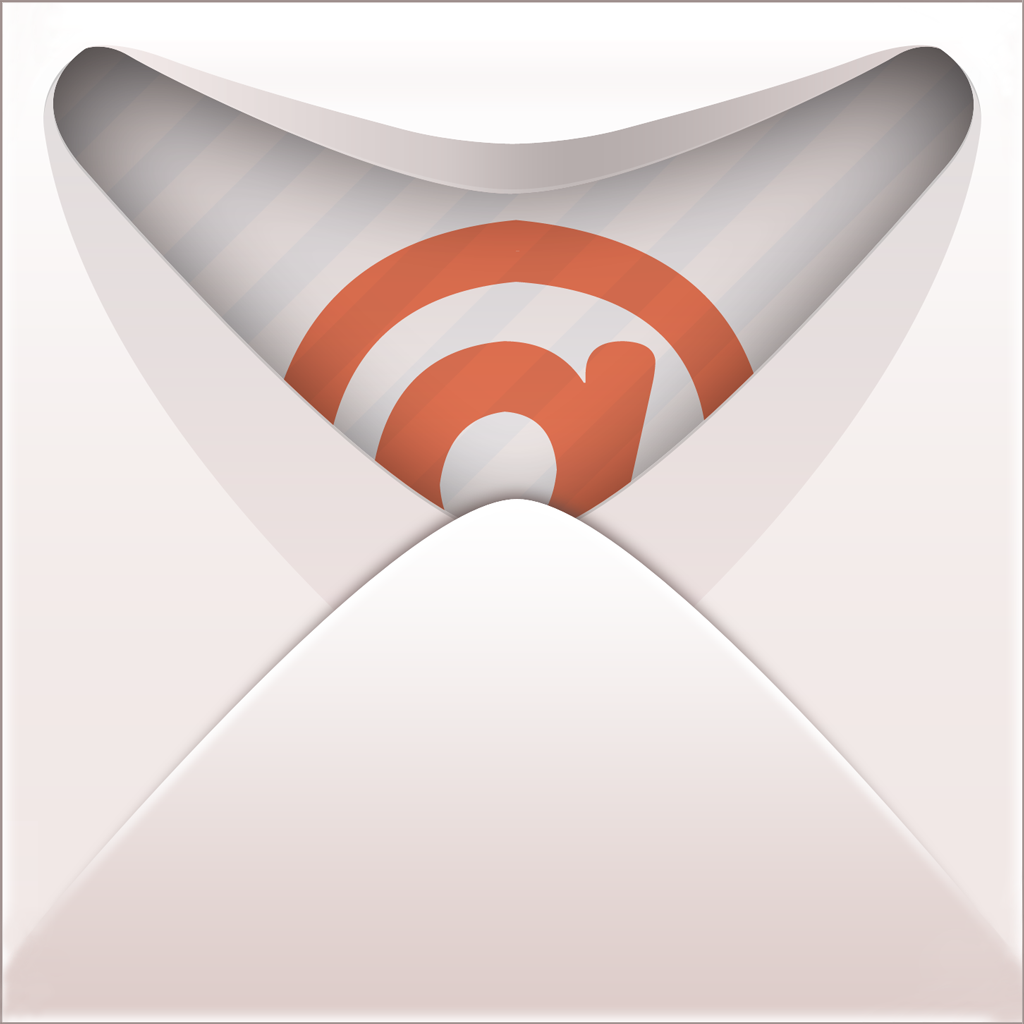 LightMail
Zhiyun Bao
Related articles