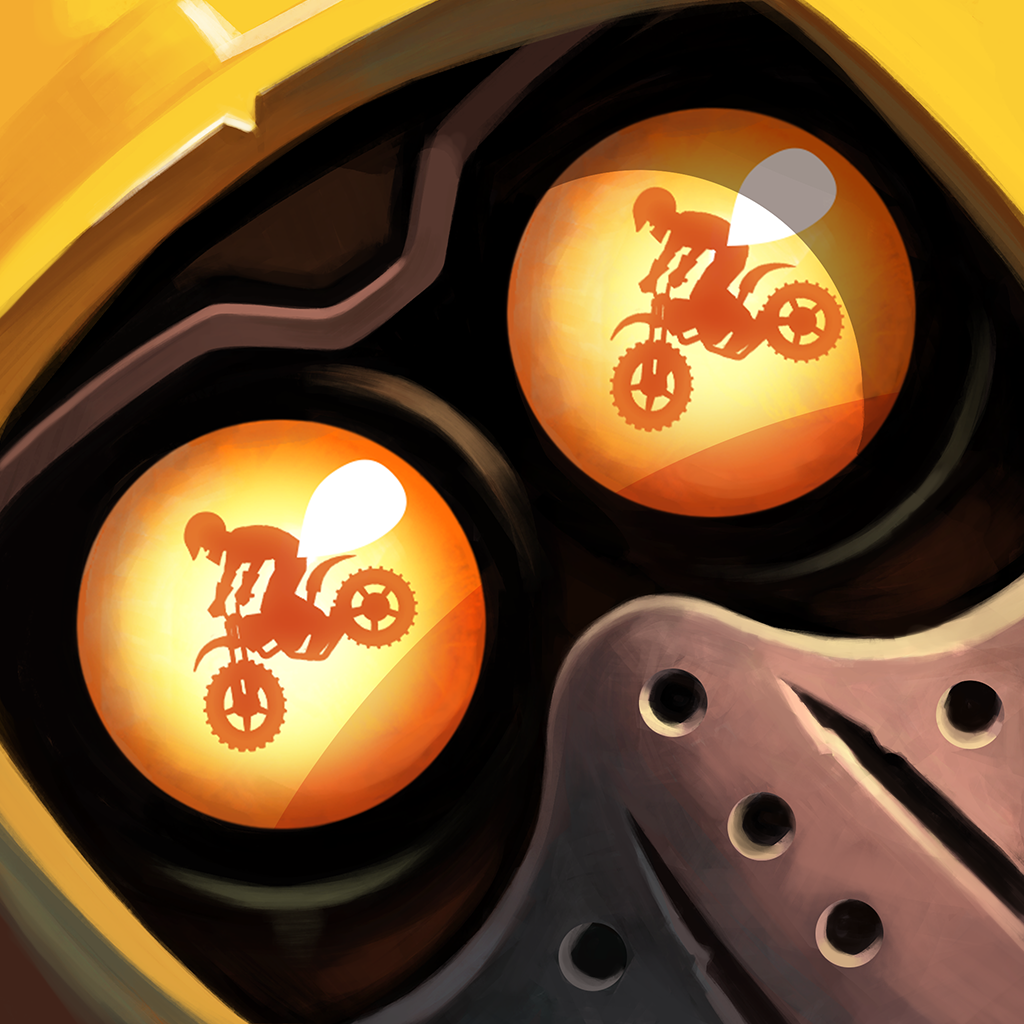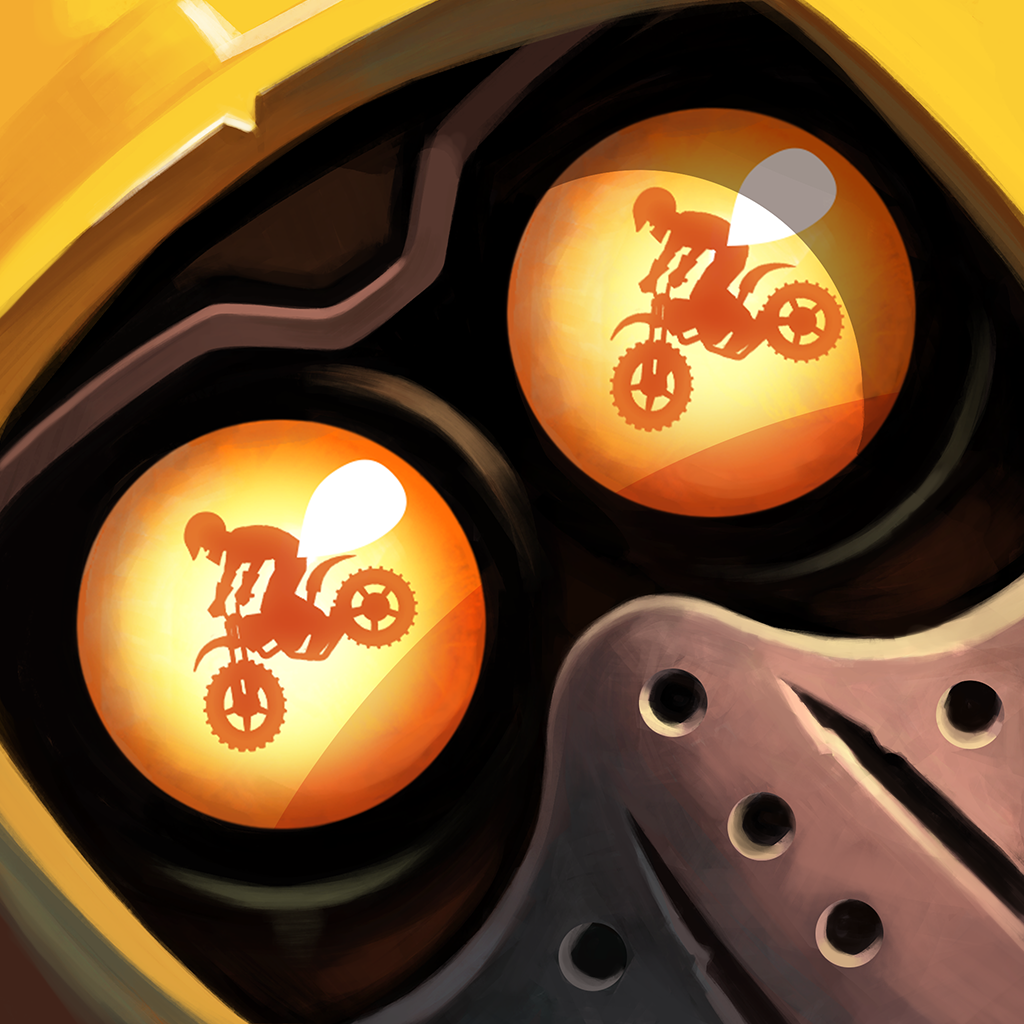 Are
You
Ready
To
Be
The
Best
Biker
Around?
Find
Out
In
Trials
Frontier
April 10, 2014
Trials Frontier (Free) by Ubisoft is the much anticipated racing game from Ubisoft. Do you have the skills to be the best biker of the land?
Do you have a knack for realistic sports games? If so, then you may have played some of the Trials games before on various consoles. Personally, I haven't played the older titles, as I wasn't really into these types of games before, but the announcement of Trials Frontier definitely enticed me. I did enjoy other games that are similar, such as Joe Danger and Joe Danger Infinity, so I downloaded Trials Frontier as soon as I could. And so far, to me, it's like a more realistic Joe Danger, and that's not a bad thing.
The visuals in Trials Frontier are quite stunning. Since the game was on various consoles before this iOS version, I'm not entirely surprised that it looks like it's console quality, especially on Retina devices. Everything, from the old-school western village to the dangerous tracks and everything in-between, are all incredibly detailed and pretty lifelike. The various characters that you'll come across are drawn with a fun and beautiful art style, and the 3-D renderings of your character and the bike look fantastic, with no lag or choppiness with the animations. The game has an adrenaline-pumping soundtrack as well, which is quite fitting considering the nature of the game.
When you start the game, it will throw you into the middle of the action, showing you the basic controls to get around. To brake and accelerate, just use the directional buttons in the bottom right. Then you'll find out that you can do tricks on the bike, which are done by rotating the bike backwards or forwards with the buttons in the bottom left.
While the controls are simple enough, the tricky part comes with the game's physics engine, because these are super realistic and sensitive physics that you'll be dealing with. It will take a lot of time to get used to, as I ended up landing on my neck (ouch!) several times in the tutorial. I ended up getting frustrated rather quickly, but then I calmed down a bit and tried adjusting to the real-world physics that the game utilizes. It's definitely not like Joe Danger or any other game of this ilk I've played before, and that's a great thing.
You will end up being trapped under rubble from an explosion on the tutorial track, and then you'll find yourself in a small village in the wild west. You will learn from the townsfolk of the previous racer that was in town, Butch, and why everyone hates him (spoiler: he's a big jerk). These townsfolk will end up having various missions for you to complete, which will get you experience points and coins to spend for upgrades on your bike in the garage. There are over 250 missions in the game, so there will be plenty for you to do, and getting three stars on these will prove to be quite a daunting task, so perfectionists beware.
The Cartographer will open up the map to you, at which point you can freely go back to previous tracks you've raced on to take on new missions. These missions will all be a different experience, and you'll end up doing a lot of crazy stuff with that bike, so learn to love it. The game itself will have 10 different environments that you'll race in, with over 70 unique tracks, and over 50 hours of total gameplay.
Your bike, the good old Armadillo, won't be the fastest bike in town, but it's your trusty ride. With the money you earn, you can upgrade individual parts of your bike to improve its performance on the tracks, and eventually beat Butch with it. However, each upgrade will have timers attached to them, which I didn't like. The beginning upgrades are pretty quick, but I would think that the later upgrades may take longer to "complete," which can be a bit annoying.
Since this is a freemium game, it has its own "energy" system in place. Each race will cost five energy to play, and you can see how much you have at the top. It will refill over time, but it's still an annoying system. Honestly, I would rather have seen this as a paid game that allows you to play as much as you want without waiting. But overall, I suppose it's not that bad. There are also in-app purchases for coins and gems (premium currency for premium upgrades on the bike) that you can buy if you're running low.
The game comes with Game Center support for achievements, but no leaderboards. I'm a bit surprised, as I think a game like this would have people competing with each other based on their completion time of tracks. It would be nice, but I guess there are just too many tracks for that to work.
Overall, despite being a freemium title, I'm enjoying Trials Frontier. The visuals are beautiful, the controls are simple and responsive, but the super challenging gameplay with realistic physics and tons of missions somehow keeps me coming back for more.
I recommend checking out Trials Frontier if you are looking for a slick, physics-based racer to pick up this week. You can find Trials Frontier on the App Store as a universal download for free.
Mentioned apps
Free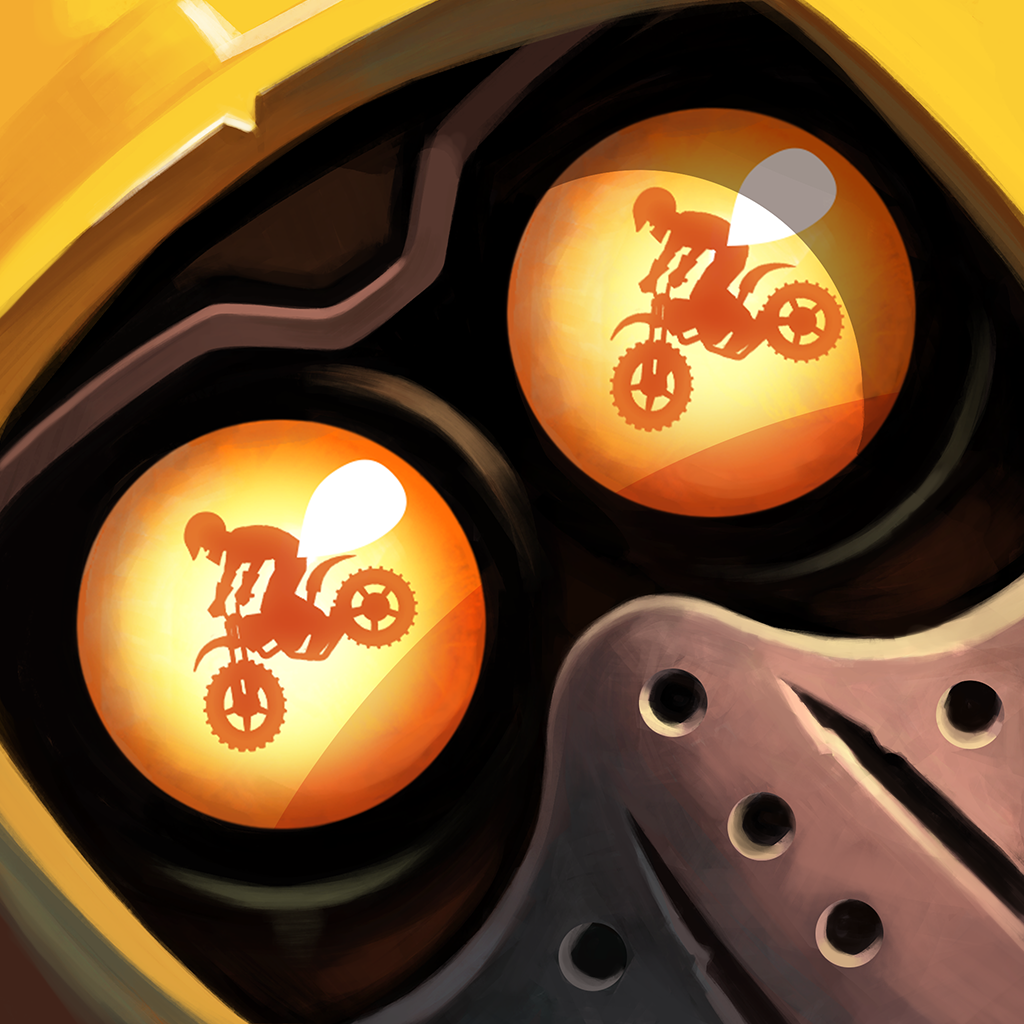 Trials Frontier
Ubisoft
$2.99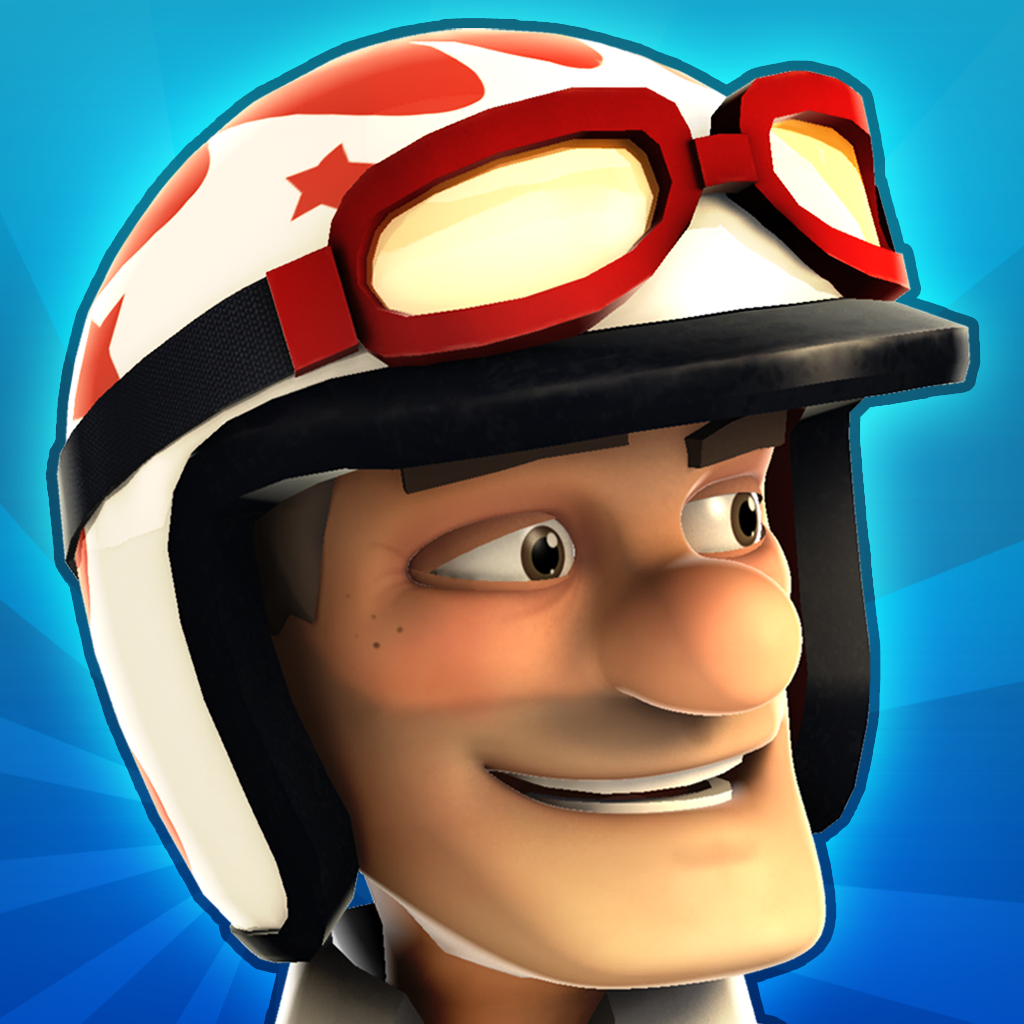 Joe Danger
Hello Games
$0.99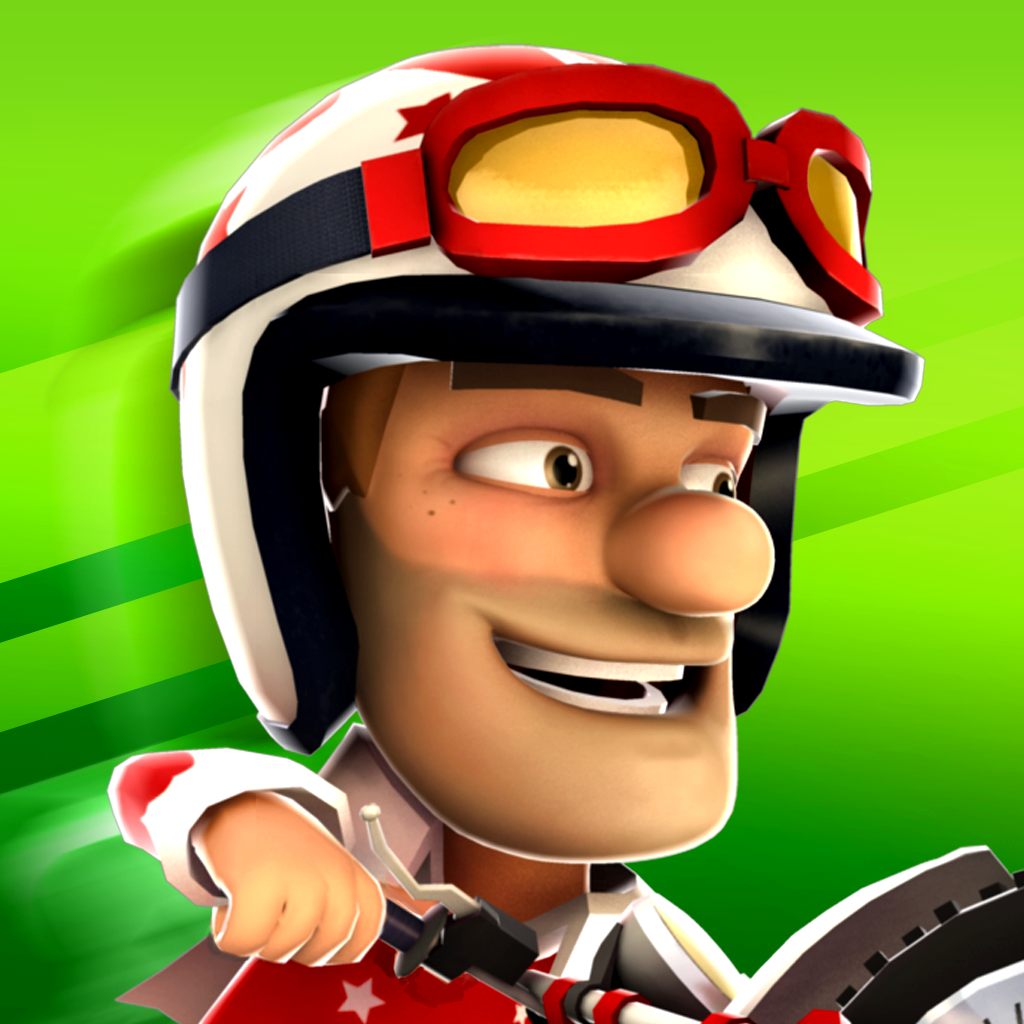 Joe Danger Infinity
Hello Games
Related articles