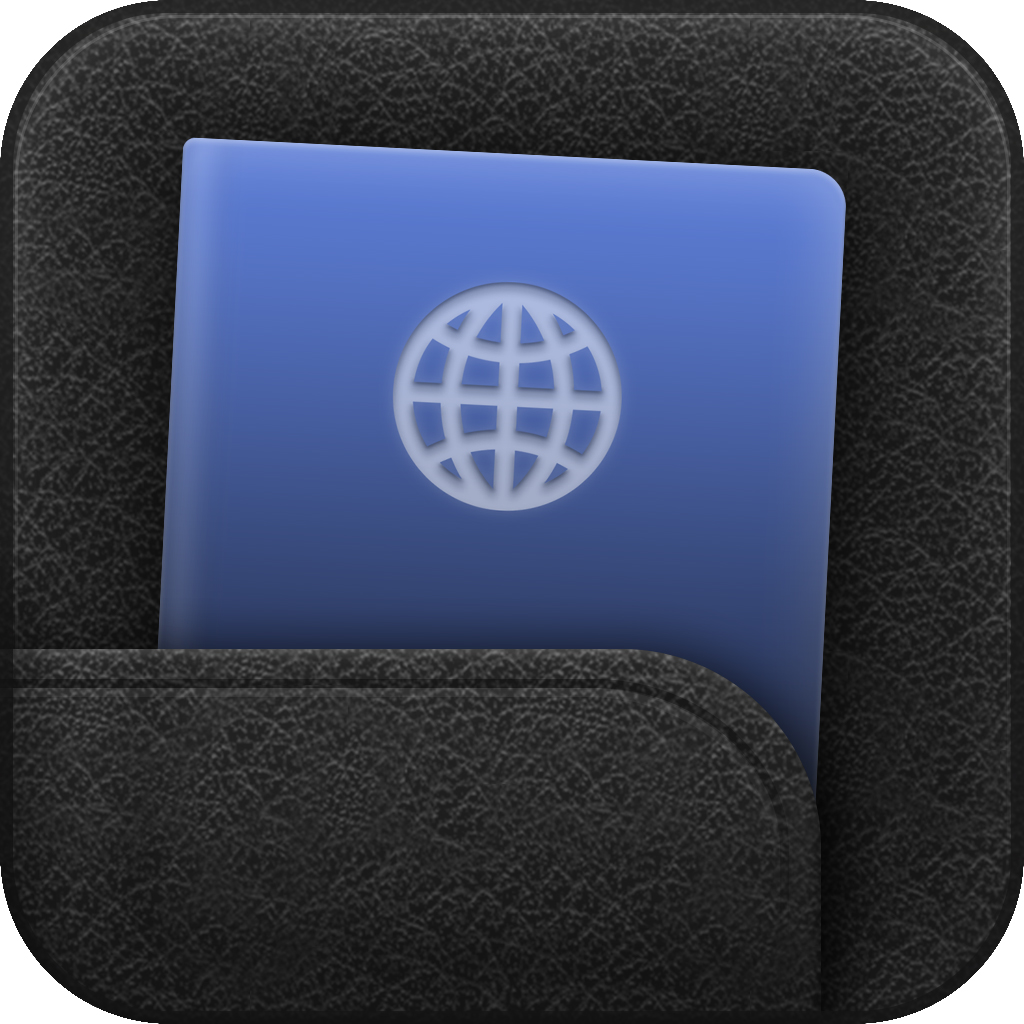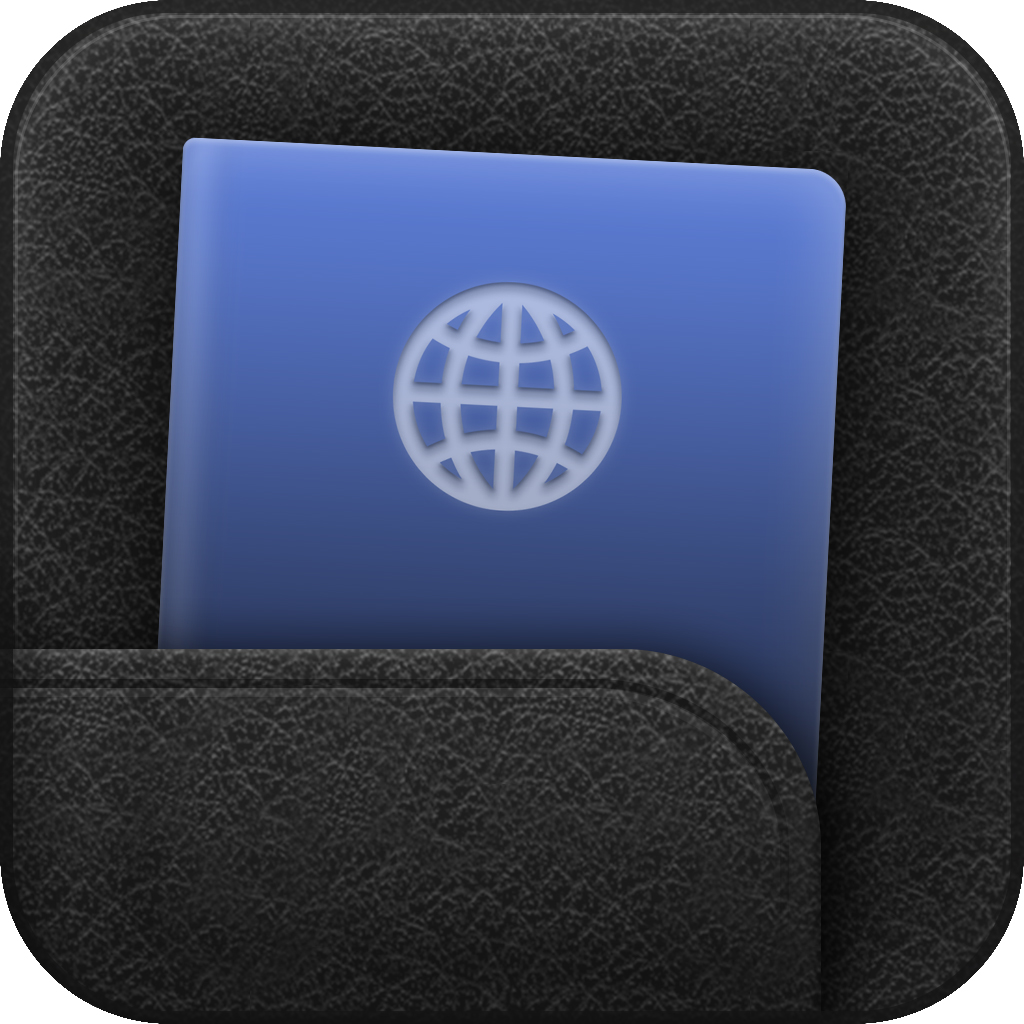 Track
Your
Entire
Trip
In
One
Place
With
Tripnotes
April 26, 2013
Tripnotes ($1.99) by Pixycle is an app that lets you organize and track your journeys and activities. You can use it to plan where you're going, how you're getting there, and what you'll be doing once you arrive.
If you're going on vacation and want to make sure everything goes well, it's usually a good idea to spend some time planning. This app lets you have all of your plans in one place so you can easily keep track of what's happening next.
Tripnotes is a minimal app that doesn't try to do too many things at once. The process of adding trips is as basic as it can be. You start with a blank list that you can add trips to. Doing so is easy, but could have been easier.
When adding cities and airports, you have to manually type them in. If you make a spelling mistake while typing, an error message will appear when you try to save. Instead of having to manually type the full city or airport name, a searchable menu would have been better. Once you've added a trip, you can start planning what you're going to do during it.
Adding an event to your trip is just as easy as adding the trip itself. You select a category like "theatre" or "shopping," add a time, then select a place from the map. After you've spent the time adding all of your information, your trip will be planned out and you'll know exactly what's going on.
Everything you're doing is available to see at a glance. There's also a useful "today" button that's supposed to show you what's planned for the day, but it didn't work when I tried to use it.
Other than a few extra features, there's not much more to this app. Its simplicity could either be a good or a bad thing, depending on what you need when you travel.
I like how minimal Tripnotes is and I think that a few small improvements could make it much better. When compared to similar apps like TripIt, it's more basic, but also faster and easier to use.
If you just want an easy way to plan your trips and aren't happy using note taking apps, Tripnotes is worth checking out. If you want a more fully featured solution, I'd recommend TripIt instead.
You can get Tripnotes for iPhone for $1.99 in the App Store.
Mentioned apps
$1.99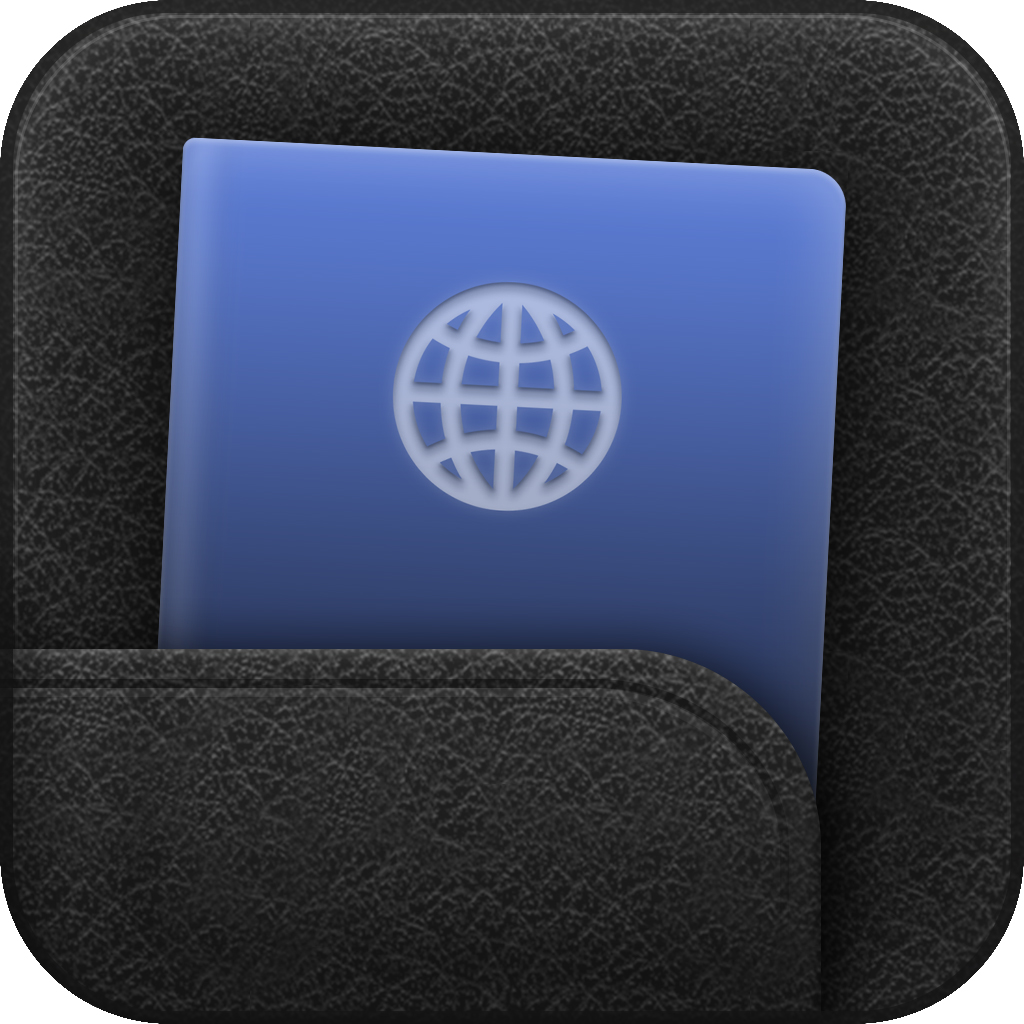 Tripnotes
Pixycle
Free
TripIt - Travel Organizer - FREE
TripIt