Help
Cheddar
Raid
The
House
For
Cheese
In
The
Adorable
TripTrap
January 23, 2014
TripTrap ($0.99) by Duello Iletisim Hizmetleri A.S. is what you might expect to get when combining something like Cut The Rope with a horizontal platformer. If both of these types of games appeal to you, then you will probably fall in love with TripTrap instantly just as I did.
Cheddar, or simply "Ched" for short, is a mouse who is feeling very hungry, and is looking for some food. What better food is there for a mouse than cheese? If you guessed none, you're probably right, since this is what Ched is on a search for through the house he is in.
In each room, you must guide him along the path that will get him more cheese, all while avoiding dangerous traps and obstacles like spikes, conveyor belts, electric fields, trap doors, bouncing arrows, and, of course, cats.
Unlike many traditional platformers, which feature arrows for moving in different directions, TripTrap only uses two buttons. Tap the right button to begin moving in a level, and from here, Ched will scurry around on his own. Gravity doesn't own him, since he can walk left, right, up, down, or even upside-down and sideways. Once he starts moving, tapping on the same button will cause him to jump, which will result in him landing on an opposite platform. The other button in the bottom right will speed up Ched while held down.
Since the rodent is only in it for the cheese, each level will be scored out of three based on how many of the pieces Ched gathers before exiting through the mouse-sized door. The cheese may eventually expire, be only accessible via a trap door in one direction, or be in difficult-to-reach places, so it's not all fun and games so to speak.
Unsurprisingly, the rate at which you unlock rooms, which essentially act as level packs, is dependent on the cumulative amount of cheese you collect. However, in-app purchases are available to unlock rooms for $0.99 each or $2.99 all at once.
Although it is important to be objective while reviewing an app, I can't help but to love everything about TripTrap. The visuals are extremely cute and a joy to look at, play with, and experience — just like those found in Cut The Rope. Also, the well-planned and tricky levels provide hours of gameplay as it is, and the guarantee that more levels will be coming soon makes the initial purchase that much easier. The option to pay to get a taste of any level you wish comes at a reasonable price, and the ability to sync your progress over iCloud is what sold it to me.
If you own an iPhone or iPad at all, and enjoy Cut The Rope or any other three-things-per-level type of fast-paced puzzle game, I urge you to buy TripTrap for $0.99 yourself from the App Store. You won't be disappointed.
Mentioned apps
$2.99
Cut the Rope
Chillingo Ltd
$0.99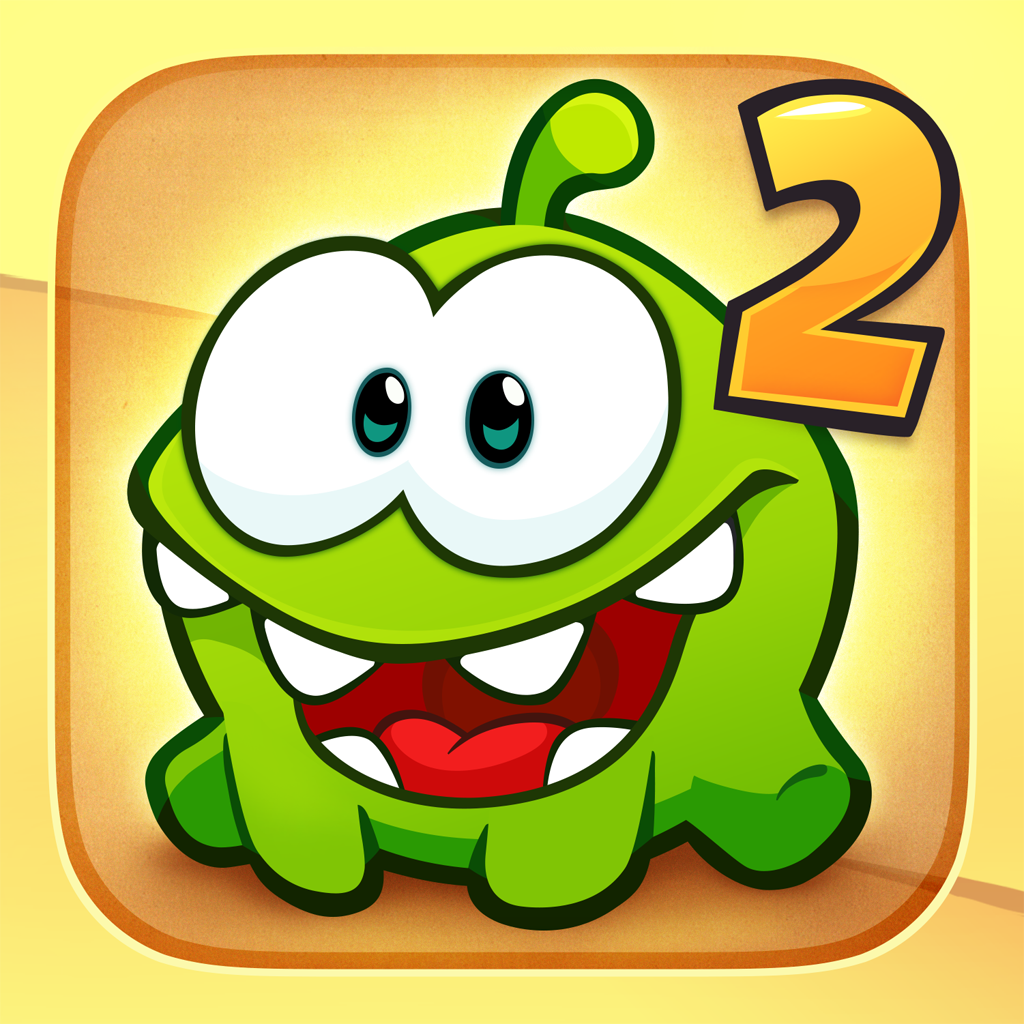 Cut the Rope 2
ZeptoLab UK Limited
$0.99
TripTrap
Duello Iletisim Hizmetleri A.S.