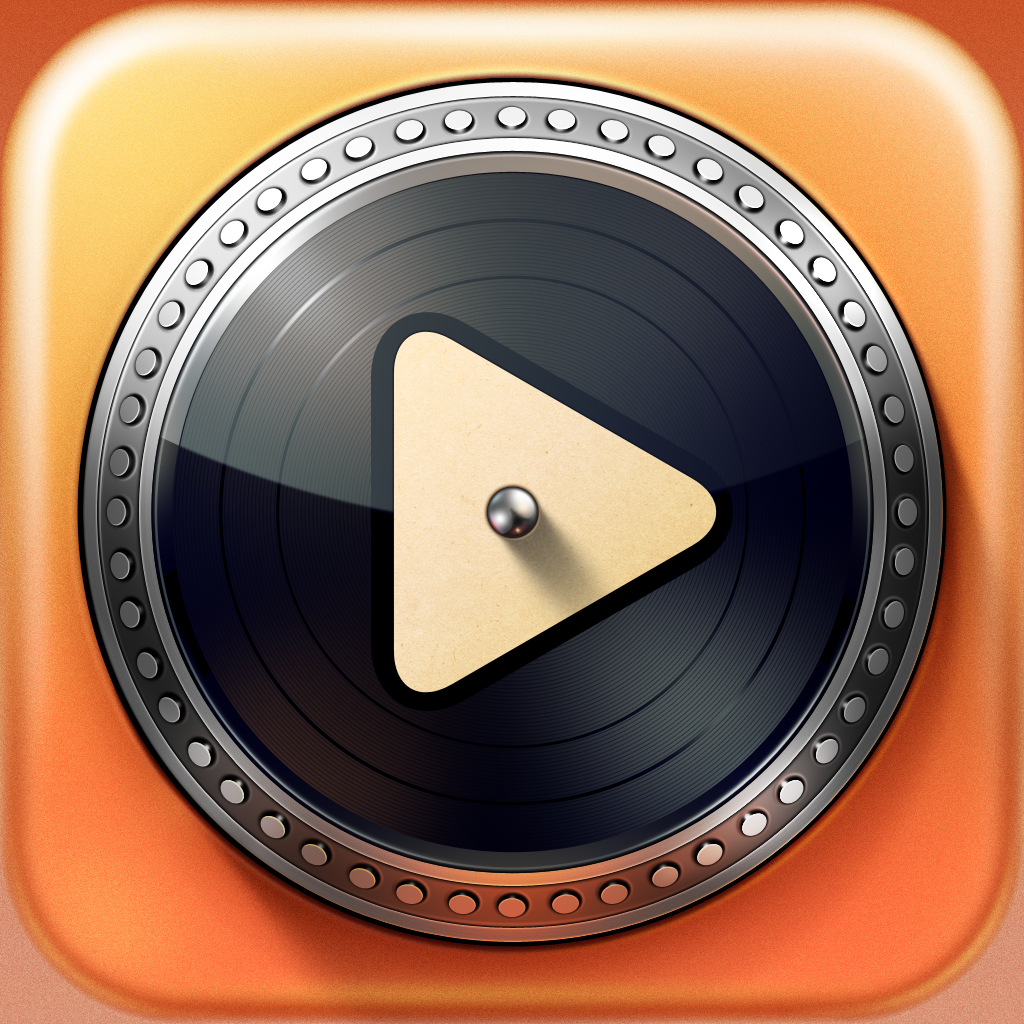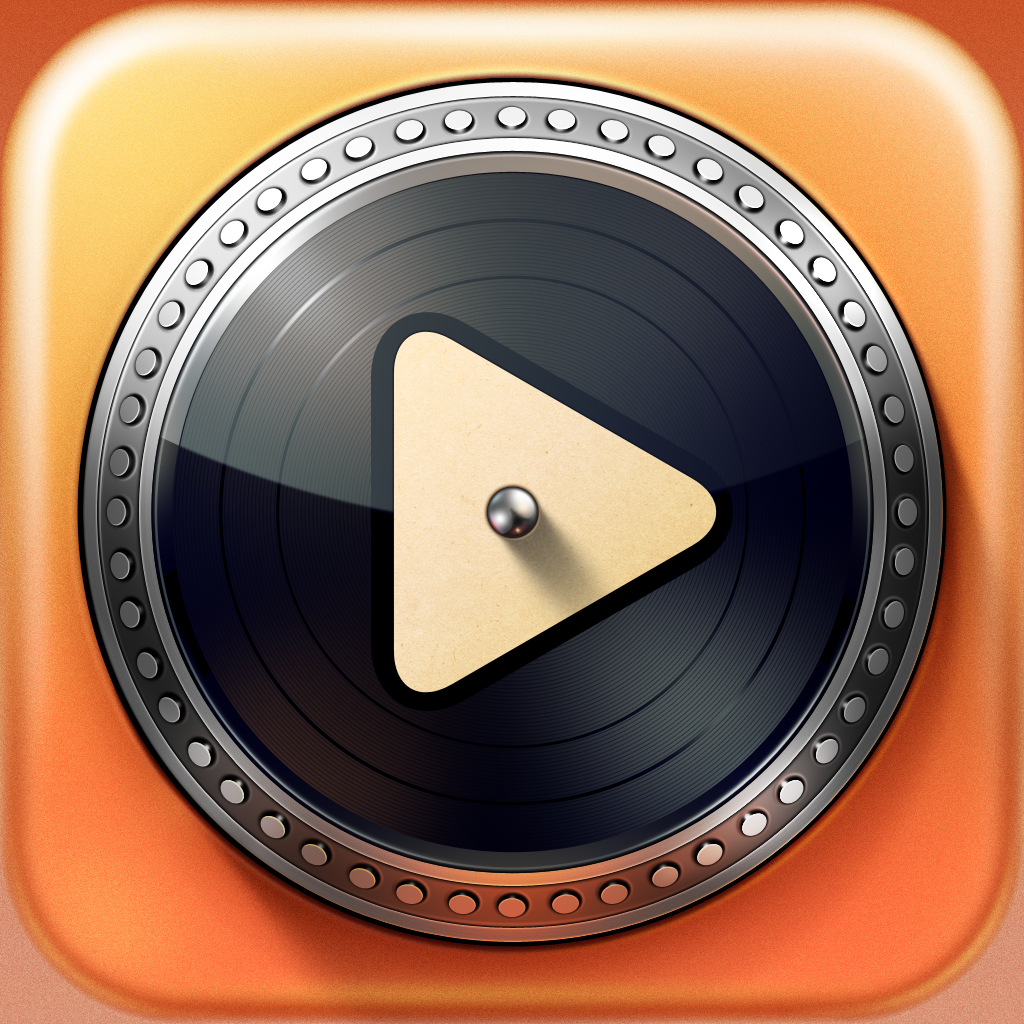 Turn
Your
iPad
Into
A
Beautiful
Record
Player
With
Turnplay
December 18, 2012
Turnplay - The #1 vinyl record player for iPad ($1.99) by Illya Kulakov is a beautiful way to play and listen to your music on the iPad. Remember vinyl? That was the way people listened to music before CDs, MP3s, and iTunes. And now, the experience is amazingly recreated with Turnplay.
To put it simply, the interface is just stunning. When you get the record playing, you may even forget that you're currently on an iPad, and not a real record player. It looks incredibly realistic, and good enough to show off to your friends. The developers took extra care in crafting every bit of the app, from the wooden shelf where you store your record queue, all the way to the tonearm.
To begin using Turnplay, you'll need music on your iPad. Unfortunately, it does not seem that Turnplay works with iTunes Match, but just local songs that are stored on your iPad. You will have to go through your music collection and select songs that you want to queue up on the shelf. For whatever reason, Turnplay does not allow users to select entire albums — you will have to pick each song individually.
Once you have some songs lined up, just tap on the one you want to play. The app will show off a beautiful animation of pulling a record out of the sleeve and then placing it on the turntable. The tonearm will then drop on to the vinyl and, complete with popping noises, the song will begin playing.
You will have noticed several different buttons and knobs around the player. These are not just for show — they are actual controls that can affect how the music is played. A pause/play button is in the bottom left, and the black button above it will turn the player on or off. You can also pick from 33 or 45 rpm. A button near the tonearm will turn on a light that shines on the platter, adding a nice touch. To the far right will be the pitch control, where you can adjust the speed of the song. If you want to change the song, just tap on the music button in the top left corner. You can drag the arm to anywhere and have the music play from that point, just like a real record player. You can also touch the platter to slow a record down or pinch the label to speed up or slow it down as well.
While Turnplay is beautiful, it's not a practical music player for one big reason: once a song is over, there will be nothing else playing. The queue that you set up earlier is just so you have easier access to dropping the record you want to hear when it comes time to change the song. So you will have to keep going back and forth between views to pick something else. It would also be great if Turnplay could actually load up entire albums, not just songs.
It's beautiful, but in the current state, I can't recommend Turnplay if you want a vinyl app for continuous music listening. This is definitely more of an app to keep on your watch list, though, as I could recommend it once it allows for a song queue or ability to use entire albums.
If you still want to check out Turnplay for yourself, you can get it for $1.99 in the App Store for your iPad.
Mentioned apps
$1.99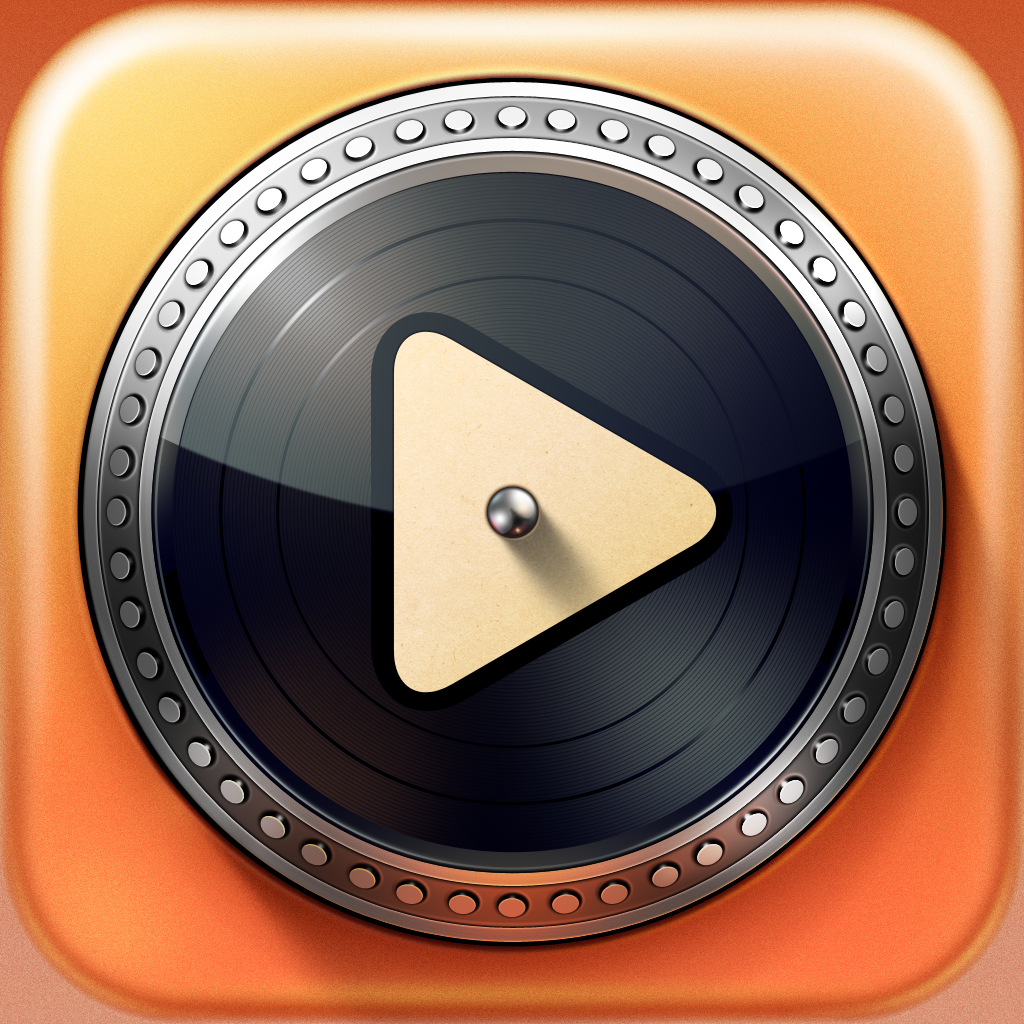 Turnplay - The #1 vinyl record player for iPad
Illya Kulakov
$1.99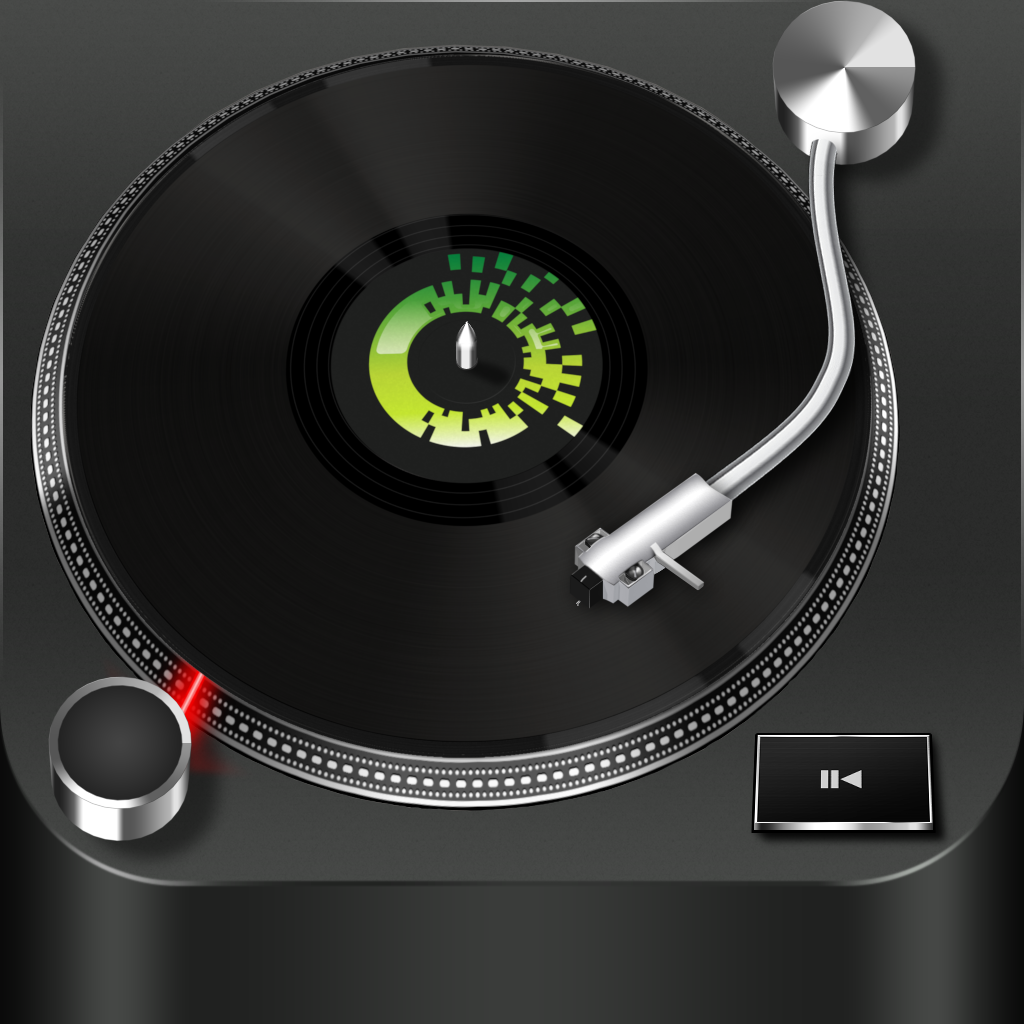 Vinyl Tap
Roy Barrick
Related articles