Search
Through
All
Of
Your
Tweets
With
The
Powerful
Tweet
Seeker
For
iPhone
June 4, 2014
Tweet Seeker - Search Your Tweets, Mentions, Faves, and DMs, Import Your Twitter Archive (Free) by Lionheart Software LLC is a simple app that does one thing well: you can search through all of your tweets on Twitter, right from your iPhone. If you're a Twitter power-user, then this app will definitely come in handy.
I'm a bit of a Twitter nut. I'm always on it, even if I don't have anything to say. I just find it fun to look at what all of my friends are saying, and what is currently trending among my fellow geek friends. I've been on the service for seven years now, and I've accumulated quite a lot of tweets. Every now and then, I will want to recall something I think I tweeted, but don't remember when. Fortunately, Tweet Seeker is the tool I've been needing, and I'm glad it hit the App Store.
Tweet Seeker features a very minimal, yet elegant, interface that I'm absolutely loving. Once you select the account you want to use from the native iOS Twitter integration, the app will begin loading up all of your tweets.
The main screen of the app will be the timeline, which features every single tweet you've posted, as well as any mentions and favorites. All of these will be organized chronologically, and you can see a persistent header bar that will show you the date you're currently on while browsing through. All usernames, hashtags, and links are tappable right within the app, making it easy to jump to a link from within Tweet Seeker. Favorites are easily recognizable with the yellow marker on the side, and mentions will show the username of the person who was responding to you.
The default color scheme of the app will be blue, but you are able to customize it with four other options in the settings. Tweet Seeker also uses Avenir Next Regular as the default font in size medium, which is incredibly legible, but users can change the font as well. With the color scheme and typography, Tweet Seeker is just pleasant on the eyes, and pretty fast, even considering that I have almost 100,000 tweets on my profile (though I've had a few crashes).
Now, while it's fun to just scroll through all of your tweets and laugh at how dumb some of them may seem now, the real power of Tweet Seeker lies within its search capabilities. At the top of the screen, there's a search bar. Just tap on it, and you can search through all of your tweets or mentions for keywords. Or, if you pony up for the Pro features, you can search through your Favorites and Direct Messages as well, while also having the ability to import your entire Twitter archive and multiple account support. The search is very fast, and will filter through tweets in real-time as you type. You can also save your searches by tapping on the "bookmark" icon while searching.
As I mentioned, if you need the ability to search through every single tweet of yours, then you will need to grab your Twitter archive. This is because when Tweet Seeker first syncs, it is only able to grab up to 3200 of your own tweets and up to 800 of your mentions due to restrictions in Twitter's API. There is no limit after the first sync, though, but you still won't have your entire library. If you need access to every tweet (not including mentions), then just make sure to grab your Twitter archive and import it into the app after upgrading to Pro.
Because I'm such a Twitter junkie, I decided to upgrade to Pro, because the ability to search through DMs and Favorites is pretty invaluable to me. Keep in mind that due to Twitter's API, you will need to re-authorize the app if you want access to your Direct Messages after going Pro. It's a bit annoying, but not at the fault of the developer.
As I mentioned, the app also allows users to customize it to their liking, which is nice. To do this, tap on the cog in the top right to get to the Settings screen, where you can purchase Pro upgrades (each feature is sold separately at $0.99 a pop, or you can get everything for $3.99), import your Twitter archive, get help with advanced search syntaxes, choose the browser to open links in, the color scheme, font (seven fonts to choose from besides Avenir), and the text size.
The advanced search syntaxes are quite handy to have around. While you can just go about with basic keyword searches, taking a look at this screen will show you that you can search for tweets with specific phrases, links, retweets, and more.
So far, I'm really enjoying Tweet Seeker. I have a lot of tweets, and I do like to search for something that I have posted before, or favorited, just for reference when the time comes. The interface for Tweet Seeker is simple and clean, focusing on the content itself, without any extra fluff. The search features are powerful and convenient, making it easier to find what you need, because search on Twitter is kind of useless. I just hope to see the app a bit more optimized, as I did experience a few crashes while jumping around in the app.
Still, Tweet Seeker is an app that any Twitter power user should have in their arsenal. I recommend grabbing it if you have ever needed to go back and search through your tweets for something specific. You can get Tweet Seeker on the App Store on the iPhone for free with in-app purchases.
Mentioned apps
Free
Tweet Seeker - Search Your Tweets, Mentions, Faves, and DMs, Import Your Twitter Archive
Lionheart Software LLC
Free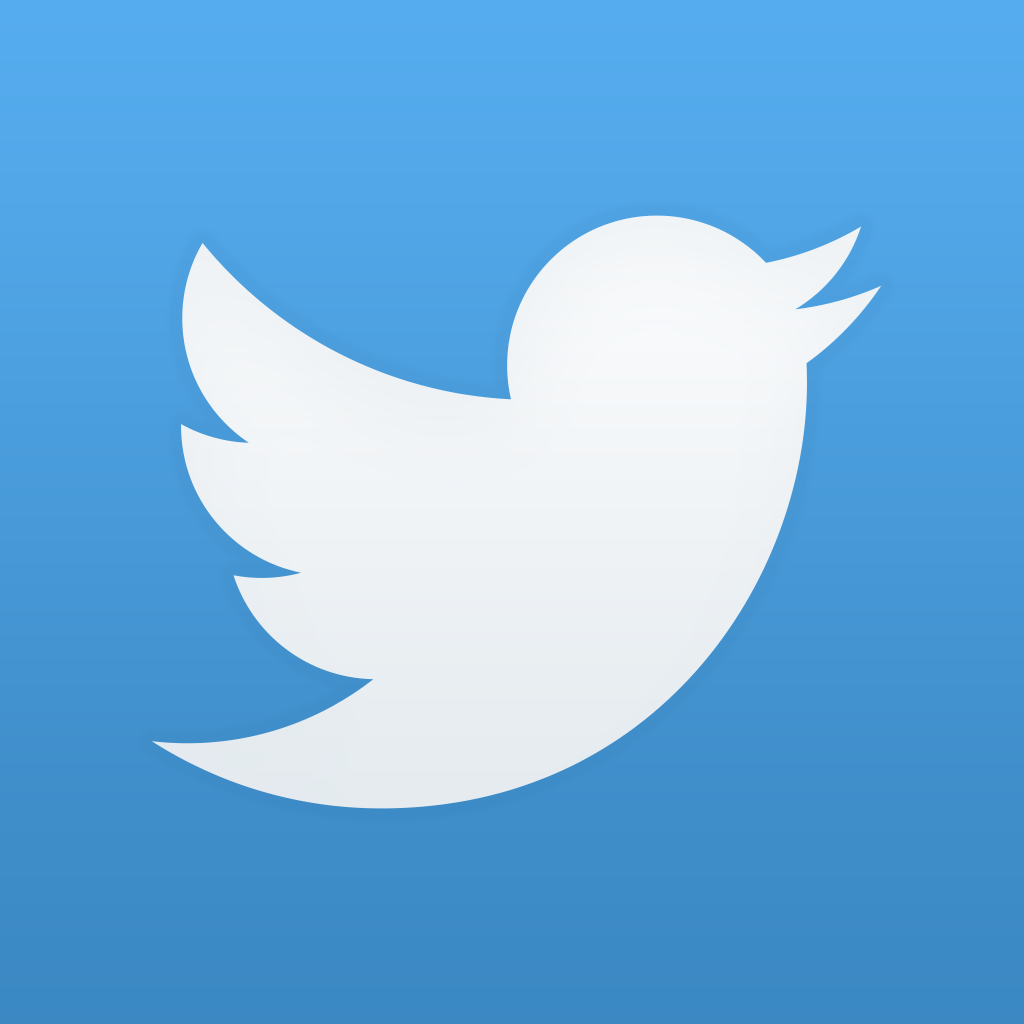 Twitter
Twitter, Inc.