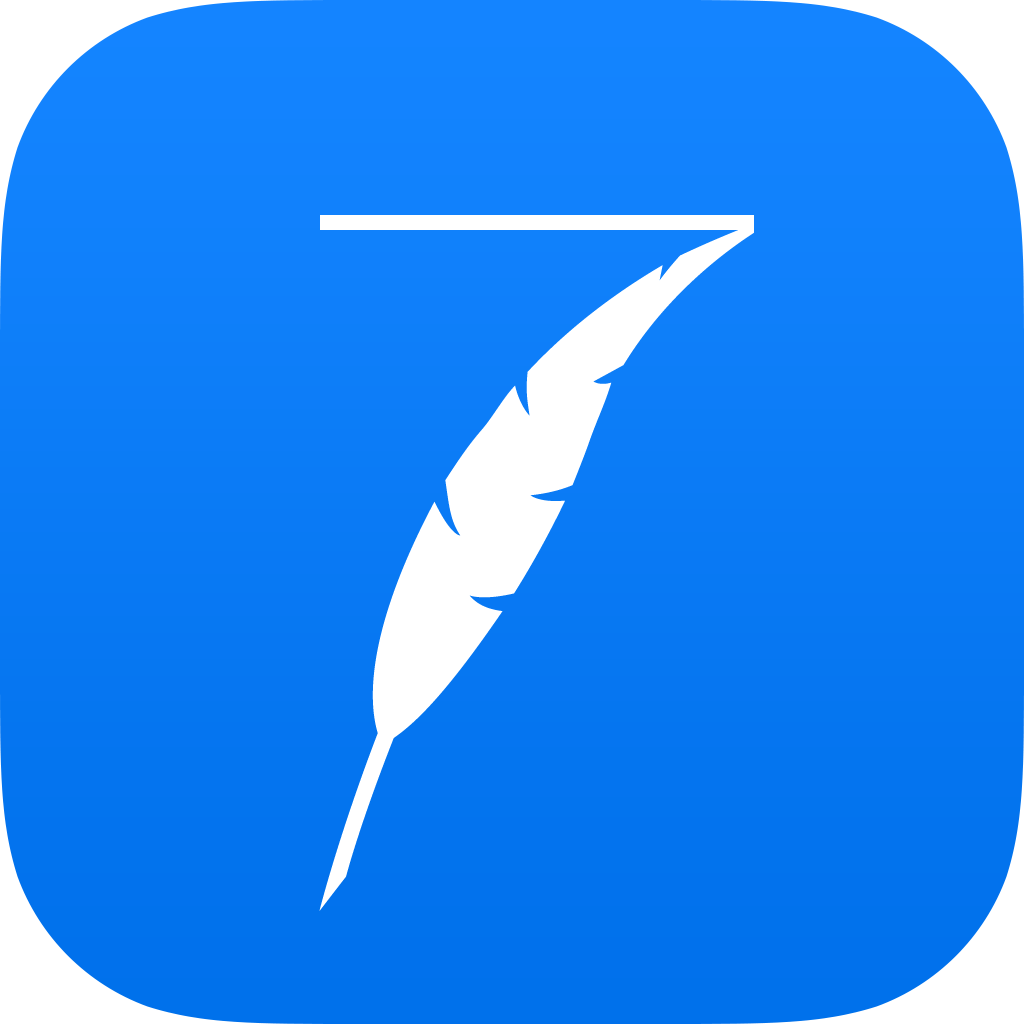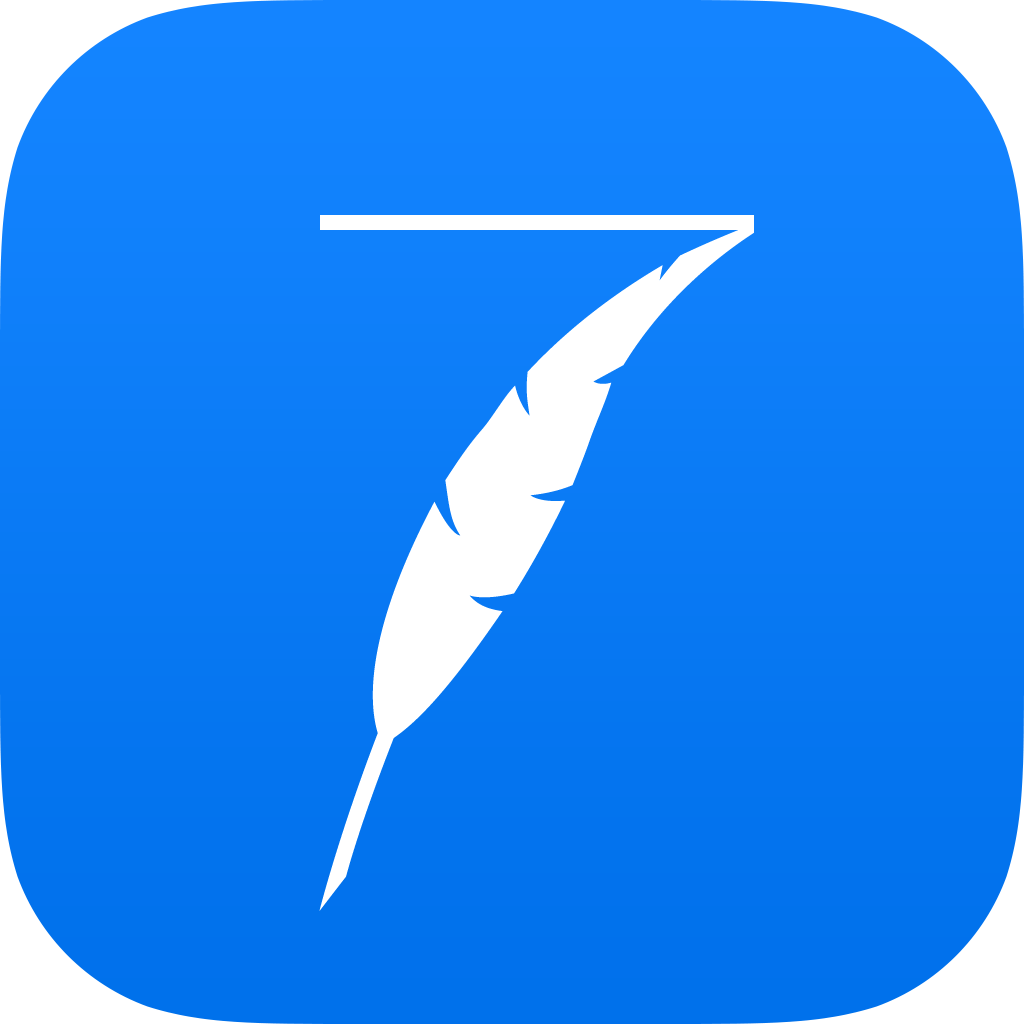 Tweet7
Is
A
Minimalistic
Twitter
App
For
iOS
7,
But
Who
Does
It
Appeal
To?
October 21, 2013
Tweet7 - The Twitter app for iOS 7 ($2.99) by Halcyon MD SRL is an extremely minimalistic Twitter client that is built exclusively for iOS 7 and with it in mind. While other apps such as Twitterrific and Twitter for iPhone have been updated to include an interface redesigned for iOS 7, Tweet7 is a notable alternative.
Many Twitter users who use third-party alternatives to Twitter for iPhone do so because they enjoy utilizing the extra functionality that often comes with them. However, you will find that Tweet7 is designed for a smaller audience. It's meant for light Twitter users, who prefer not to deal with the quirks in Twitter for iPhone like the Discover tab.
Tweet7 presents the bare-bones features of Twitter for those who simply enjoy to read their timeline, and reply to the odd mention or direct message. I've noticed that when average Twitter users use the official iPhone client, they tend to open the app, scroll to the top of their feed, and read tweets in reverse-chronological order. Although this may seem like odd behavior, this is what many people do, and Tweet7 is great for just that.
The app only allows users to view their timeline, mentions, direct messages, and profile. The main feed is presented upon opening the app, with the other three areas being accessible by swiping from the right side of the screen. Other than this, as well as carrying out common tasks on tweets like sharing, retweeting, or favoriting, Tweet7 doesn't do much else. This is where an issue arises.
While this type of limited functionality may be suitable for users who want to get rid of the clutter in Twitter for iPhone, the market it is aimed at is extremely niche. Almost anyone who looks to use a third-party alternative does so because they seek additional features that the official app lacks. Very few would like to actually pay for an app that gives them less features, not to mention the fact that anyone wanting this has probably never purchased an iPhone app in their life.
While Tweet7 is beautiful in many ways, the concept of it lacking features that even the official Twitter app has is not ideal. It is aimed at a very niche market, and unless some more basic features are added, I can't see why it would be a good client for most of us. Whether we're taking about the geeks or the "average Joe," there is not much that Tweet7 has to offer that makes it stand out.
On the other hand, if you're a light Twitter user and enjoy brief and elegant apps, Tweet7 may appeal to you. While I'm not sure that many people fall into this boat, it could still be you.
Tweet7 is an iPhone-optimized app, available in the App Store for $2.99.
Mentioned apps
$2.99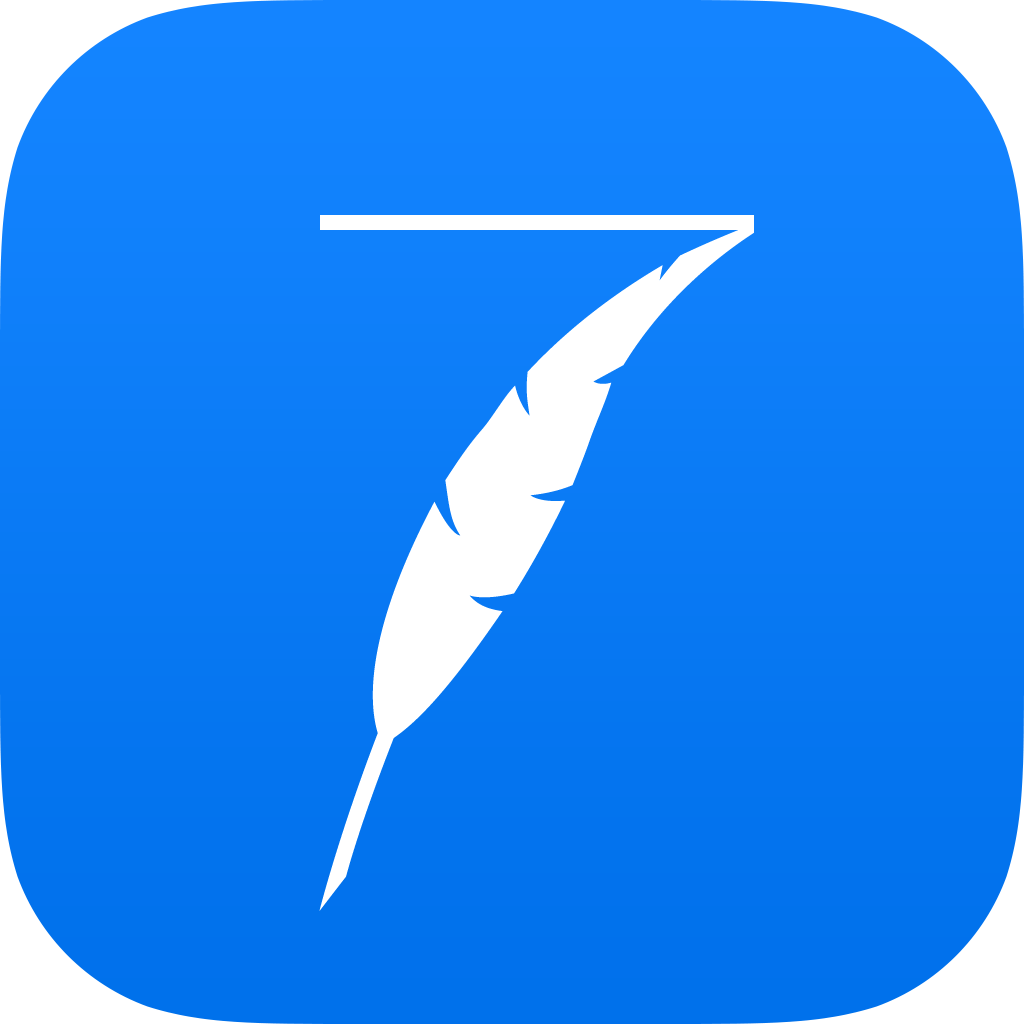 Tweet7 - The Twitter app for iOS 7
Halcyon MD SRL
Free
Twitter
Twitter, Inc.
Related articles