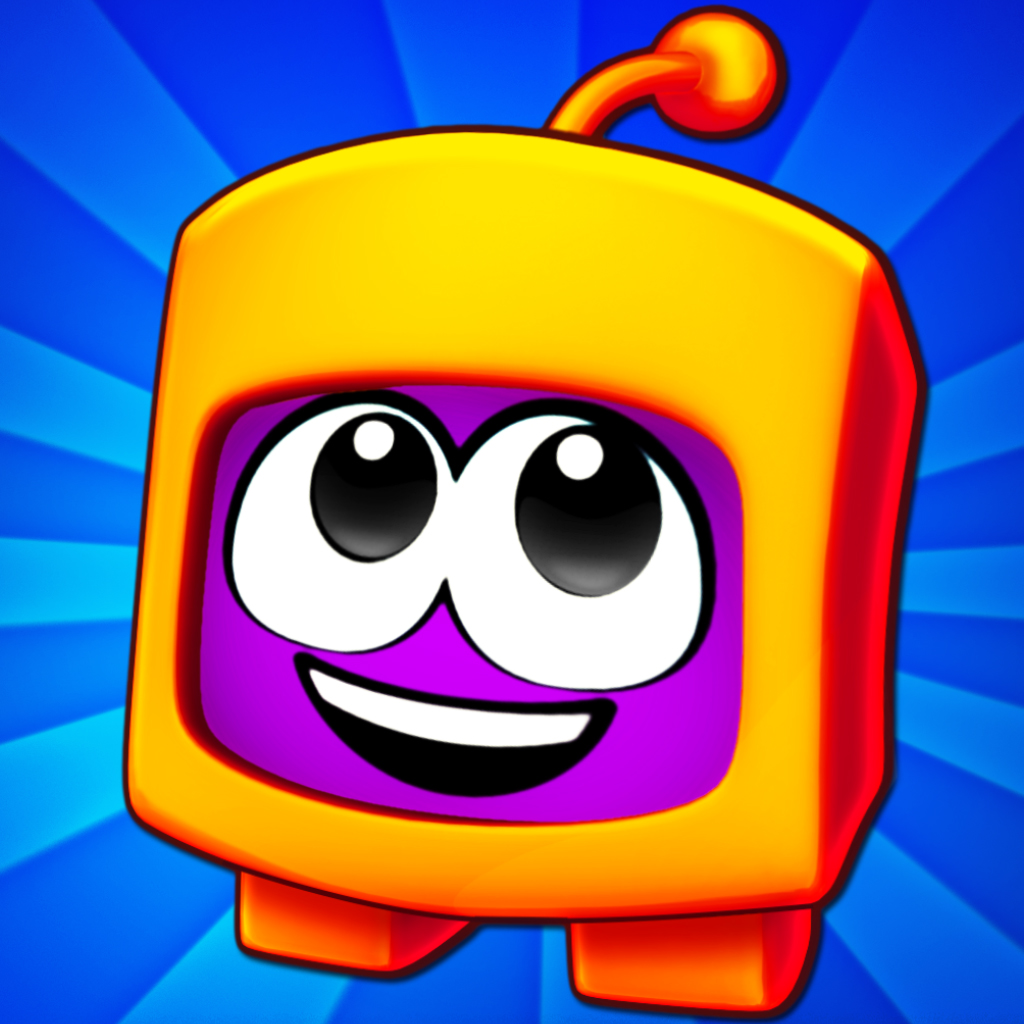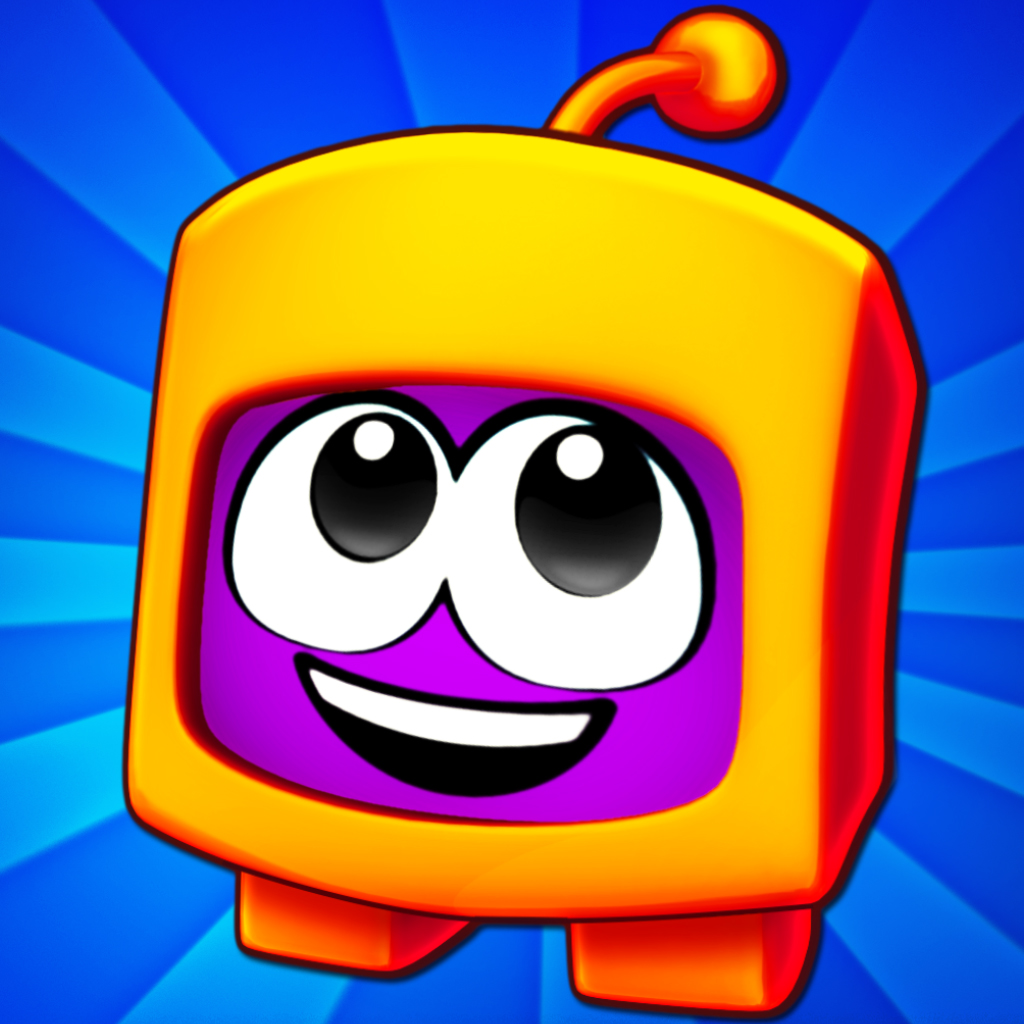 Twisty
Planets
Is
A
Puzzle
Platformer
For
iOS
With
A
Twist
June 12, 2014
Twisty Planets ($1.99) by Crescent Moon Games is an addictive puzzle platformer that is unlike anything you've seen before on iOS. If you enjoyed other puzzle platformer games, such as Badland and Monument Valley, then you should give Twisty Planets a shot.
There are two types of games that I absolutely can't get enough of: puzzle and platformer. Puzzles are just a great to kick back and unwind with after a long day, and platformers? Well, I pretty much grew up on them. That's why when there's a new puzzle platformer game that hits iOS, I'm all over it. And that's exactly what Crescent Moon Games has brought with Twisty Planets.
When it comes to Crescent Moon Games, I know to expect quality from them, since they released titles like Shadow Blade, 2-bit Cowboy, Neon Shadow, and more. So when I heard that they were coming out with a new puzzle platformer game, I was eager to get my hands on it. Now that it's here, I can safely say that this should appeal to any fan of the genre.
Twisty Planets features gorgeous 3-D graphics that look great on Retina screens. I found the different "galaxies" in the game to be incredibly vibrant and rich in detail, and everything is leveled out. Qub, the main character, is incredibly cute and charming with his own personality that is quite distinctive as you play. The animations in the game are buttery smooth, making the game an absolute pleasure to play, even if you may get confused as you twist and rotate your way to the solution. The soundtrack is also quite delightful, featuring soothing ambient tunes.
In Twisty Planets, you will take control of Qub, a little guy who is stranded somewhere in the universe after his ship crashes. You will need to help him navigate through multiple galaxies in order to get back home. The game will have three galaxies to go through: Hello World, High Grounds, and Earth. There is also an upcoming galaxy pack, Core, which will be coming in a future update. Each galaxy will have 20 levels to solve, with up to three stars to earn for individual levels. You'll need to complete previous galaxies to unlock the next one, which makes sense, since you're helping Qub find his way back.
The levels in Twisty Planets are quite a trip. In each puzzle, you will find Qub standing atop a planet of sorts, which is made entirely of blocks. It kind of feels a bit like Super Mario Galaxy in a way, because the planets are small and Qub can navigate around them quite easily, as long as he doesn't, you know, fall off. Your job is to help him collect the three stars on each stage, which will open the portal for him to escape that planet. If you fall off, you lose a star.
The controls in Twisty Planets will take a bit of getting used to, but they are very responsive and fluid. To move Qub around, just tap on the buttons in the four corners to have him go in that direction. You don't have to be exact, either — the game will recognize which sector of the screen you tap on, which will move Qub one block in that direction. Qub can climb up to higher ground only if there is one block available in front of him — if it's two blocks high, he won't be able to climb it.
Of course, moving Qub around on a single side of the planet won't be very useful if the stars and portal are elsewhere. This is when the twisty part of the game comes in. Each planet can be rotated along the X and Y axis, which is done by dragging your finger horizontally and vertically on the screen along the sides of the planet. Sometimes the 3-D perspective may throw you off, so I recommend twisting slowly at first, just to make sure that you're making the right move — don't want Qub to fall!
At first, the game starts out fairly simple, but things can become challenging fairly quickly. You'll find more intricate planets, and then there will be moving platforms, teleportation blocks, springboards, and more. The further you get in the game, the more complex the planets will be, requiring more of your brainpower in order to solve them.
In addition to collecting stars, you will want to try and solve the levels as fast as you can. There is a "challenge" time to beat, and if you complete the level in that time or less, you will earn a "Perfect" on the stage. There is Game Center integration for leaderboards and achievements, though you won't rank on the leaderboards until you complete the galaxy. There are even rewards, hidden objects, and Easter eggs to find and discover while you play.
So far, I'm really enjoying Twisty Planets. The visuals in the game look incredible and lush, the music is amazing, the controls are intuitive for touch screens, and the gameplay itself is very simple, yet challenging. This is another hit from Crescent Moon Games, and it will definitely be a title that I'll be keeping around.
If you're in the mood for an interesting puzzle platformer to check out this weekend, I highly recommend Twisty Planets. You can get it on the App Store as a universal download for $1.99.
Mentioned apps
$1.99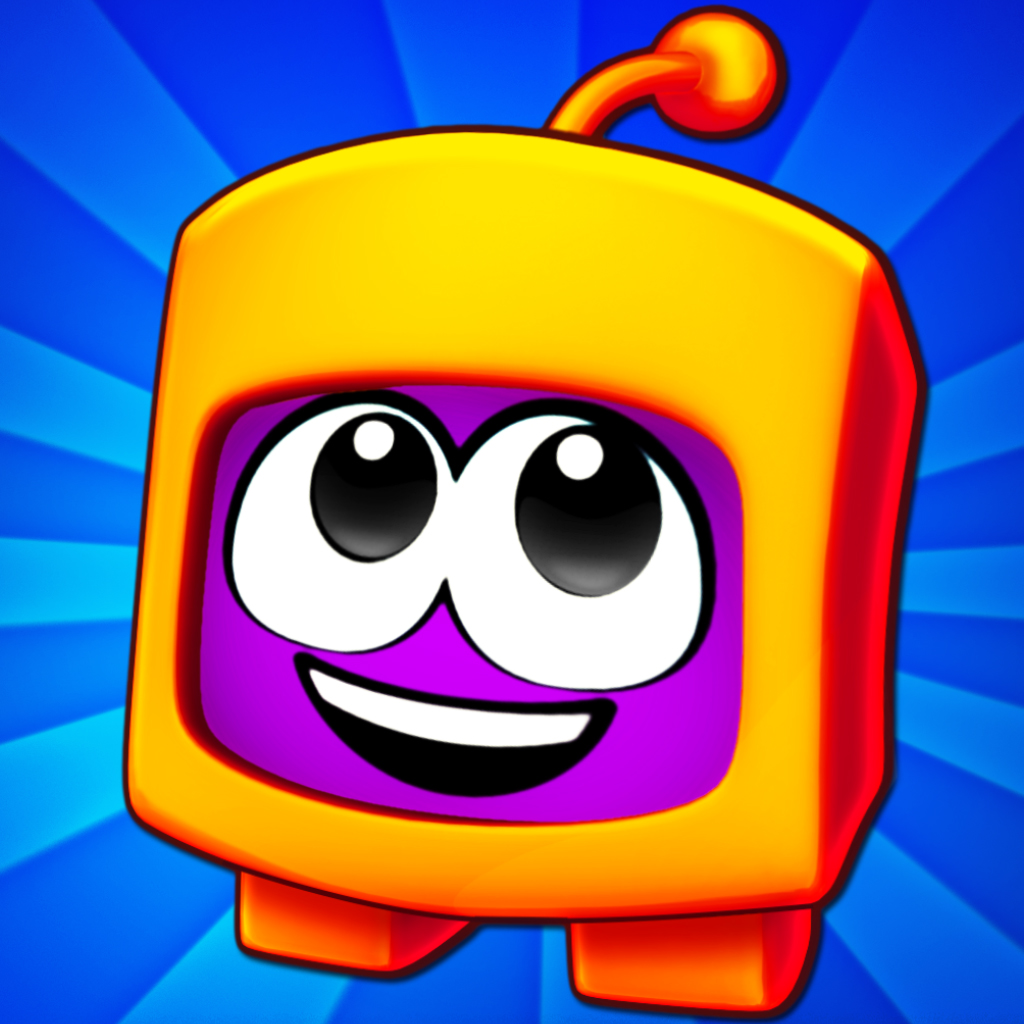 Twisty Planets
Crescent Moon Games
$3.99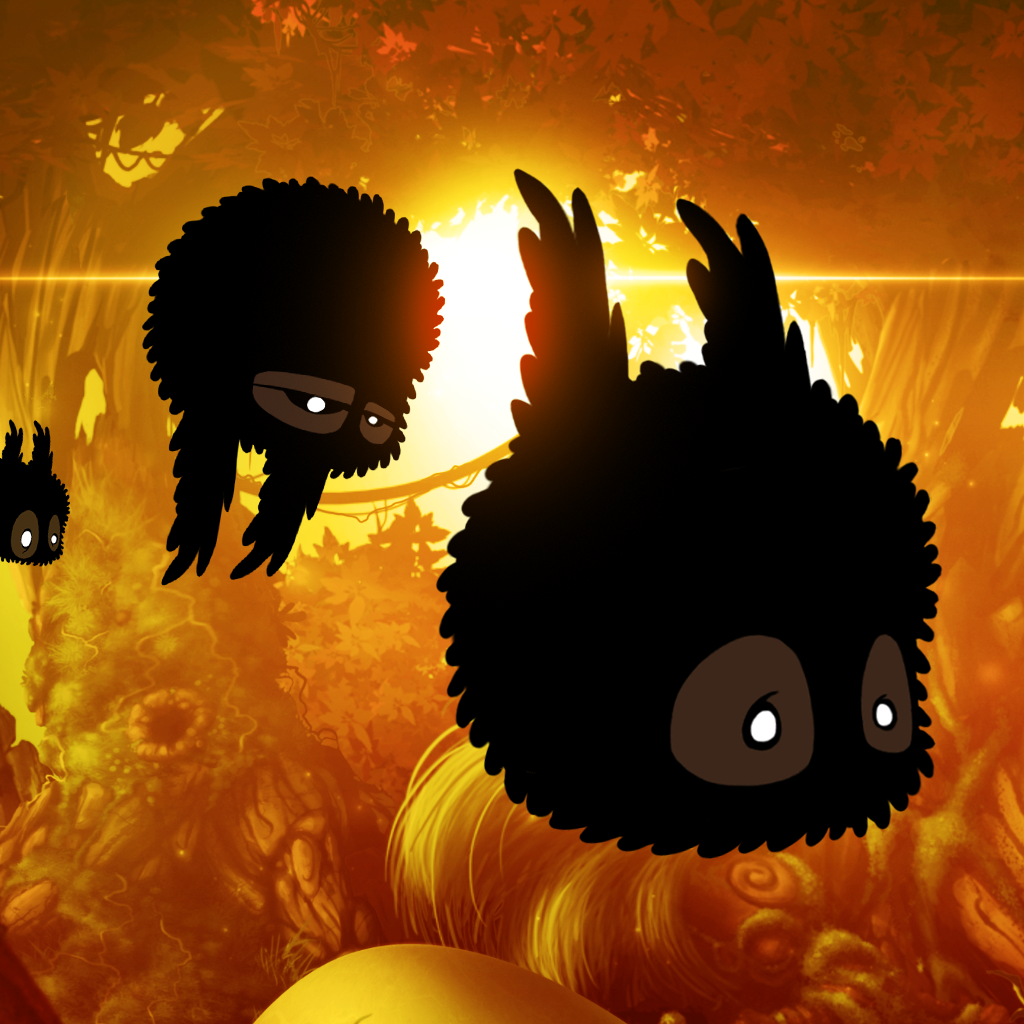 BADLAND
Frogmind
$3.99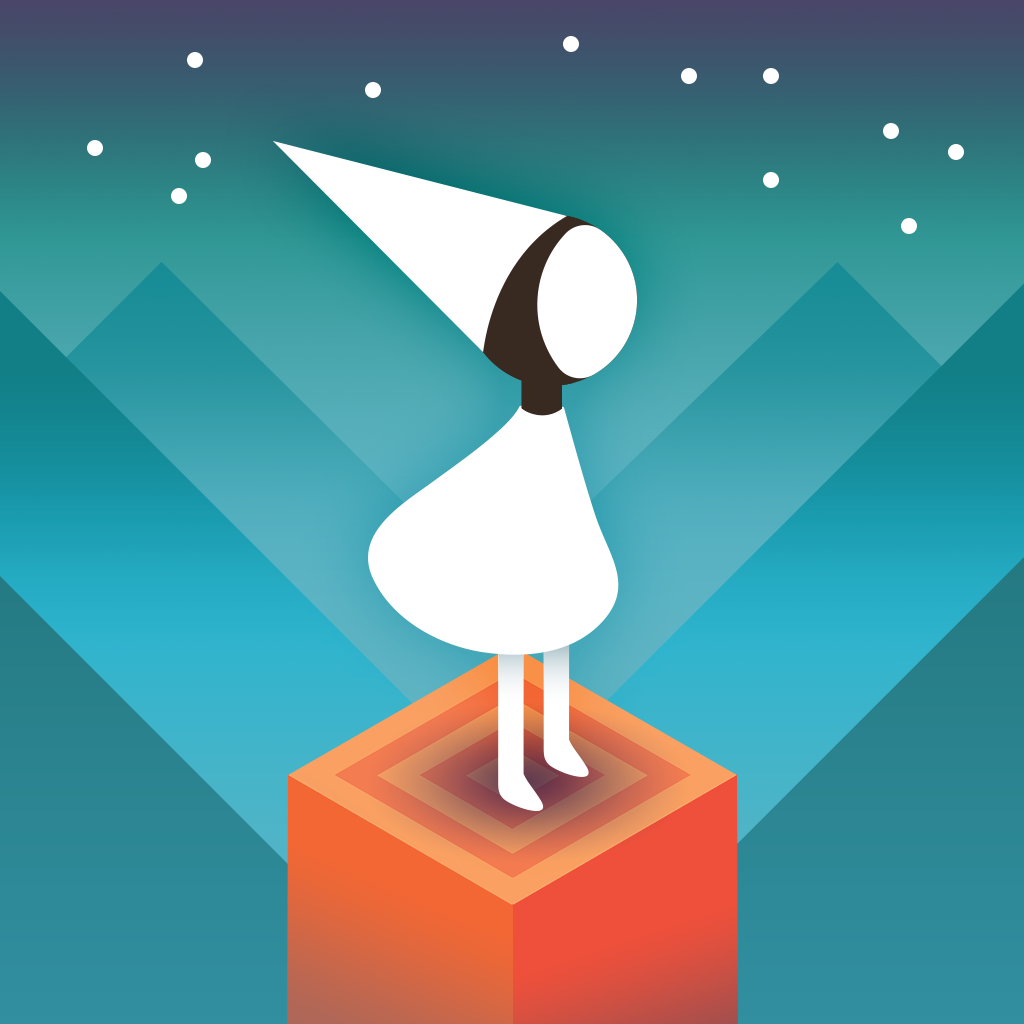 Monument Valley
ustwo™
$1.99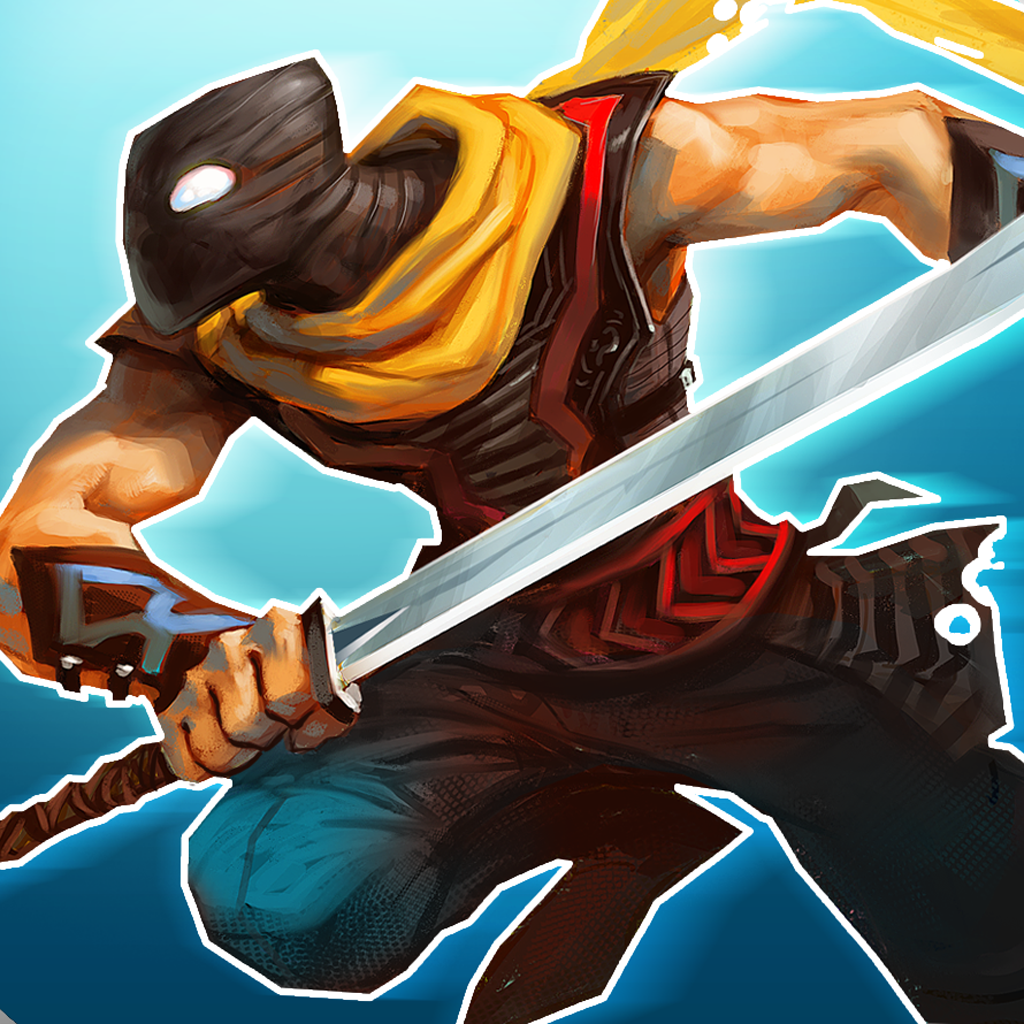 Shadow Blade
Crescent Moon Games
$0.99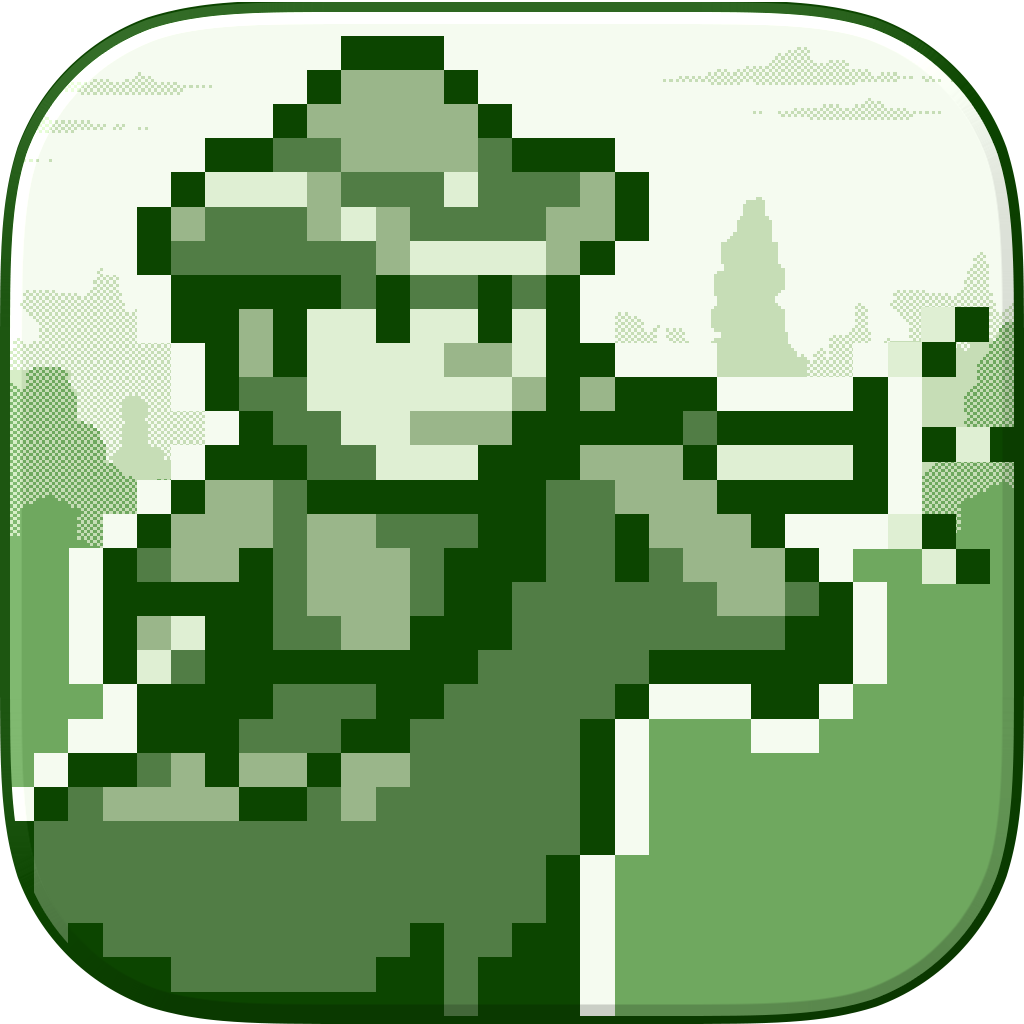 2-bit Cowboy
Crescent Moon Games
$0.99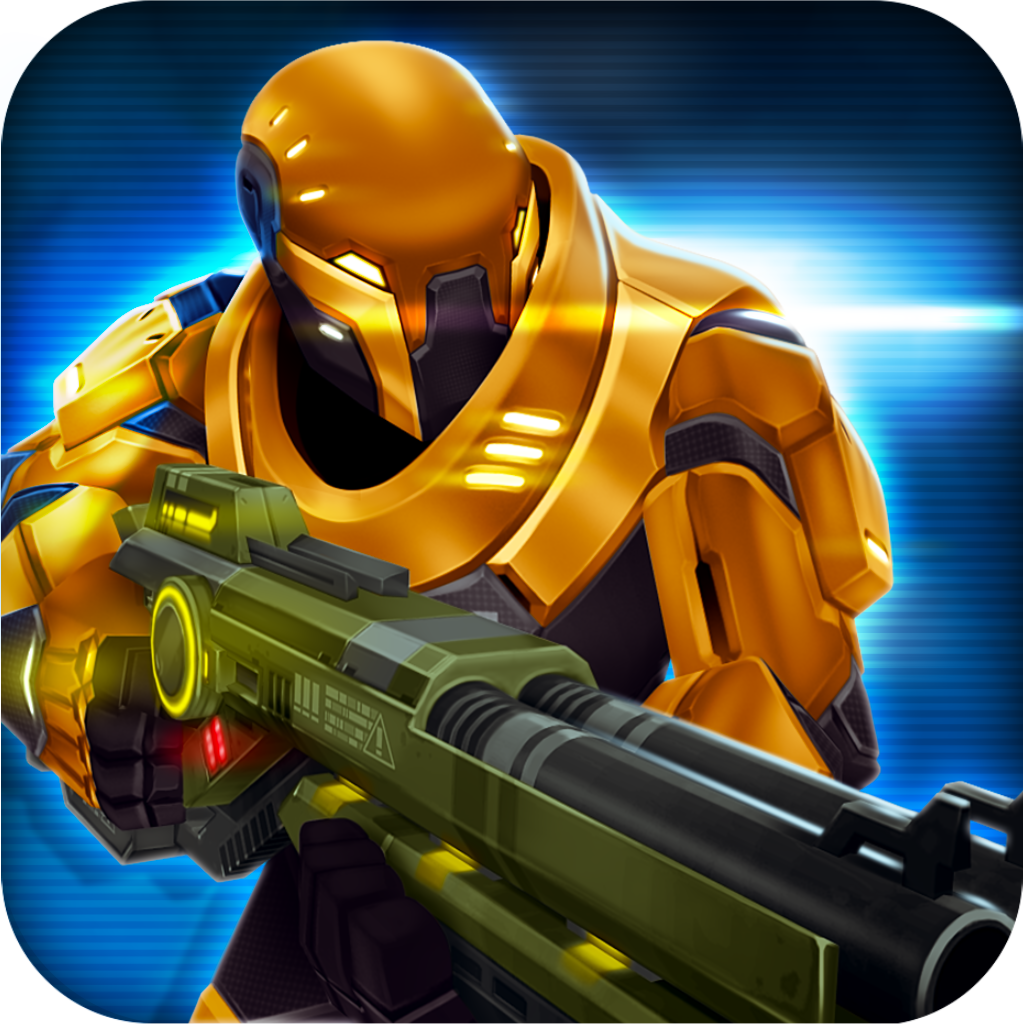 Neon Shadow
Crescent Moon Games