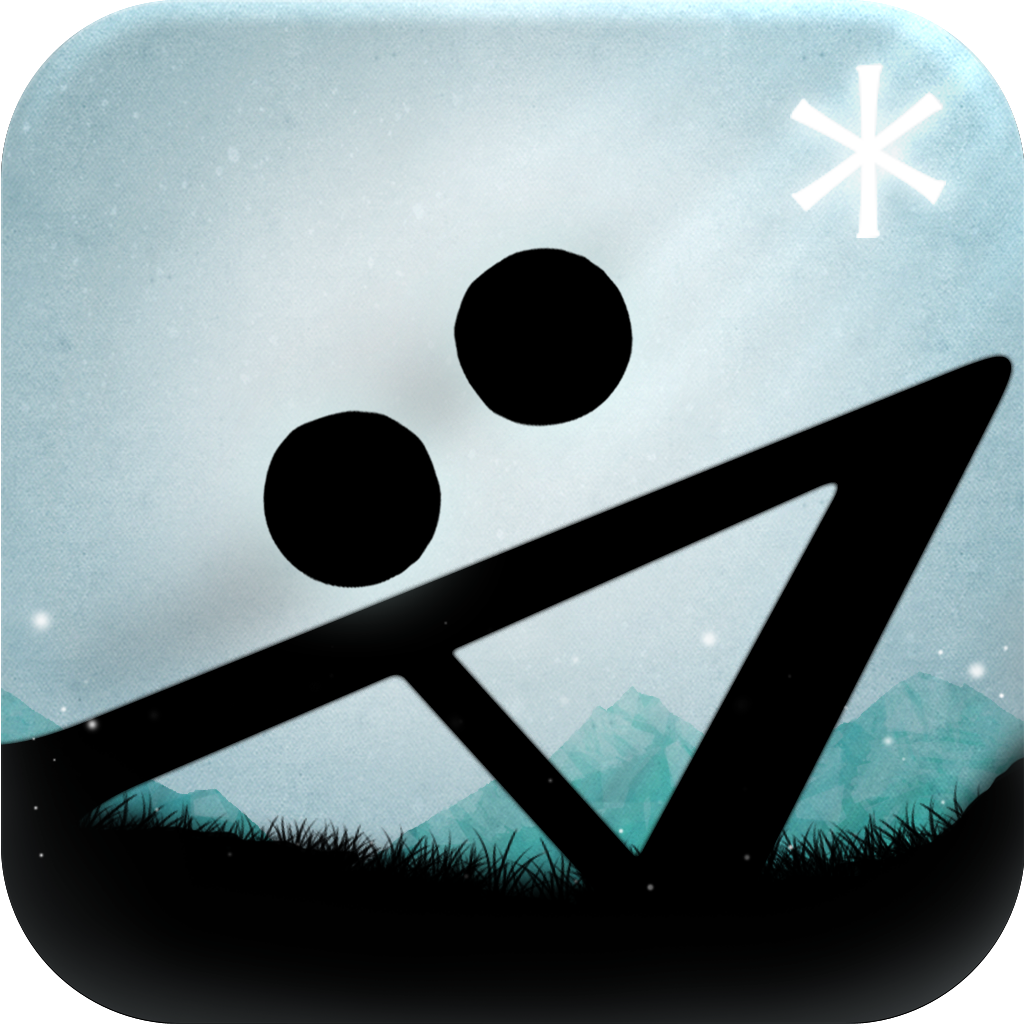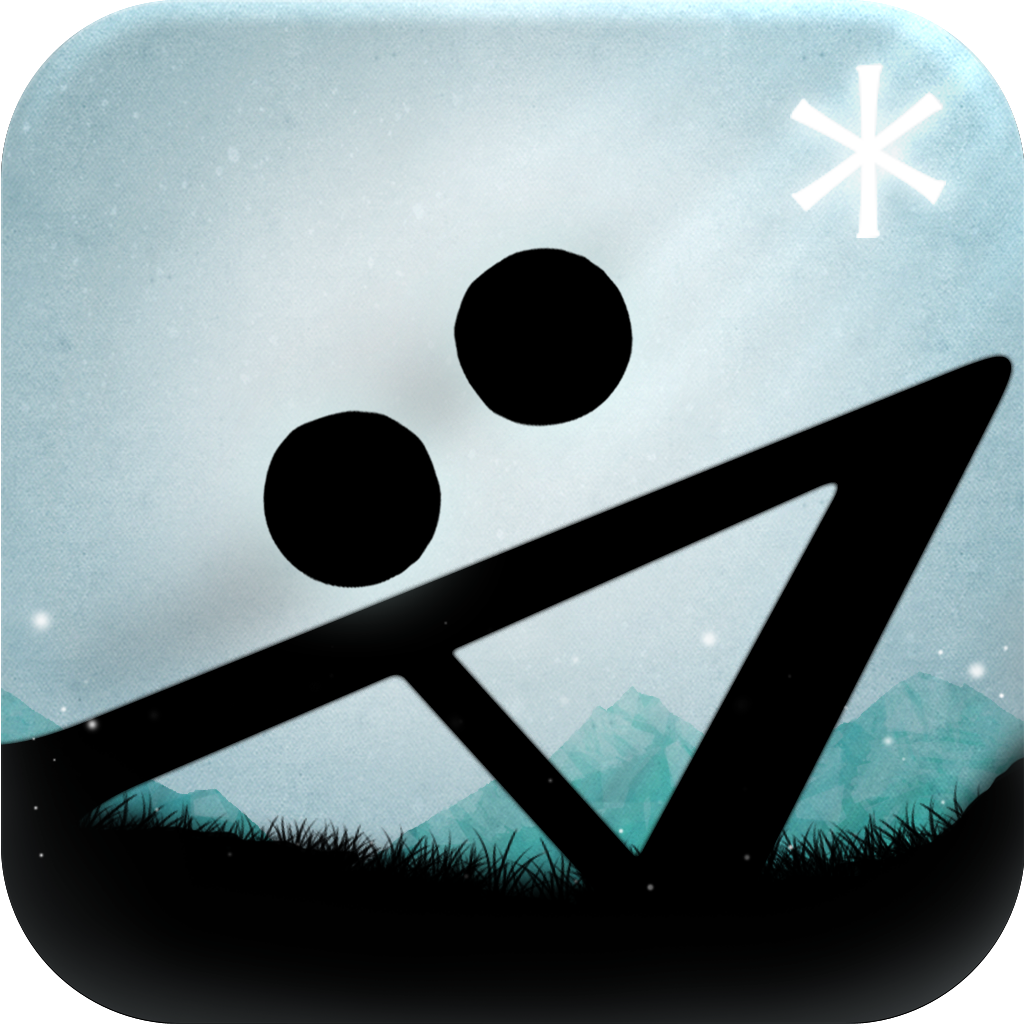 Type:Rider
Is
The
Puzzle
Platformer
Game
Where
Typography
Is
The
Star
October 11, 2013
Type:Rider ($2.99) by Bulkypix and Ex Nihilo in collaboration with Arte is a puzzle platformer game that showcases beautiful typography throughout the years.
I may not be a design or typography snob, but I do appreciate various fonts and their style. Someday, I actually hope to know even more about how typography works, but for now, I'm pretty content. Just give me a text editor or email client with at least Avenir and some other gorgeous sans serifs, and I'll be happy. However, I do love great puzzle platformer games as well, and when you combine these two, well, I'm a pretty happy camper. And you can be too, if you check out Type:Rider, which we told you about earlier in the week.
The visuals in Type:Rider are some of the most gorgeous that I've seen for a game in this category, hands down. The environments that you'll be exploring are colorful, lush, and detailed, and the huge typefaces that create the platforms and settings that you'll be traversing across are just downright stunning. Also, I highly recommend playing this game with your favorite pair of earbuds, because the soundtrack is highly immersive and will draw you in to this fantastic, typographic world.
In a game featuring typography, what is the character you'll play as? In this case, it's a lonely colon (or two dots, basically) that comes alive with the objective of traveling through the course of typography history, solving puzzles and learning more about how fonts came to be. The colon can be moved left or right with the directional buttons in the bottom left, and jump with the help of the button in the bottom right of the screen. If you've played other platformer games, then these controls should feel natural to you. I found them to be fairly responsive as well, along with realistic physics and resistance in certain conditions.
There are nine classic typefaces that are featured in Type:Rider, such as Garamond, Didot, Times New Roman, and even the much-hated Comic Sans MS. Each will have their own unique levels (and bonus areas) that are broken up into several sectors. As you help the colon journey across these worlds, you will need to collect each letter for that font, as well as asterisks, while solving the puzzles and riddles that are within. Gathering the asterisks will unlock important names in the history of that specific type family, and you can learn a thing or two about it by taking a look in the game's history books.
In addition to being a completely innovative new take on puzzle platformers, Type:Rider also features Game Center support for 12 achievements. While it may not sound like a lot, the achievements are quite challenging, and will require a lot of exploration, such as "Explorer."
I have to say that this has been a great week for games, and I'm thoroughly enjoying Type:Rider. It's beautiful with an amazing soundtrack, challenging with well thought out puzzles and riddles, and completely fresh and unique in the genre. Plus, you can actually learn about the typography that you deal with daily — it's hard to make education so fun, right?
I highly recommend this game if you are a fan of typography, puzzle platformers, fresh new games, or all of the above. You can find it in the App Store as a universal download for $2.99.
Mentioned apps
$2.99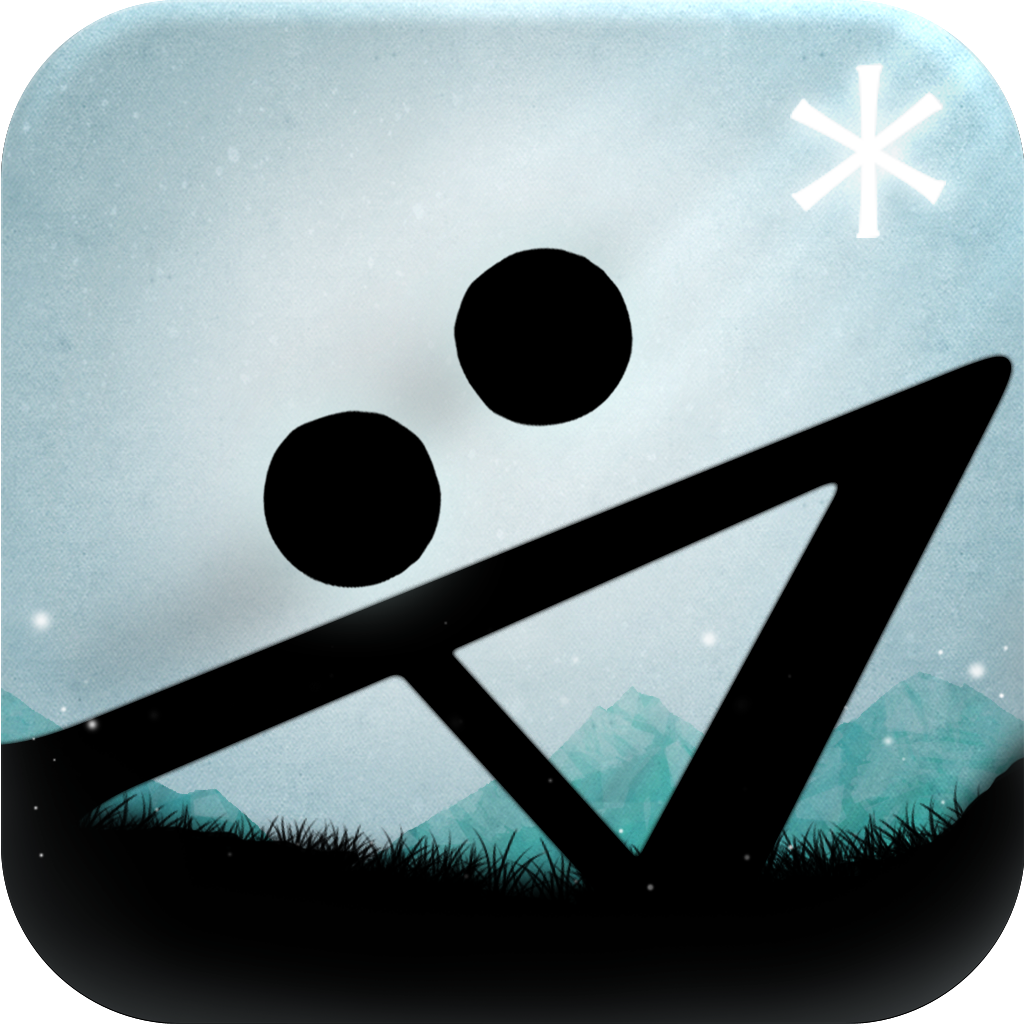 Type:Rider
Bulkypix
Related articles