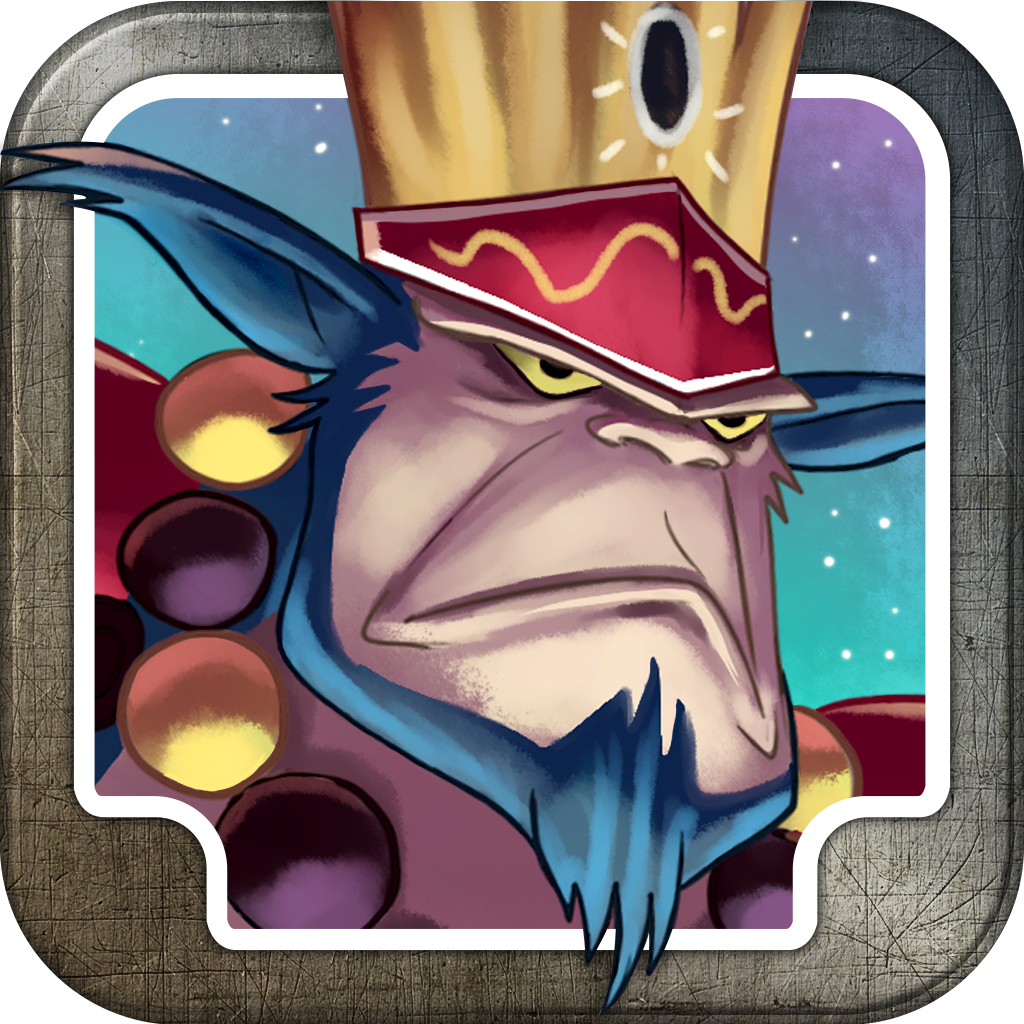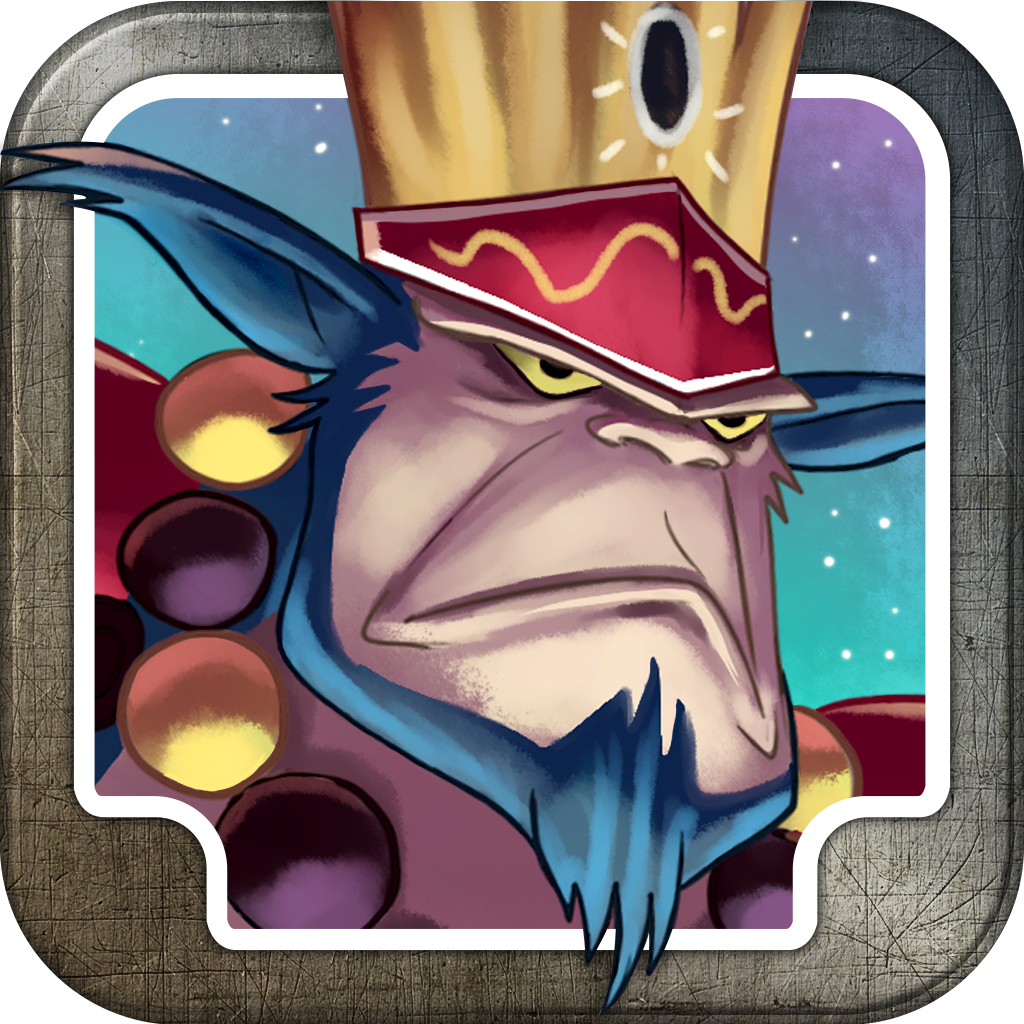 Visual
Baker
Brings
Edward
Packard
And
Underground
Kingdom
To
The
iPad
January 15, 2013
Underground Kingdom ($2.99) by Visual Baker is a Choose Your Own Adventure gamebook for the iPad based on the original story of the same name by Edward Packard. Dive deep into the heart of the earth and go on an adventure of your own making as you choose your fate, page after page.
Edward Packard, renowned Choose Your Own Adventure author, wrote Underground Kingdom in 1983. Packard officially sanctioned this interactive app with the development team at Visual Baker. The story includes more than 50 new illustrations – many of which are interactive, a comprehensive story map, and the ability to share your endings on Facebook and Twitter.
Every time a reader is given a choice in the book, two or three options appear on the screen. Some choices lead to more of the story, while others lead to a dead end.If you find yourself being burned alive in a pool of lava or falling into a gravity field that you can't get out of, you can always backtrack a few pages to choose a different option. The book includes a map that tracks where you've been on your adventure. You can go back a few pages and try to revise your adventure or you can go back even further and see if you can get to a completely different place in the story.
The book is engaging and entertaining. It is geared toward preteens. I'd say it is best for kids between 10 and 13 years of age. The new illustrations are perfect for a new decade. While I have a soft spot in my heart for the cheesy artwork of those old fantasy books, the newer generation of readers would probably think it is dumb.
There are plenty of interactive illustrations, too. For example, on one page feathers fall from above and can be played with. Another illustration lets the reader spin the earth around.
There are 23 different endings to explore with plenty of ways to get to them. Most of the time, you don't want to get to the end because it is ill fated, but if you choose your adventure wisely, you'll come out on top.
The only thing wrong with this app is the slow page turning. When you swipe to turn a page, it takes a bit of effort to get it work. Multiple times, I had to re-swipe a page to get it to turn.
This app is wonderful for young readers looking for something new. It is also fun for anyone who grew up reading the Choose Your Own Adventure books and wants to relive the memories.
Mentioned apps
$2.99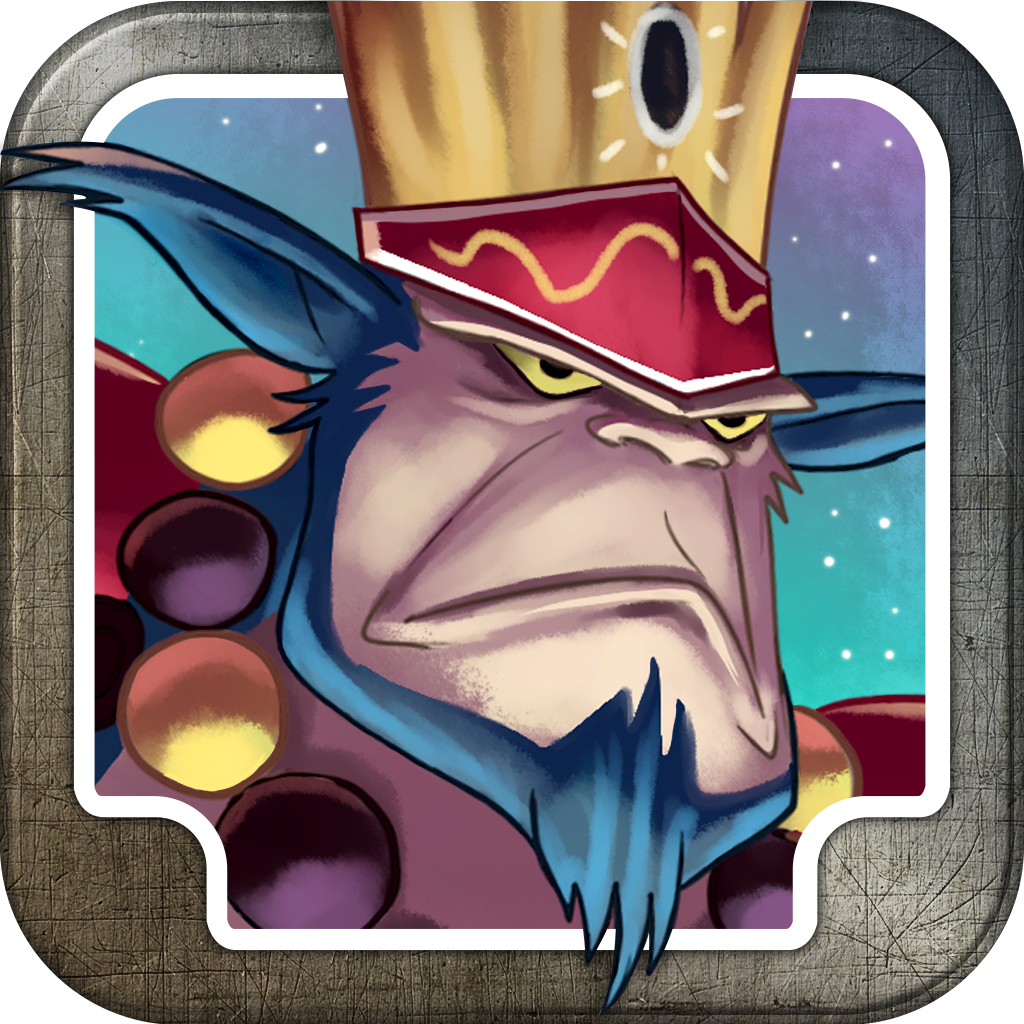 Underground Kingdom
Visual Baker
Related articles