Do
The
Unpossible
In
This
New
Twitch
Reflex
Game
April 18, 2014
Unpossible ($1.99) by Acceleroto is the ultimate 3-D twitch reflex game. If you enjoyed other games like Pivvot, Duet, Super Hexagon, and Boson X, then you will love Unpossible.
While the twitch reflex game trend seems to have died down a bit as of late, I still can't get enough of these games that are a pure test of skill. The concepts are super simple, the gameplay is challenging, and the visuals (no matter what the game) always end up being delightful. I've noticed an uptick in roguelike games as of late, so I was pleasantly surprised to find Unpossible in the releases this week — it's a nice change of pace.
The visuals in Unpossible are absolutely stunning. It looks and feels like you're in the world of TRON, which I really enjoy. Everything in Unpossible is done in 3-D, and the animations are incredibly smooth and fluid on my iPhone 5s. In fact, it looks so good that you will really feel as if you're flying through your iOS screen, and that's quite an awesome feeling. The tracks are pretty plain, as they look like infinite black tubes with neon blue lights running through them, and the obstacles will be in the form of various shapes and sizes, which will all end up looking like a dark blur as you fly down. All of this happens above the clouds, and you can see a gorgeous city skyline in the background, which you will never reach — that's too bad. But hey, I'd rather fly around anyway.
Unpossible also features an amazing electronic soundtrack composed by Mark Cook. It's absolutely sublime, and really adds to the overall TRON-like theme of the game.
There are several game modes in Unpossible: Cruise, Simplicity, Futile, and Ultra. Along with the regular game modes, there are Daily Simplicity, Daily Futile, and Daily Ultra. At first, you will only start out with Cruise and Simplicity, and unlock Futile by surviving for at least 60 seconds in Simplicity, and then unlock Ultra by lasting 60 seconds in Futile. The runs in these modes are always going to be randomly generated, so you will never have the same experience twice. Your score is how long you last in the run before crashing into a hazard.
Simplicity basically helps introduce you to the world of Unpossible. It starts off fairly slow, but picks up the pace gradually the longer you last. Futile is like Simplicity, except it starts off faster and only speeds up as you survive. This is the mode you'll probably spend most of your time in.
Ultra is for the hardcore players. Unlike the other two, the obstacles in Ultra will spin around the track, so you basically need to throw out what you knew about the game out the window in this mode. It's fast, and with moving obstacles, avoiding them becomes a very difficult task that requires you to be on your toes and have cat-like reflexes in order to survive.
The Daily versions of Simplicity, Futile, and Ultra are for when you like to practice the same level over and over again. These levels will remain the same, but only for that particular day — it will change to something completely different tomorrow.
Cruise is the "special mode." In Cruise, there are no obstacles, just rings that may surround the track. You cannot die in this mode, so it's basically there to help you practice your turns, or you can just put it on your desk for a beautiful and soothing live art display.
The controls in Unpossible are as easy as they come. You can go either tilt or touch, though I opted for the latter. Tilting will make use of your device's accelerometer to turn in the direction that you tilt. I found the sensitivity for tilt a little high, but you can increase or decrease it at any time through the game's options menu. For touch, all you need to do is touch the side of the screen you want to turn in. Regardless of which control scheme works for you, one thing is for sure: they're designed to get out of the way, so you "feel as one with the game."
I'm absolutely loving Unpossible so far. The graphics are stunning, the music is splendid (especially if you already like this type of music), and the gameplay is incredibly simple, but difficult to master. The controls are flawless and work fantastically, which is important in these types of twitch reflex games. I just hope that Unpossible adds in more game modes later, similar to what Pivvot did recently. Still, this is a solid game in and of itself, and perfect for anyone who enjoys avoidance games.
I highly recommend checking out Unpossible for yourself and see just how good your reflexes are when it comes to avoiding giant obstacles along a futuristic tube as you fly. You can get it on the App Store as a universal download for $1.99.
Mentioned apps
$1.99
Unpossible
Acceleroto
$2.99
Pivvot
Fixpoint Productions Ltd.
$2.99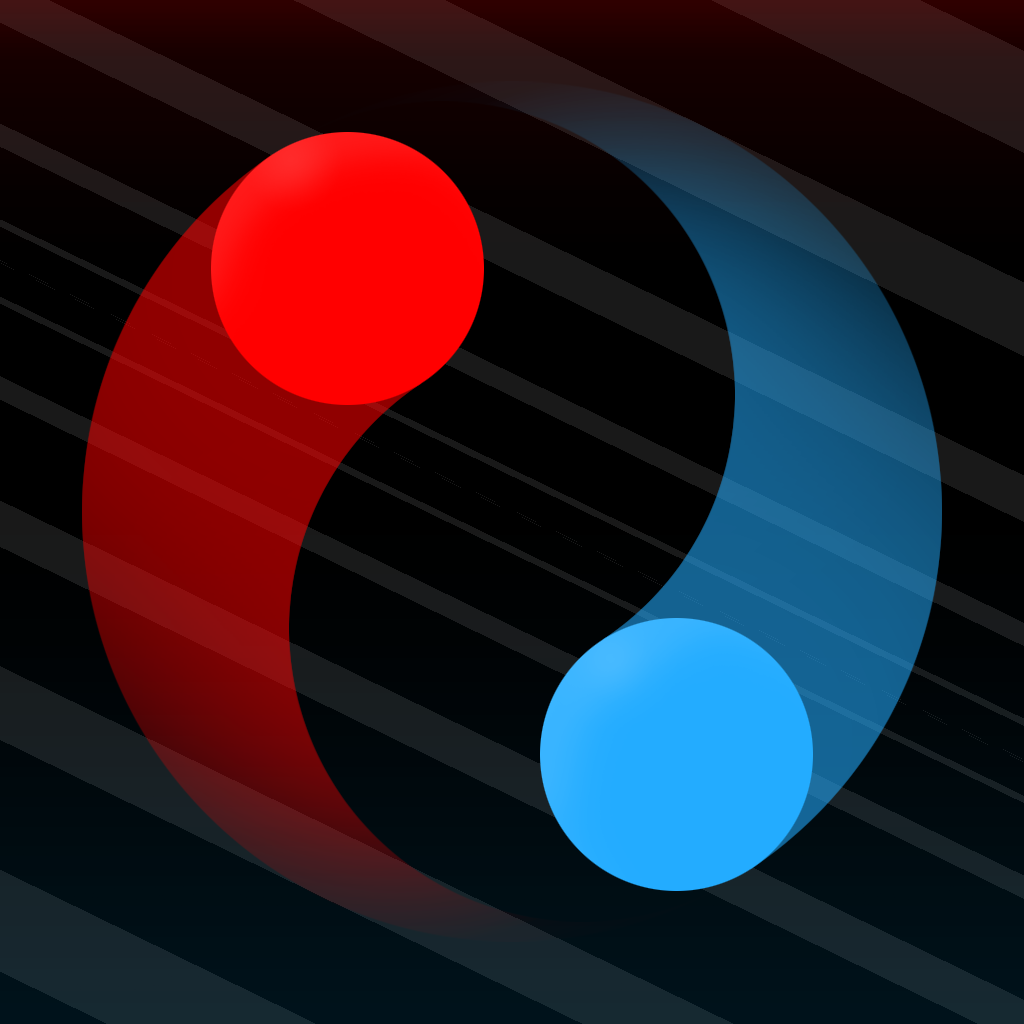 Duet Game
Kumobius
$2.99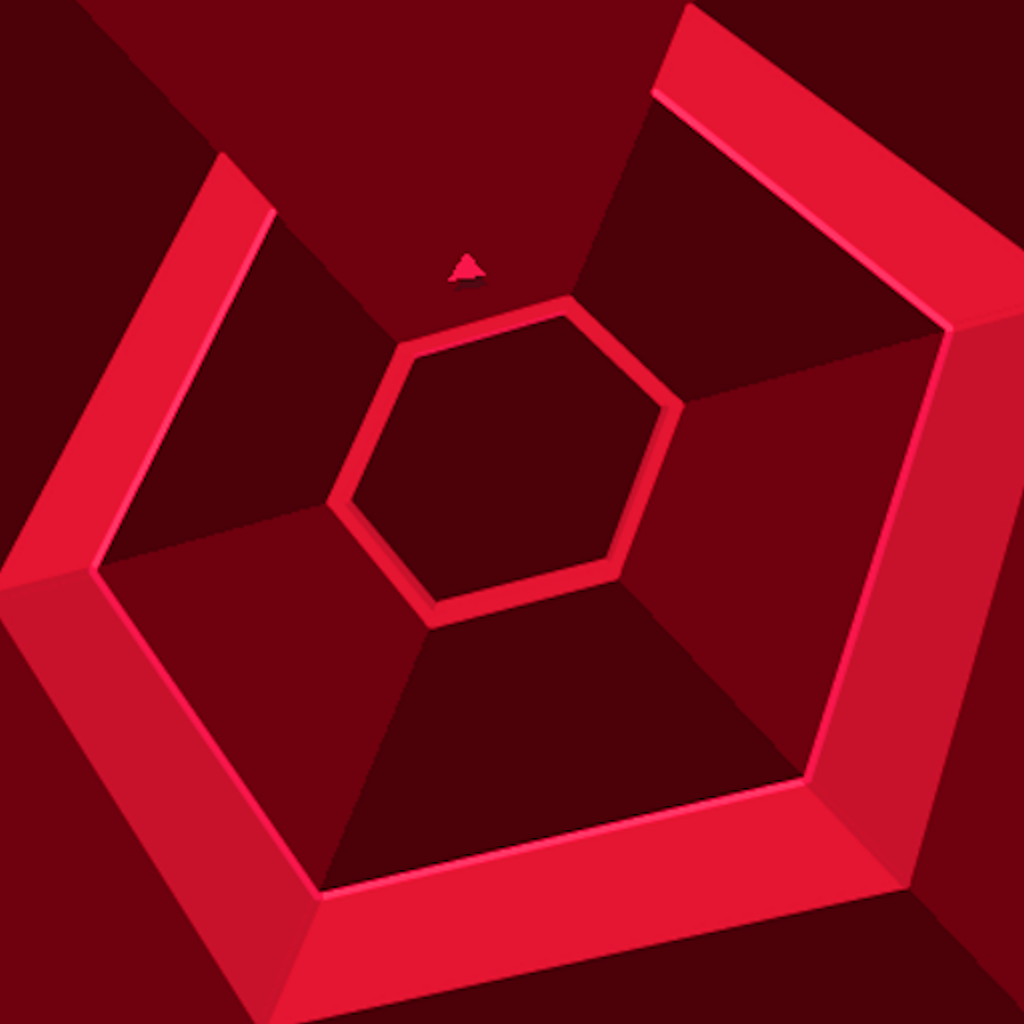 Super Hexagon
Terry Cavanagh
$0.99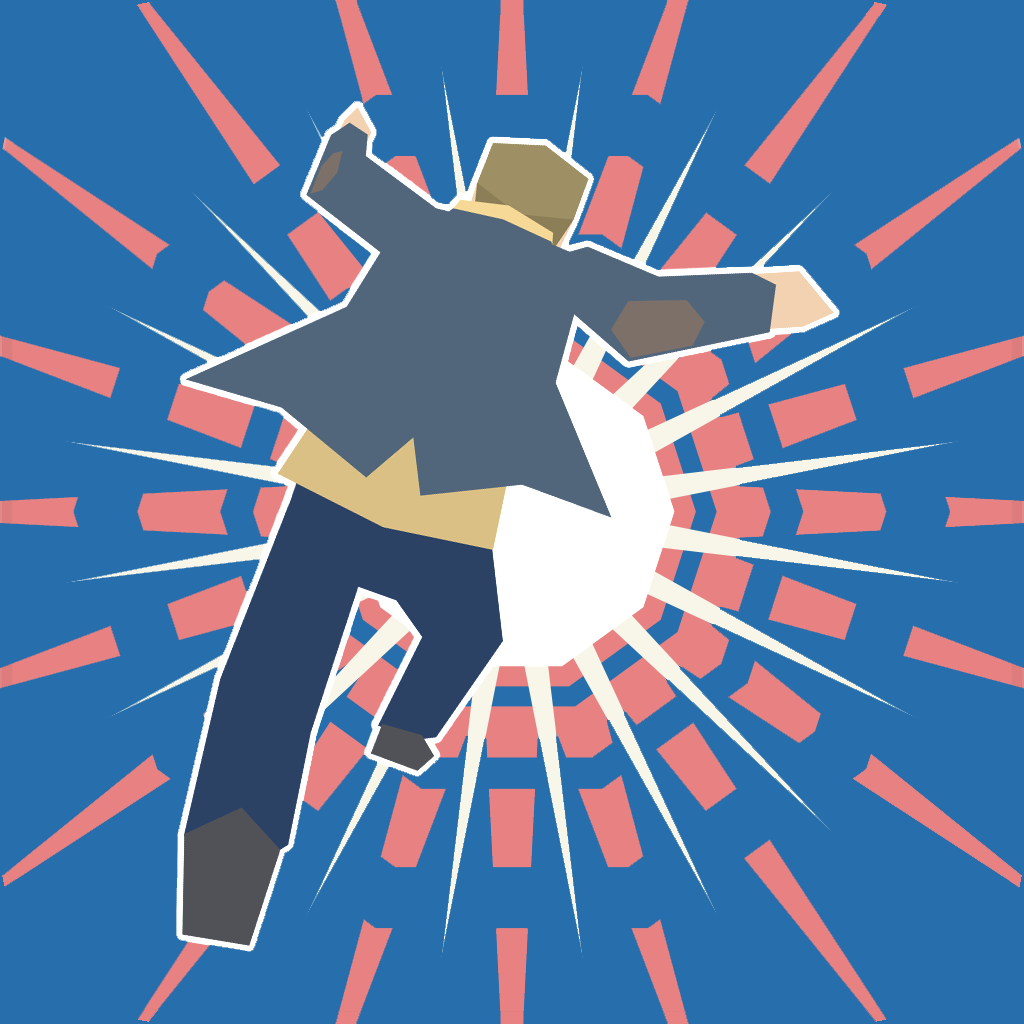 Boson X
Ian MacLarty