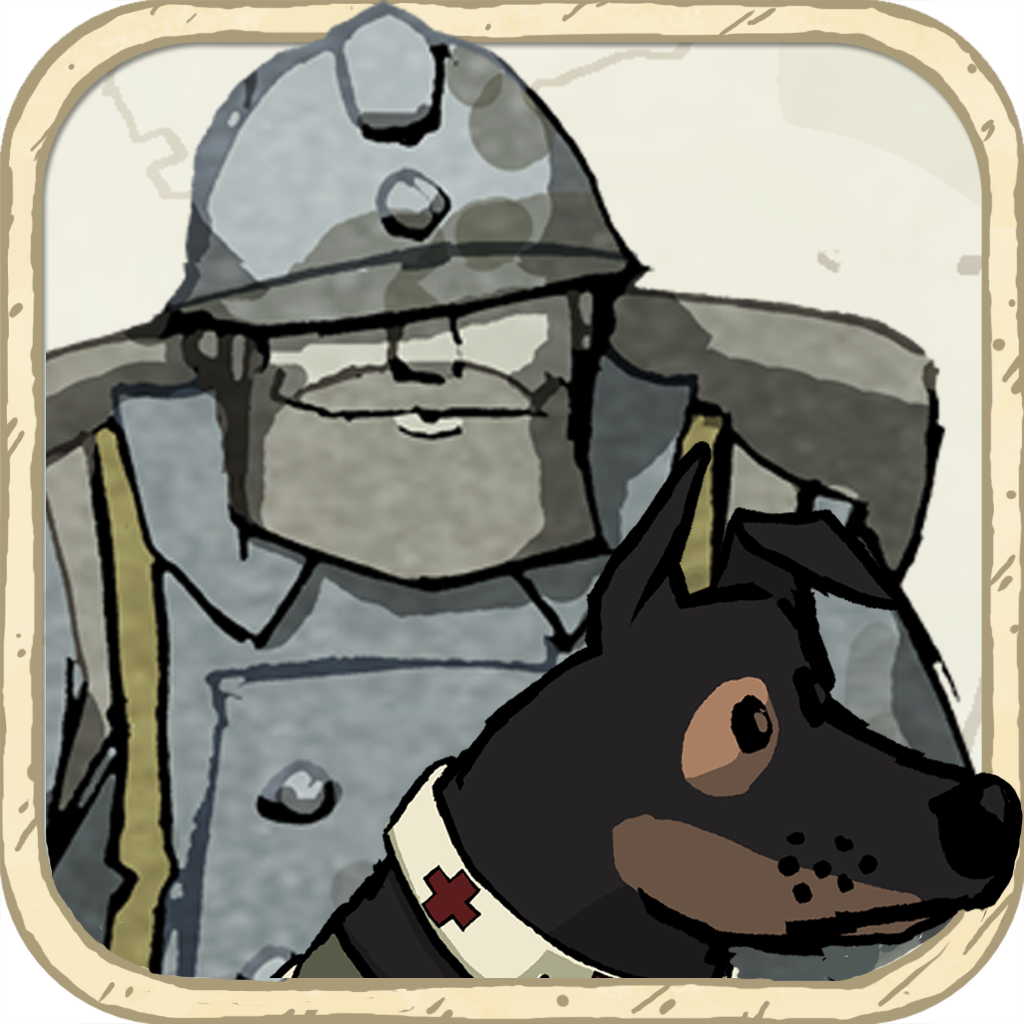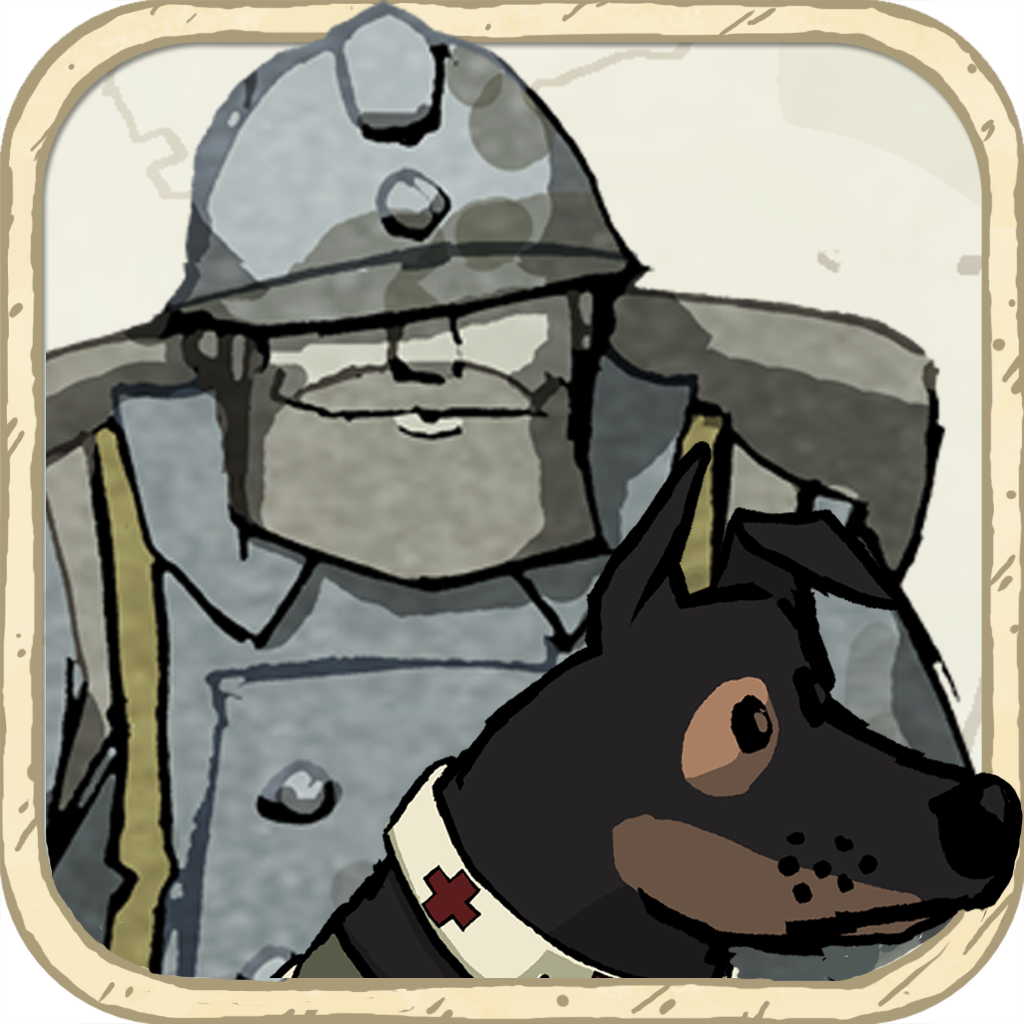 Relive
the
war
and
reunite
with
love
in
Valiant
Hearts
on
iOS
September 4, 2014
Valiant Hearts: The Great War ($4.99) by Ubisoft is the iOS port of the popular puzzle adventure game on Steam. If you enjoyed games like Machinarium and Broken Age, but want a historical spin, then Valiant Hearts: The Great War is one to check out.
Puzzle adventure games and point-and-click adventures seem to be more and more popular these days. And it's no surprise why — people love a good story. Even though it seems that it's all about graphics these days, stories are still a vital part of a game. Plus, a good narrative is fairly relaxing, especially when it pulls you in to the game world itself. Oh, and the puzzles only stimulate players more by making them think critically. I enjoy these types of games, so I was excited when I heard that Valiant Hearts: The Great War was coming to iOS, as I didn't play the game on Steam.
Since it's classified as an animated comic book adventure, you can expect the graphics to be stunningly beautiful. I'm absolutely in love with the art style that the game has, because everything is hand-drawn, and the colors are fantastic and lush, even though the subject matter at hand is a bit, dare I say, gloomy. Even if it carries a graphic novel style, there is no attempt to hide the terrible things that take place in the time period. All of the unfolding scenes feature detailed environments, and the animations are smooth and fluid. The soundtrack is hauntingly eerie, and the sound effects are fairly realistic, which is a nice touch.
The game is based on episodes, and with the initial purchase, you only get the first episode. You can purchase episodes 2–4 for $3.99 each, or all of them for $8.99. Each episode will have about seven lengthy scenes for you to explore and solve in various parts. As you'd expect, the game is linear, so you have to go through everything in chronological order. The game saves automatically as you make progress, so there's no need to do manual saves.
Valiant Hearts is heavy on the cutscenes and narrative, and while you can skip them to save time, I don't recommend it. The game is about several different characters who will come together over the course of the game, due to the war. Each one of them will have a powerful origin story, and as you play, you will only feel closer and closer to each character. You may need a tissue handy for all of the "feels" that you may experience, but this is the epitome of good storytelling. Despite the overall dark tone of the game, there is still a few strings of humor intertwined in it all.
The controls in the game are simple and straightforward, especially since the game will guide you in the beginning. To move around, you just tap on where you want to go. If you can interact with an object, a button will appear and then you will see the swiping gesture associated with taking action on it. If there are NPCs that you can communicate with (though no one really speaks), a "…" button appears. In order to advance the story and scene, you will need to solve and complete the puzzles. While there is a war, you aren't necessarily going to be out shooting people up.
The puzzles are not that difficult, since the game is more about how war affects people, and there is plenty of variety in what you have to do. You may need to go through an obstacle course in your training, or gather up specific items to get past a guard, perhaps even go through some changes in your costume, and more. So even if you've never played the game before, or don't usually play point-and-click adventure puzzle games, Valiant Hearts is friendly enough for everyone.
Valiant Hearts has full Game Center integration for achievements, but no leaderboards since there is no point system. But that's fine — the achievements should be enough to keep you playing, along with the characters.
It's my first time playing Valiant Hearts: The Great War, but I'm enjoying it so far. The art style is gorgeous and animated beautifully, the atmospheric soundtrack is captivating, the puzzles are fun and stimulating, and the historic, dark story is heartwarming.
If you love history and puzzle adventure games, I highly recommend checking out Valiant Hearts: The Great War. You won't be disappointed. It's available on the App Store as a universal download for $4.99 for the first episode, and in-app purchases to unlock the rest.
Mentioned apps
$4.99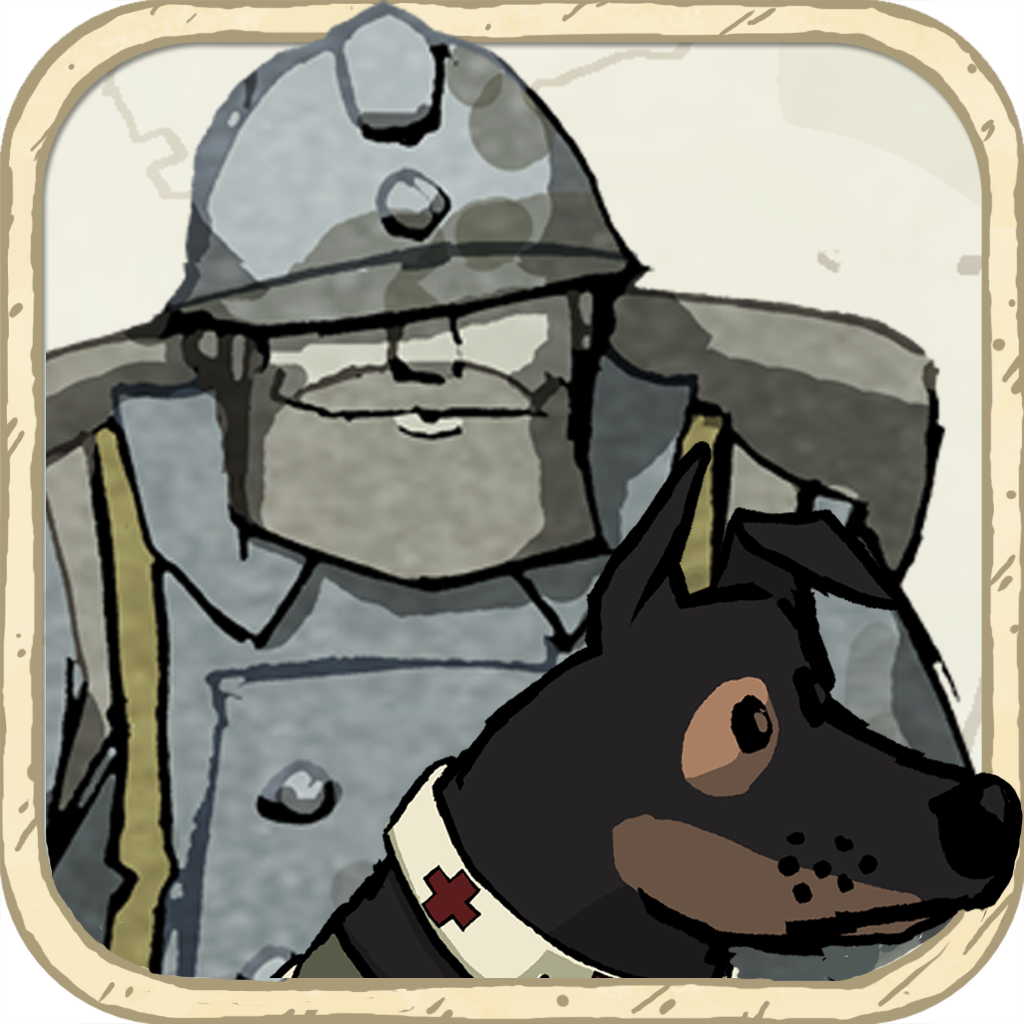 Valiant Hearts: The Great War
Ubisoft
$4.99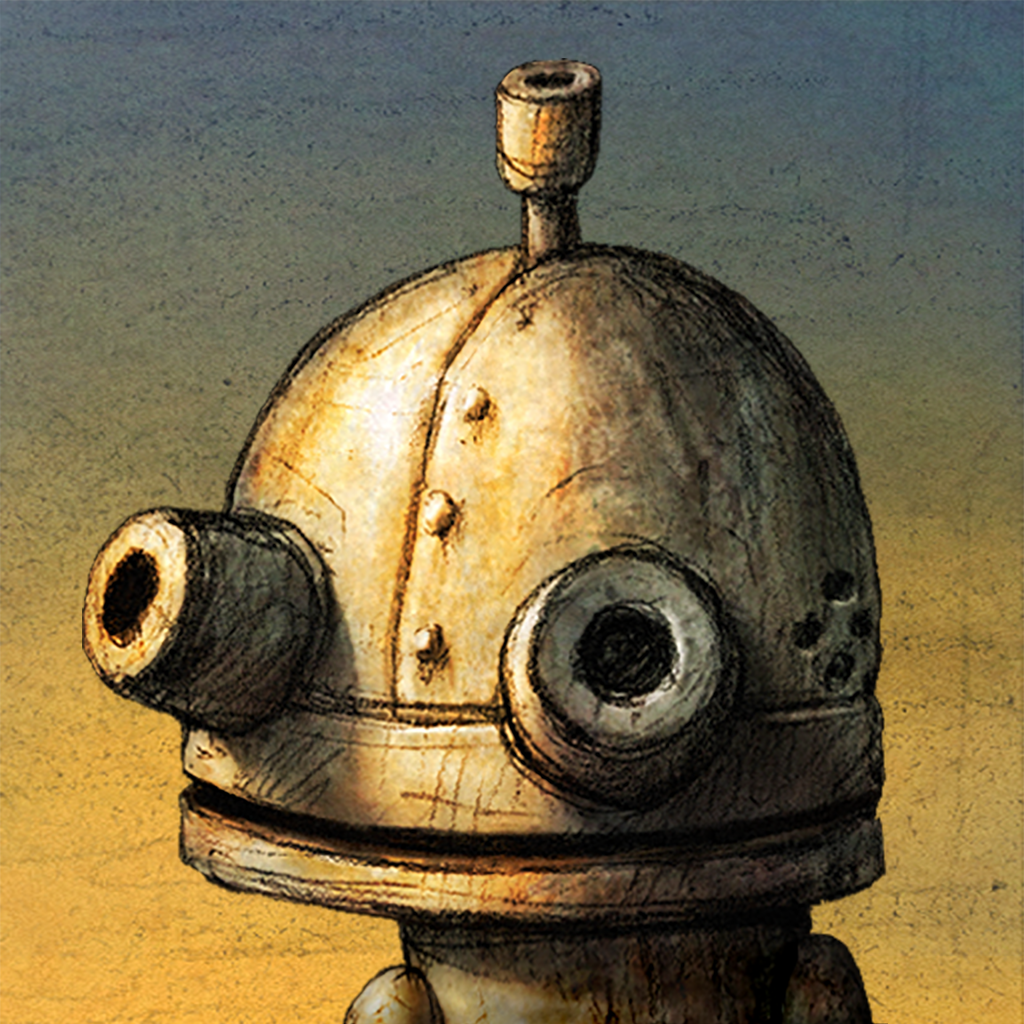 Machinarium
Amanita Design
$9.99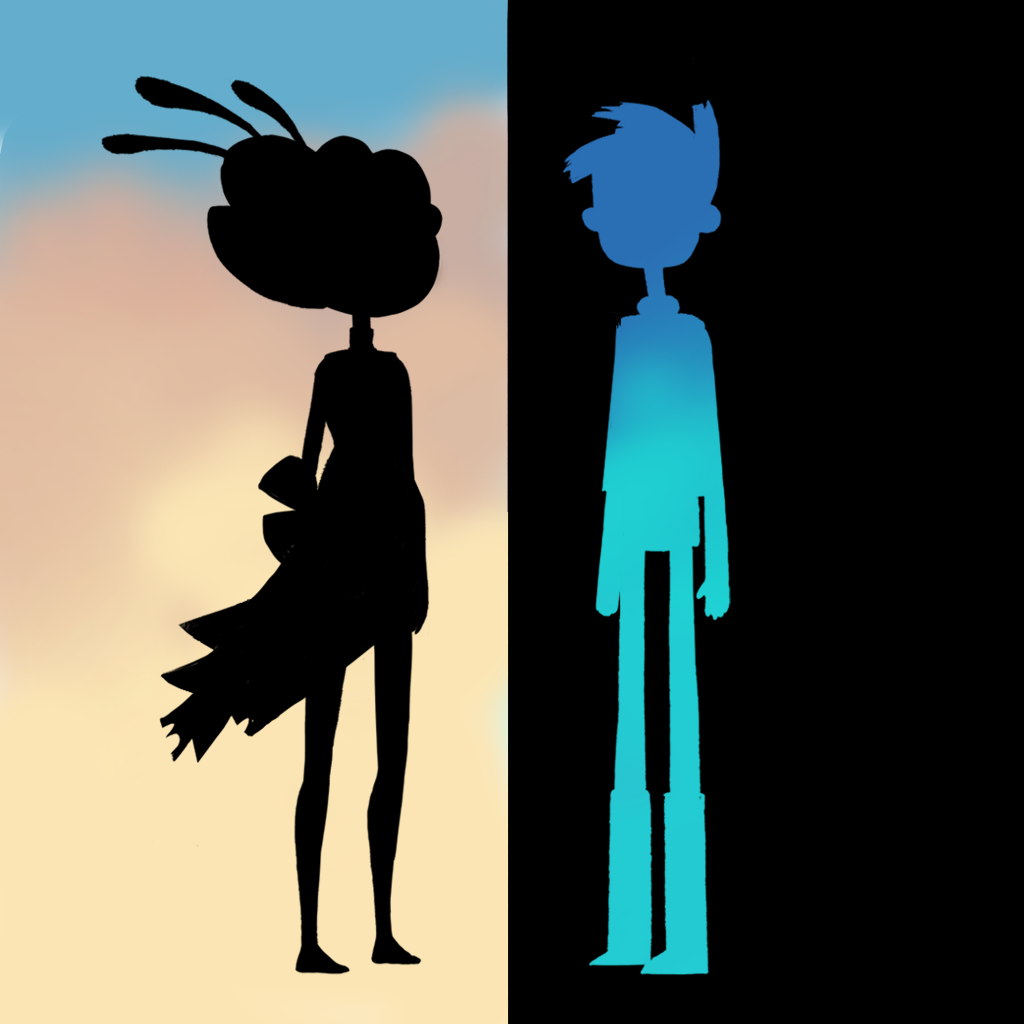 Broken Age ™
Double Fine Productions, Inc.
Related articles