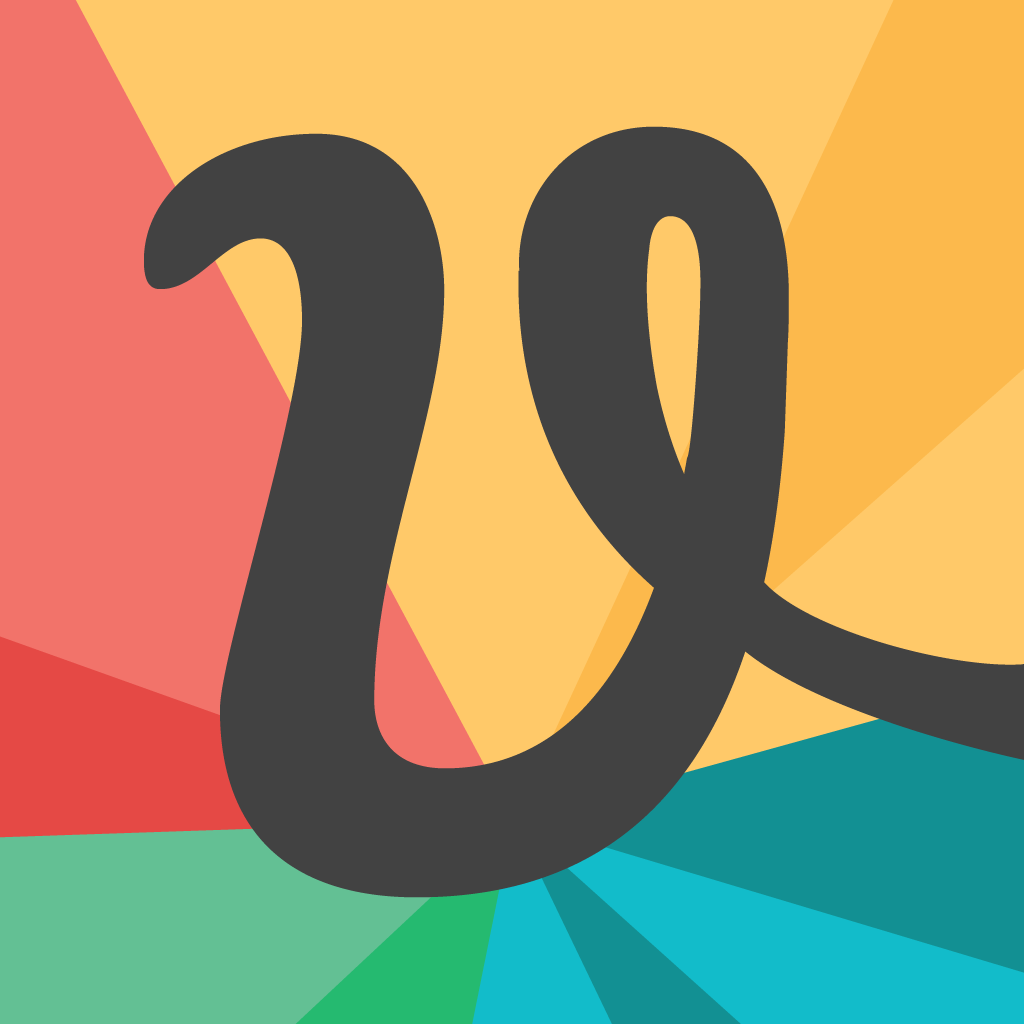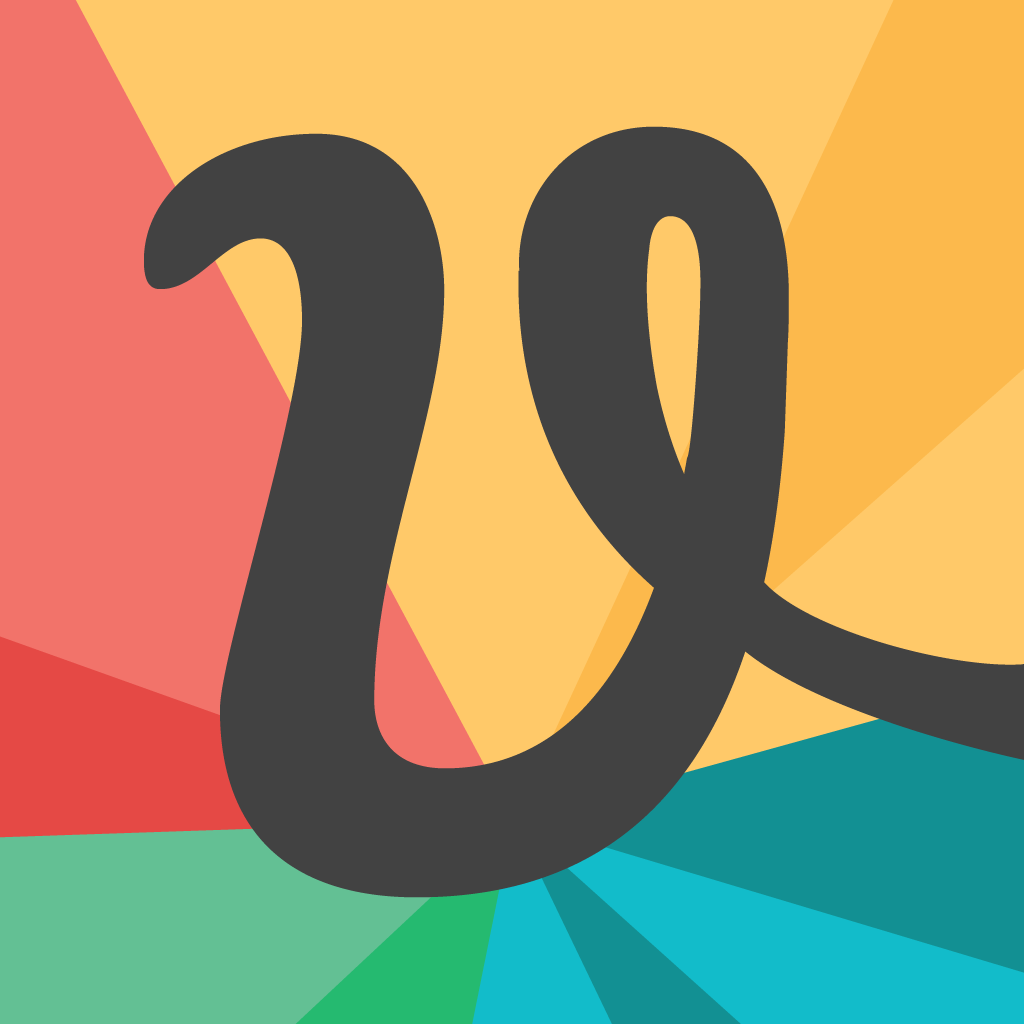 Get
Creative
And
Make
Your
Own
Unique
Posters
With
VanillaPen
For
iPhone
May 19, 2014
VanillaPen - Poster maker (Free) by RoadRocks. LLC is a slick app for creating your own custom-designed digital posters for any occasion. If you enjoyed creative apps like Rhonna Designs and Over, then chances are you will like what VanillaPen has to offer.
While I love taking photos as much as the next person, sometimes a photo just won't do. Sometimes, you just want to get creative and make something completely original, and perhaps even inspire others with a quote, or just have a fancy way to let others know of your current status. Or maybe you want to surprise someone with a message on a unique background, one that you put a lot of thought into. Whatever the case may be, VanillaPen is an app that is suitable for any situation.
VanillaPen features a gorgeous flat interface that may seem a bit overwhelming at first, but it's actually quite intuitive to use. There is quite a lengthy little tutorial that will explain all of the basics to you, but it's all pretty straightforward. The sections are all laid out in a very neat and organized manner, and users are quickly able to pick up how to use the app to create their own original posters. I love how everything is basically color-coded, and each section will have a gradient to easily tell apart the different subsections and packs of designs. Overall, the aesthetic of VanillaPen is very nice and quite inspiring.
When you create your own poster, you will have several different ways of approaching it. You can choose a pre-made design from the "Design" section, or you can create your own with the "Custom" option. There is also the Grunge option, if you're in the mood for a grittier feel for a poster. However, there won't be any Grunge designs available initially. You'll need to pony up for these if you really want to use them.
Design will have a total of five different design packs, but only the first one is available to you with the initial download — the rest need to be bought through in-app purchase. You can scroll through the design gallery just as you would in the iTunes "Cover Flow" view (long gone by now), and select the template you want with a tap.
Custom gives users the choice to create a gradient background color of their own choosing, or you can go with a solid color. With a gradient, you choose the two colors you want, and even adjust the intensity of each color, as well as the gradient direction. You can even save your custom background to Favorites for quick access later.
When you have decided on the poster background, the real fun begins. You are able to add two different kinds of objects to your poster: text and design elements.
The text can be edited at any time with a double tap, and you are able to adjust the color, size, and opacity of the text, while also changing the alignment if needed. VanillaPen does provide you with a few different, quirky fonts, but the rest will be locked, and you'll need to pay for those if you really want to use them.
The different decorative elements that you can add will be separated into categories, and you can even get a feeling of what each one is thanks to the ornamental labels. You can scroll through the various decorations by swiping the ribbon, and tap on the one you want to add it to your poster. Again, like everything else so far, you get a few of each for free, but the rest will need to bought.
Like the text, the adornments can be tweaked to your liking. Simply drag it around to move, resize it with the slider, change the opacity and color. If you change your mind about it (or even text), just double-tap it to select and then tap the "X" button to delete.
Each text or ornamental item will count as its own object while you're editing. But when you move on to the next step, all of these items will become merged with the background to create a single layer. Of course, you can go back and make edits, but to proceed, they'll become one layer.
The next step is to add an overlay layer to your poster. You could leave it in the Original state, but the overlay layers really help make the poster pop with personality. All of these will be available to users, and each one will add some texture and change up the original colors a bit. However, if the texture is too much for you, you can make it lighter by dragging the slider to the left. VanillaPen is a free download, however, so all of these overlays will feature a "VanillaPen" watermark in the bottom right corner. You can have this removed by purchasing other design packs.
Once you're done creating your awesome poster, you can save the image directly to your Camera Roll, or share your creation with Instagram, Facebook, or Twitter. You can then go back to your project, or start a new one.
I'm really liking VanillaPen so far, as the designs look great and you can even make your own. The fonts and fancy garnish elements look fantastic, and there is a lot of flexibility with the app for creating the perfect poster to share with others.
However, I wish that the app wasn't so limited with the initial download, as it seems that everything I would want to use is locked. Fortunately, you can actually get everything unlocked for only $4.99. Even though I'm not always a fan of free apps and games, I like that VanillaPen allows you to try the app out before shelling out cash, so there's that.
I recommend checking out VanillaPen for yourself if you're looking for a fun app for turning normal posts into beautiful posters. You can get it on the App Store for free on the iPhone.
Mentioned apps
Free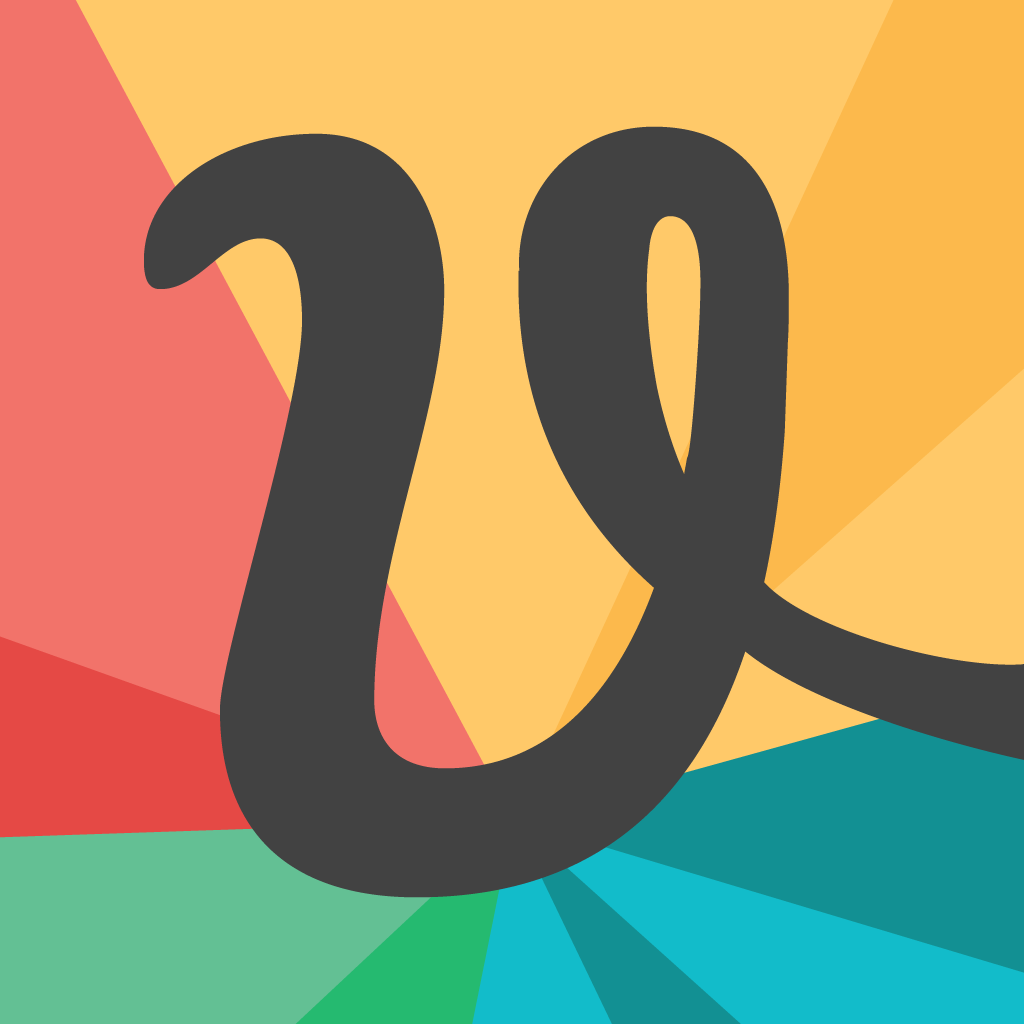 VanillaPen - Poster maker
RoadRocks. LLC
$1.99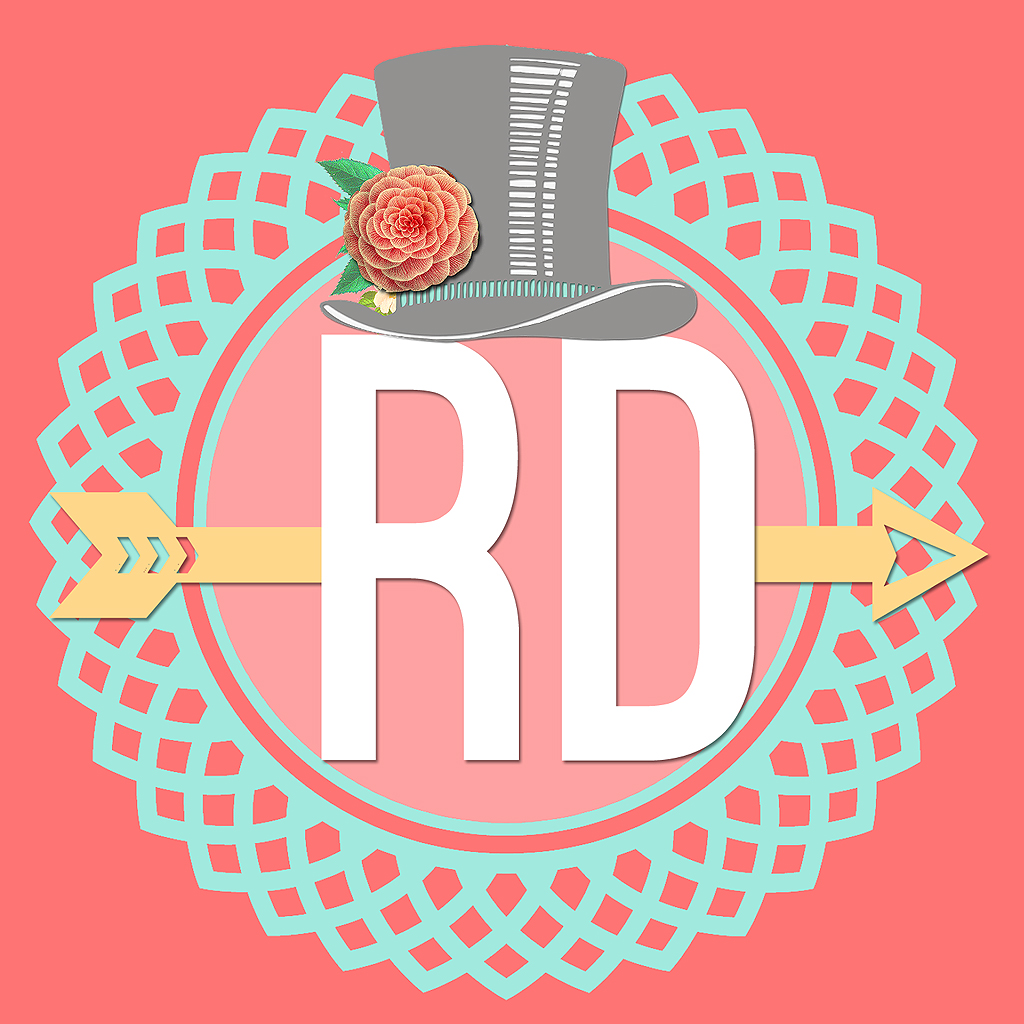 Rhonna Designs
Rhonna Farrer
$1.99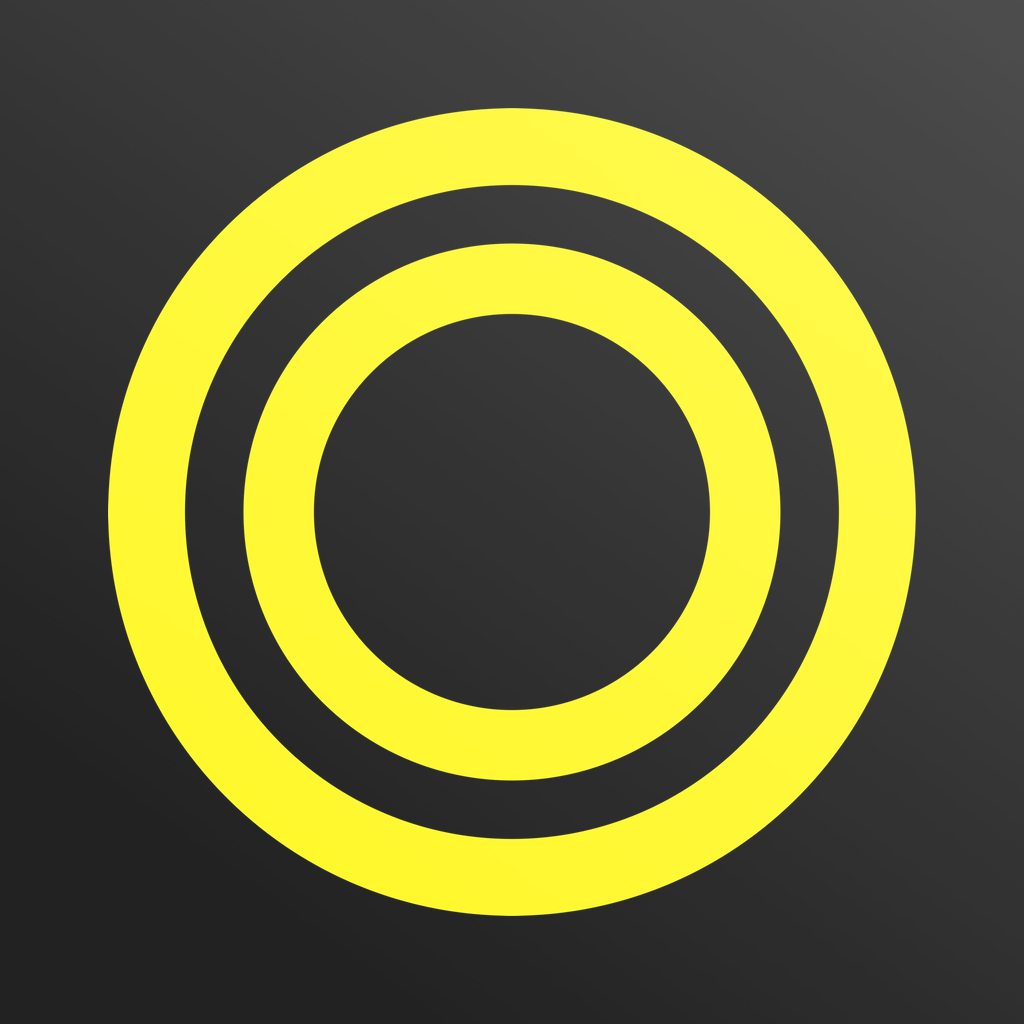 Over
Potluck
Related articles