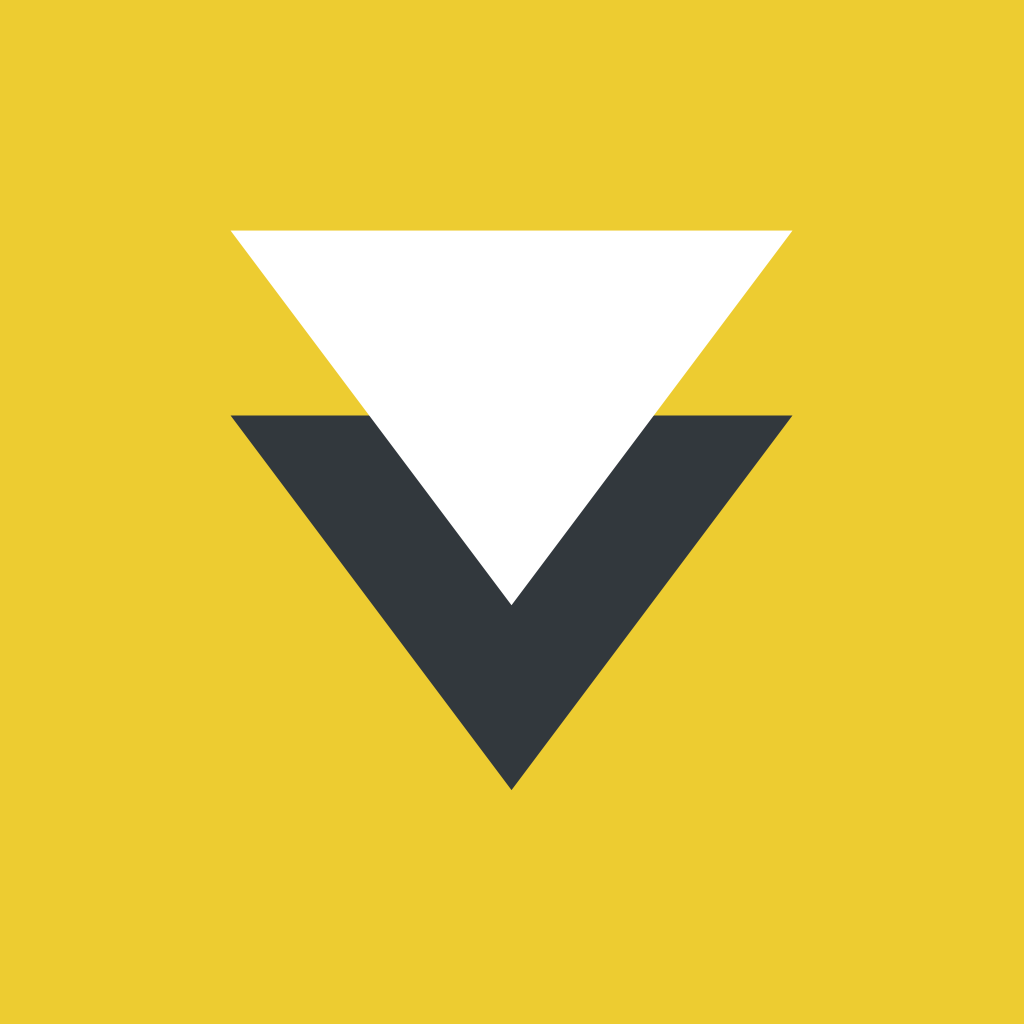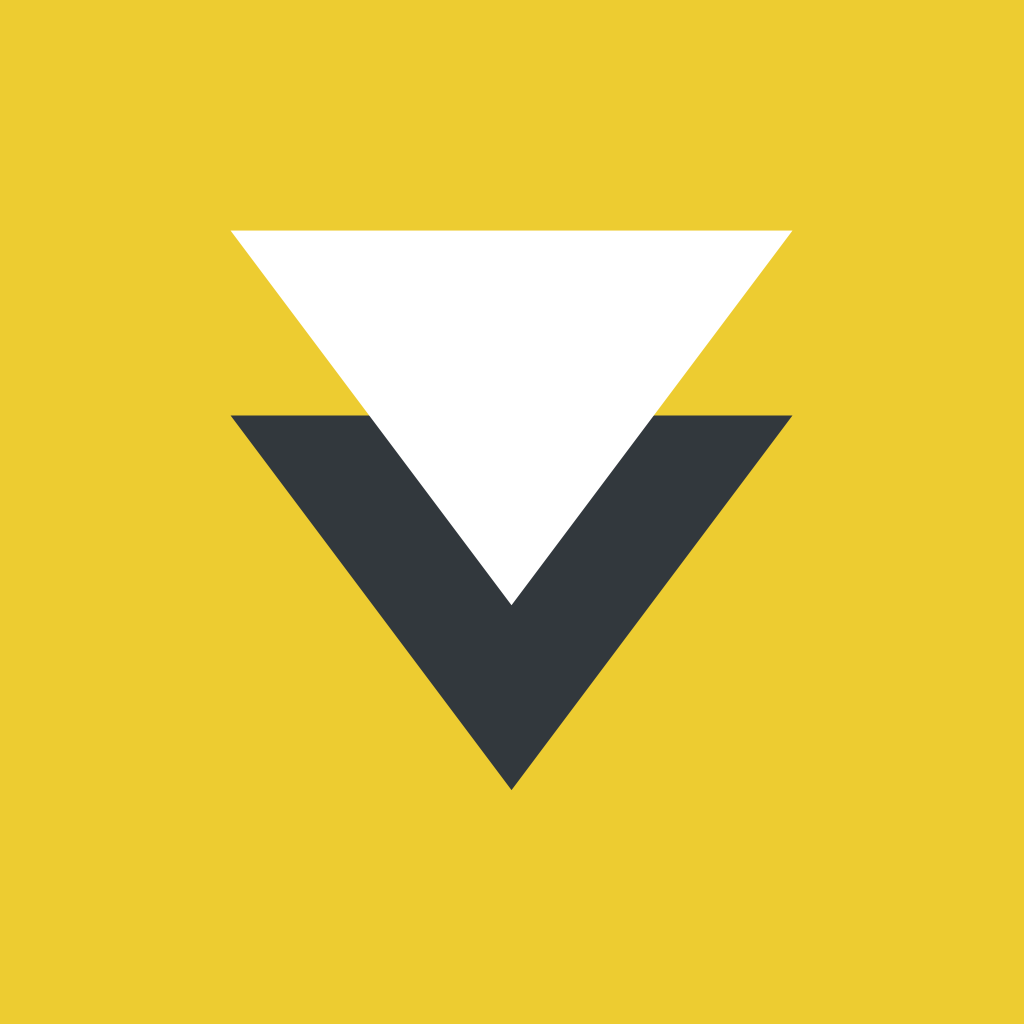 Grab
Perfect
Photos
From
Your
iPhone
Video
Footage
With
Vhoto
May 5, 2014
Vhoto - Photos from Video (Free) by Vhoto, Inc. is a slick app that helps you find those hidden photos in your videos. If you've ever think you missed a great photo opportunity while taking a video instead, then Vhoto is your new lifesaver.
Personally, I am more of a photo-taker than a video person. However, while I was on a trip in downtown Los Angeles this weekend, I ended up checking out a small little festival in Little Tokyo, and ended up taking plenty of video. This is unusual for me, but I thought it was the perfect opportunity to test Vhoto out. If you are always taking more video than photos, but wish you could have captured that one perfect still moment during a video, then Vhoto makes it possible.
Vhoto features a simplistic and intuitive interface that anyone can understand right from the get-go. The app has a flat design that will fit in well with iOS 7 devices, and the buttons are familiar, as the recorder looks similar to the native Camera. If you choose to import an existing video, then the menu for choosing a clip from your Camera Roll is also quite easy to understand. The app does include some editing options once it finds photos for you, so it's a one-stop shop, which is very convenient.
In order to use Vhoto, though, you will need to sign up for an account. This is because Vhoto is kind of like its own Instagram, in the fact that users can upload their stills to the Vhoto community for others to check out. The signup process is quite easy, though if you use Facebook, you can just let the app access your Facebook to simplify the process, asking you to just create a username that will be shown to others. I wish that you could use Vhoto without the social part, but it seems that every app needs to be social these days.
There are two options for using Vhoto to get still photographs. You can record directly with Vhoto, or you can import clips from your Camera Roll. If you choose to record directly with Vhoto, keep in mind that it will record in clips of 20 seconds at a time — if you go over 20 seconds, it will start a new clip automatically, but the app will process and find photos for all of the clips at once. When recording, you can tap anywhere to focus, toggle front or rear-facing cameras, flash, and even low-light mode for dark settings. If you import from the Camera Roll, then the app will immediately process it and find the best photographs from the footage.
During the processing stage, Vhoto will show you the progress, and it will even play a portion of the clip at the bottom while showing you possible images that it is gathering. Once this is done, you are able to see the best still clips that the app has found from your footage, and each one will show up as a thumbnail, which you can scroll through to find the ones you like the most.
As you find the clip that you think looks best, you can edit it directly from Vhoto. Just make sure it's selected with a tap, and then you are able to apply a simple filter to it, or adjust settings like brightness and contrast, or even rotate it to your liking. If mistakes are made, they are easily undone with the "Reset" button, so nothing is permanent until you say so. Once you are satisfied with how the photo looks, you can tap on the "download" button to save it directly to your Camera Roll.
The other option is to share it with the Vhoto community, as well as any of your other favorite social networks. If you choose to share, give it a caption (no limit on characters), choose some default hashtags or add your own, and then select the other methods of sharing you want to send it to. The options include Facebook, Twitter, Instagram, email, and message.
What if you don't really have anything to share right now, but are more in the mood for discovery? Vhoto has you covered on that front too. You can tap on the "People" button in the top left to reveal a side panel menu with your profile photo, and the three buttons for Camera, Library, and Activity. Underneath these, you will find several different "sections" that you can view, including your own follow activity (new followers), discover, and local. You can even view specific hashtags that are popular on Vhoto's community, if that's what you're going for. To view any of these, just tap on the tile and you will get an activity feed of photos other users have submitted. It's a great way to kill some time if you're bored, or even get inspired for your own video photos. And if you want to find people to follow on Vhoto, this is probably the best way to do it.
So far, I'm pretty impressed with Vhoto. It's a handy app that makes it possible to get photos from video footage you may have otherwise missed, and it's very easy-to-use. The only downside is the social part of it — I already have enough accounts I need to keep track of, and this is just adding to it. I really wish Vhoto could be an app that you can use without having to join yet another social network, but it's a small price to pay for the convenience of what the app does. It would also be nice to see some better filters, because I wasn't too impressed with what is offered. Though I suppose it's better than nothing.
I recommend checking out Vhoto if you have ever wanted to get some still images from your videos, because let's face it — there are always some great photo opportunities hidden away in that footage. You can find Vhoto on the iPhone App Store for free.
Mentioned apps
Free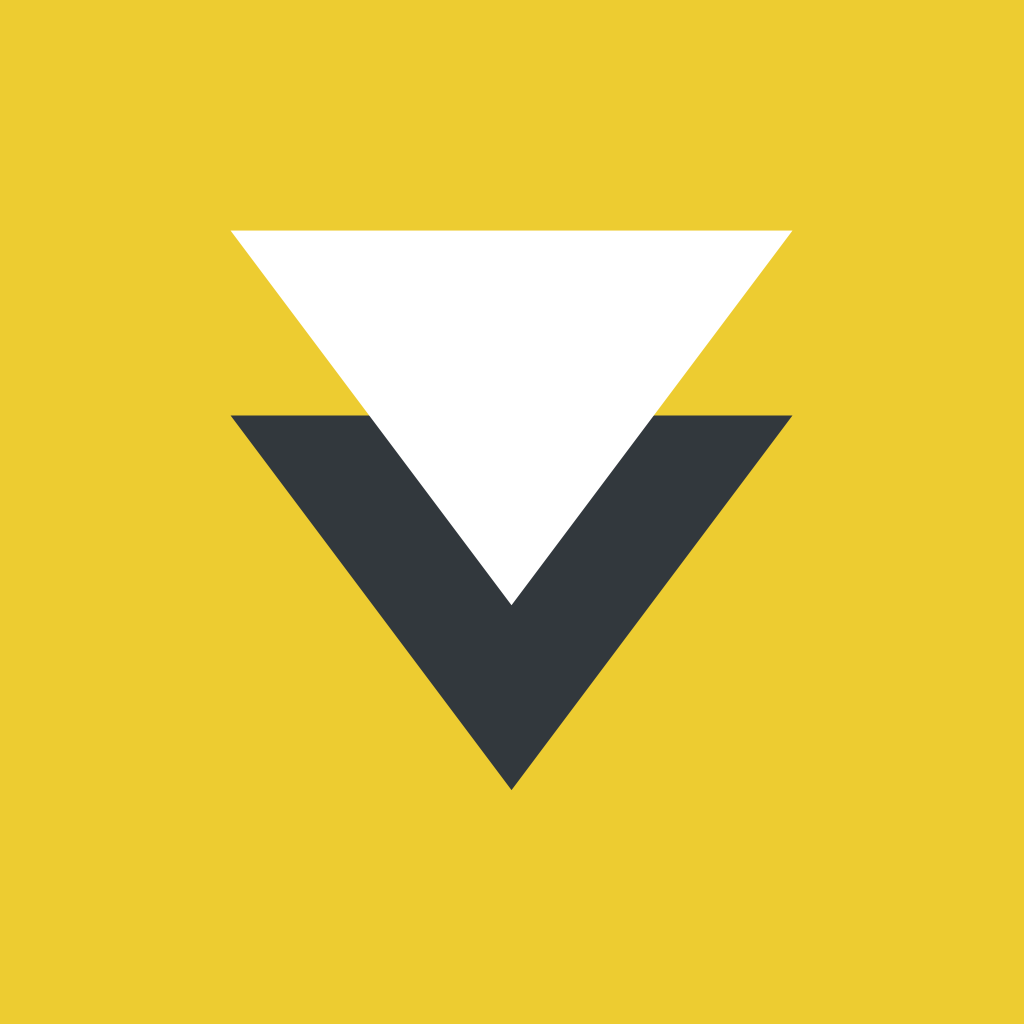 Vhoto - Photos from Video
Vhoto, Inc.
Related articles