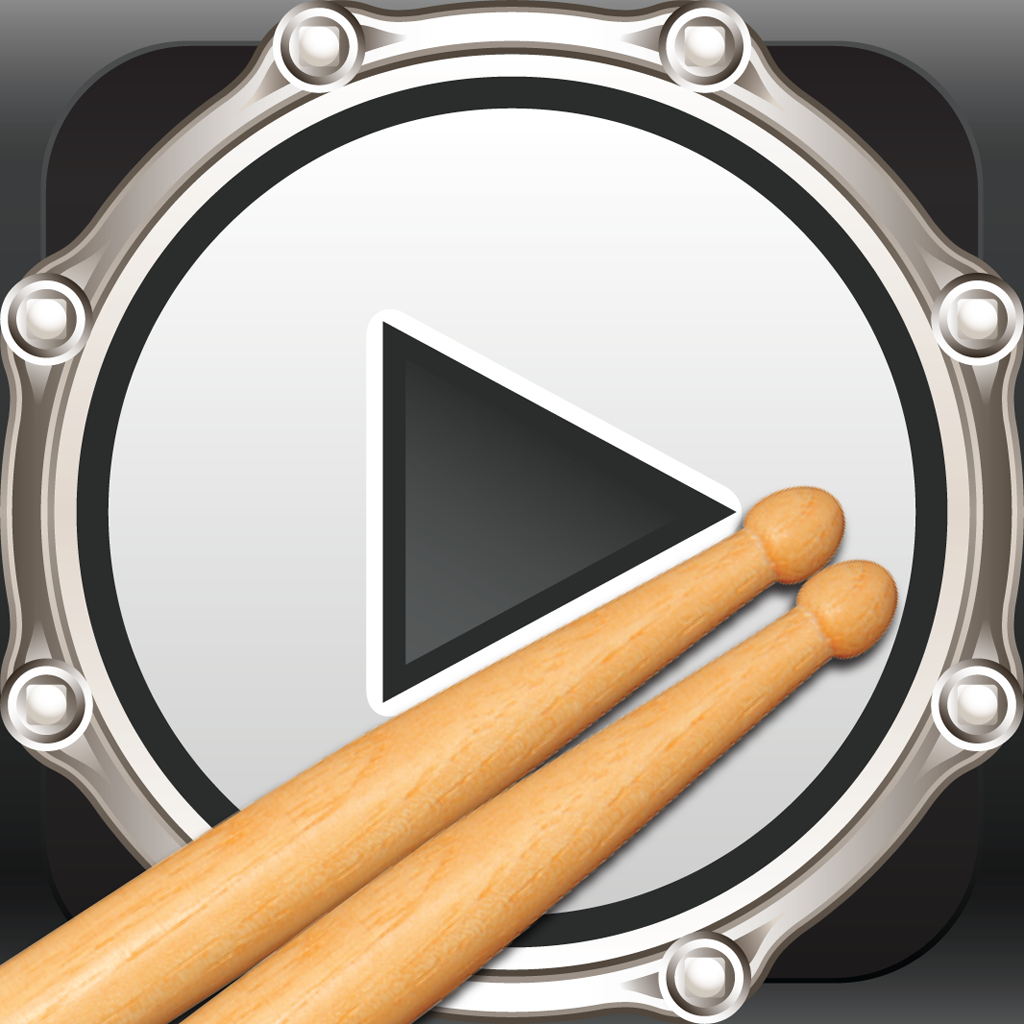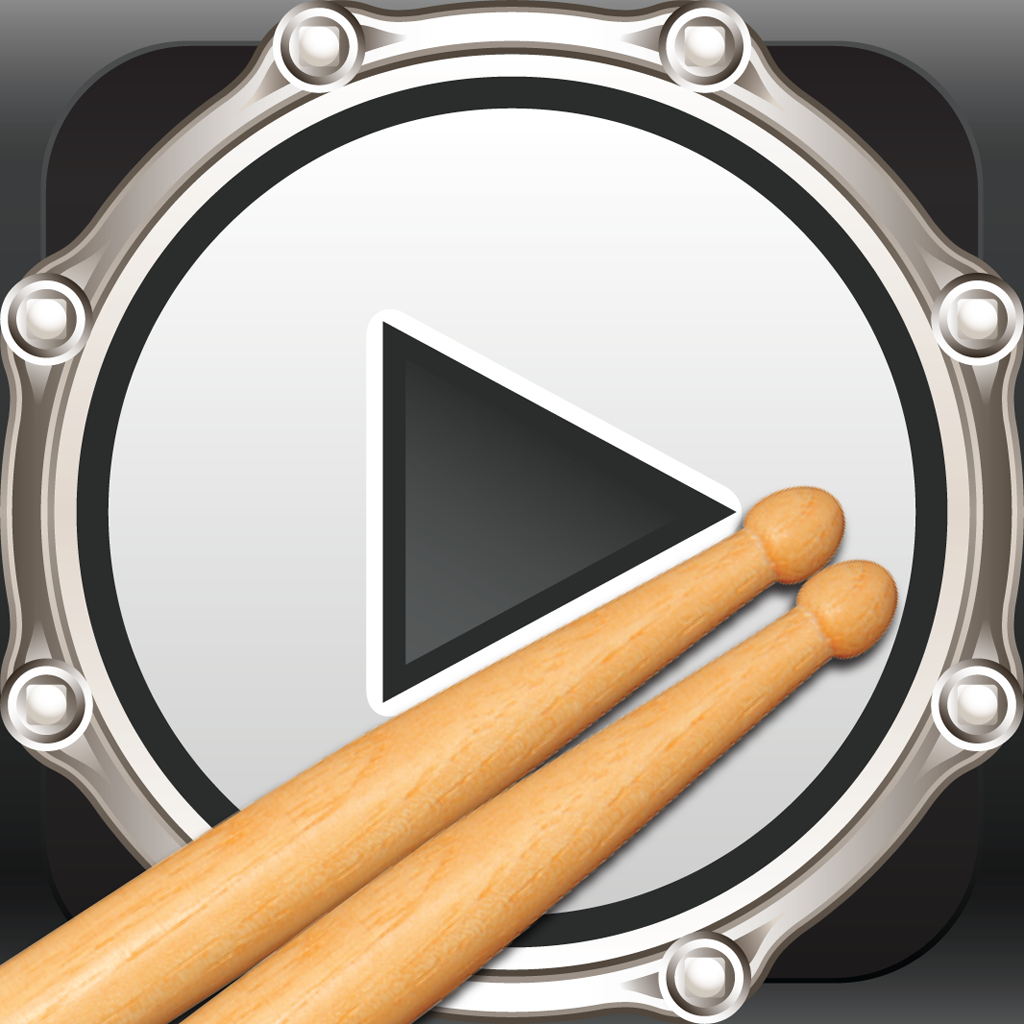 VirtualDrumming
Is
The
Most
Realistic
Drum
App
Available
July 7, 2013
VirtualDrumming ($0.99) by Massimo Giacomin could be the ultimate virtual drum kit.
If you're a drummer who wants to take your kit with you wherever you go, you can now do that without having to carry boxes full of heavy equipment.
VirtualDrumming was created by the people behind the VirtualDrumming website and has been designed to be as realistic as possible, so even the most talented musicians can enjoy it.
There's no shortage of drumming apps in the App Store. Ratatap and Drums! are just two examples of popular drumming apps, both of which allow you to record your sessions.
VirtualDrumming doesn't let you record your sessions, but it does include a few impressive features that help it stand out. Firstly, the drum kit you get includes more than you'll ever need. It's a 16-piece kit that includes dual hi-hats, dual bass drums, five toms, six cymbals, and more.
You have the ability to tune your kit so it sounds exactly how you want it to sound. You can also create playlists from the songs stored on your device, so you can drum along with your music and use it for inspiration.
The quality and responsiveness of the drum kit is what's most impressive about this app. Multi-touch support works perfectly, the drumsticks follow your every move, and everything responds as it should. Playing with such a large kit can feel a bit cramped on an iPhone and it was much more comfortable on an iPad's larger screen.
The main thing that's missing is the ability to record. A metronome would have been useful too. Other than that, I can't really ask for more from a virtual drum kit.
If you like the drumming app you're already using, VirtualDrumming isn't so unique that it's worth switching to, but it's worth checking out if you're looking for a more realistic experience.
You can get VirtualDrumming for both the iPhone and iPad for $0.99 in the App Store.
Mentioned apps
$0.99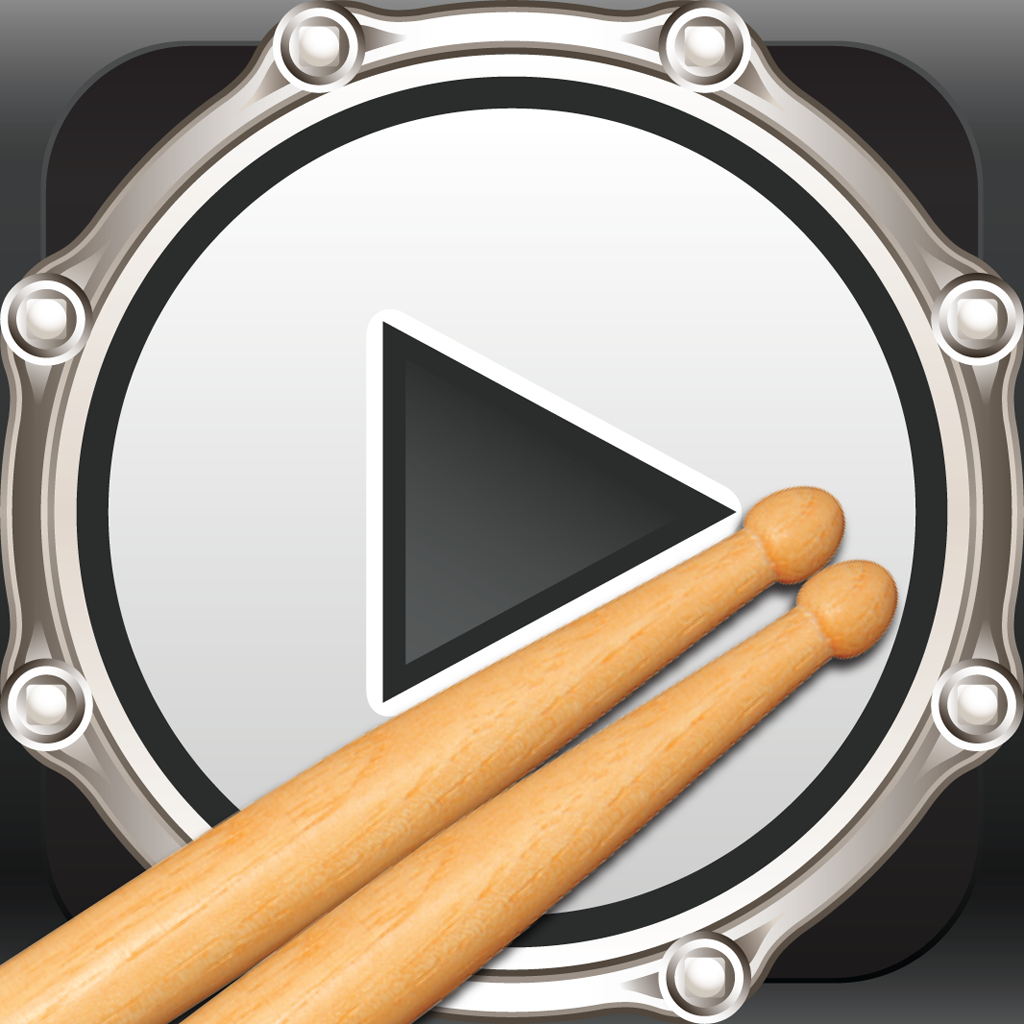 VirtualDrumming
Massimo Giacomin
$0.99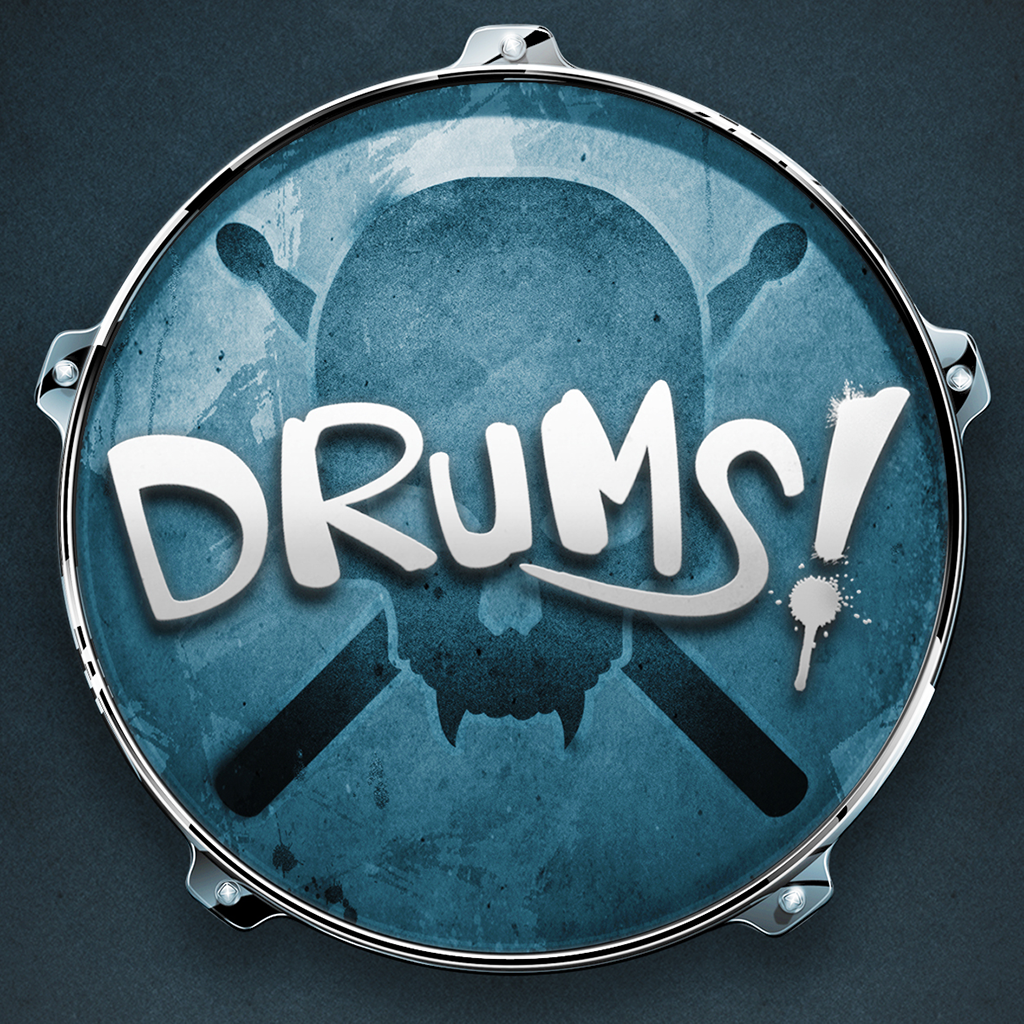 Drums!
Cinnamon Jelly Ltd
$1.99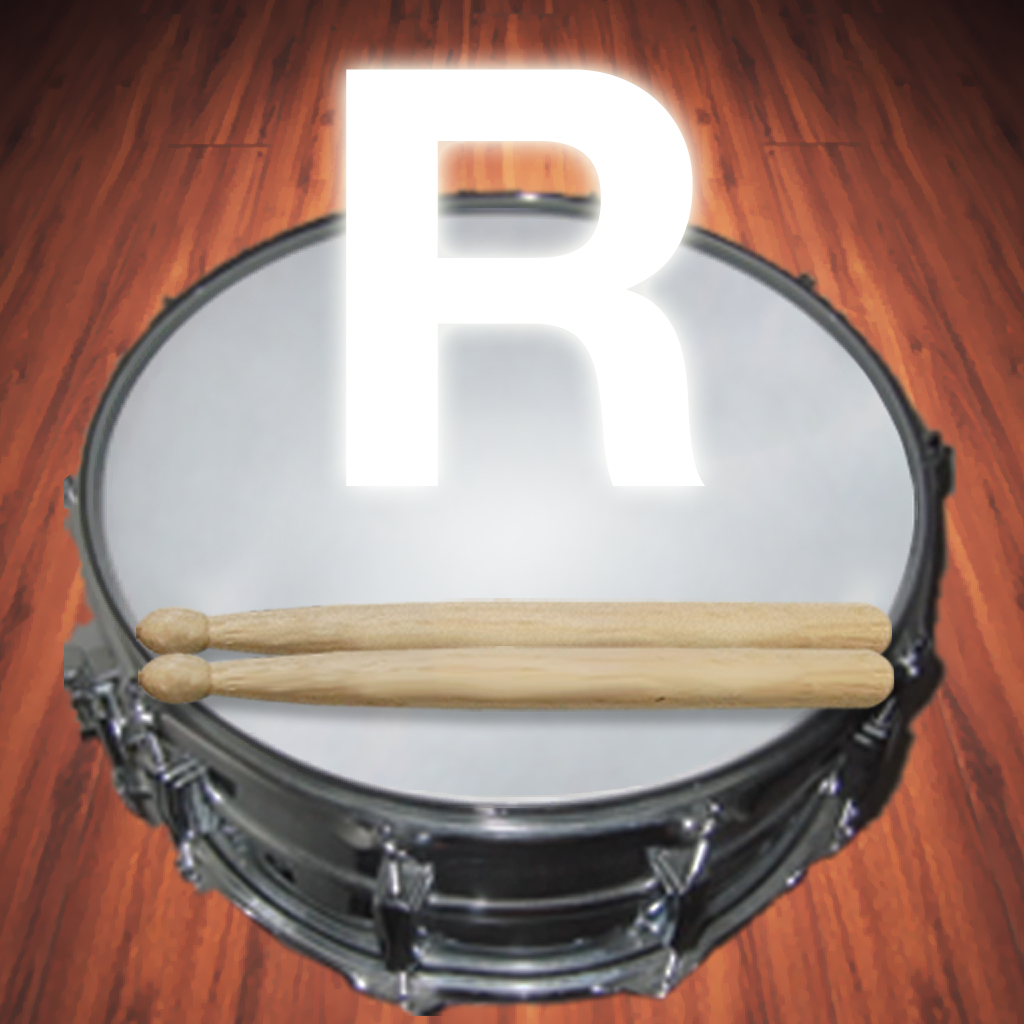 Ratatap Drums
mode of expression, LLC
Related articles