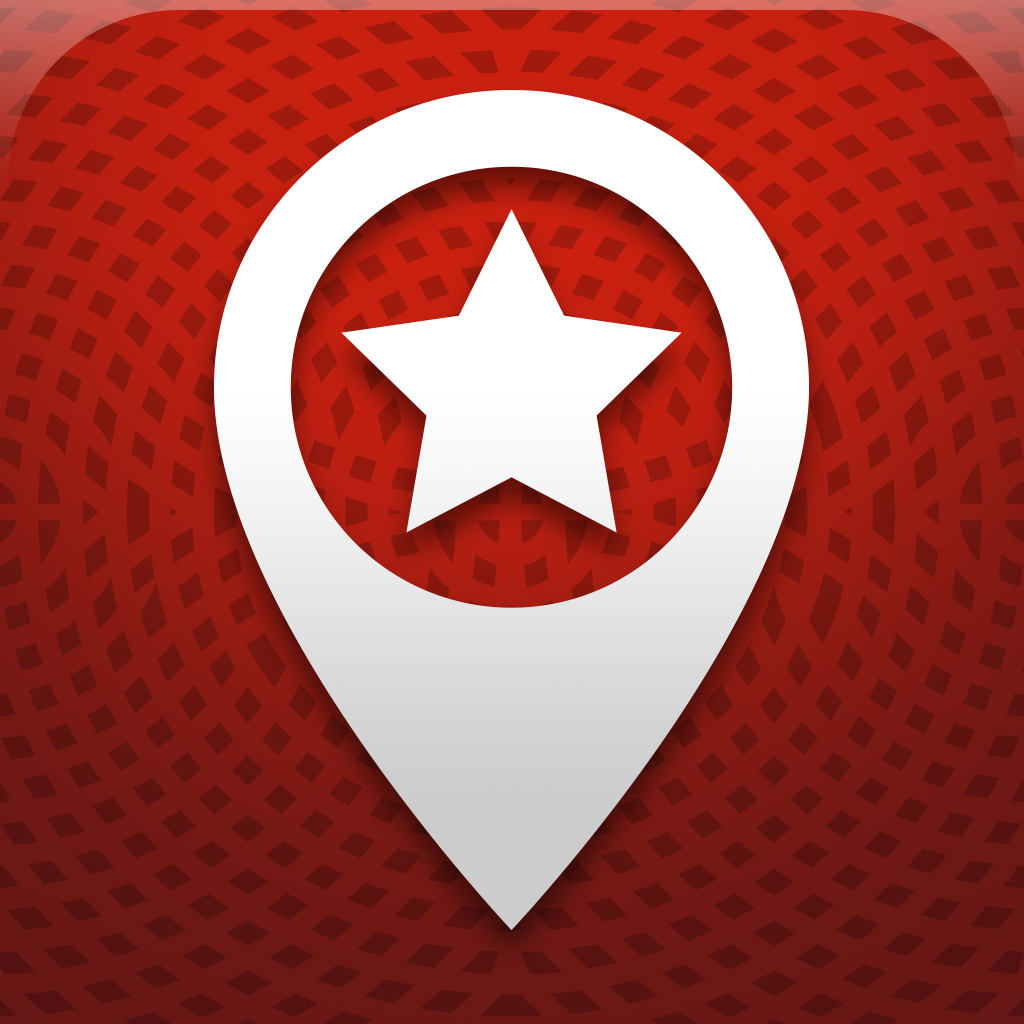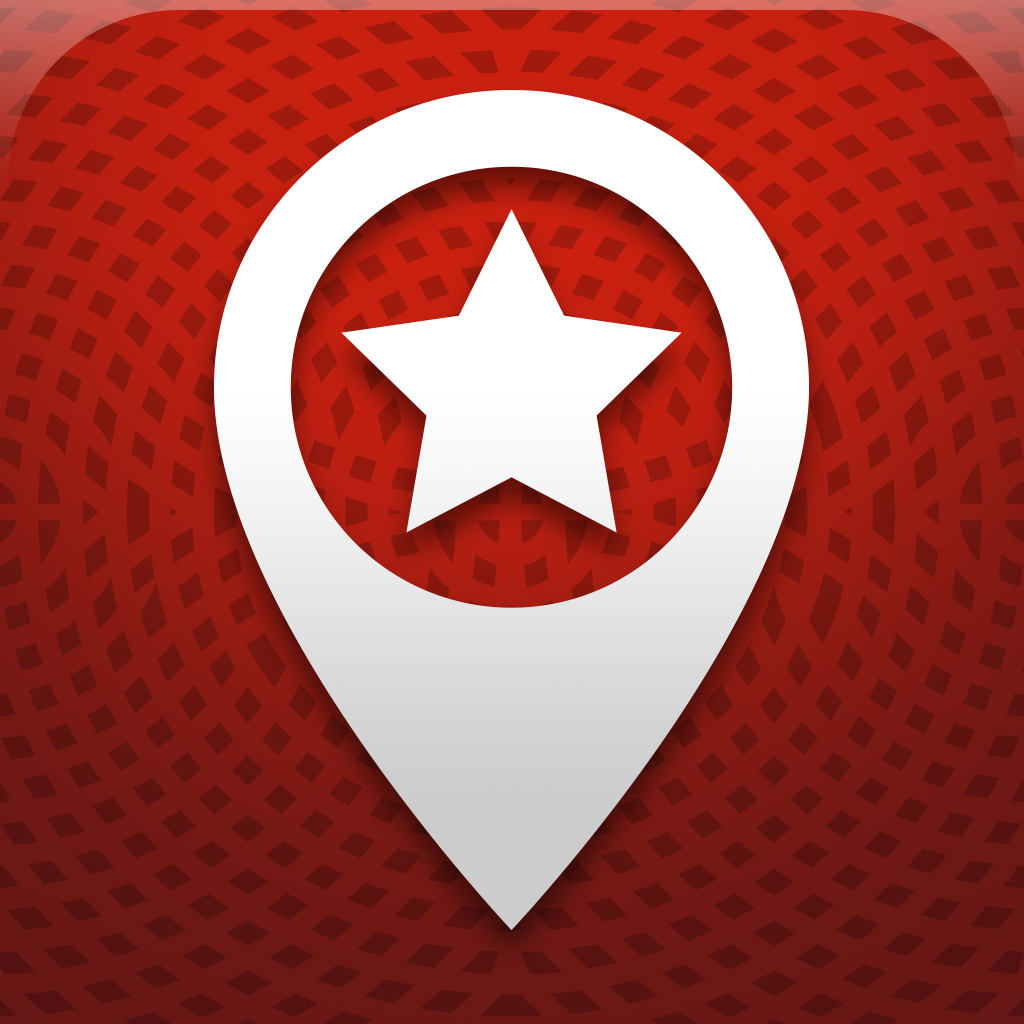 Share
Your
Favorite
Spots
By
Sending
Vouchers
To
Friends
With
Vouchr
June 13, 2013
Vouchr (Free) by Vouchr Ltd. is a new app to help you create and "share great experiences with friends." If you want something better to give to your friends besides a generic Starbucks gift card, then Vouchr is the app to help you do it.
We all have friends and we all have recommendations on where to go for food and drink, right? Sure, you could always just tell your friends about it, but who knows if they'll ever go? I know I'm guilty of that — I get told about a great place for lunch, but even if I wrote it down, it's hard to make the time for it. But what if your friend sent you some money to use at said place? Not sure about all of you, but this definitely gives me a good incentive to go, and bring along friends to experience it with me. Fortunately, that's just what Vouchr does.
Rather than give your friends money at pre-selected places by other vendors like Groupon or Yelp deals, Vouchr allows you to create vouchers that can be redeemed in over 18 countries from around the world. Want your friend to try out that fancy dinner spot that you can never find a deal for? Send them some money for it!
In order to use Vouchr, you will need a Facebook account. Unfortunately, this is the only way to use the app so far, but maybe it can change in the future. However, at this point, in order to use the app, you will need to hang on to your dear Facebook account, or create a new one. The reason for the Facebook requirement is so that you are able to send these vouchers to your Facebook friends; they cannot be sent directly via email or any other method.
On the main screen will be the Vouchers view, where you are able to view the vouchers in three ways: Latest, Nearby, and Me. The Latest tab will show all voucher activity between you and your friends. Nearby will show you vouchers that you can use (if you've received any) that are near your current location, and Me will show all of your received vouchers, regardless of location.
To create a new voucher, just tap on the Create tab. The first thing it pulls up is Voucher Location, which contains data powered by Foursquare. Pick a nearby location, or manually search for one instead. Once a location is picked, you can choose to share the voucher with any friend (first come first serve, I'd imagine), and fill in the details like title, photo, amount, and an optional description. If you chose select friend, the Next screen will take you to pick your friends who are also using Vouchr, or the ones who have an iOS device.
Now, you may be wondering what the payment method is for these vouchers. Vouchr only uses PayPal for paying for vouchers, which also won't happen until the voucher has been claimed. Of course, there is a small fee involved (it's PayPal), but it is only 5 percent. When a voucher is claimed, the money will be transferred, and they can use it at the specified location.
Vouchr itself is like a micro social network as well, since you have your own profile, which displays how many vouchers you've created or claimed. There is also a like and comment feature for others when they see your activity. Vouchers can also be removed if you change your mind, or shared via email, Facebook, or Twitter. A Resend button is also available, in case your recipient has trouble receiving a voucher.
I'm rather enjoying the slick and intuitive interface in Vouchr, and I think the concept is pretty brilliant. I mean, send your friends money to use at specific locations? It's great, especially if it's a place your friend hasn't been to before. However, I am not too fond of the Facebook account requirement — hopefully this is changed in the future.
I recommend checking out Vouchr if you have ever wanted to share your favorite places with your friends, or just want to treat them to something nice. You can find Vouchr in the App Store for your iPhone for free.
Mentioned apps
Free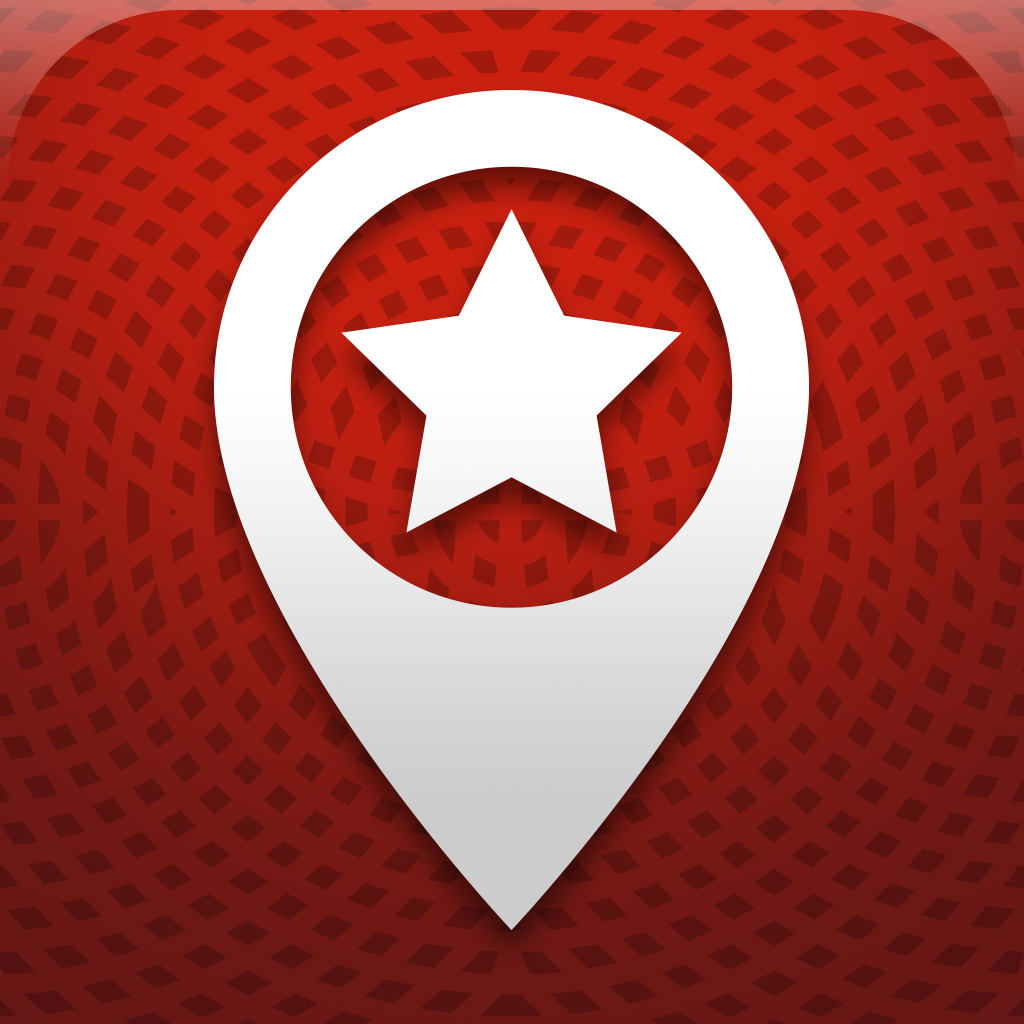 Vouchr
Vouchr Ltd.
Free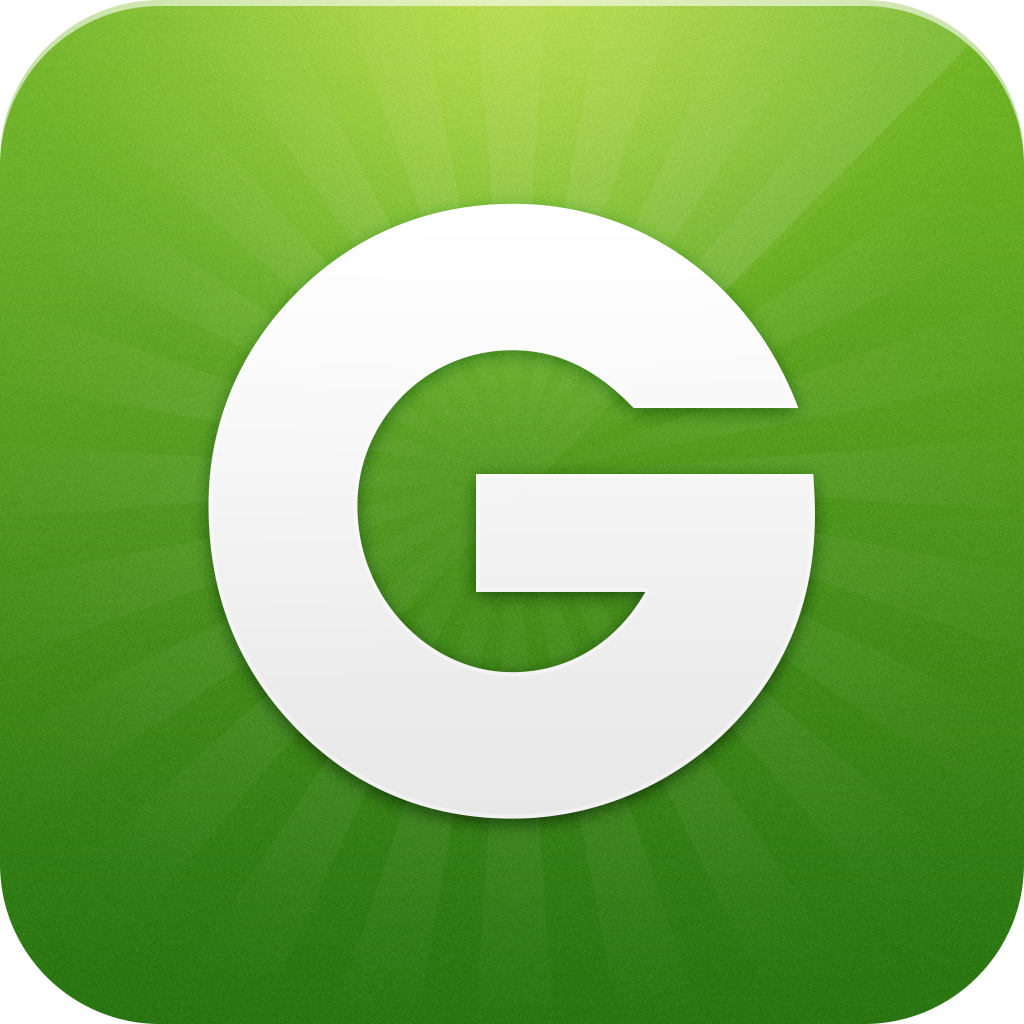 Groupon
Groupon, Inc.
Free
Yelp
Yelp
Free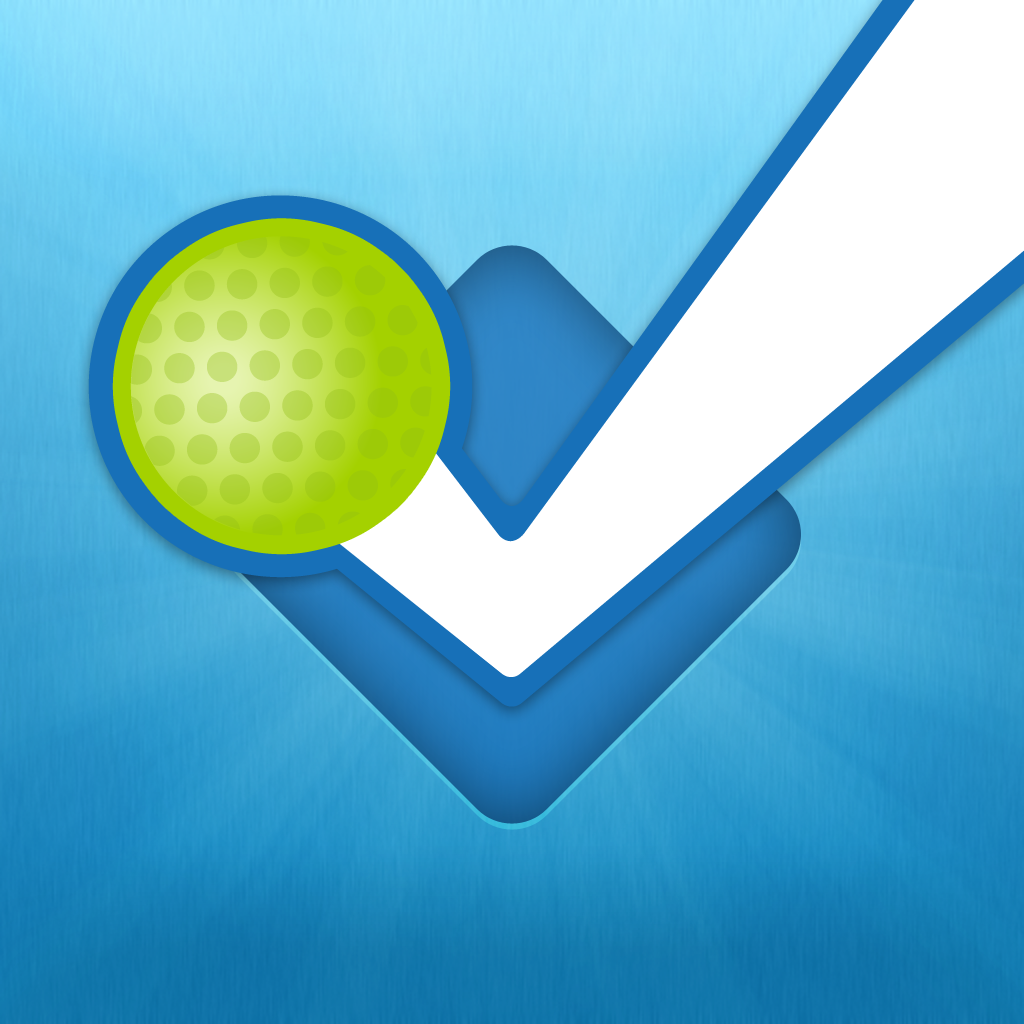 Foursquare
Foursquare Labs, Inc.
Related articles