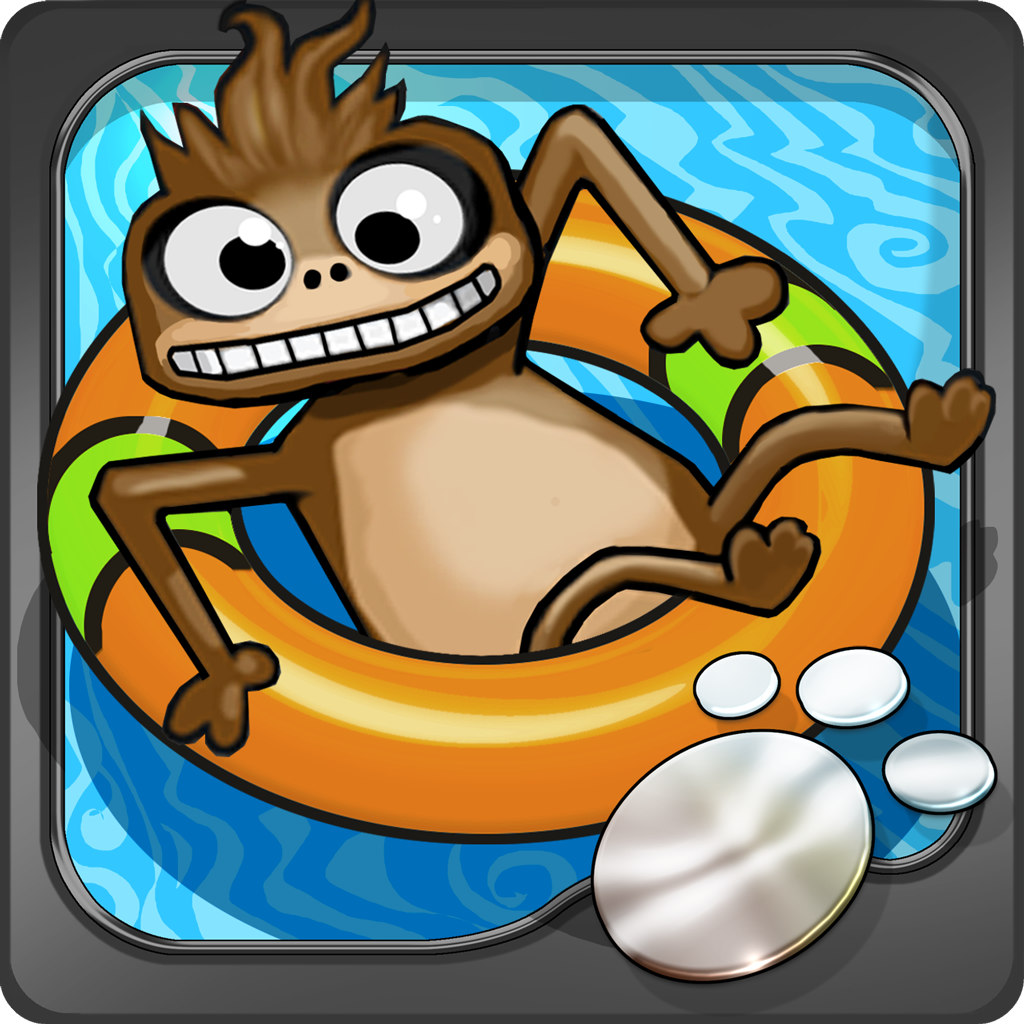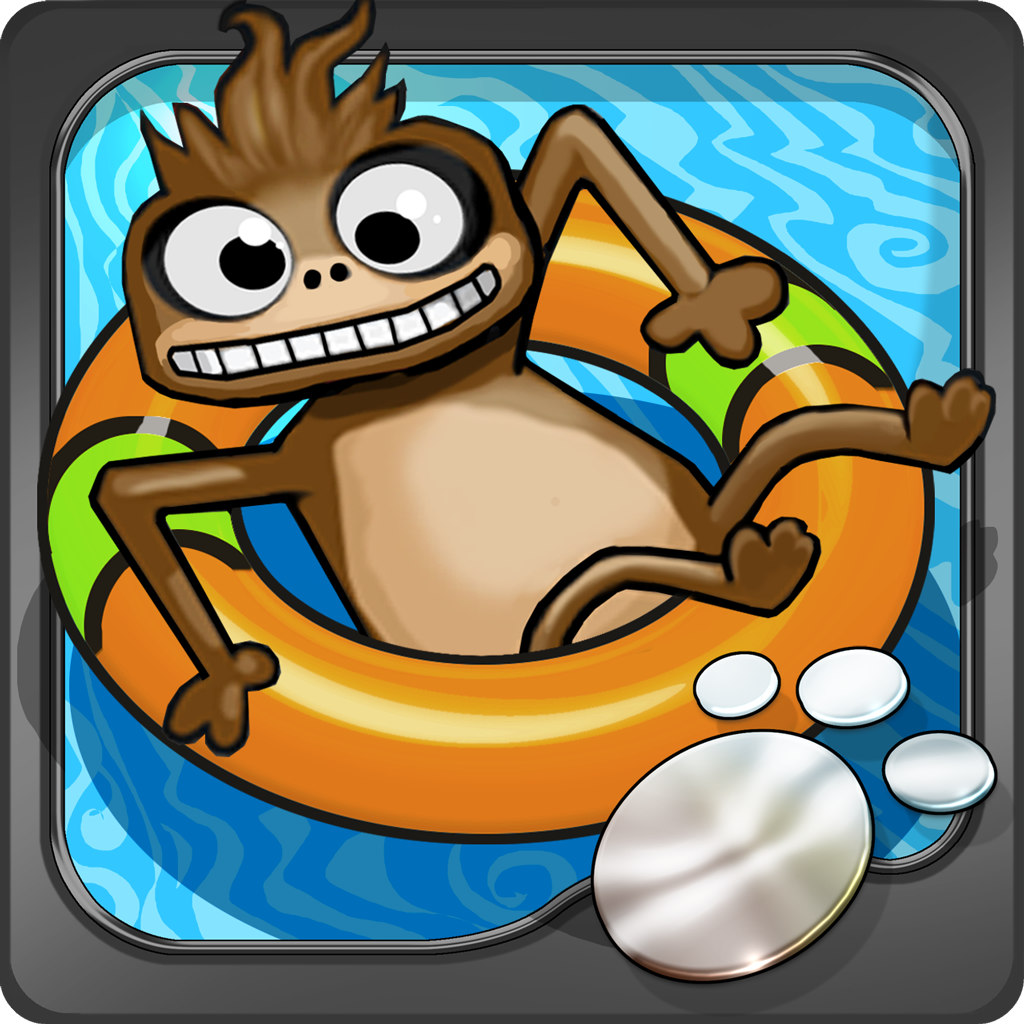 Tubing
Hijinks
Found
In
Wacky
Rapids
January 25, 2013
Wacky Rapids (Free) by Paw Print Games has you tubing down rapids along with some crazy critters.
Forget a lazy ride down the river. In this game you'll need to speed past the other tubers, as well as hitting ramps and grinding on rails for speed boosts. Don't forget to pick up a blue box along the way to gain a power up to give you an advantage.
Playing the game is done by tilting the iPhone left or right. At the beginning of each race the game will calibrate the iPhone, so make sure to keep it still for the few seconds it requires to allow for the most responsive performance.
Collect stars as you go and make sure to also hit the ramps and rails. Hitting a ramp will get you on to the rail, and grinding on the rail all the way provides a speed bonus.
Tapping the screen is used for activating whatever goodies you may have received from the blue boxes. Those familiar with the Mario Kart games know the drill. But watch out for the red boxes. Inside those are items that will either slow you down or knock you off course.
By the time you reach the third level is when things really get interesting. The characters make more use of the blue boxes and become more aggressive with his or her racing. Protection from each of the different attacks is offered for a few stars, which is highly recommended. Once bought, they will work automatically if one of the other players throws an attack your way.
While this is a free game, the advertisements are bearable enough to put up with them. For the most part the ads only appear between levels and looking at them provides the opportunity for more experience points.
This game has perhaps the weirdest way of accessing the home screen that I've ever seen. Selecting "home" as one of the levels will take you to that screen. Luckily once you've selected your character, there really isn't a need to return to the home screen.
Overall, this is a fun find for those looking for a quick game. The tilt controls make it the perfect game for those playing on-the-go.
Splash over to the App Store and check it out.
Mentioned apps
Free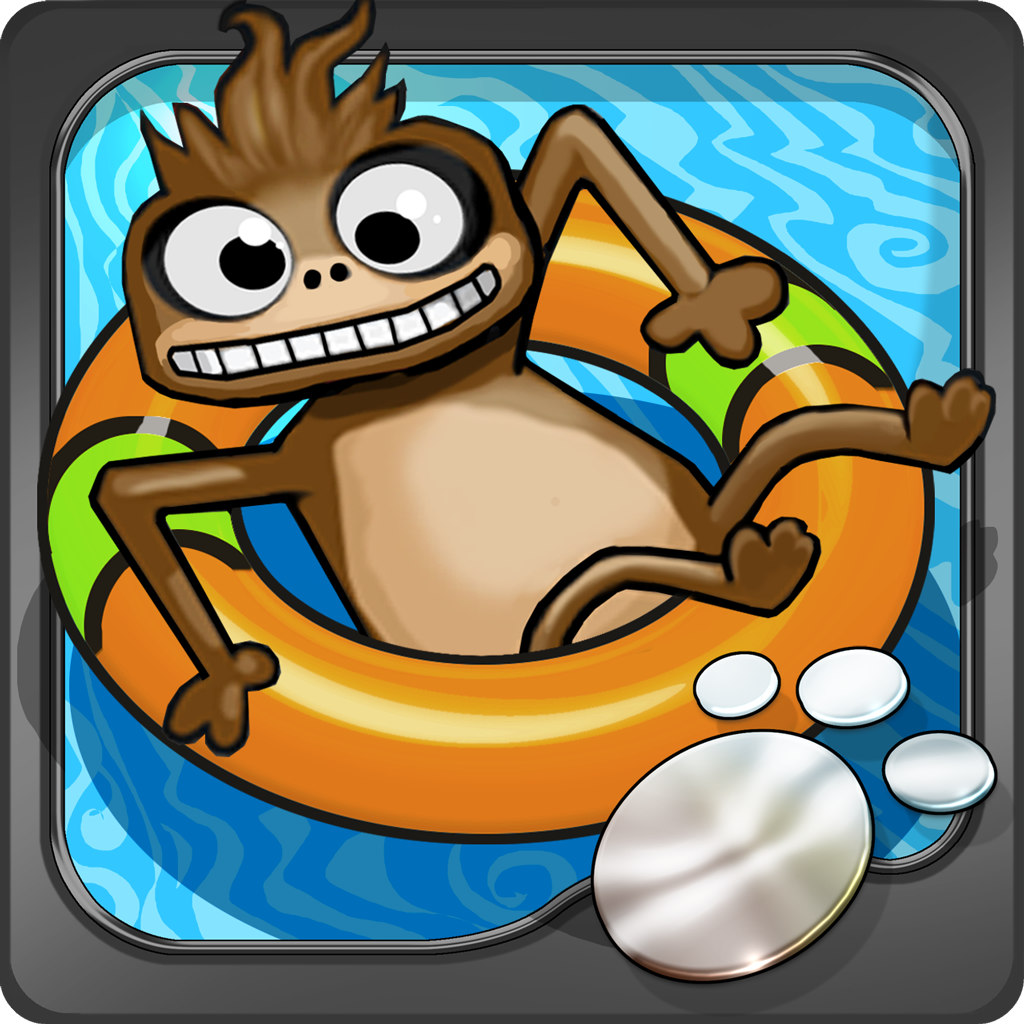 Wacky Rapids
Paw Print Games
Related articles