Figure
Out
Which
Projects
Are
Worth
Doing
With
Was
It
Worth
It
February 23, 2013
Was It Worth It (Free) by Peter Koraca is an app that lets you track your experiences with various projects and helps you decide on what to do in the future.
This app is mainly for freelancers who work on a variety of different projects, but I don't see why it couldn't be useful for other people too.
After completing a big task, it can be good to think about what you have achieved. If you track how much you've learned from a project, whether it was worth doing, and how it has helped you improve, you'll be able to make better decisions in the future.
This app helps you figure out which type of project is worth doing again by asking the simple question, was it worth it?
If you're not the type of person who frequently journals your experiences, using Was It Worth It for the first time might feel slightly strange. Unlike goal oriented apps like Lift, this app is more about tracking past experiences, not future plans and goals.
All you have to do is enter a project that you've completed, then use the sliders to indicate how much that project has contributed to your wealth, knowledge, and happiness.
You can put each project into a category, so if you're a freelancer who does various types of work, you can organize your projects easily.
This app's interface is generally good, but some areas could be improved. For example, a tagging system might work better than using categories. Having to select a category for each entry might not always be necessary.
Overall, I can see how this could be a good tool for freelancers. Easily seeing which projects were the most successful would help you make better decisions about what to take on next.
I also think this app could be useful in other areas. Students for example, could track the different projects they've completed and find out which ones were the most useful.
The idea behind Was It Worth It is interesting and the app works quite well. If you're a freelancer or you like the idea of being able to track your experiences with various projects, this app is worth checking out.
Those who aren't freelancers could also find this app useful, but as it's currently designed to cater to freelancers, it's unlikely to appeal to everyone.
You can get Was It Worth It for iPhone free in the App Store.
Mentioned apps
Free
Was It Worth It
Peter Koraca
Free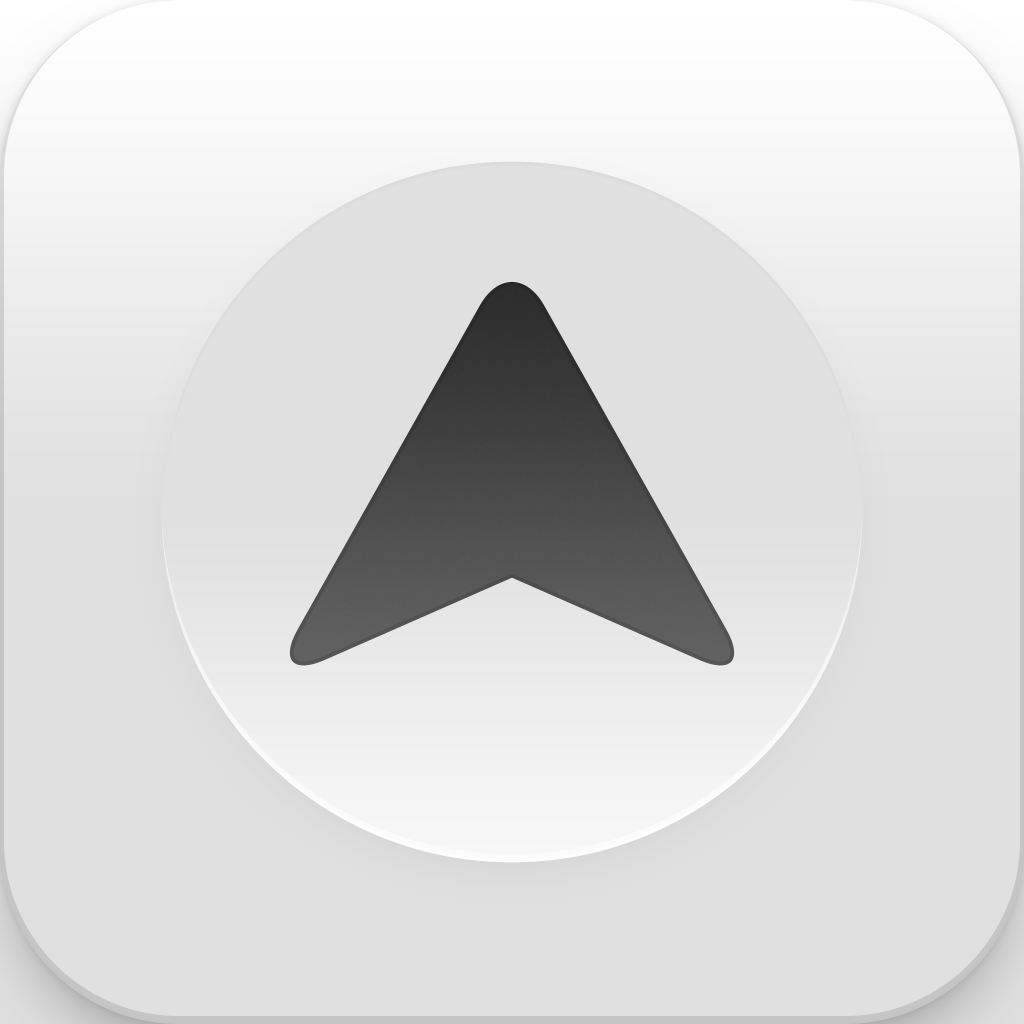 Lift™
Lift Worldwide