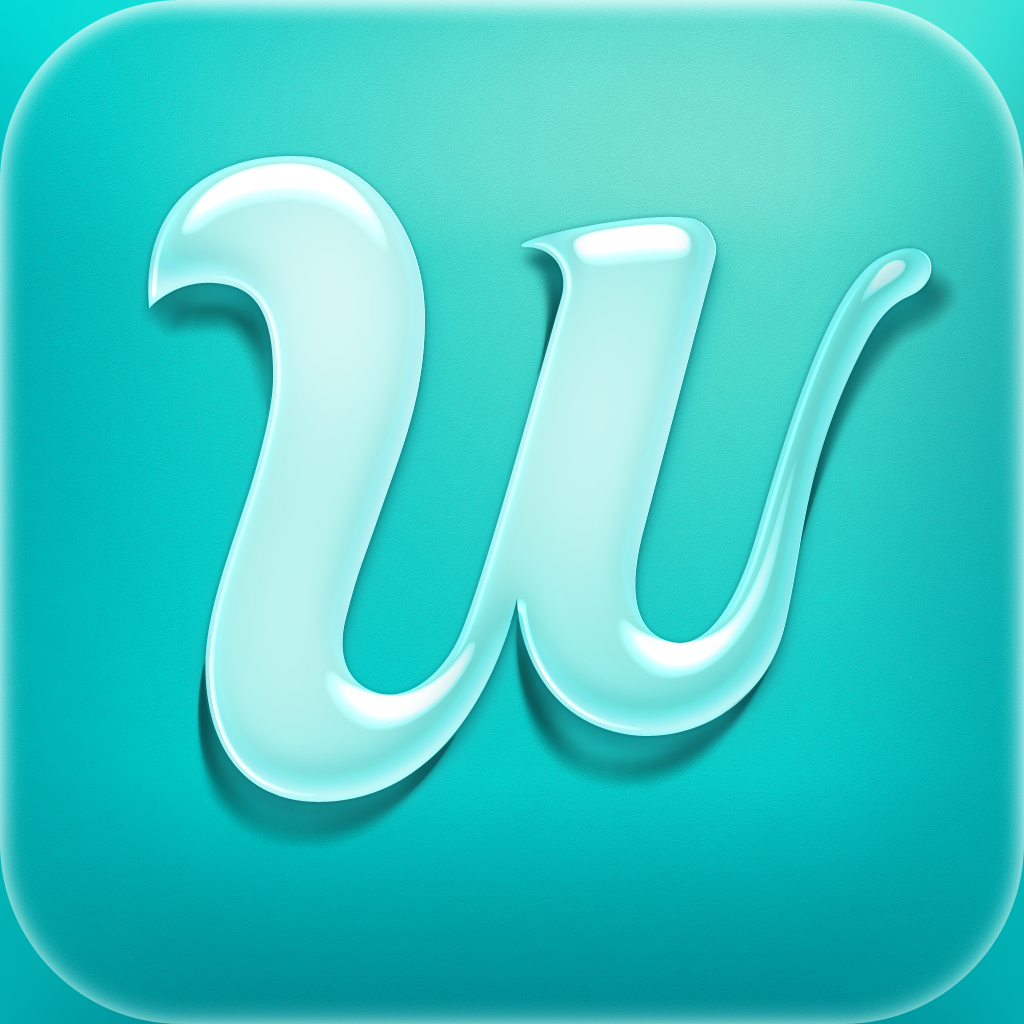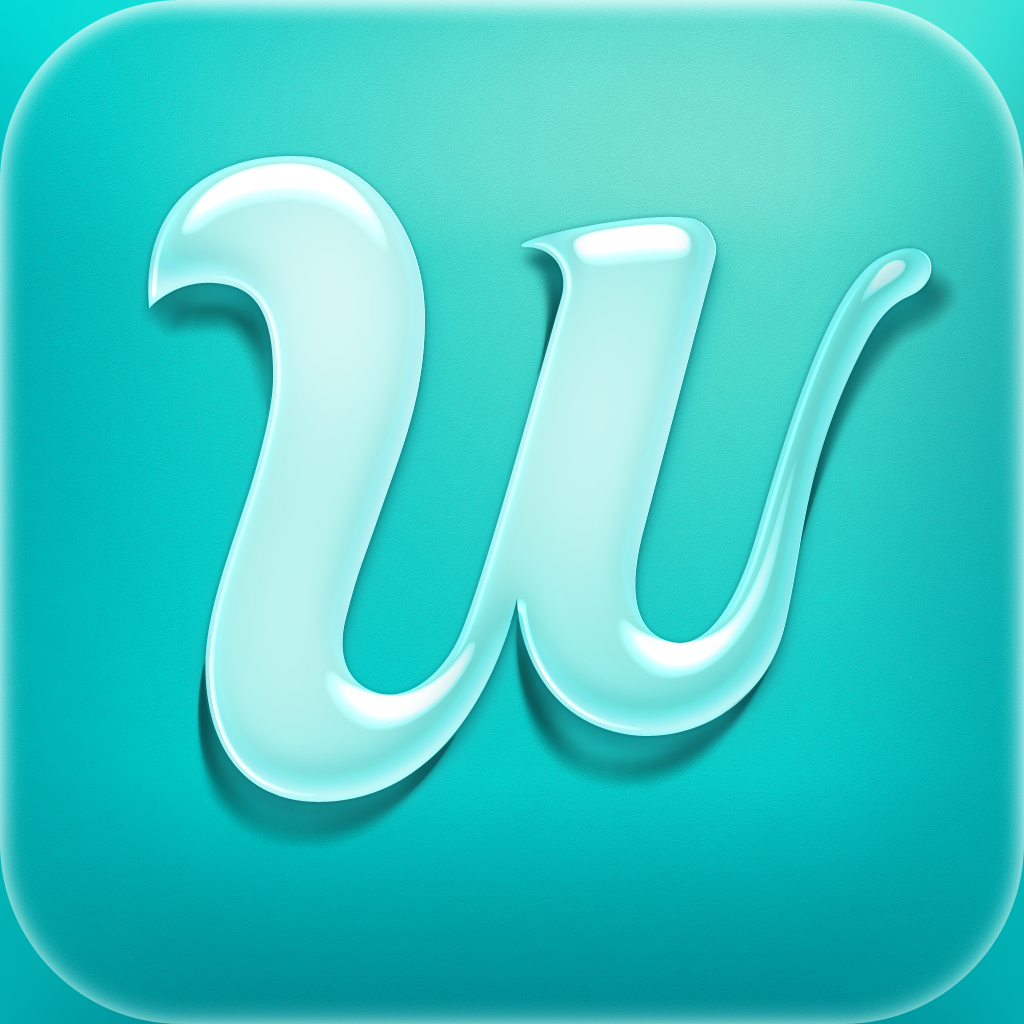 Wave
To
Your
Friends
On
Facebook
And
Tell
Them
About
The
Photo
You
Just
Posted
March 11, 2013
Wave - Voice your photos (Free) by LuckyTR is a social networking app that lets users post pictures to Facebook and Twitter that include audio. Take a snapshot of the party you went to last night and include some audio of the frivolities to really get the message across that your buddies missed a good time.
To use this app, you must log in with your Facebook or Twitter account. All of your images will automatically post to whichever account you log in with.
All you have to do is select a picture from your device's photo library or take one from within the app. Then, add a little artistic flair from one of the 16 different filters available. Once your image is ready, tap the "Push to Talk" tab and start talking. When you have finished preparing your image, just tap the green check mark to send it to the Wave feed and Facebook or Twitter (or both).
Right now, there are only a few users trying this app out. So, you won't see a whole lot of new images to explore. Once more users join it will be a really fun way to check out cool photos while hearing stories about the shots that were taken.
I posted a picture of a local band from my area and played about 30 seconds of one of their songs as my audio track. Now, users will be able to see what the band looks like while listening to a sample of their music.
Imagine taking pictures of baby's first words while including audio of him saying the word. Grandma would love that. I know. You can accomplish the same with video. But, you can't add fashionable filters to make him look like an angel like you can with Wave.
It is fun to see what others have posted, too. I mentioned that there are only a couple of users right now. Once you've invited your friends to join, you'll be able to see each other's postings right in the app. You can even add voice comments to other's images. You could begin a deep conversation over a particularly interesting photo.
This app is missing a few basic features that I'd like to see in an update. For example, you can't add a caption to your images. There is a place to add text, but when it posts to the Wave feed or your Facebook page, the text is no longer there. I'd also like to see the ability to edit your images after you've posted them. For example, if you decide you want to rerecord the audio, you should be able to do so from your personal page. There is no way to make your images private so that only your Facebook connections can see them. Once you've finished your Wave, it goes out to the feed whether you like it or not.
I had a very difficult time finding anyone else using the app. The "Explore" section only had two of my images, one from Wave and one from another users. However, there are at least 30 other people using the app. I know this because everyone "follows" Wave when they first sign up, and that account has more than 30 followers. Where are all of the new posts?
Even though the app is a little rough around the edges, I think it is a great way to share photos with audio. If the development team creates a solid network of users, this could really take off. Download it today and then get your friends to join, too. The bigger the Wave community, the more fun the ride will be.
Mentioned apps
Free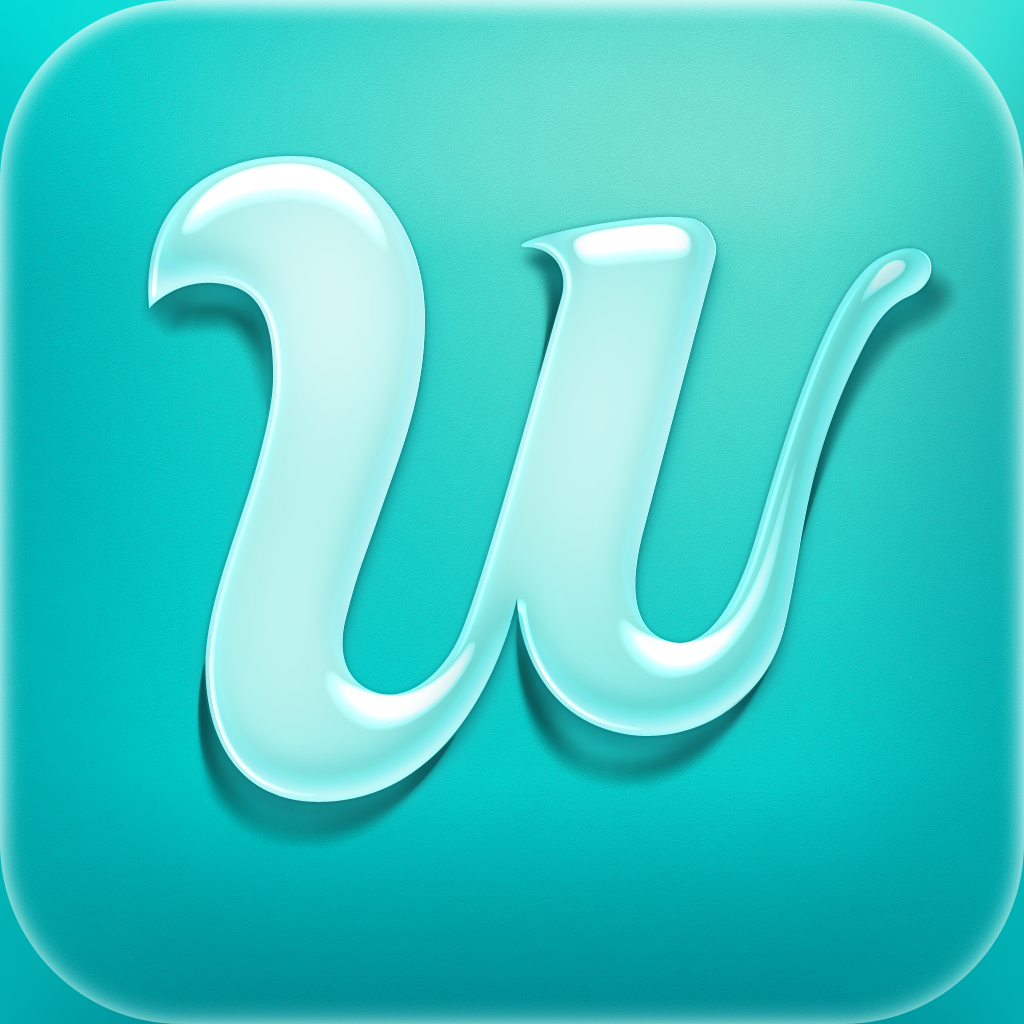 Wave - Voice your photos
LuckyTR
Related articles