Get
Rid
Of
Paper
Clutter
And
Keep
Track
Of
Spending
With
Receipts
By
Wave
April 11, 2013
Receipts by Wave (Free) by Wave Accounting Inc. Receipts is an an app that is designed for small business users. It offers up a way to track and categorize receipts, getting rid of pesky paper clutter. If you're not familiar with Wave, it is a company that offers accounting for small businesses for free, using an ad-supported model.
You will need to begin by creating an account, which you need to do on the Wave website. There does not appear to be a way to create an account within the app, which is limiting.
From there, adding a receipt to the app is a simple task. Just tap on the plus button and snap a photo. You will want to make sure to get a clear shot, so decent lighting and good focus are both essential. After snapping a receipt, it will need to be verified, which takes a short amount of time.
From there, the receipt will be turned into digital accounting data, which can be used with Wave's other accounting apps. After a receipt is uploaded, all of the data is recorded so you no longer need the paper version.
Photos of receipts can also be uploaded using the Web app or sent in via email. The email option is particularly handy if you often do business over the Internet and get email receipts, because these can be automatically forwarded with no extra work on your part.
You can view your saved receipts via filter, which is a handy way to get a quick overview at all of your spending and sales in a particular category, and you're also able to add notes to each receipt to keep a record of what it was for.
If you need to keep track of your receipts and want to get rid of paper clutter, the Receipts app is a great choice. It essentially just consists of snapping a photo, and after that, your receipts are transformed into an easily-read list like magic. Since it is free, there's no reason not to give it a try.
Mentioned apps
Free
Receipts by Wave
Wave Accounting Inc.
Free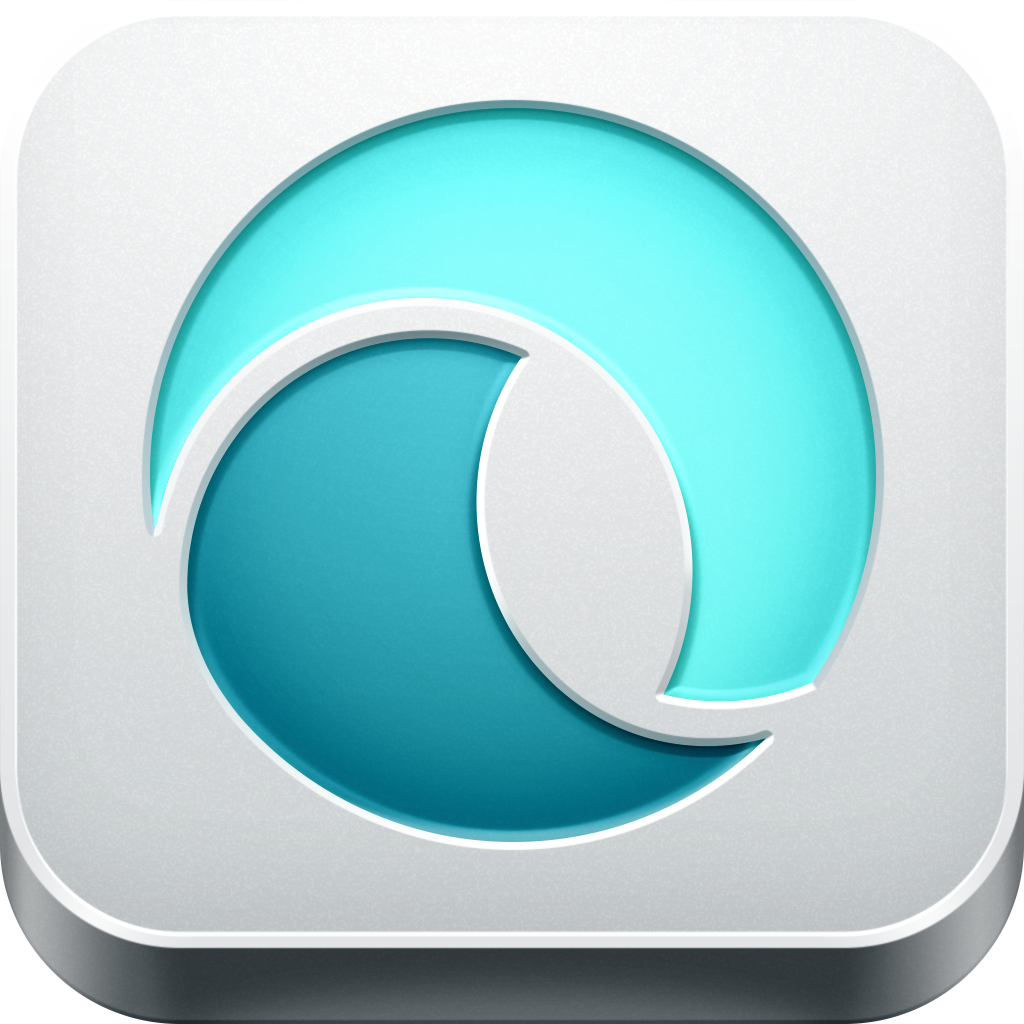 Payroll by Wave
Wave Accounting Inc.