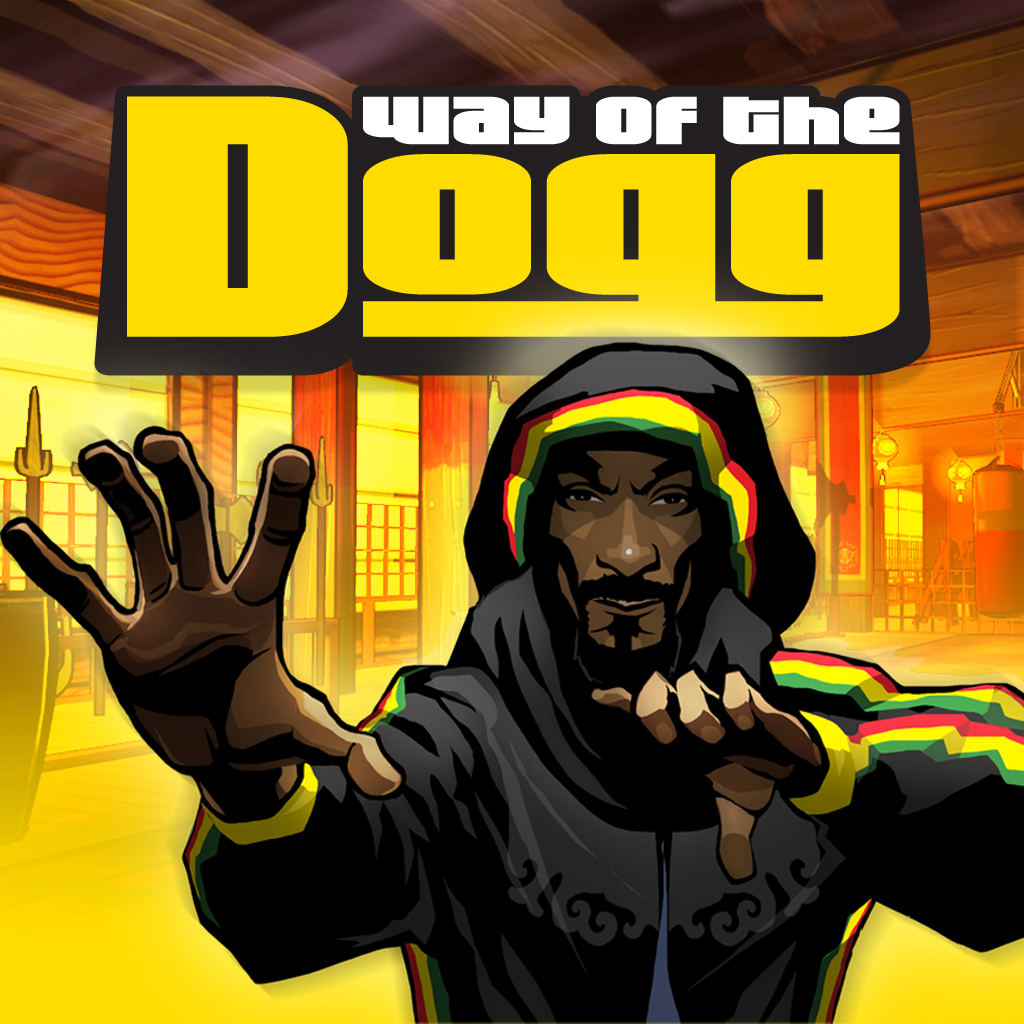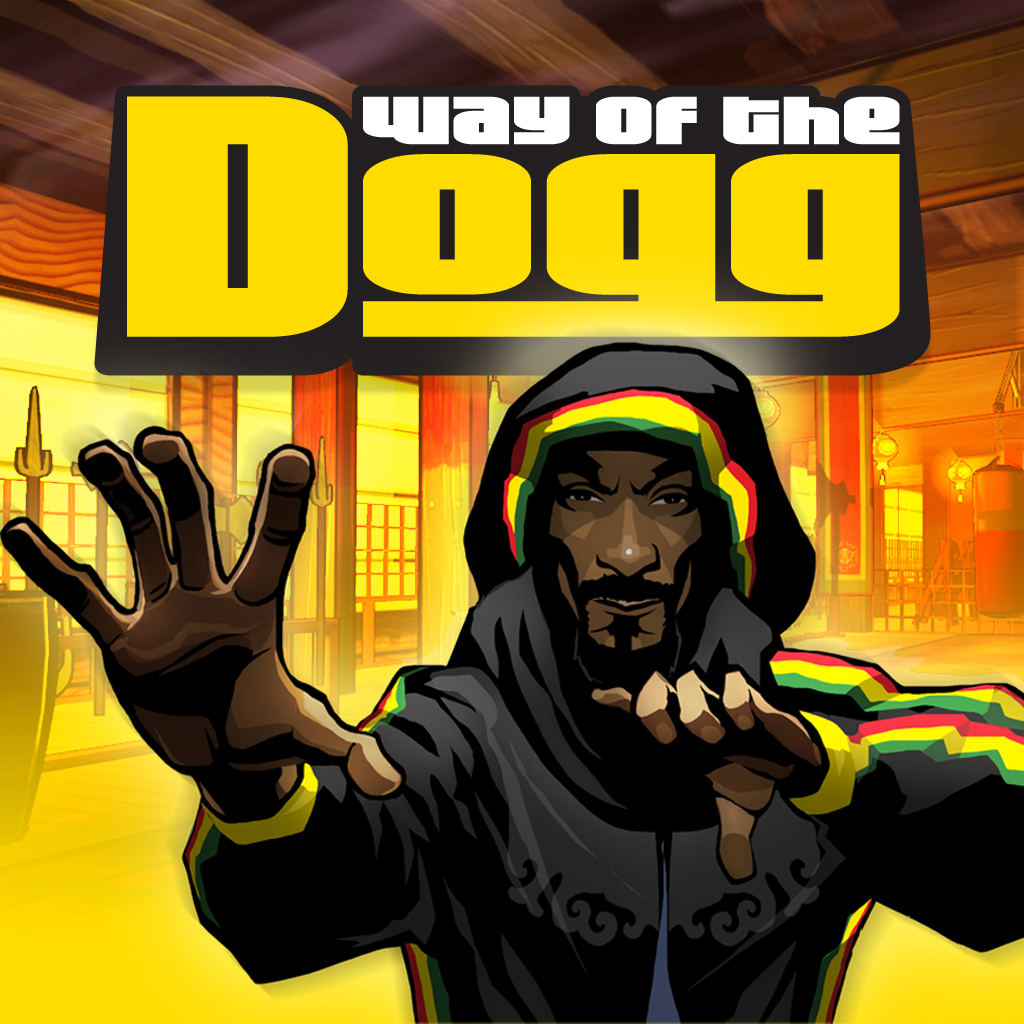 Get
Your
Rhythm
Back
And
Start
Winning
Fights
Again
In
Way
Of
The
Dogg
June 15, 2013
Way of the Dogg ($2.99) by 505 Games is a fighting game that's all about using the power of music to your advantage.
America Jones used to be the best fighter in town until one day, everything went horribly wrong. After a big defeat, America wants to know what went wrong and how he can get back to the top of his game.
What he needs is music. Music can help him become a better fighter and Snoop Dogg will show him how it can help.
Although the story behind this game might seem quite strange, the concept is actually interesting. When you're battling your enemies, you have to follow the background music. If your timing is perfect, you fight better. If you're struggling to follow the beat, you will get defeated.
As you progress, you won't just have to tap to the beat, but you'll also have to start including other gestures like swipes. You have regular training sessions with Snoop Dogg, so you don't have to worry about getting left behind.
After each fight, more of the story is revealed. You have to keep defeating your enemies if you want to know all of the answers. There are 19 levels to get through before your mission is complete.
The background music is clearly an important part of this game and it makes the whole experience unique. Once you get used to how the gameplay flows with the music, you'll really start to enjoy each fight. Successfully following the beat with the correct gestures is extremely satisfying.
The 2-D graphics look good and suit this game's theme perfectly. Apart from the slow menus, there wasn't much about this app that I didn't like. Surviving each fight and progressing through the game is quite easy, so you should be able to complete it in a short amount of time.
Whether you're a fan of Snoop Dogg or not, this is a unique game that you should consider downloading. The gameplay, music, and story work together to make this a truly entertaining app.
You can get Way of the Dogg for both the iPhone and iPad for $2.99 in the App Store.
If you want even more fighting action, take a look at this AppGuide.
Mentioned apps
$2.99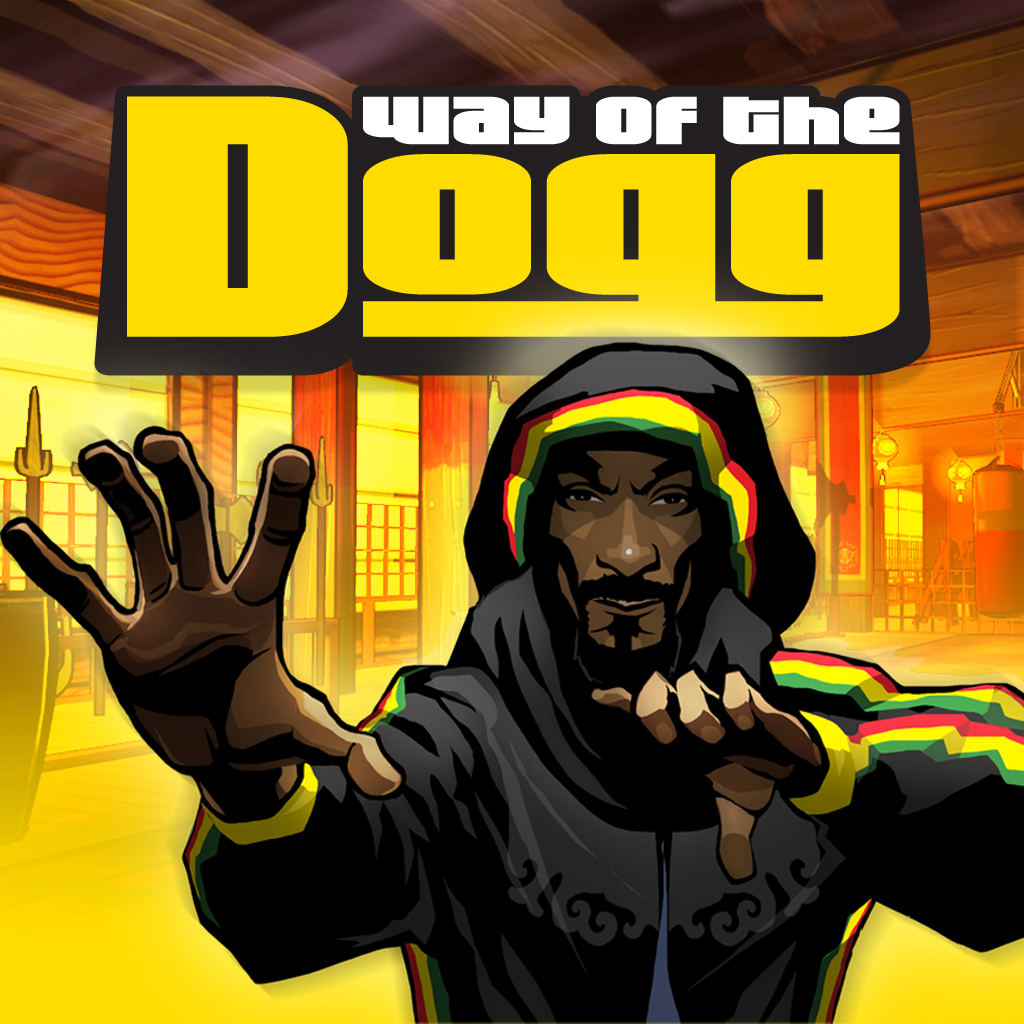 Way of the Dogg
505 Games
Related articles