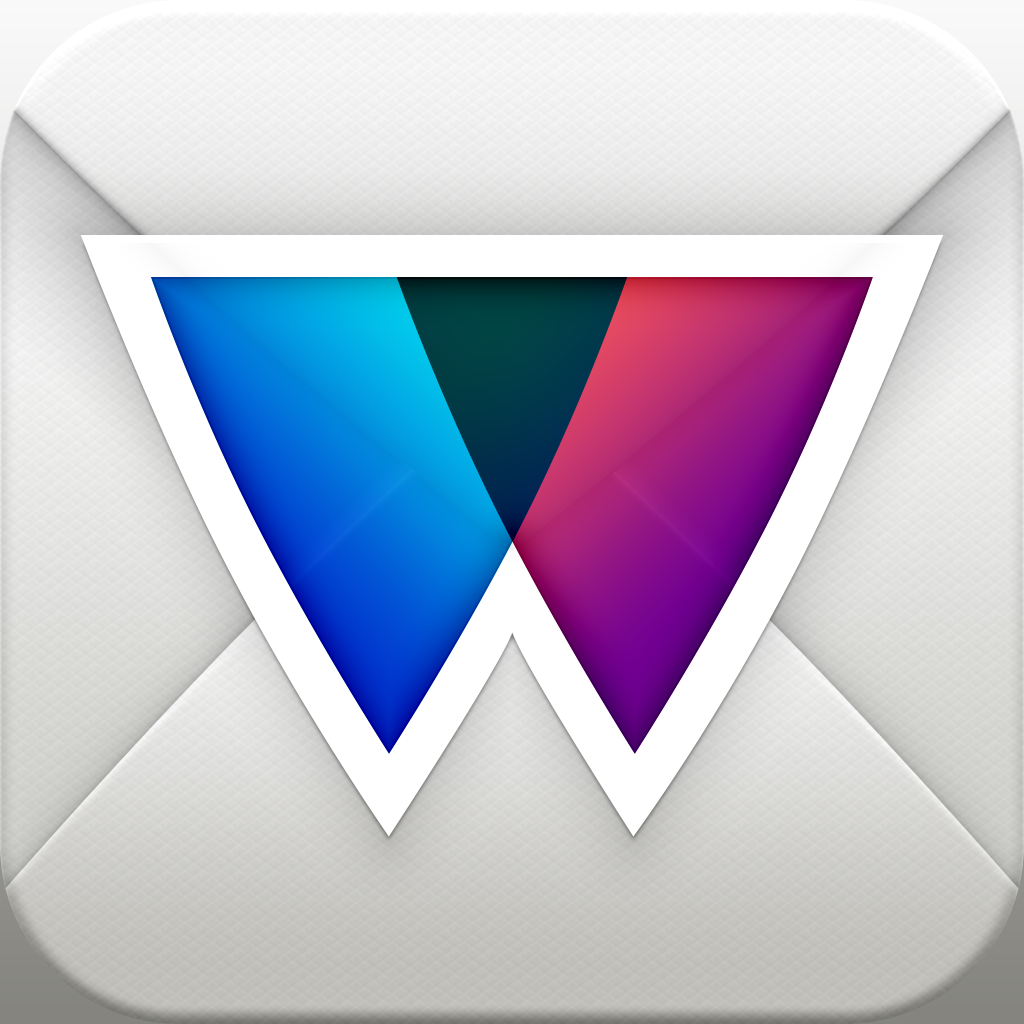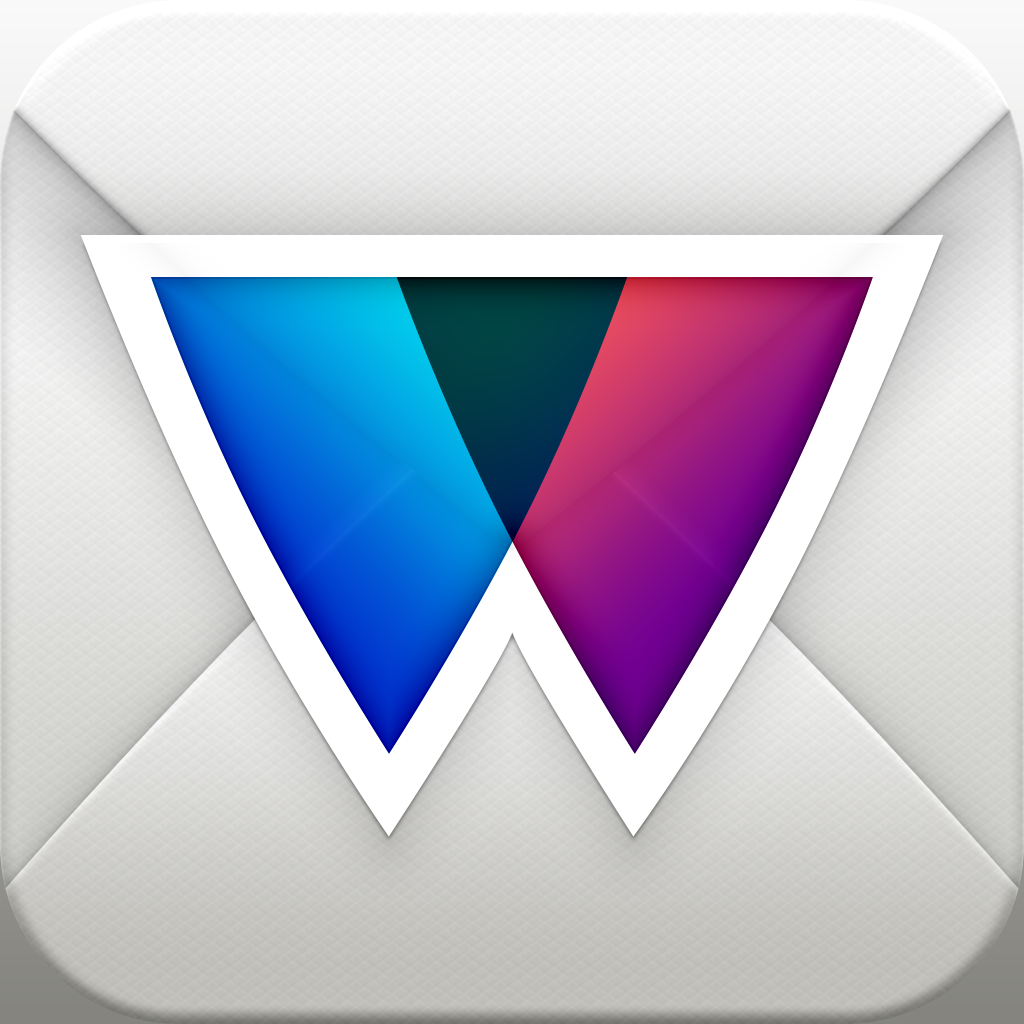 Experience
A
Brand
New
Way
To
Chat
With
Your
App.net
Friends
With
Whisper
June 9, 2013
Whisper for App.net (Free) by Riposte, LLC is lightning fast group messaging for App.net. If you do a lot of private messaging on the ad-free social network, then this app is perfect for you.
With WWDC starting on Monday, Whisper is the perfect companion app to keep you together with all of your ADN friends who are also in the area. But don't think that this is only limited to WWDC — Whisper is something that is incredibly handy to have for other conventions or events, or just to keep around as a way to further connect with your ADN friends.
I have been much more active on ADN recently, mostly due to the fantastic update that for Felix for iPhone, as well as the new iPad app. If it weren't for this, I definitely wouldn't have been on ADN enough to learn about the new messaging app from the guys behind Riposte, which I've been using since last night (when it was released). And I've got to say, private messaging on ADN just got much more interesting.
Whisper features a gorgeous interface, which is one of the reasons I'm trying to send PMs more to my friends. I kind of wish that this was just a full ADN client, as Riposte itself just doesn't do it for me, ironically. Each PM thread will be separated in its own bar, and you can clearly see the avatars and usernames of the people who are involved in the thread. To refresh the chat list, do the pull-to-refresh gesture. The chats themselves definitely have an iMessage-like feel to them, which is great. Personally, I'm thinking of Whisper as the iMessage for ADN.
To initiate a new chat, all you need to do is tap on the + button in the bottom right corner. Search for the person you want to chat with, with results for your query being delivered in real-time. Tapping on their name will add them to the thread, and you can tap on the blue + button to add more friends to the chat. As you can imagine, this is great for events, get-togethers, or even for work chats (with cool coworkers, of course).
Once you're in a chat, you can type a normal message (up to 256 characters, just like a regular post) to your friends. The character count is hidden until you go into the second line, where it will then reveal itself on the side. However, the real fun with Whisper are the various attachments that you can include with your messages. To do this, just tap on the button with the paperclip to reveal four options: Photo, Stickers, Nearby Place, or Your Location.
The Photos option is pretty self-explanatory. Users can attach a photo to their message, which will then be uploaded to their file storage on ADN. The photo can be either a new capture or imported from the Photo Library. Images will appear directly in the thread, just like in iMessage. The process is quite seamless and feels natural, as if this app is part of iOS itself.
The most fun with Whisper, though, are the stickers. There are two pages of stickers to choose from, with quite a variety. Send your friends the CSI Miami sunglasses meme, a grumpy cat, a bottle of Sriracha, and more. It's like the iOS emojis, but cooler. I can only hope that more stickers are added in the future.
The last two features of messages in Whisper are handy for events, such as WWDC. Users can send their location to friends, in case they are wondering how far you are. Or you can send them a nearby place on a map, complete with the business name, address, phone number, and link to website.
The stickers will be exclusive to Whisper, however, so don't expect to be able to see them in the ADN's web interface or other third-party apps. The places and location will use ADN's native check-in annotation, however, so you are able to view these anywhere.
Minimalism is key in Whisper, so there isn't a button to go back to your list of chats. Instead, just perform a swipe to the right to get back to the main view. If you tap on the bottom, where your account is shown, you will bring up Settings and the Upgrade to Pro. Swiping around in the chat in the other direction will reveal timestamps.
Whisper is available for free, but with some limitations. For one, you can only have one account in Whisper, unless you get Pro. Images will also be scaled down to half-quality, unless you get Pro, which will change this to full quality image uploads. Additionally, getting a Pro upgrade will give users the option of having more typefaces (default is Avenir Next), a Screen Brightness Gesture, Dark Mode, and Auto Dark Mode. If you decide to upgrade to Pro, it's a one-time in-app purchase of $4.99.
Even if you don't upgrade to Pro, there are some settings that you can tweak, such as font size (tiny, extra small, small, medium, large, extra large, and epic), display name (username or real name), web browsing options for links, and full-screen mode.
I'm really enjoying Whisper for App.net so far, as it's just downright gorgeous, smooth, fluid, and fun to use. I'm not entirely sure how often I'll be using PMs on ADN though, so I'm no sure if I will end up getting the Pro upgrade down the road. However, if you do use PMs on ADN often, this is a great little app to have around, regardless of Pro or not.
I just hope to see more stickers added in the future. I mean, how can you not love those beautifully designed stickers? Two pages just isn't enough for me, I'm sorry. Hopefully it's in the works. Oh, and it would be great to have this on the iPad in the future as well.
You can get Whisper for App.net on your iPhone in the App Store for free with in-app purchases.
Still need an invite for ADN? We may have a few invites left here, or you can try my personal invite link.
Mentioned apps
Free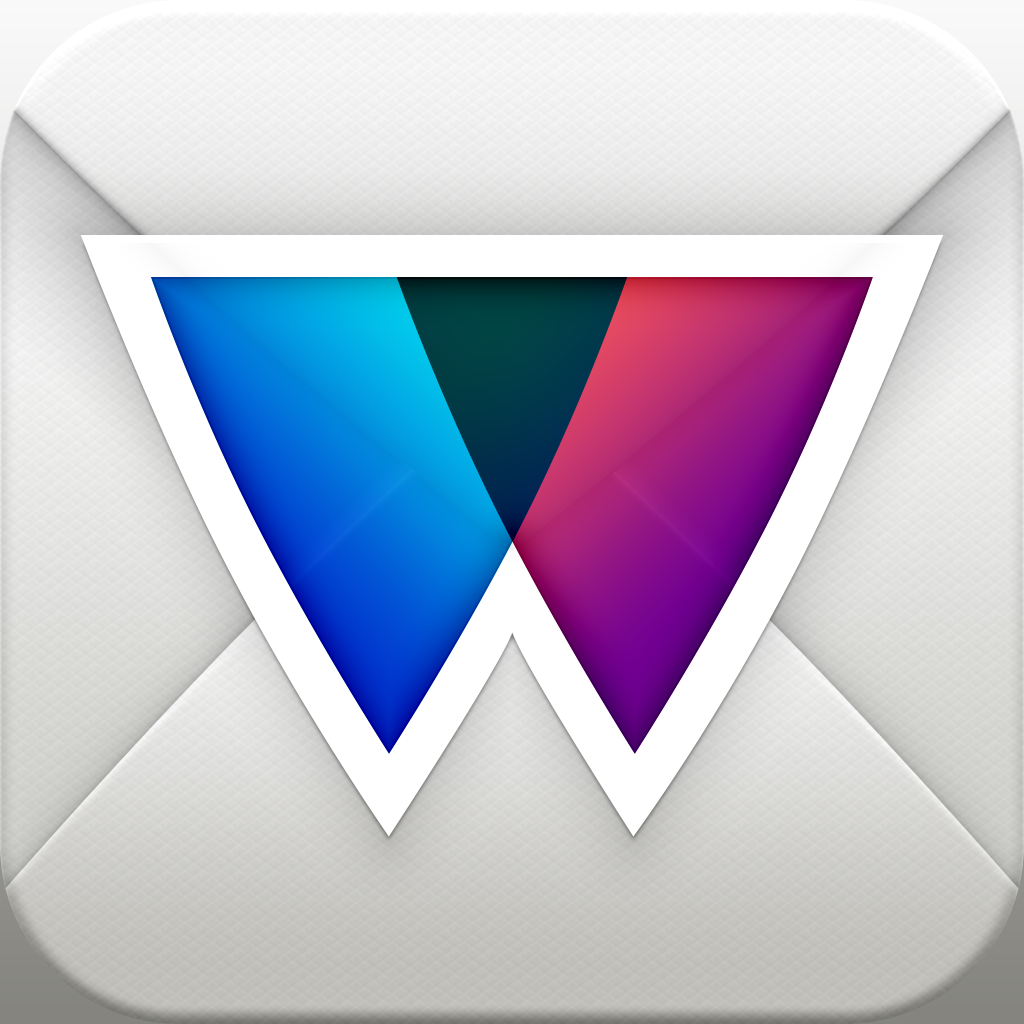 Whisper for App.net
Riposte, LLC
Free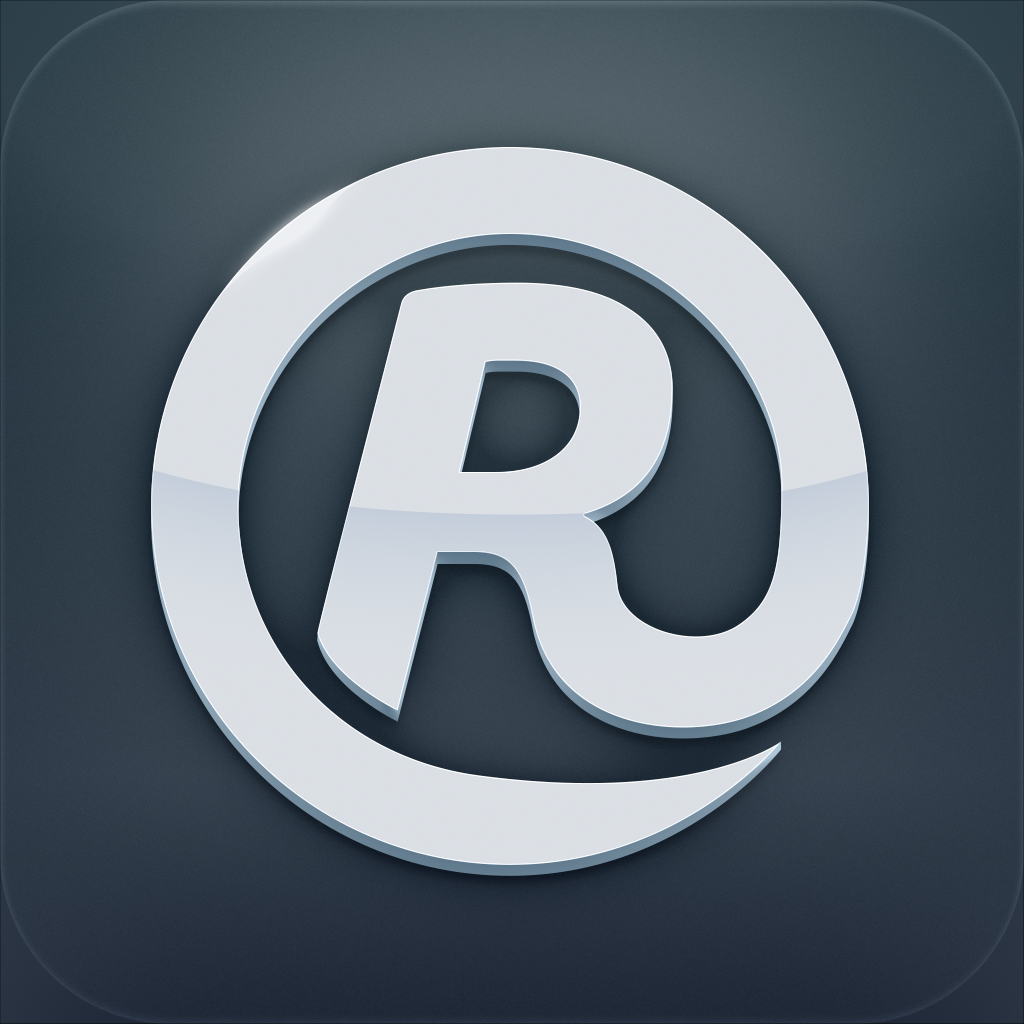 Riposte for App.net
Riposte, LLC
$0.99
Felix for App.net (iPhone Edition)
tigerbears, LLC
$4.99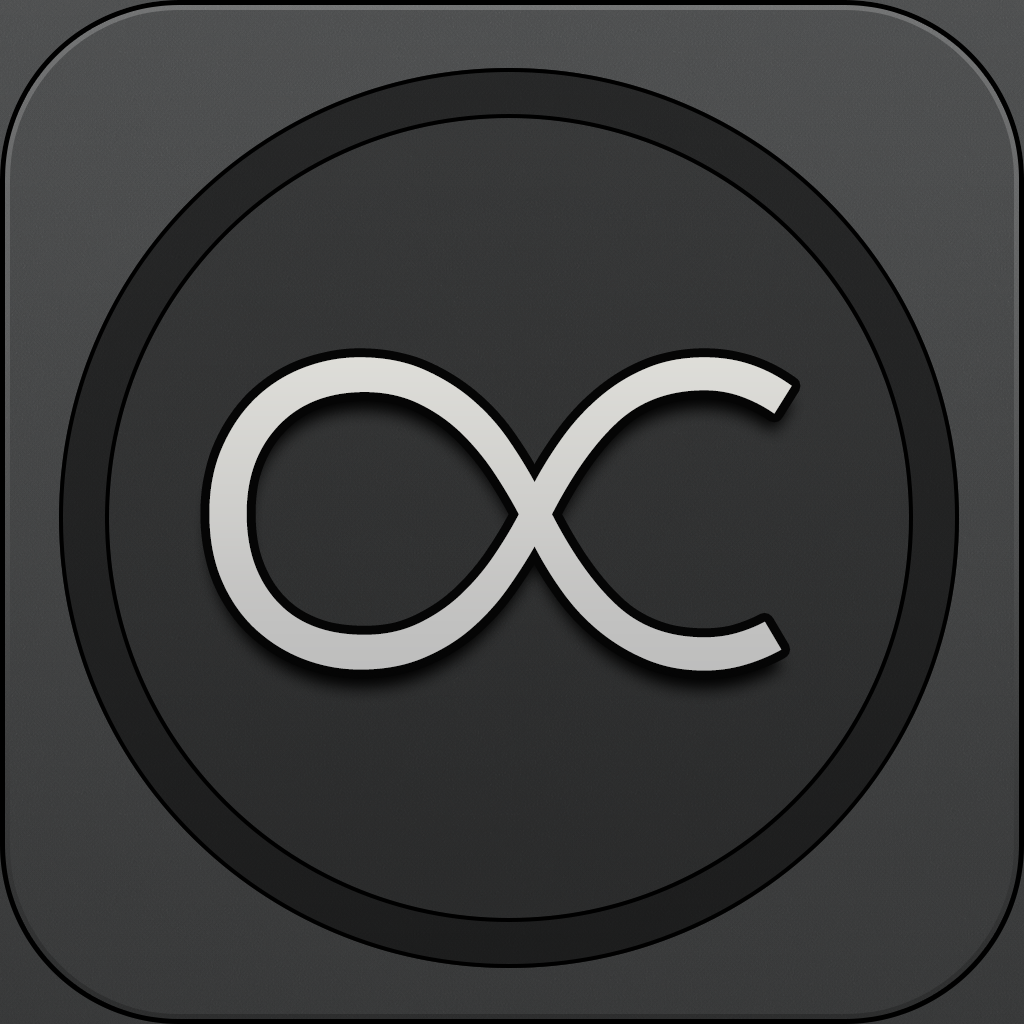 Felix for App.net (iPad Edition)
tigerbears, LLC
Related articles