Wildcard
is
a
refreshing
new
way
to
browse
the
mobile
Web
November 17, 2014
Wildcard - Browse a Better Mobile Web (Free) by Coopkanics Inc. is a new way to browse the mobile Web. If you want to stay on top of the trends in mobile software, then Wildcard is the app for you. It brings new life to browsing, searching, and buying on the Internet, right from your iPhone.
I spend a lot of time online throughout the day. This time is spent reading news, checking out links from social networks, searching for whatever is on my mind, and even buying things. Like most of you, I have ended up using mobile Safari as my default browser, probably because it's easiest and iOS doesn't allow you to change your default browser anyway, unless you're jailbroken. Still, this doesn't mean that I don't like to explore other browsers that come in handy often, such as iCab Mobile. I first heard about Wildcard last week from industry friends, so I had to check it out for myself.
Wildcard has a slick and beautiful design, which it describes so kindly in the App Store description as a "cutting edge user interface." The app makes use of "cards," as you can tell from the app name, and it does so in an elegant and intuitive fashion. In fact, I wonder why no one has thought of this before, because it's a pretty genius concept. It makes it easier to organize and digest information from a glance, and mobile shopping has never been more effortless. The app is also incredibly fast and responsive, making you wish all browsers were like Wildcard.
Since Wildcard is a new way to browse the Web, it will take a bit of getting used to. Fortunately, there is a brief guide on the first launch, and once you go through those four cards, things just come together naturally as you explore the app.
The main screen of Wildcard features a search bar, a box of currently trending searches, the Featured Collections section, top stories, "New in Wildcard," and the directory of brands. The content in Wildcard is refreshed in real-time, so it's dynamic and always changing when necessary to reflect what is trending and popular on the Internet. Because of this, it's easy to discover new content and stay up-to-date.
When you want to search for something specific, just type the keywords you want into the search bar. Wildcard's search engine fetches actual content, not just links, and it is presented in an easy-to-read, digestible format, thanks to the cards. Results for your inquiries are fetched quickly too, so there isn't much of a wait. However, sometimes the results may not be what you're looking for, especially if you search for things that are not just a single word — I got "terra cotta warrior" in my search of "Terra Battle," for example.
As you browse and search through Wildcard, if you find something interesting, just tap on it to expand it. If it is a collection or search results, it branches out into a set of cards. Tap on a card to bring up the reading view, which is a card that stretches out to fill the screen and shows all of the article text and images.
If you end up with products on your cards, a blue "Buy Now" button shows up for secure checkout. This process is pretty simple and straightforward, and once you buy your first item from Wildcard, you can create an account to save your payment information for faster checkout in the future. With the holidays creeping in from around the corner, this is good timing.
Wildcard also has direct links to other apps if the source has one, and you can share content with others through the native iOS Share Sheet.
So far, I'm enjoying the experience that Wildcard brings to the table. The design is gorgeous and sleek, the app is fast and responsive, and it's intuitive to navigate through. The constantly changing content makes discovery more accessible than ever, and there will be tons of interesting stuff to find through Wildcard. I just hope that the search results can be refined, because I was getting mixed results with that.
I recommend checking out Wildcard for yourself if you are looking for a new way to browse and discover the Web. You can get Wildcard on the iPhone App Store for free.
Mentioned apps
Free
Wildcard - Browse a Better Mobile Web
Coopkanics Inc.
$1.99
iCab Mobile (Web Browser)
Alexander Clauss
Free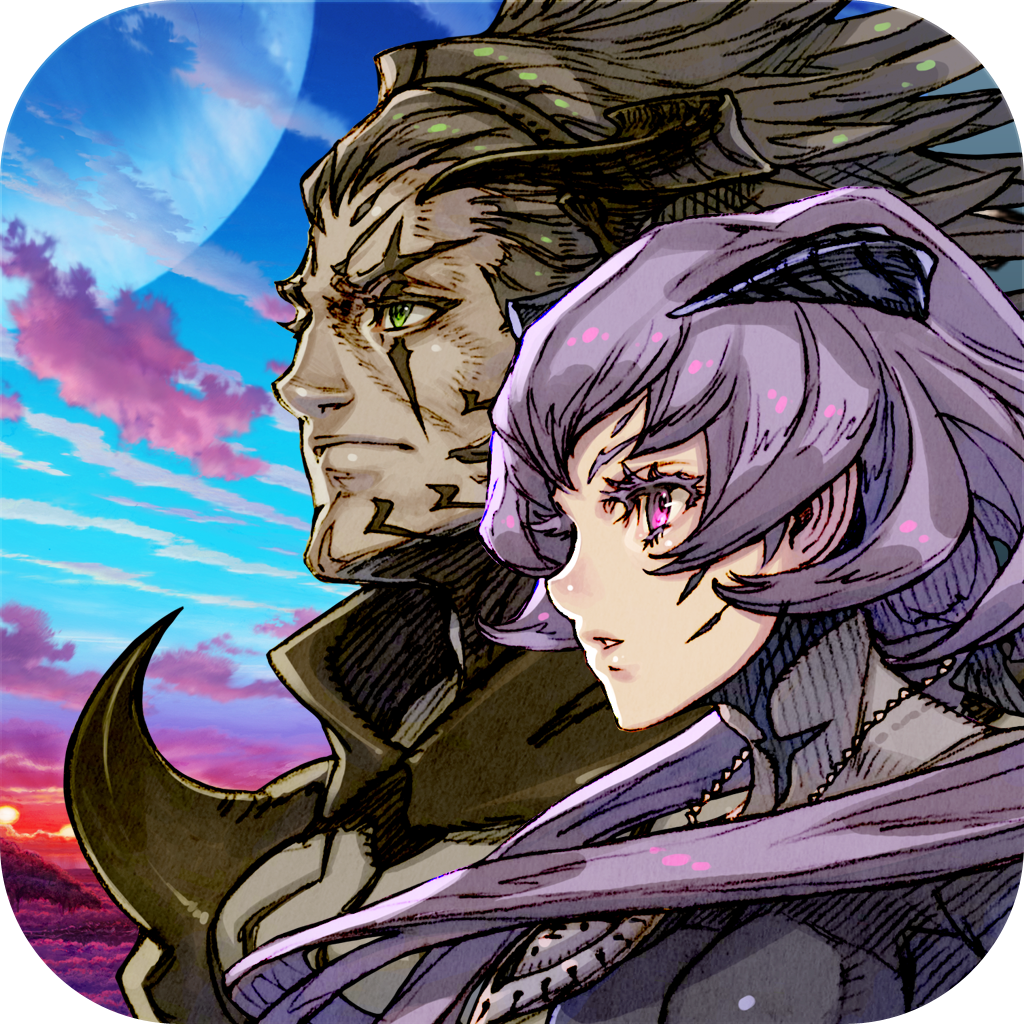 Terra Battle
MISTWALKER CORPORATION
Related articles