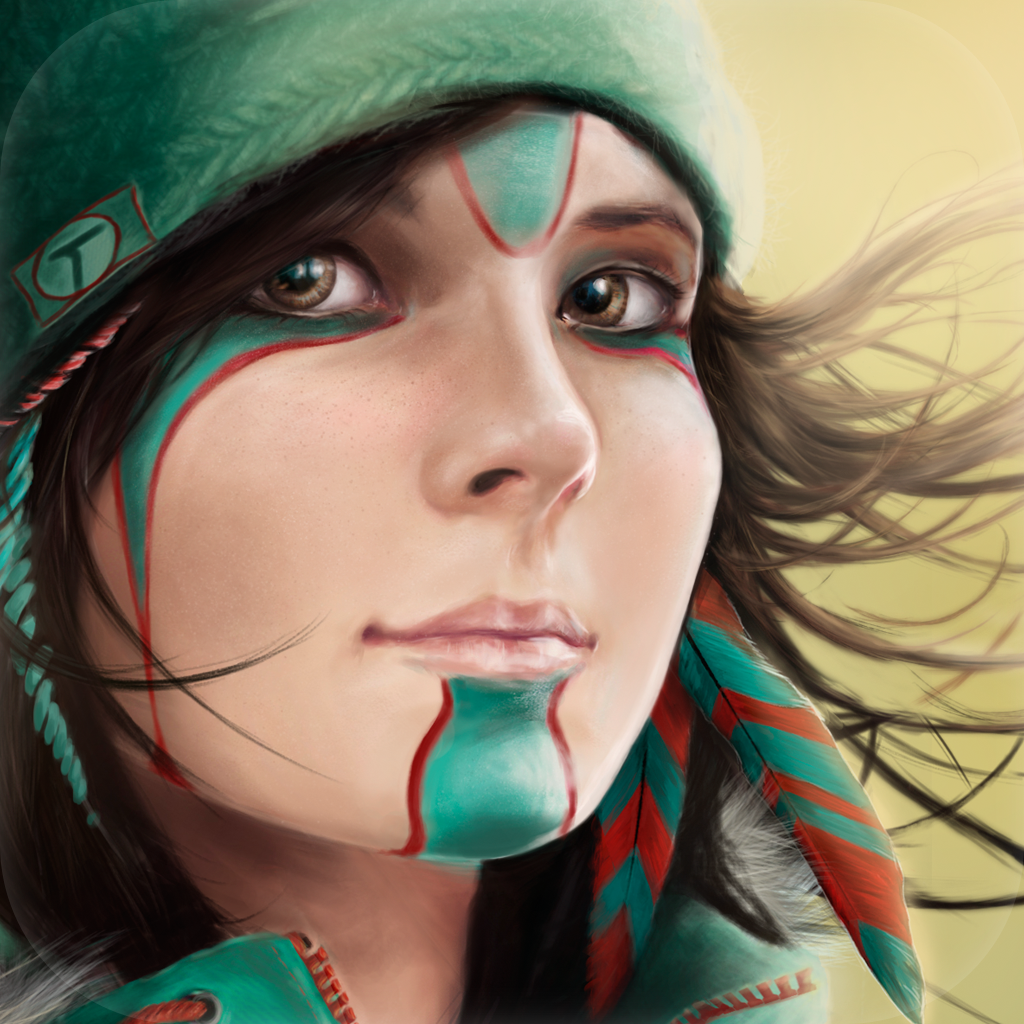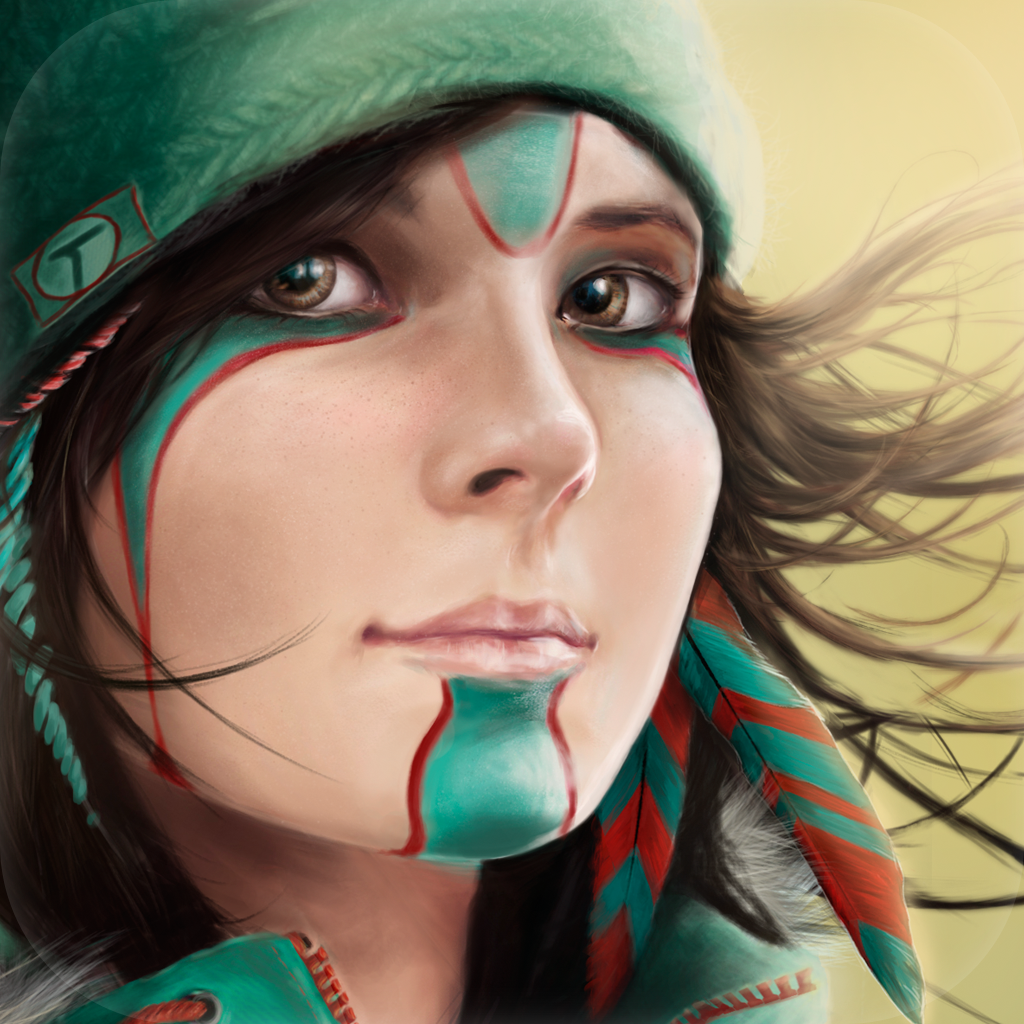 Go
With
The
Wind
And
Relax
With
Windy
April 11, 2014
Windy ~ Sleep Relax Meditate with natural white noise sounds ($2.99) by Franz Bruckhoff is a gorgeous new app that brings the sound of wind home to you. If you enjoyed Thunderspace (also from the same developer), then you will love Windy as well.
When it comes to relaxing and focusing, I find that nothing works quite as well as environmental sounds. Seriously, is there anything better than falling asleep to the sound of water or wind? It's one of my favorite things, and I always have white noise going on in the background when I need to work or sleep. I was a huge fan of Thunderspace, and still have the app around when I want to have my own thunderstorm in the room. However, the sound of wind is nice too, and I was definitely interested when I saw this app in the store.
Even though this is an app for white noise, the developers didn't skimp on the visuals. When Windy is launched, you will find a portrait of the girl that is on the icon — her name is Windy, and she goes wherever the wind takes her. You're basically tagging along with her to different places that have their own distinctive wind sounds. The art for Windy is absolutely stunning, from Windy herself to the different 3-D parallax scenes that you'll be discovering, everything has been drawn with a lot of care, as you can see with the amount of detail that is featured.
There are a total of six different places that Windy will travel to, with an extra one at the end that is unlocked if you "like" their Facebook page and share the app with friends. You can reveal these scenes and select one to listen to by sliding the screen up. Windy has a nice little elastic bounce to it when revealing the scene selection menu, and the way each thumbnail stretches and shrinks is a nice touch.
Each of these settings has a story behind it, and you can read about it by tapping on the feather icon in the upper right corner. Collapse the text by tapping on the screen, and you'll see the letters get blown away into the wind just like how they formed together in the first place. Each scene is beautifully drawn and painted, with standout 3-D elements to it. And to go with the 3-D, Windy makes use of the parallax effect, so you can watch it shift around as the device accelerometer moves. If this makes you feel sick, though, it can be turned off in the app settings.
Despite looking so amazing, it's important to remember that the main element of Windy is, of course, the sounds. Just like Thunderspace, Windy has natural wind sounds that have been recorded in stereoscopic 3-D, thanks to Emmy-award winning nature sound recordist Gordon Hempton. This means that the app works best with a good pair of headphones, but it still sounds pretty good even without them. Or, if you have a good sound system in the house, it will give you the feeling of blowing winds in the house, but without the mess.
By default, the sounds will continue to play for an hour and half before it ends. You can tap on the timer to change it to your own preferences, or just turn off the timer entirely by tapping on the timer button.
I'm absolutely loving the wind sounds that the app features. You may think that all wind sounds the same, but the app proves otherwise. Each locale will have its own exclusive wind sound, and it ranges from soft breezes to howling winds, along with any object that gets moved by the wind, such as leaves.
The app also has "achievements" that you can unlock as you go through the story, which will add bonus goodies to the scenes that are included, such as a fox in the valley, or a cat in the town. If there is enough support for the app, the developers will work on adding more scenes in the future, which would be a lovely addition.
I'm really enjoying Windy, as it's a great app to turn on when you need to focus on work, relax after a long day, or just help you sleep for the night. I hope that even more moments are added in future updates, although the current offerings are good enough for the time being.
I highly recommend that you check out Windy if you are looking for a white noise app that is specifically designed for wind sounds, or just want something that is visually and audibly appealing. You can find Windy on the App Store as a universal app for $2.99.
Mentioned apps
$2.99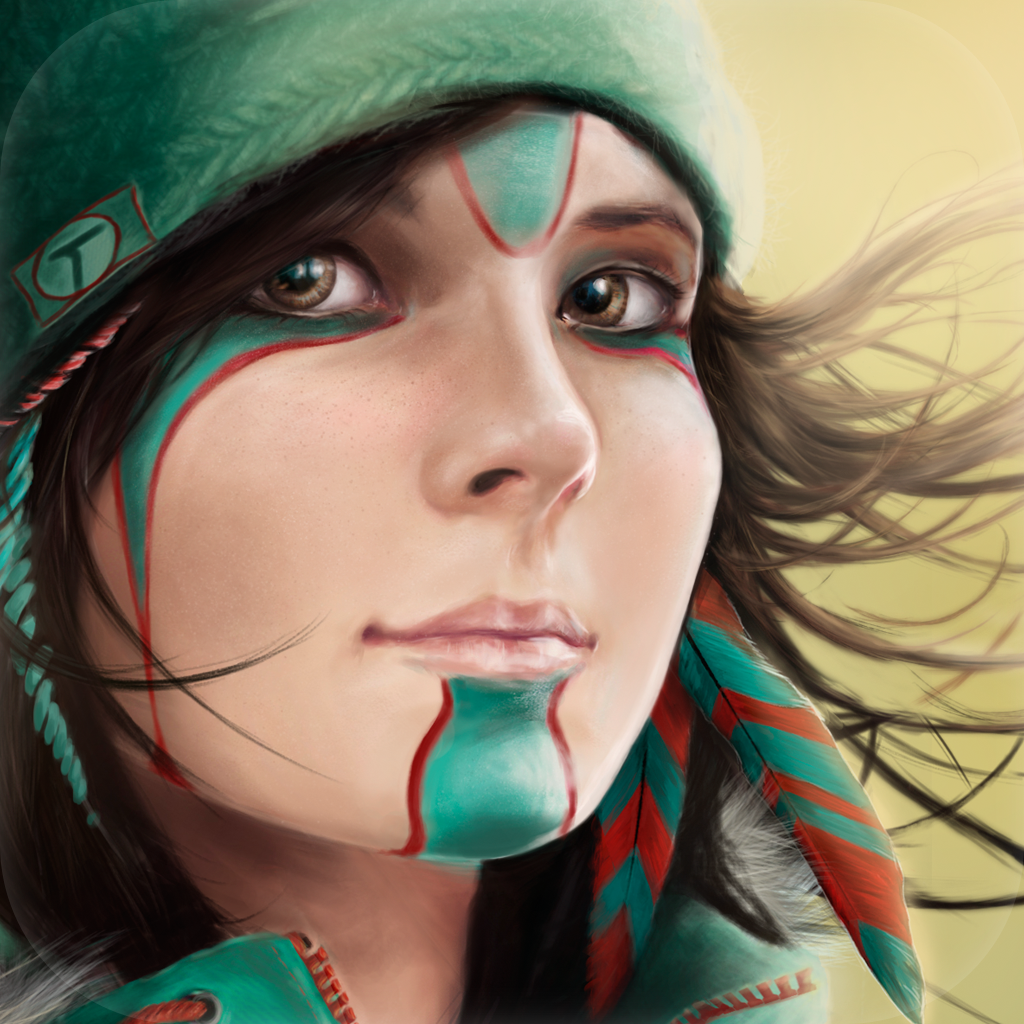 Windy ~ Sleep Relax Meditate with natural white noise sounds
Franz Bruckhoff
$1.99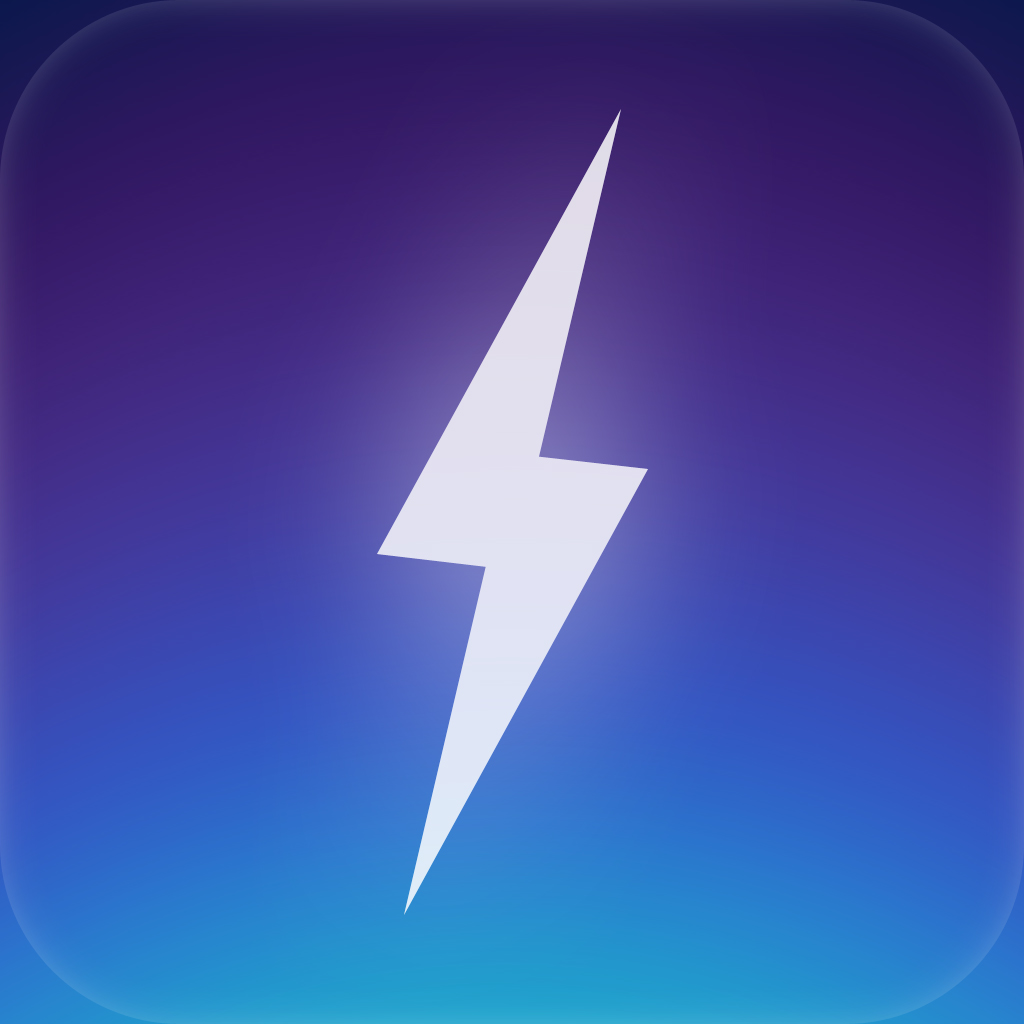 Thunderspace HD ~ Sleep in a Thunderstorm
Franz Bruckhoff
Related articles