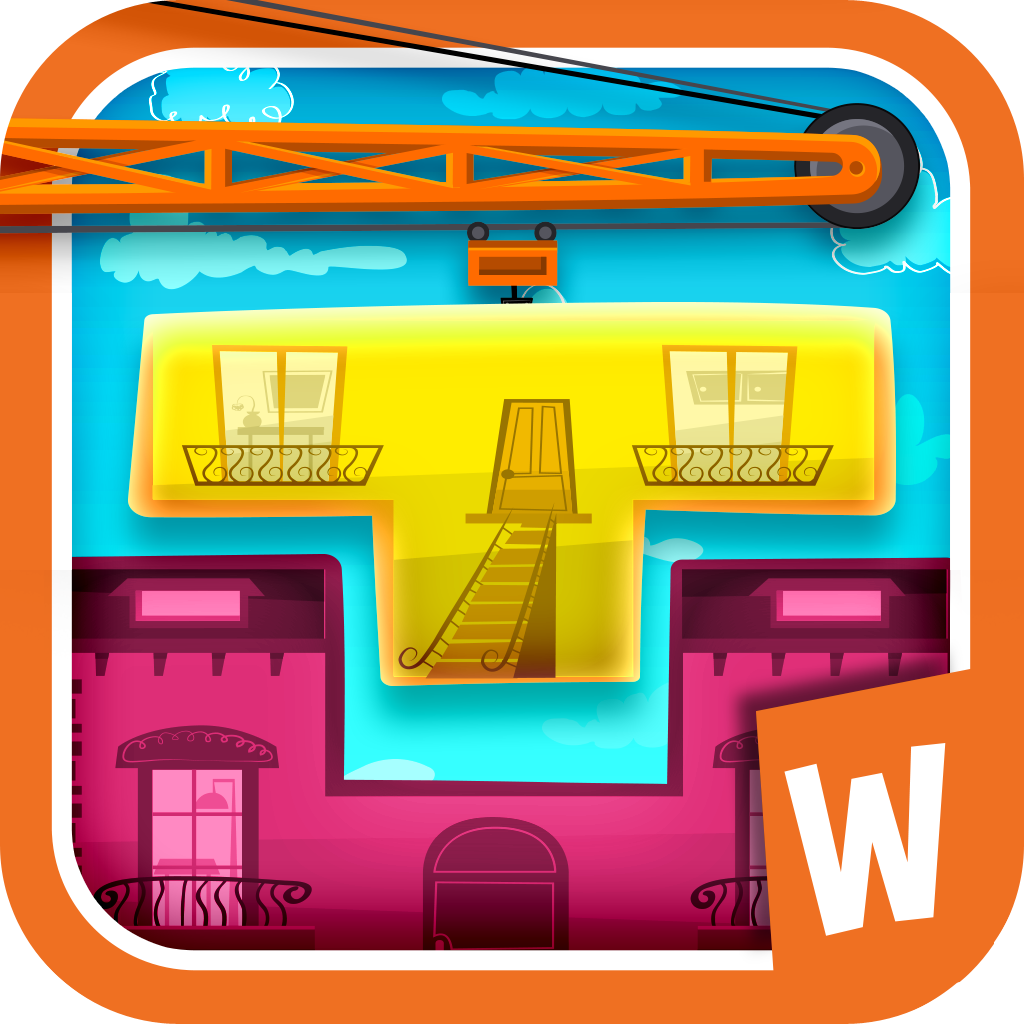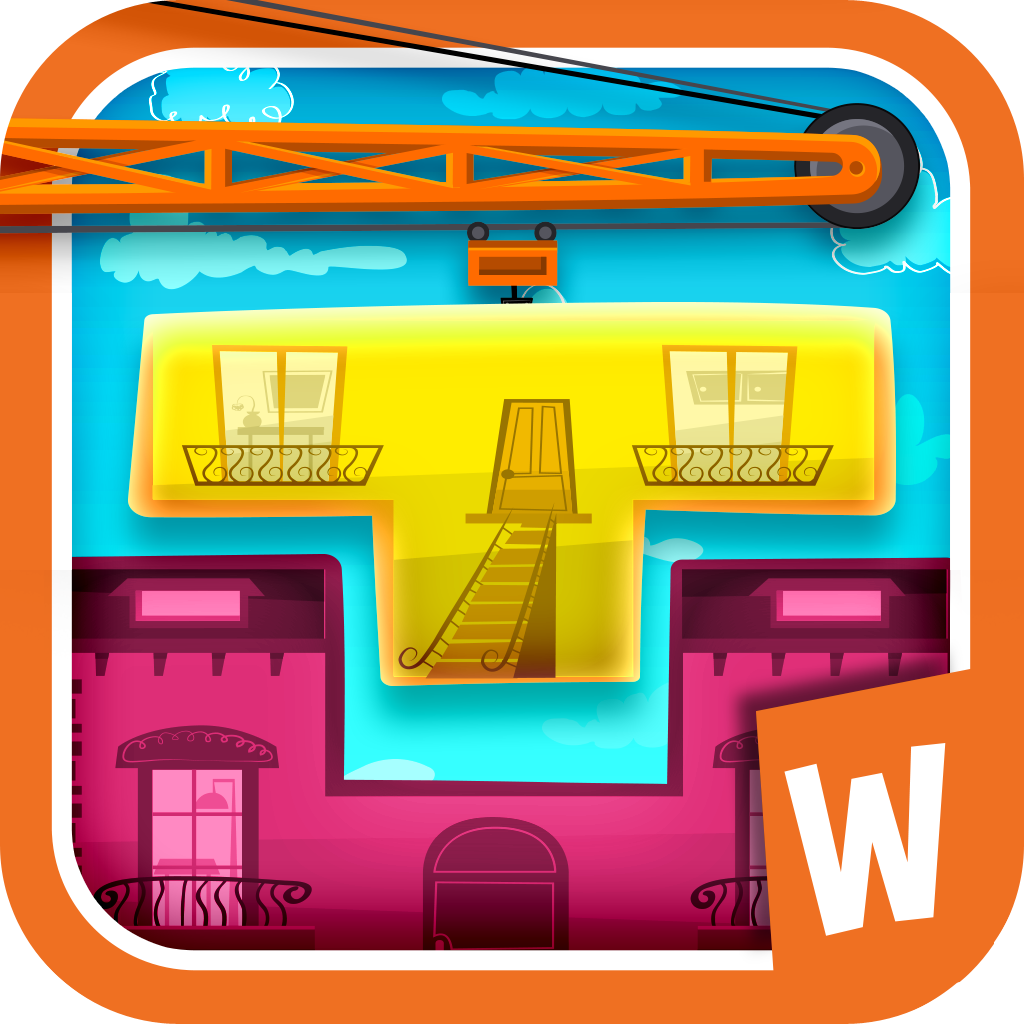 Wombi
Tower
Is
A
Great
Bulding
Game
For
Young
Children
October 26, 2013
Wombi Tower - a puzzle construction game for kids ($1.99) by Wombi Apps is a children's building game that allows kids to play around with basic real-world physics. Imagine a reverse-Jenga game, but by the creators of Tetris, and you have Wombi Tower. While the gameplay may be a bit too simple or boring, your younger ones may enjoy it.
As colorful blocks of various shapes and sizes are lowered by a crane, players must drag them down to a preferable location. The only object of the game here is to do so to build the tallest tower as possible, while preventing it from toppling over. There are no points, achievements, high scores, or in-app purchases involved here. The only function of the game is to build the tallest tower you can.
Since the gameplay is so simple, you or I may find it boring, but it may be a fun individual or family game for children. After all, if it were the type of game to be directed toward an older audience, I probably would have brushed it off. However, due to its simple nature, the developer has also suggested that a pass-and-play type of gameplay is also possible, with the person who causes the tower to fall being the one who loses.
Wombi Tower is great for children because it has visually appealing and stimulating graphics for kids. While they play, they indirectly get to learn about physics. This includes forces like gravity, friction, and the "normal" force, as well as other physical concepts such as momentum and inertia. While your kids will not be learning all of that physics mumbo-jumble, they will get a sense of how these things work.
Although it is an extremely simple game, which may be very boring to an older audience, Wombi Tower is a great kids' game. It features playful graphics and physics that accurately recreate real-world conditions. If you are interested in checking out Wombi Tower, you can find it in the App Store for $1.99.
Mentioned apps
$1.99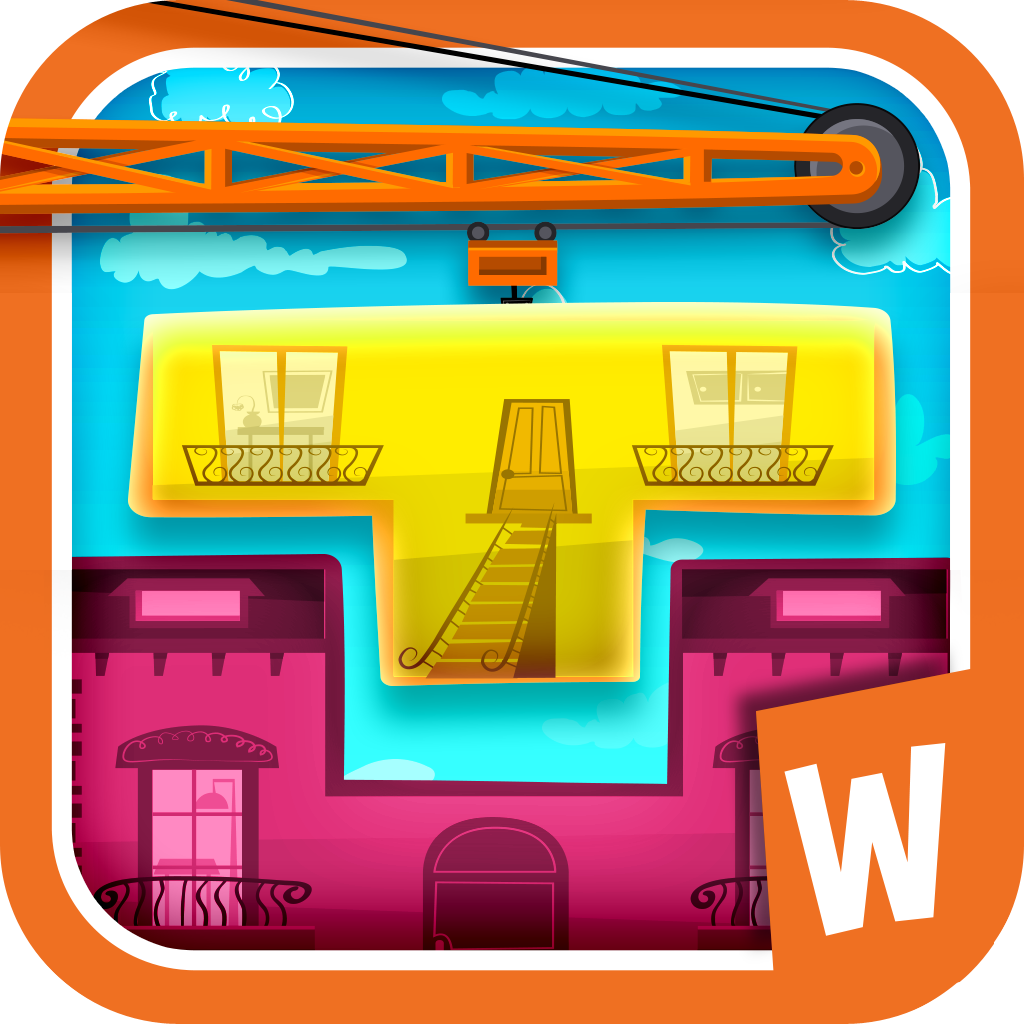 Wombi Tower - a puzzle construction game for kids
Wombi Apps
Related articles