Take
your
photos
from
the
Camera
Roll
to
wooden
prints
with
Woodpost
March 20, 2015
Since we've mainly switched to keeping our photos on phones and in clouds, it's safe to say that the habit of developing ordinary 4-by-6-inch prints has all but disappeared. If you're going to acquire some sort of hard copy for a particular shot, something about the finished product should be different or special, right?
That's where Woodpost (Free) by Not A Basement Studio, the folks behind the Fuzel collage generating app, comes in.
Whether you're looking to give a photo to someone as a gift, or to present it in your home in something a little more refreshing than a frame, Woodpost is the app you want to turn to. For a reasonable price, it will allow you to have any photo on your iPhone be printed onto a wooden canvas and sent anywhere in the world.
I'm not sure that the process could be made any simpler. Within a couple minutes of using the app, I was able to place an order for a few of my favorite photos from my Camera Roll.
Here are the steps and customizations involved with ordering a photo from Woodpost:
Choose between the 119-by-199-millimeter and 152-by-152-millimeter sizes.
Choose a style from the list including Simple, Family, Love, and Travel. Each style includes options for different borders and optional text around your photo.
Use the photo picker interface to choose and, optionally, edit a photo from your device's storage.
Add a personal message to the back of your Woodpost photo, if you'd like.
Review the price of your order ($7.99 USD per photo with free international shipping) and proceed when you're ready to check out or add more to your cart.
That's all there is to it.
After waiting about five business days to receive them, the quality of Woodpost's prints surprised me. Each photo is printed on solid wood, comes with a solid wooden stand, and also has a magnet on the back for more placement options. Despite looking like the photos are painted onto the wood, the level of clarity with regards to photo resolution, along with color vibrancy, are fantastic. I will definitely be ordering more of these when opportunities arise.
On the other hand, the service in its current state is not without limitations. For starters, prints are limited to two small sizes as I've mentioned – 119 by 199 millimeters and 152 by 152 millimeters. Furthermore, there aren't many styles to choose from at the moment. We can only hope that this will change soon.
If you're interested in a unique way to display your photos that beats traditional prints and frames, Woodpost would be the app to turn to. The ease and reasonable price that come with ordering photos, not to mention the superb quality of the finished product, cannot be denied.
For a showcase of some beautiful Woodpost prints, be sure to check out the video embedded below, along with the gallery at the bottom of the page.
Woodpost is a universal app available on the App Store for free.
Mentioned apps
Free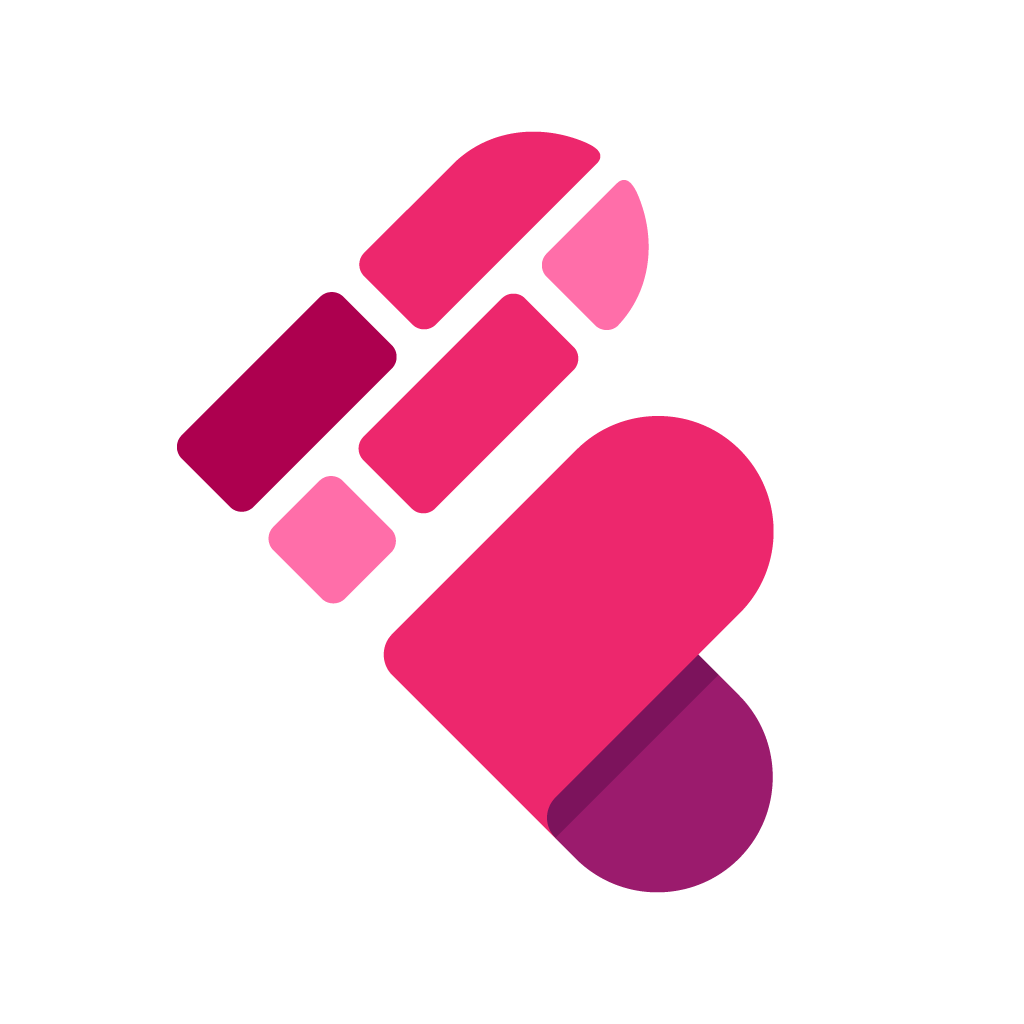 Fuzel Collage
Not A Basement Studio JSC
Free
Woodpost by Fuzel - Print your photos on wood
Not A Basement Studio JSC
Related articles