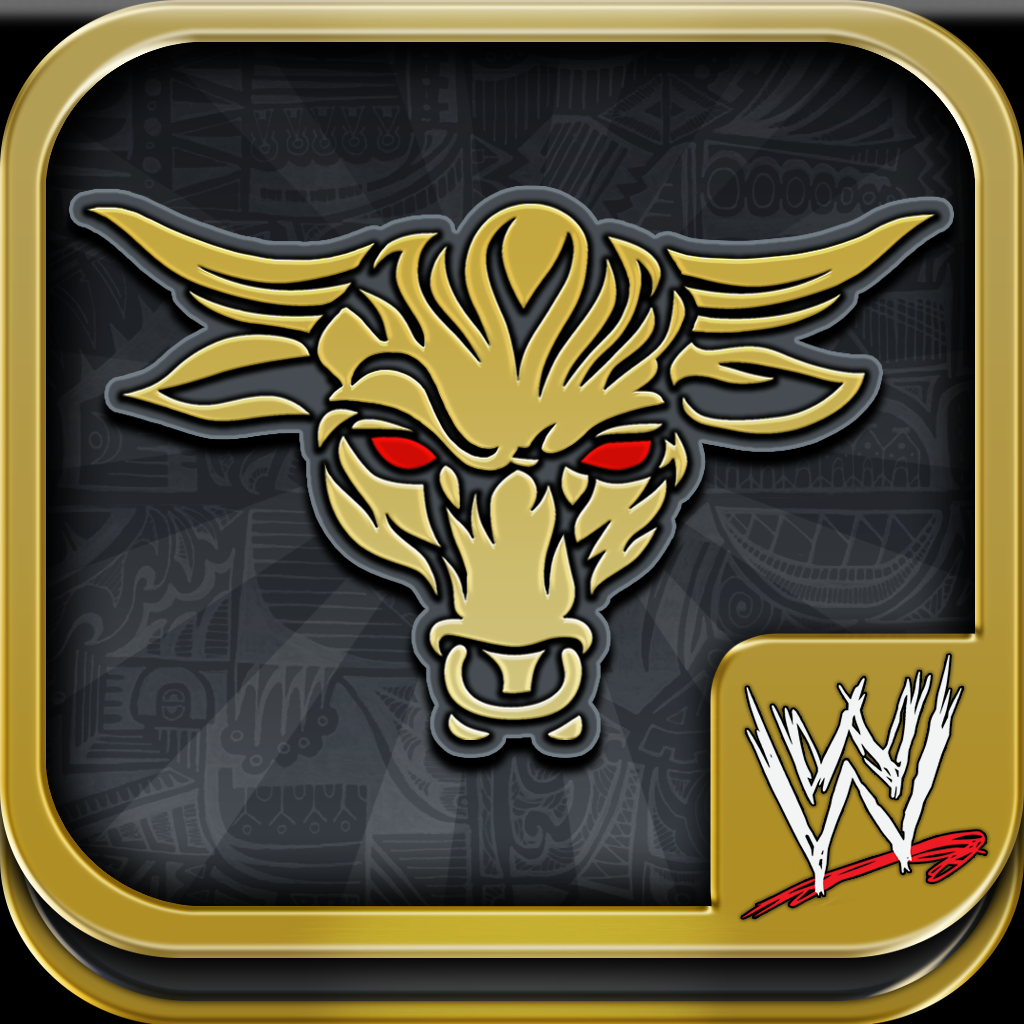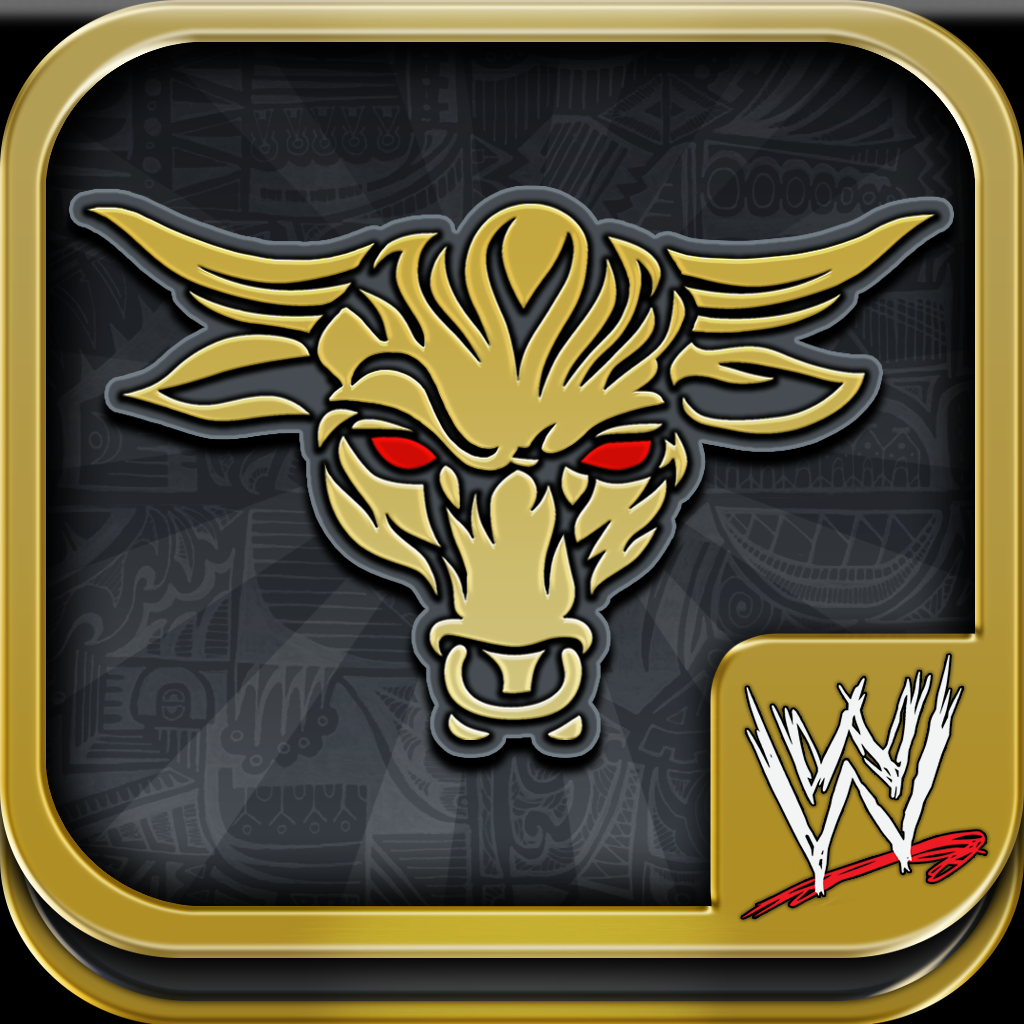 You
Can
Smell
What
The
Rock
Is
Cooking
In
WWE
Presents:
Rockpocalypse
March 31, 2013
WWE Presents: Rockpocalypse (Free) by World Wrestling Entertainment, Inc. is a fighting game starring Dwayne "The Rock" Johnson.
Everything was going well on the set of Dwayne's latest movie until everyone suddenly started attacking each other.
The Rock obviously knows how to fight so he has no trouble protecting himself, but he needs you to help him look for clues that might explain why everyone is being so aggressive.
This isn't just a fighting game, it's a hidden objects game too. Before a fight starts, you have to search the environment for clues. The ability to zoom would have been good, as the clues are usually quite small and can be difficult to see on an iPhone's small screen.
While searching for clues, you'll also come across gold coins. These can be spent on upgrades that will make Dwayne more powerful and stylish.
You have to win multiple fights to complete each level, but your health isn't restored until you make it through them all. If you win the first few fights, but lose the last one in the level, you'll have to start again from the beginning.
Attacking your opponent drains your energy so you have to time each move perfectly. If a few of your punches get blocked, you'll become too tired to protect yourself and you'll lose the fight.
The fighting controls aren't very accurate. Swiping in various directions lets you attack your opponents in different ways. Because the controls are so inaccurate, you'll frequently end up making the wrong move by accident.
When "tap" buttons appear on your screen during a fight, you get the opportunity to use The Rock's special wrestling moves. You have to tap on the buttons as quickly as possible to make use of them.
WWE Presents: Rockpocalypse is only worth downloading if you're a fan of The Rock. You will frequently hear his famous phrases while you're trying to help him solve the mystery. If you're not a wrestling fan, you probably won't like this game. The controls don't work very well and the gameplay isn't addictive at all.
You can get WWE Presents: Rockpocalypse for both the iPhone and iPad free in the App Store.
To learn more about some of the best fighting games, take a look at this AppGuide.
Mentioned apps
Free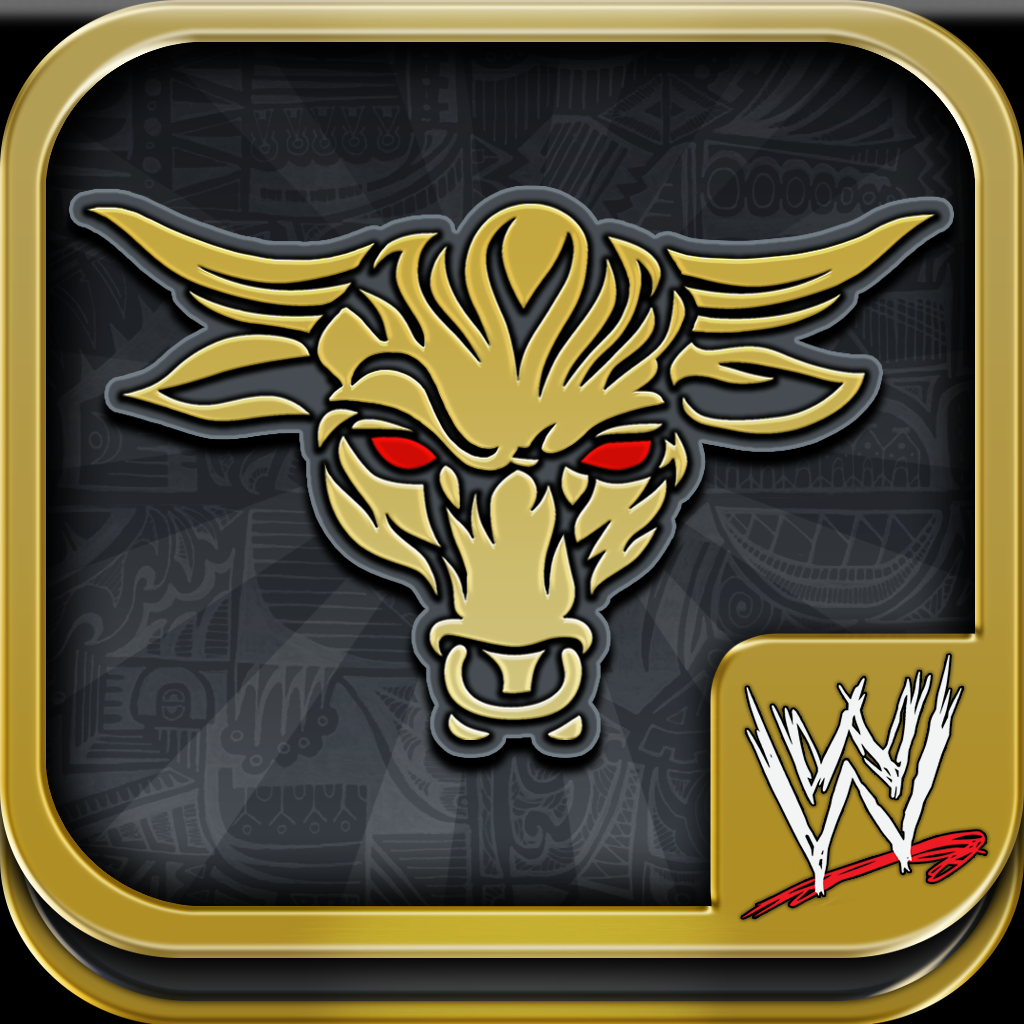 WWE Presents: Rockpocalypse
World Wrestling Entertainment, Inc.
Related articles