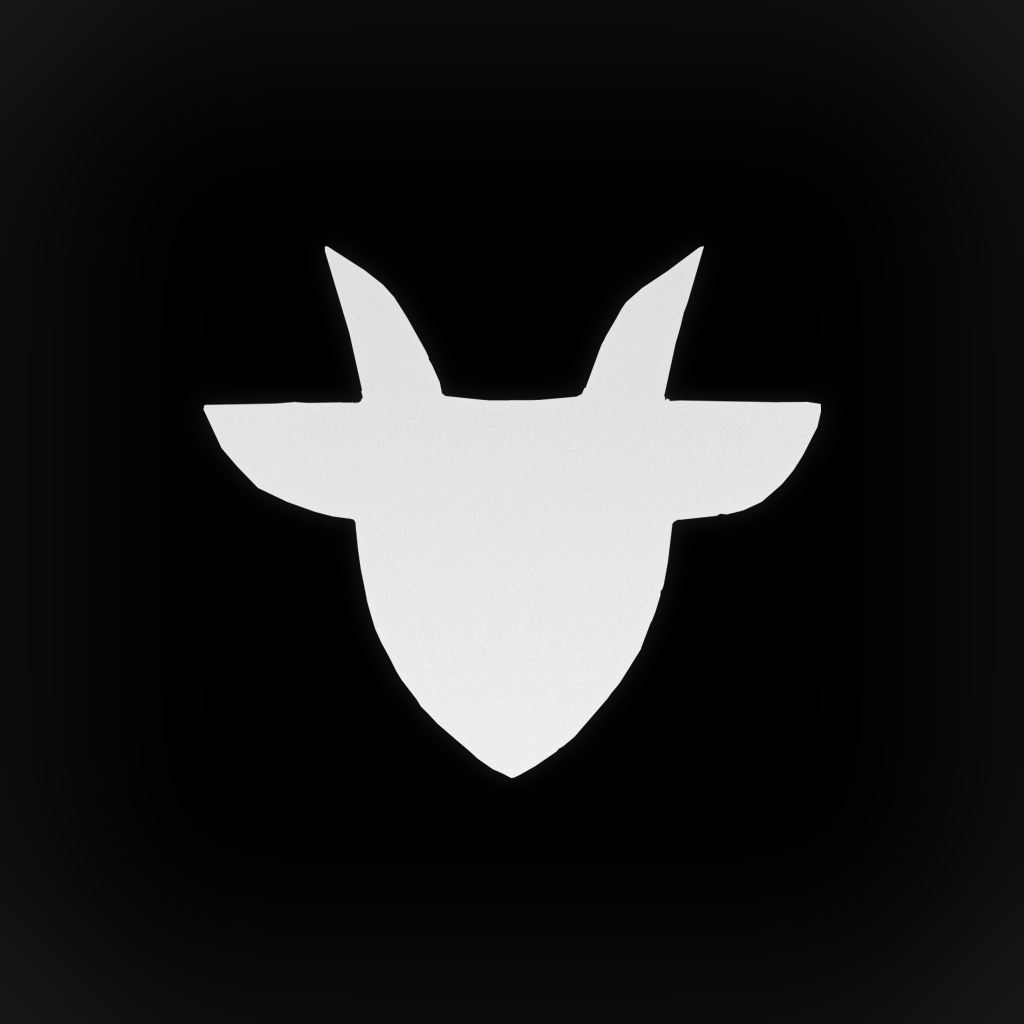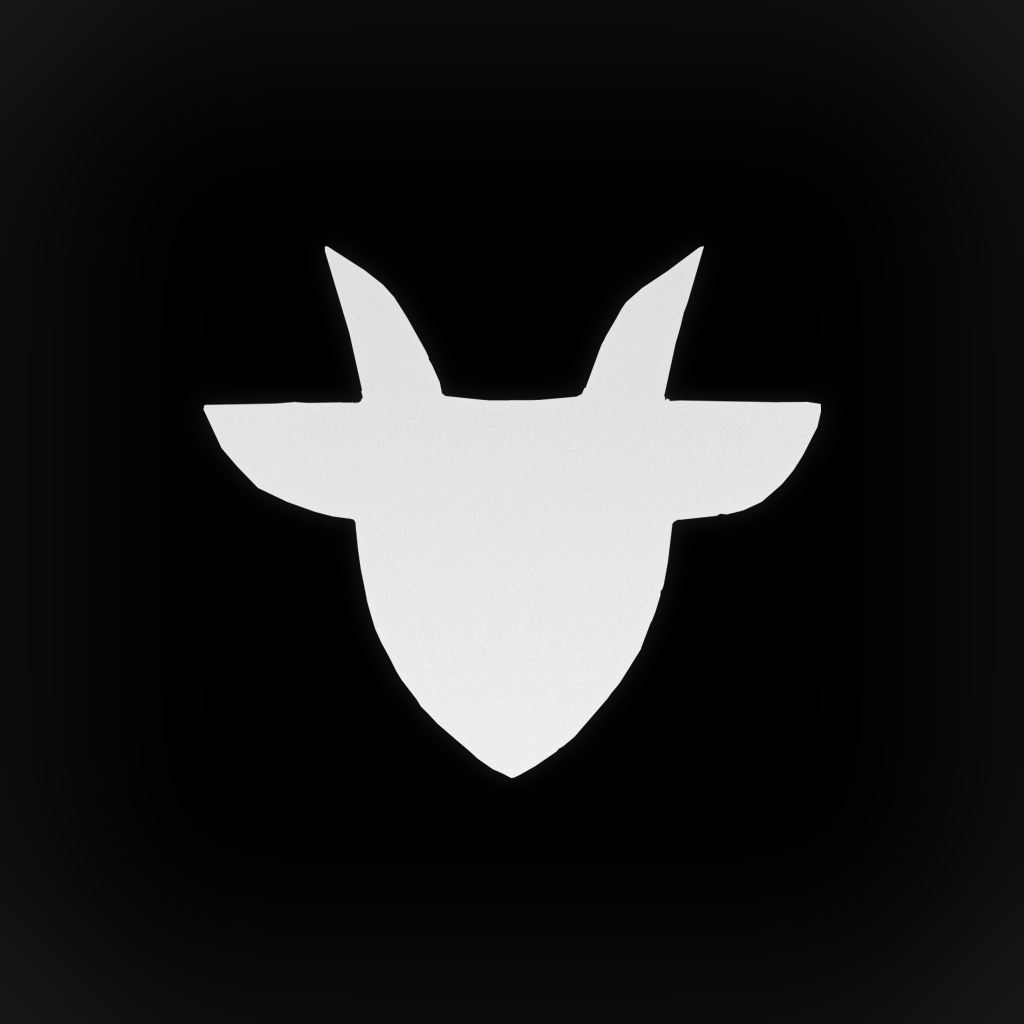 Explore
Swedish
Lore
Through
A
Creepy
Puzzle
Adventure
In
Year
Walk
February 22, 2013
Year Walk ($3.99) by Simogo is one of the most unique games you will find on your iPhone or iPad. Simogo, who also made Beat Sneak Bandit, has hit another home run in the field of artistically beautiful masterpieces for your iDevice.
When I first heard about Year Walk, I was intrigued, and drawn in by the distinctive art style. Seriously, this is something I have not really seen done on iOS before, and I'm really enjoying it. The graphics are just elegant yet eerie, and the game's soundtrack is just as haunting. There's a certain kind of darkness behind the game as well, and it can be scary or creepy at times. I don't recommend it if you are easily scared or freak out easily.
In Year Walk, you are placed behind the eyes of a different kind of first-person adventure. You will also learn a bit about Swedish folklore as you find your way around Year Walk, and you can even get more lore through the Year Walk Companion app, available for free. The game will blur the line between two and three dimensions, as well as what is reality and what is considered supernatural.
When you start the game, you will find yourself out in the snowy woods. There aren't any game instructions — you are literally thrown out into the woods to fend for yourself.
You're looking through the eyes of the main character, who isn't named, and you will swipe left and right on the screen to navigate through the woods. When you are swiping, if an arrow appears in the top or bottom black border, you can swipe up or down to move forward or backward. I do like this though, because it's basically 3-D layers of a 2-D world. The combination really adds extra dimension to the game that I haven't experienced before.
This is basically what you will be doing for the entire game. However, you will come across sheds, cottages, and other rooms that you can enter and explore. There are a couple of other humans that you will encounter, but you will find more strange creatures roaming the woods. And there are cryptic puzzles for you to figure out as well, having nothing but visual clues from the environment, as well as music and sound. It's very important to hear what is going on in the game, so I recommend using headphones.
I haven't finished the game myself yet (still trying to figure out that puzzle box), but from what I'm hearing, the game is pretty short, clocking in at only about 45 minutes of gameplay. It also doesn't feel too much like a game, but rather, like an interactive storybook. And while it's definitely not clear on what to do from the get-go, it's fun to play around with the app and see where it takes you.
However, the experience is a treat in itself, because it's so fresh and remarkable, so I still recommend checking this out. You can get it in the App Store for $3.99 as a universal download.
Mentioned apps
$3.99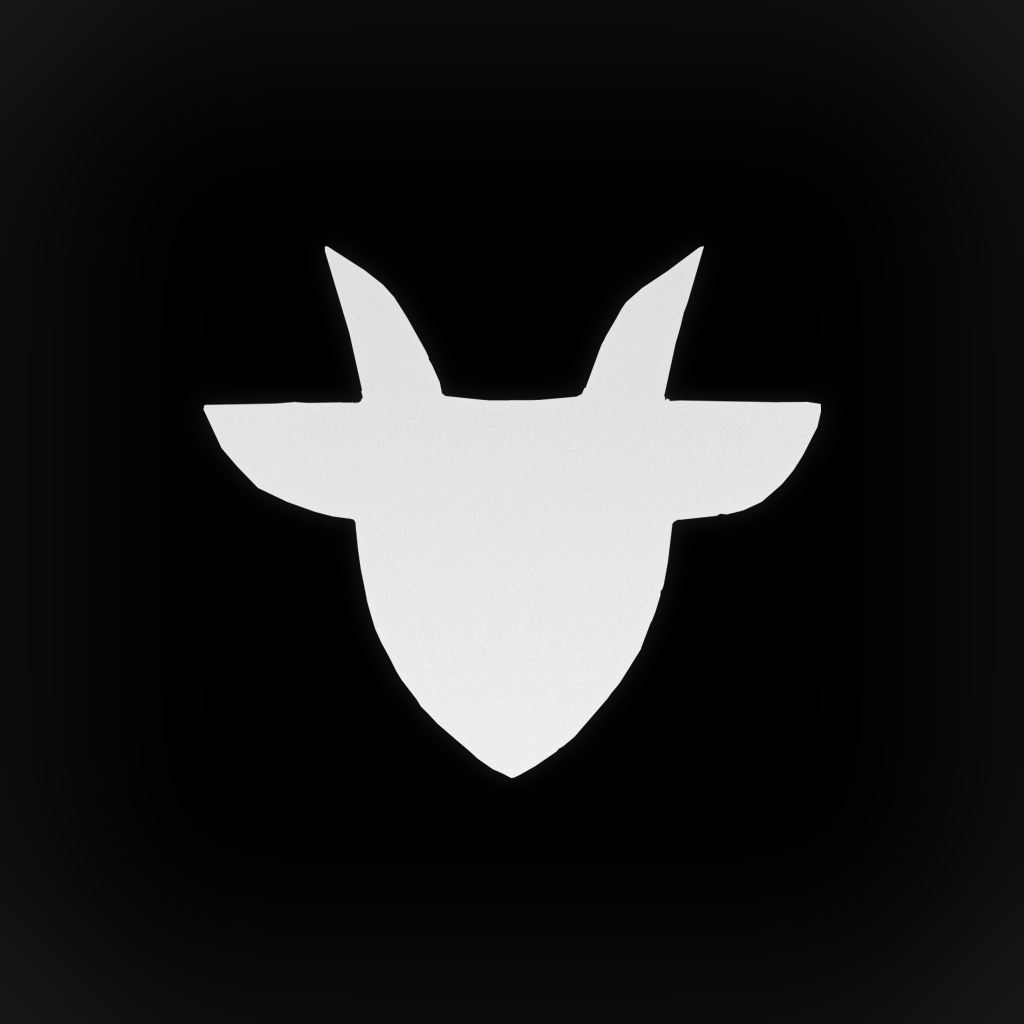 Year Walk
Simogo
Free
Year Walk Companion
Simogo
$2.99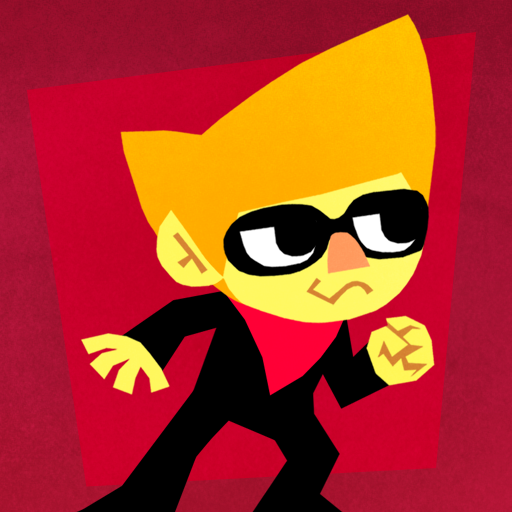 Beat Sneak Bandit
Simogo
Related articles