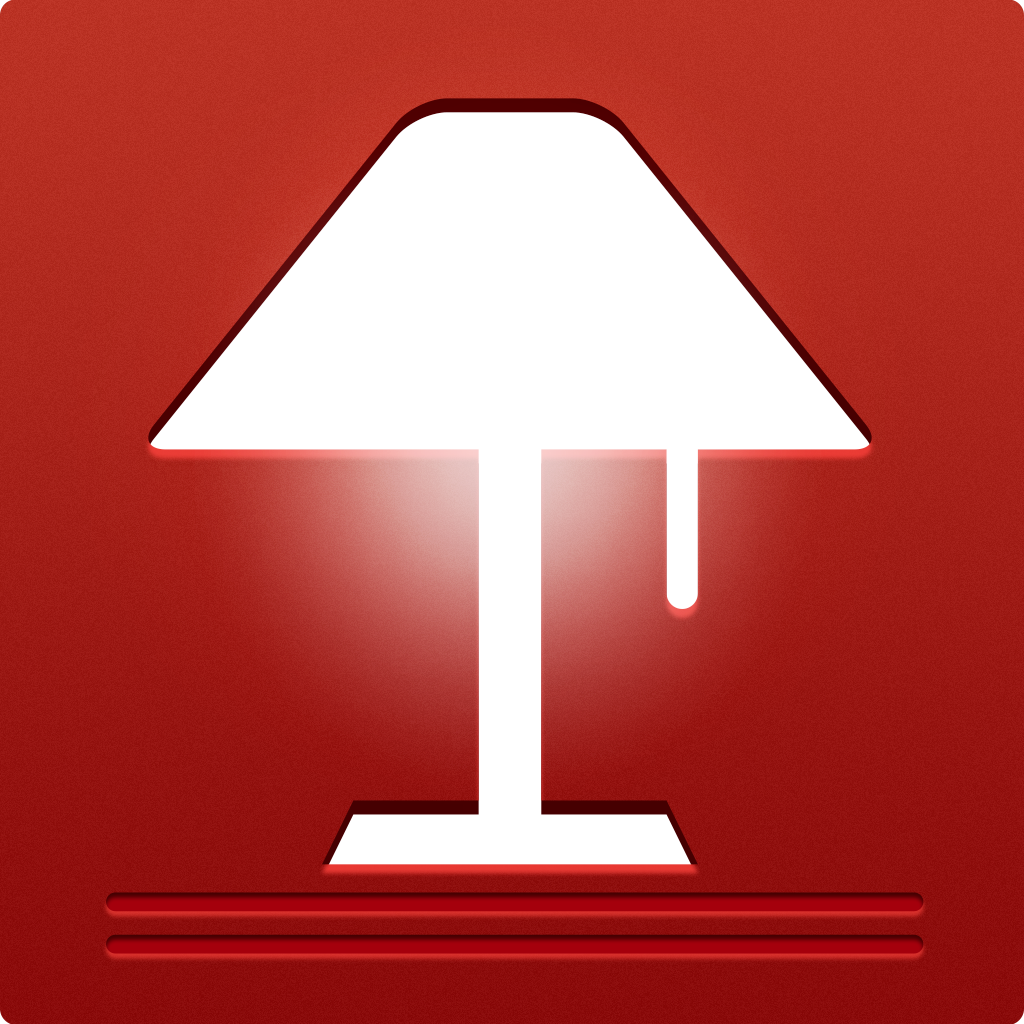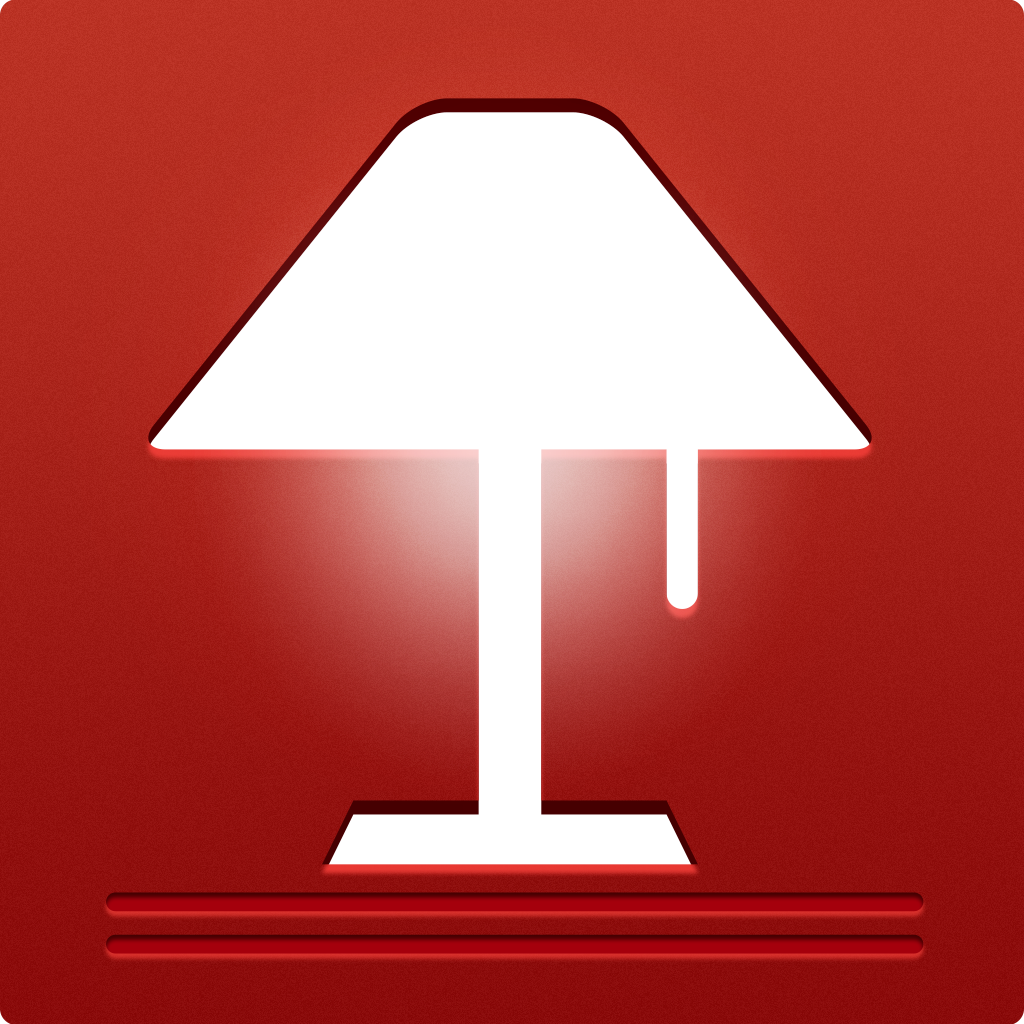 See
Your
Notes
And
Tasks
In
A
Different
Light
With
Yodito
May 22, 2013
Yodito (Reminders / Notes) (Free) by Yodito LLC is a slick app that combines all of your notes and tasks in one beautiful interface. Think of Flipboard, but for the things that matter in your life.
In order to use Yodito, you will need to have an account. Signing up from within the app itself is quick and easy, and you will get started in only a few moments. By default, you will be set up on the free account tier, which should be enough for most people. However, there is an upgrade to an Archival Premium Account, which means 1GB of storage, unlimited attachments (photos and audio), web bookmarks archive, and the ability to turn your Gmail emails into to-dos. On the free account, you will be limited, of course, but again, it should be enough for the average Joe.
The main screen will be the Yodito cover. This definitely has a Flipboard-like feel to it, and will serve as your Dashboard of sorts. Three buttons near the top of the screen are for adding new notes, photos, and tasks. Along the bottom half of the screen, you will see the latest Reminder, Timeline, and Photos. Tapping on any of these will take you to that specific area of the app.
Reminders can be integrated with your native iOS calendar, so if you have that set up, you can view all of your appointments from within Yodito. There is a weekly timeline that is similar to Fantastical's "Day Ticker," although it's slightly modified. You can select a day on the timeline, and Yodito will bring up the events for that day underneath, as well as a chronological list, combined with your Yodito reminders. It's also nice to have Yodito label each event as a meeting, follow up, email, or even a Web link reminder. Tapping on a reminder will give you more details about it (Web links get a reading-formatted preview of the content), and you can mark it off as done (✓), edit the details, or delete it.
When editing or adding a new reminder or note, users can give it a name, add some notes, and then apply a label or attachment for it from a grid of nine options: Follow Up, Alert, Repeat, Yodito Notes, Tags, Location, Camera Roll, Snapshot, Audio. Importing images or capturing new ones from Yodito will automatically create a new note with the photograph attached.
If you view the Timeline, you will get just that — a list of all of your events, reminders, notes, and photos. It's a nicely condensed way to view everything for the month at a glance. The Photos view will display a gallery of images, similar to what you would find in the Camera Roll itself. Tapping an image or timeline event will take you to view the item in full.
While the default cover image is nice (hot air balloon), you can change it via the app's settings. You can choose another one of the stock Yodito images, or you can even upload your own from the Photo Library or capture a new one. You can also manually synchronize from this screen, and toggle the Wi-Fi sync only and calendar events from here as well.
I'm enjoying the service so far, and I think the Flipboard-like approach to notes and reminders is a nice breath of fresh air. Personally, I'm not sure if it will replace my current task and notes setup, but this can definitely appeal to many others out there.
Yodito is available for free in the App Store, with a one-time premium account upgrade of $2.99 as an in-app purchase. Give it a try and see if it works for you, as there is nothing to lose.
Mentioned apps
Free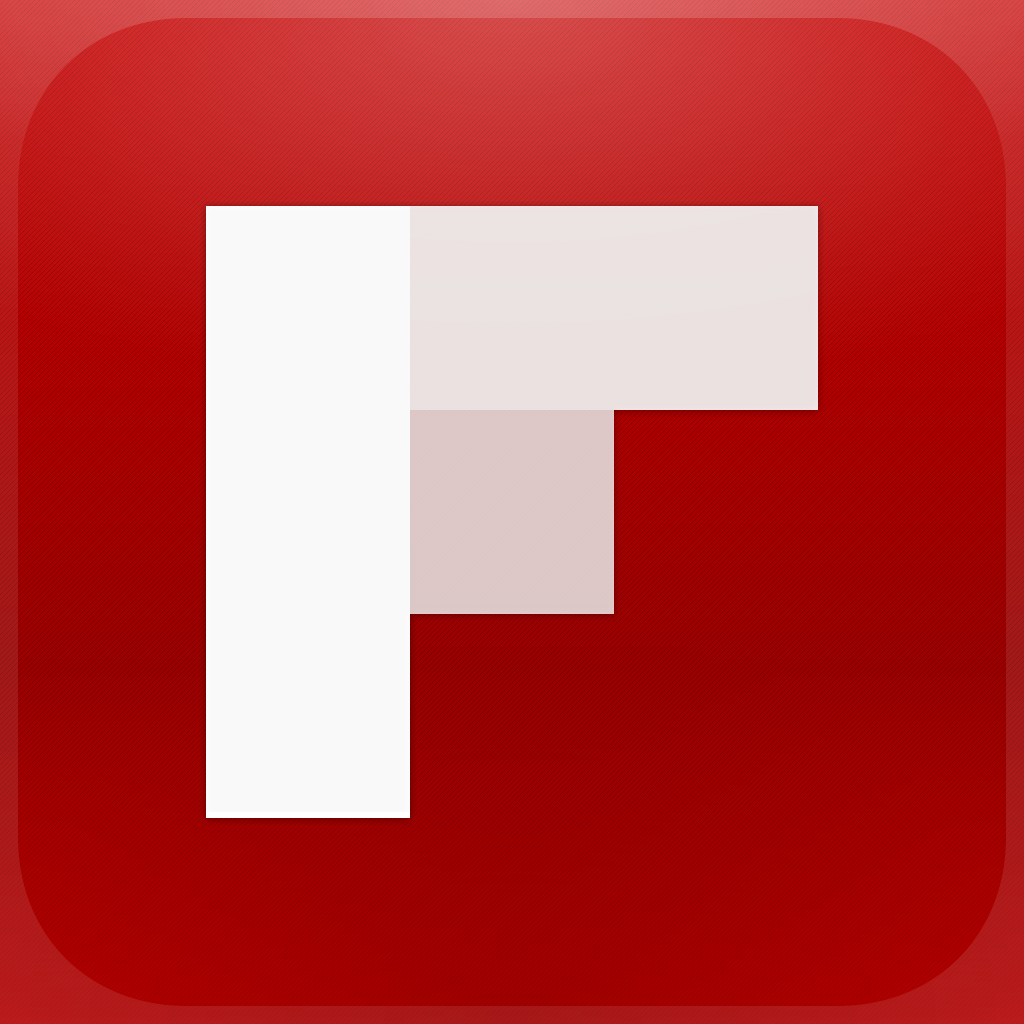 Flipboard: Your Social News Magazine
Flipboard Inc.
Free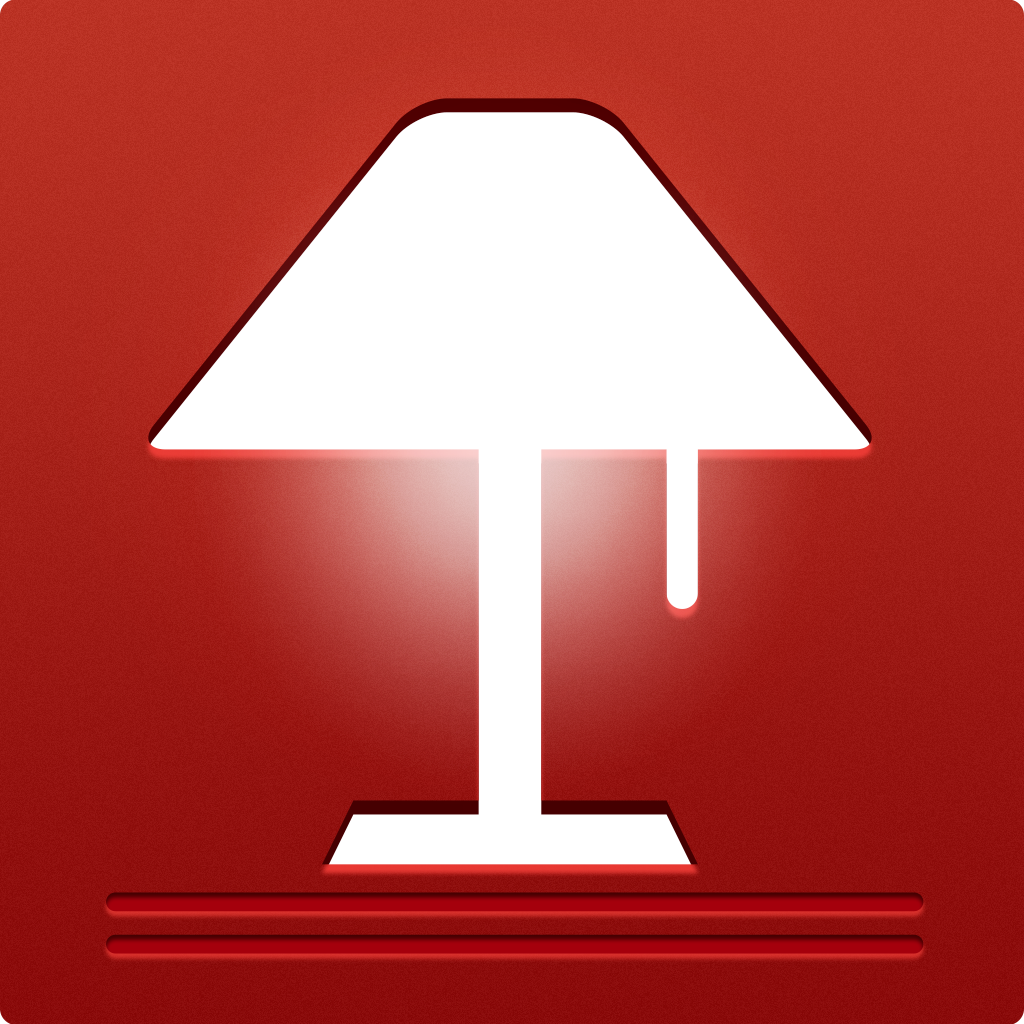 Yodito (Reminders / Notes)
Yodito LLC
Related articles