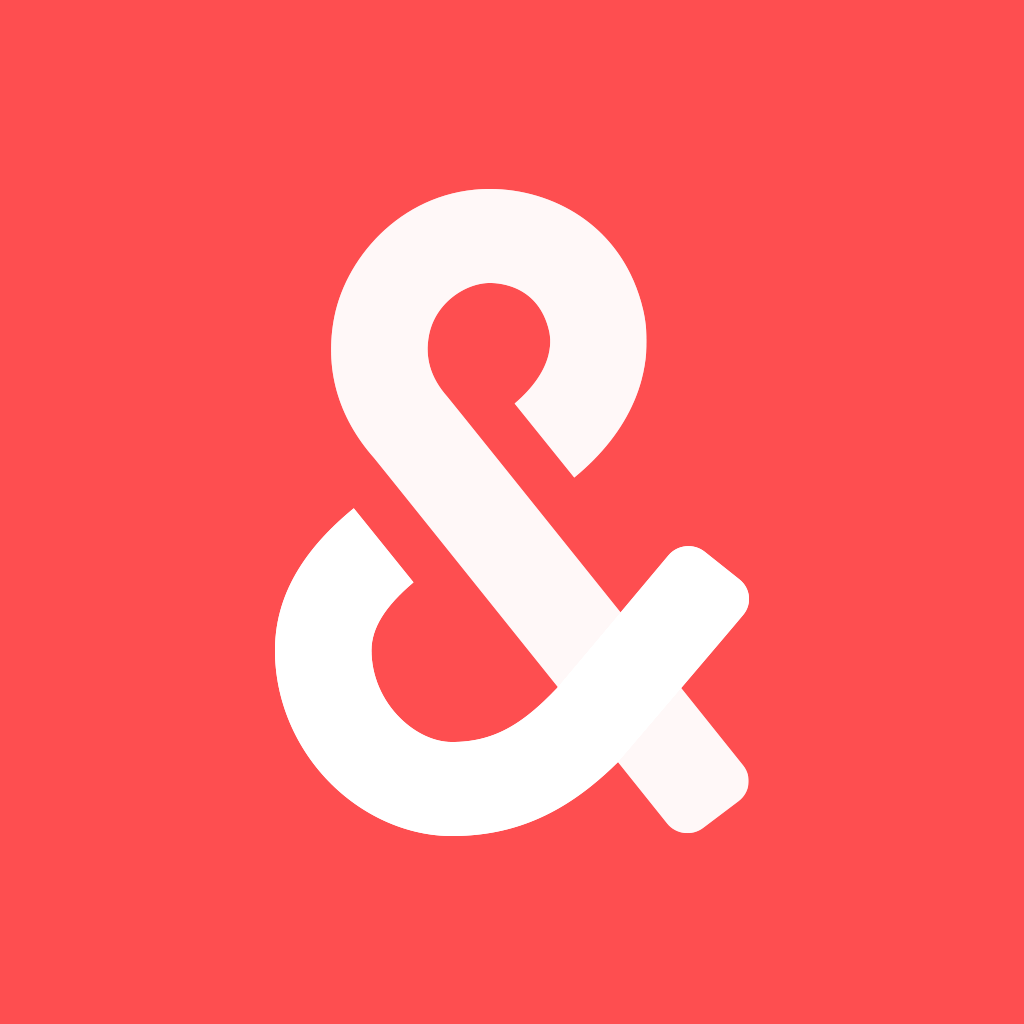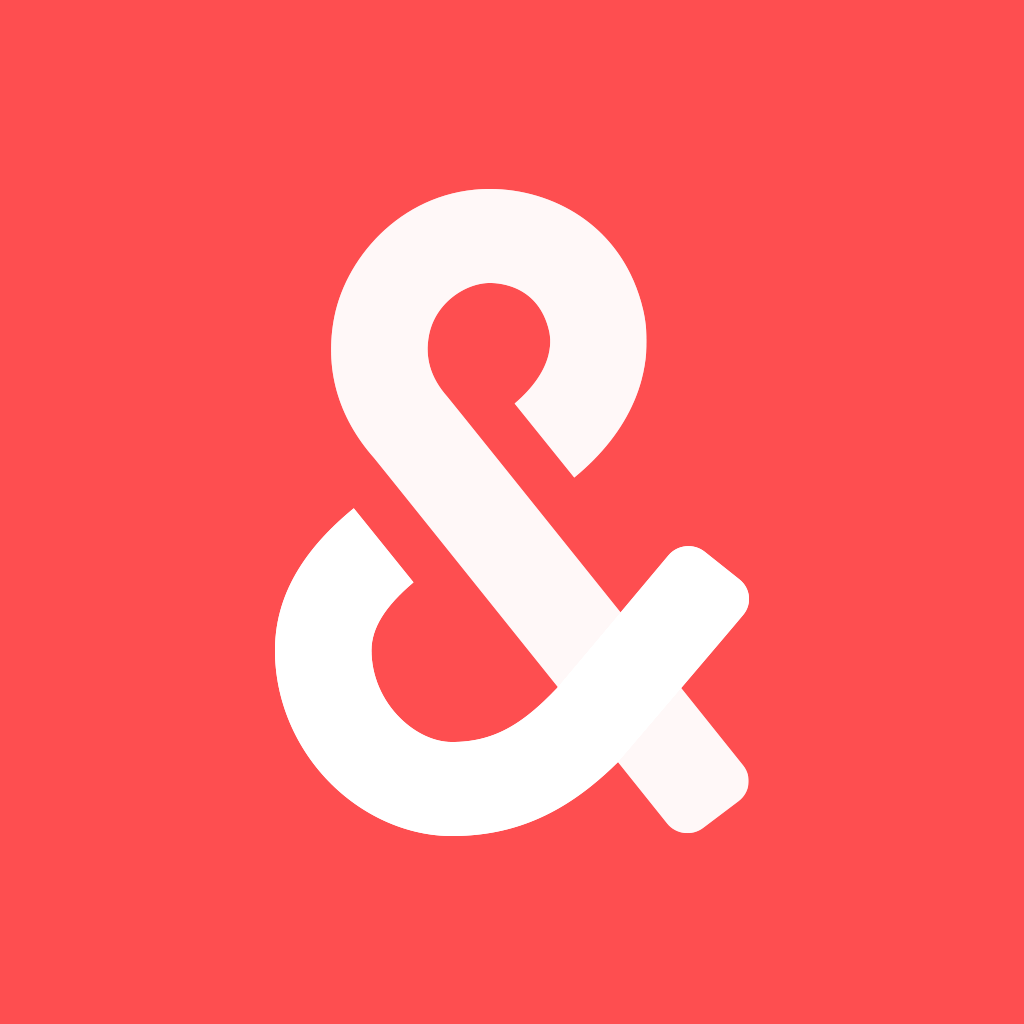 You&Me
Is
A
Fun
And
Fresh
New
Take
On
Messaging
With
Your
Other
Half
May 5, 2014
You&Me - Messaging for Couples (Free) by HowAboutWe is a slick app for communicating with your significant other. If you like the idea of a kind of private Snapchat between you and your loved one, similar to other apps like Avocado and Couple, then the two of you will get a kick out of You&Me.
There is not a day that goes by where I don't talk to my boyfriend — it's unheard of for us. We are always sending each other messages through iMessage, but that's how I chat with everyone. Sometimes, I just want something that is just for the two of us, and I always end up trying these apps for couples. However, I think I'll be sticking with You&Me in the long run because it's just downright fun, and the app itself is incredibly streamlined. If you're in a relationship with someone who means a lot to you, then You&Me is the perfect little app to help the two of you express yourself.
The app has a gorgeous design that makes it an absolute delight to use. In fact, the interface was the first thing that caught my eye when I saw it in the App Store. It's bright, colorful, and has beautiful typography that is easy to read. Everything is also flattened, fitting in with iOS 7, and the images you send end up becoming backgrounds that blur out as you chat, making it the perfect personalized experience for both of you. In fact, the design of the app itself may be what keeps you and your partner coming back for more.
Setting up your profile in the app is easy, and you are able to send out an invite for your partner so both of you can start using the app right away. When both of you are set up, your You&Me will turn into both your initials. For example, with my boyfriend, ours became "C&C" for Corey&Christine — it's hard for me to tell but I believe the first initial is for whoever initiated the app first. It's rather cute, and a catchy way to create something that is specially made for each pairing.
Unlike other couple apps, You&Me is strictly for messaging each other. There aren't other features, like shared to-do lists or anything like that. Instead, the app focuses purely on messaging, but adds in a lot of extra goodies that make it fun to use.
While you can always just send plain text messages (the app even gives you hints on what to say if you're stuck), tapping on the "&" button to the left brings up a menu of all of the possible things you can send your partner. While you have the basics like photo and video, there are other fun things you can try: photobooth (similar to the classic, boardwalk-style booths), song, halfsie, secret, and even voice messages. The video option has the press-and-hold recording style like Vine, and you can make it loop if you want.
The Photobooth option will allow you to take four pictures that will end up in a 2×2 grid. If you've used other photo booth apps, you should know how this works — take one picture at a time, until you get a mini collage of your faces (silly or serious, it's up to you). Halfsie is pretty interesting, as you will take one-half of the image, and then your partner will be asked to complete it. Secret is basically an image that is hidden, until your partner fully reveals it by wiping the screen like there is fog on it.
No matter what type of photo format you're going for, you can take the images directly as new snaps from You&Me, or you can even import from your Camera Roll. Videos can be recorded as new or imported as well. These forms of media can have captions attached to them, which will be sent just like a regular message, and the photo or video will be saved in the You&Me library between the two of you. You can even add tags for organizing them into scrapbooks, but this feature is not completely done yet, and will be coming in a future update.
If you feel like sending your favorite song, You&Me has you covered with that as well. You can search the app's song database for any song you're in the mood for, and you can build your own soundtrack together by doing this. When you send a song, the app includes a 30-second snippet that you and your significant other can play. I wish it was more than 30-seconds, but of course this is how the music industry works nowadays, isn't it?
The final option that you can send your partner is the voice message. This works just like any other recorder, where you just tap-and-hold to capture your voice or any other audio. This is great if you want to send your partner a clip of you singing "Happy Birthday," saying hey, perhaps a crazy voice impersonation of someone famous, or whatever you feel like telling them with your voice, rather than text.
I've really been enjoying using You&Me with my boyfriend for the past few days, and it's becoming my favorite way to chat with him when I'm not at my computer. It's much more fun than iMessage, and it ends up becoming an app that shares our experiences in life with one another, as well as gives us a chance to be silly together. I just wish that it had a passcode lock to keep things even more private, in case someone gets their hands on your device.
Unfortunately, it doesn't have things like shared lists if you need to keep track of these things with your partner, so if that's what you're looking for, then you will need to continue to use other apps. However, if you're just in the mood for a fun messaging app to use just for the two of you, then this is definitely a must-have app.
I recommend picking this up if you're looking for a delightful app for privately chatting with your significant other. You can get You&Me on the App Store for free.
Mentioned apps
Free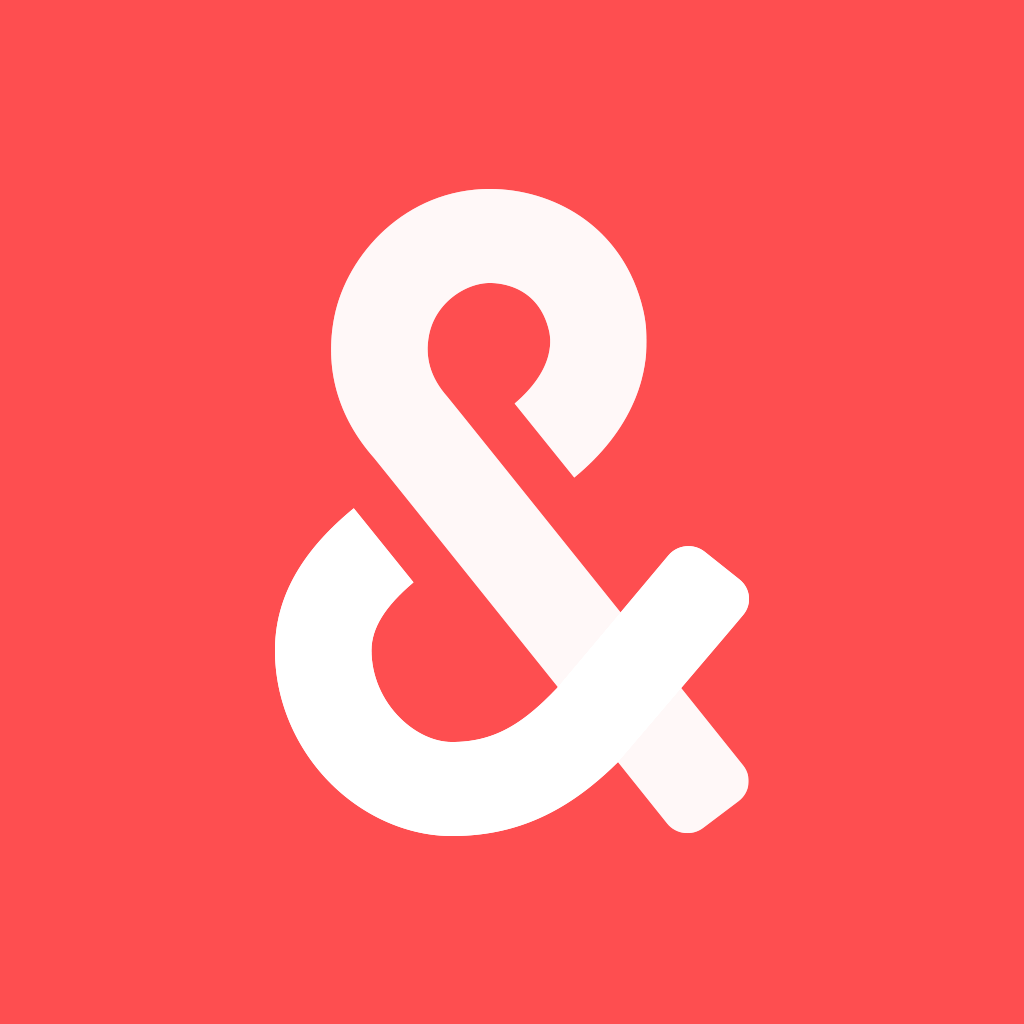 You&Me - Messaging for Couples
HowAboutWe
Free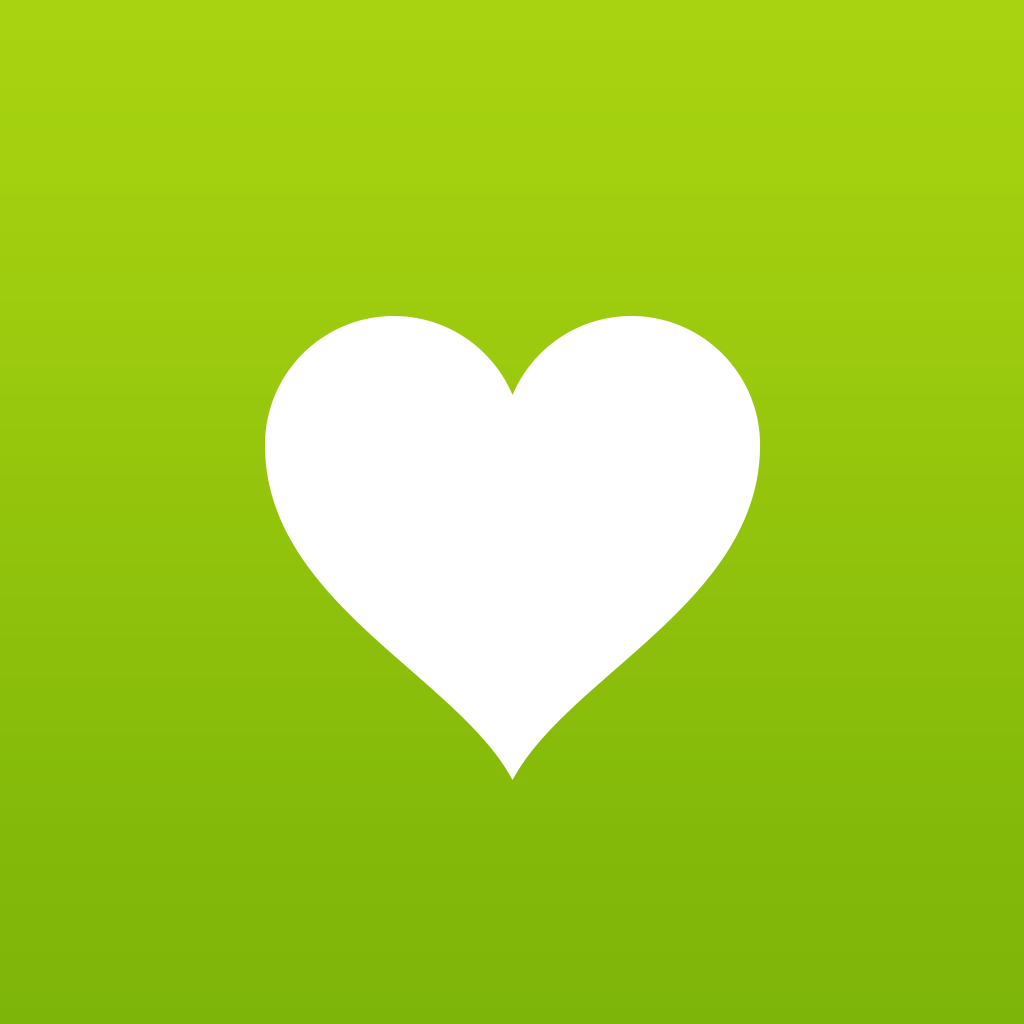 Avocado: For Couples
Avocado Software, Inc.
Free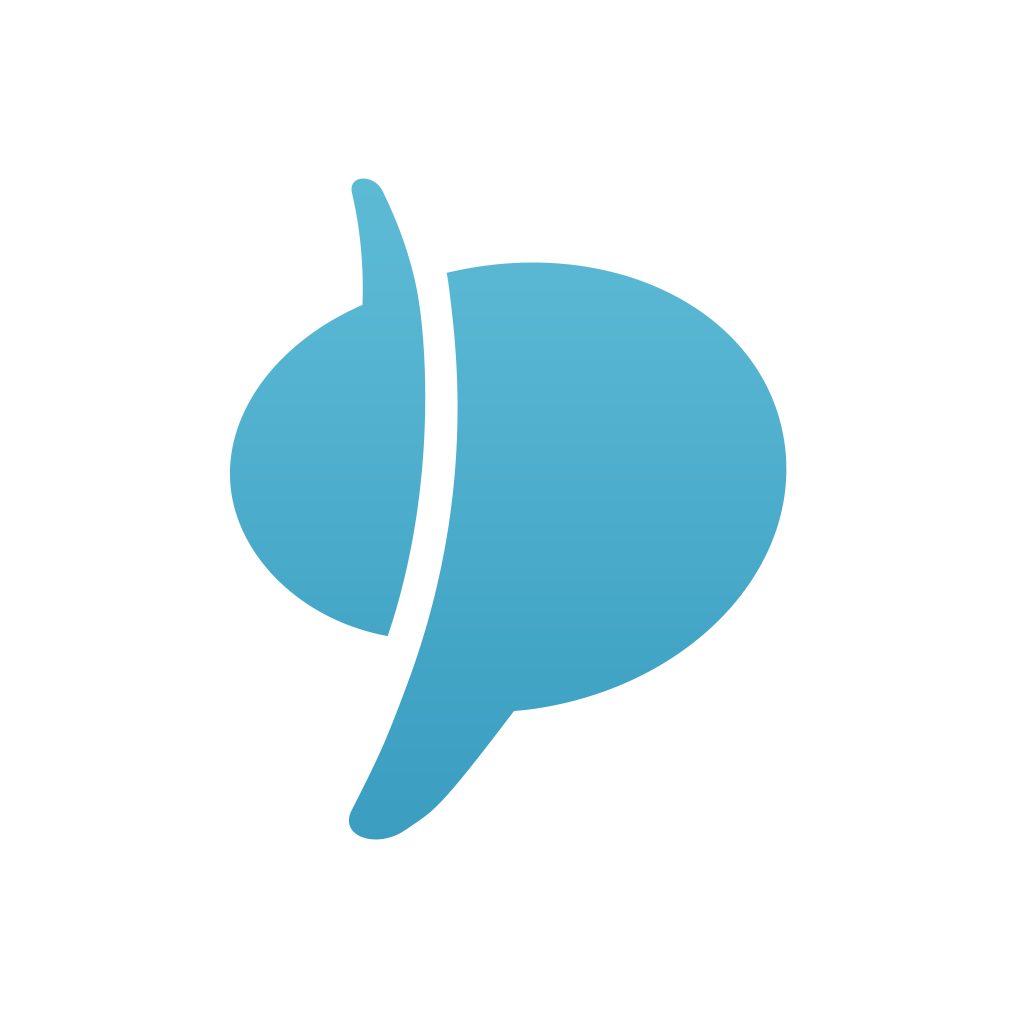 Couple - Relationship App for Two
TenthBit Inc.
Free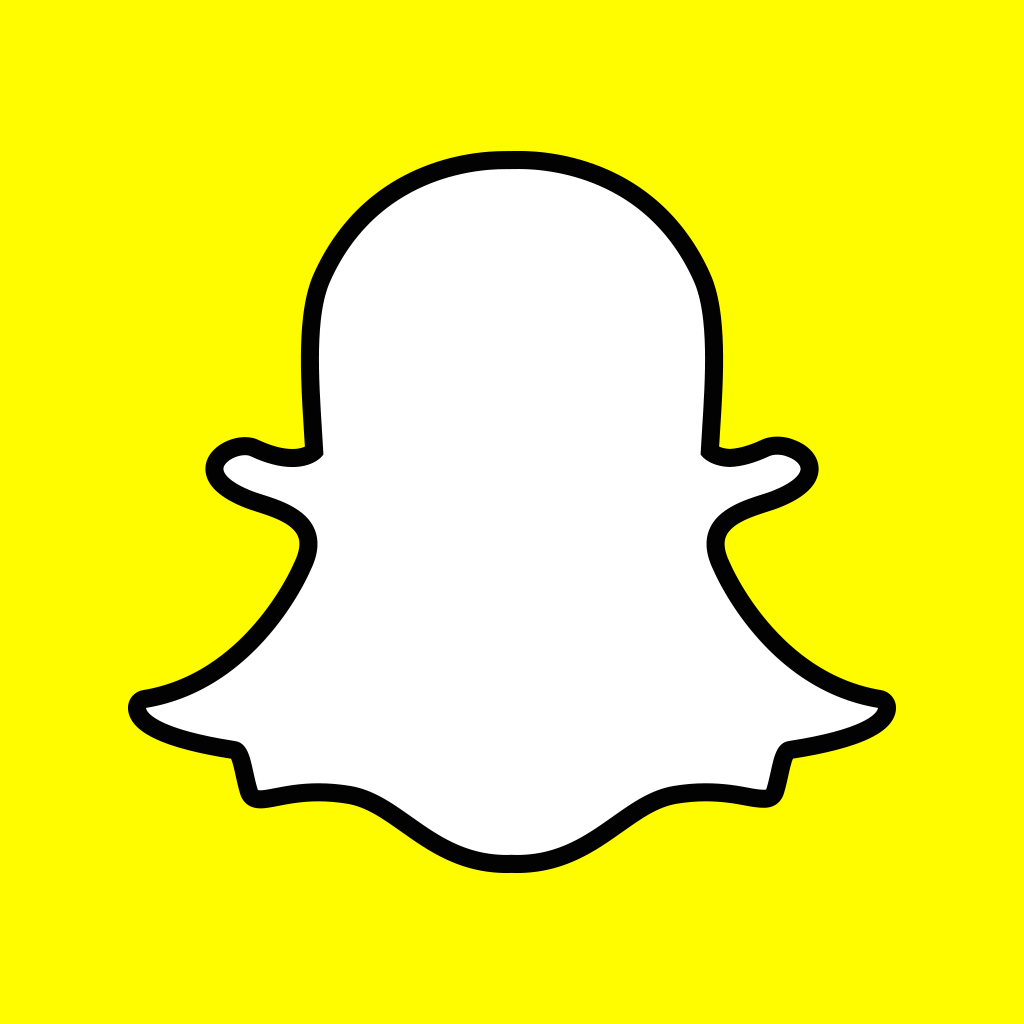 Snapchat
Snapchat, Inc.
Related articles