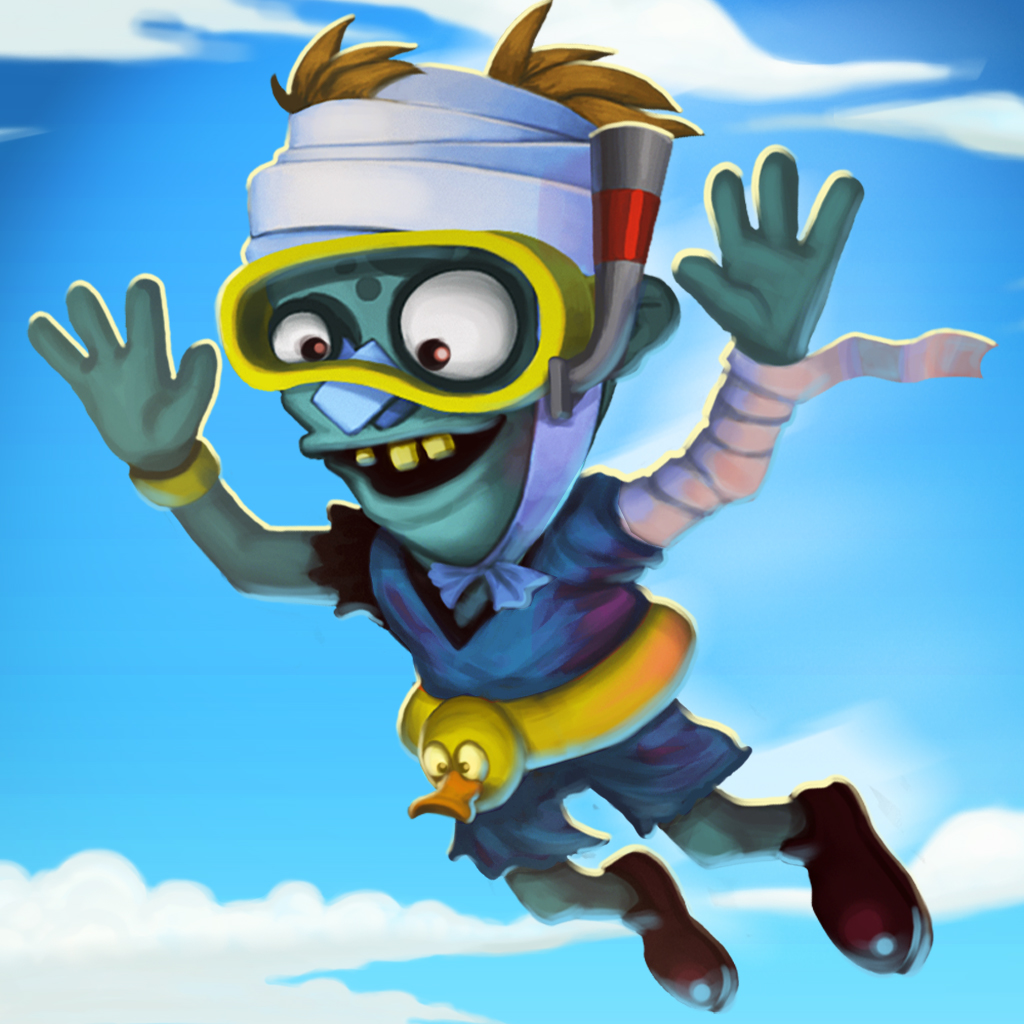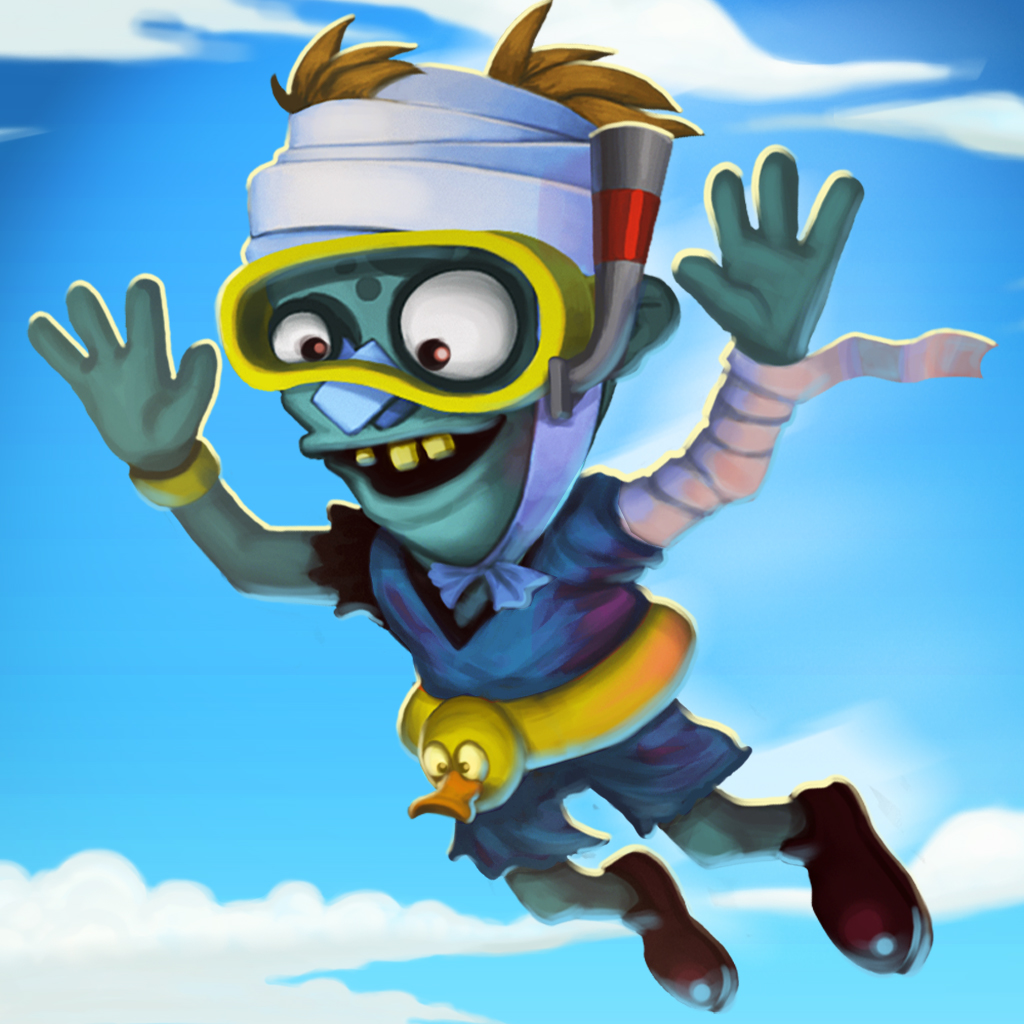 Don't
lose
your
head
as
you
plunge
to
be
the
best
in
Zombie
High
Dive
August 7, 2014
Zombie High Dive (Free) by Chillingo Ltd and Play Flame is a physics-based puzzle game where you have to impress the judges with your "dead-ication" of high diving. If you like zombies and games that use the Angry Birds slingshot mechanism, then this game is a perfect match for you.
It's been a while since I've played physics-based games like Angry Birds, but I do enjoy them. They're deceptively simple but challenging, which I love. With summer going in to the home stretch, we will soon enter the season where zombies are popular. So why not combine both high diving physics and zombies in a single game for the time being? I was pulled in with this concept when I saw it on the App Store, and now that I've spent some time with it, this is a game you don't want to miss out on.
The graphics in Zombie High Dive are delightful, especially if you are a fan of cartoonish zombies, similar to what you would find in Plants Vs. Zombies. The various jumping environments you'll compete through are colorful, vivid, lush (well, at least when it's not rotting), and filled with detail. All of the various zombie characters that you'll encounter look distinctive and have their own personalities, adding a layer of charm to the game. Animations are smooth and fluid, especially with the physics engine. I experienced no lag on my iPhone 5s. The game's soundtrack is delightful, and the sound effects are fun.
The goal in Zombie High Dive is straightforward: be the best zombie high diver there is. The game is split up into various areas with different competitions for you to enter, with the difficulty increasing as you advance. Each contest has several other divers for you to compete against, and there is even a Boss Battle mode that you can unlock later. There's also Facebook integration to compete with your friends, and a daily training mode that will net you big rewards if you train every day.
Each stage in the tournaments will pit you against another zombie, where you must battle them for the better dive. You have to perform three dives and meet the requirements, which the judges will evaluate to determine your score. In order to pass and move on to the next showdown, you have to fall into the "good" or above area on the meter after three dives.
The controls for Zombie High Dive are intuitive, though it will take a bit of getting used to in the beginning. You just drag your finger back on your zombie to aim your dive's trajectory, a la Angry Birds style. The game provides you with the length of the small, oil-filled wash bin that you're jumping into, as well as how long of a jump it is. When you release your finger, your zombie jumps, and then you'll need to perform a flip and land in a specific way to get points. To do a flip, just hold down on the screen, and then release at the right time to let the realistic physics kick in.
I know it sounds uninvolved, but there's more to it than that. You have to be precise with your trajectory, momentum, and let go at the right time, otherwise your entire dive could be a failure. If you mess up and want a do-over, then you can bribe the judges with "brain chips" to get another chance. You earn brain chips after every jump, and a nice jackpot is earned if you beat your foe.
However, since Zombie High Dive is a free-to-play game, there is a caveat: each game you play will cost one "ticket" to enter, which is the game's energy system. You can have up to four tickets at once, with a bonus slot, and they will be refilled over time. The game also has in-app purchases for brain chips if you want to bribe more, and there are also the premium "brain cakes" for restoring all tickets.
Even though I'm not a huge fan of freemium games, I'm enjoying Zombie High Dive so far. The visuals in the game are fantastic, the zombies have character, and the gameplay mechanic is simple but challenging and fun. While it's a free game, you can still get the most out of it without spending money, which is nice.
I recommend checking out Zombie High Dive if you're in the mood for a physics-based puzzle game that needs your precise diving skills. You can get Zombie High Dive on the App Store as a universal download for free with in-app purchases.
Mentioned apps
Free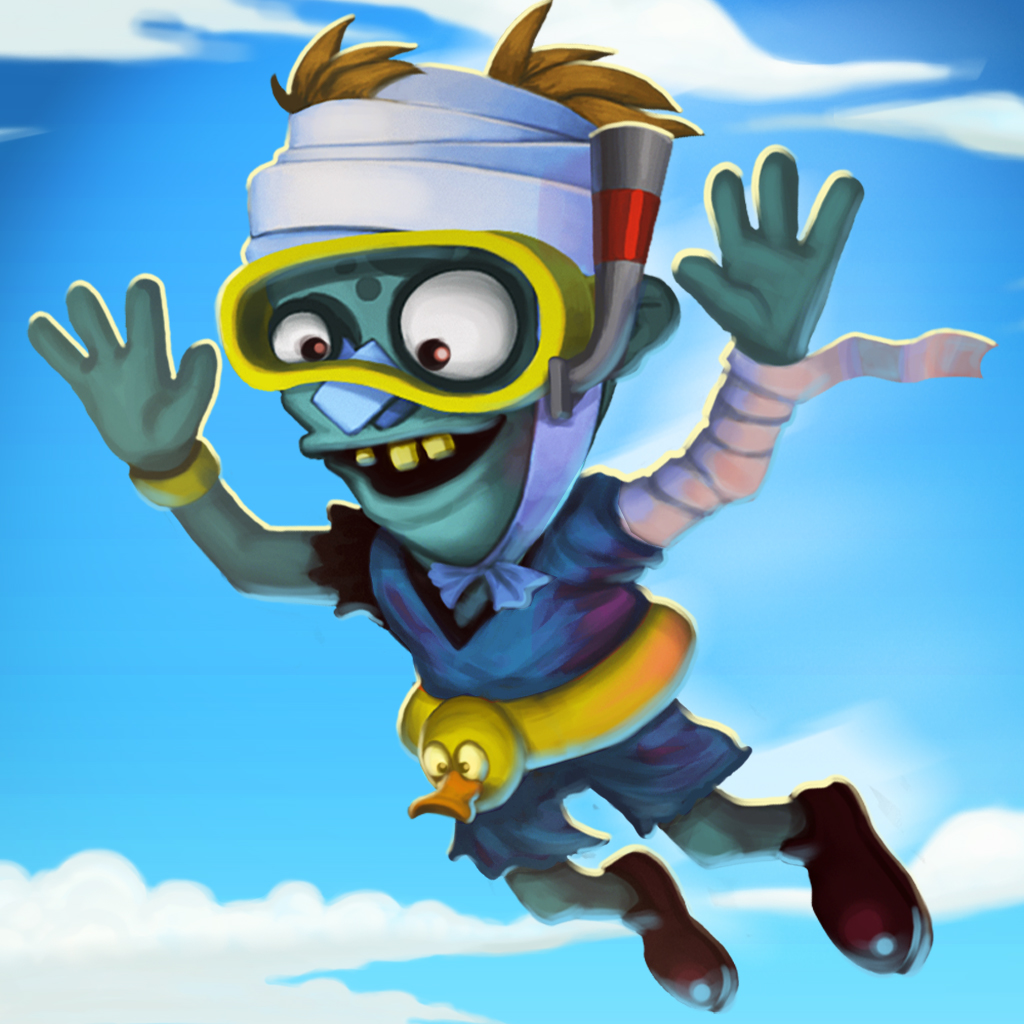 Zombie High Dive
Chillingo Ltd
$0.99
Angry Birds
Rovio Entertainment Ltd
$0.99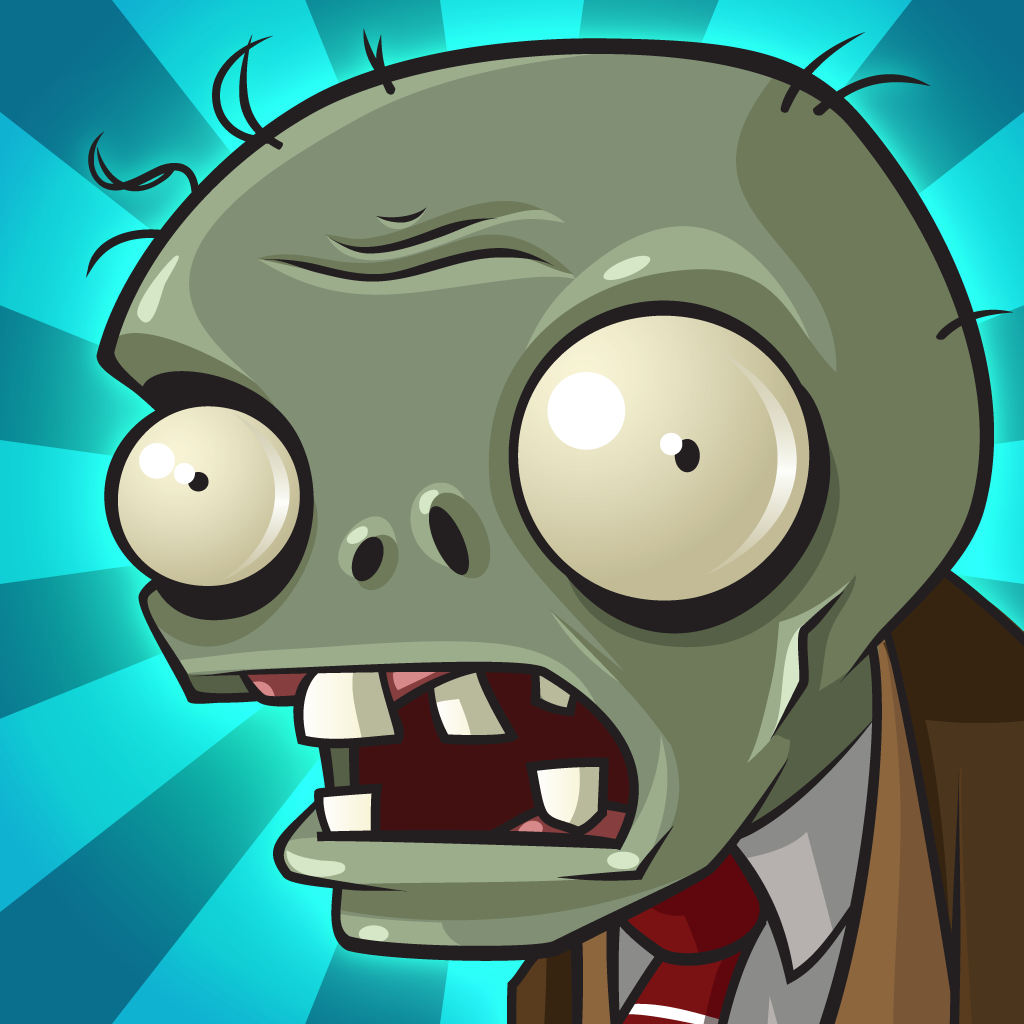 Plants vs. Zombies
PopCap
Free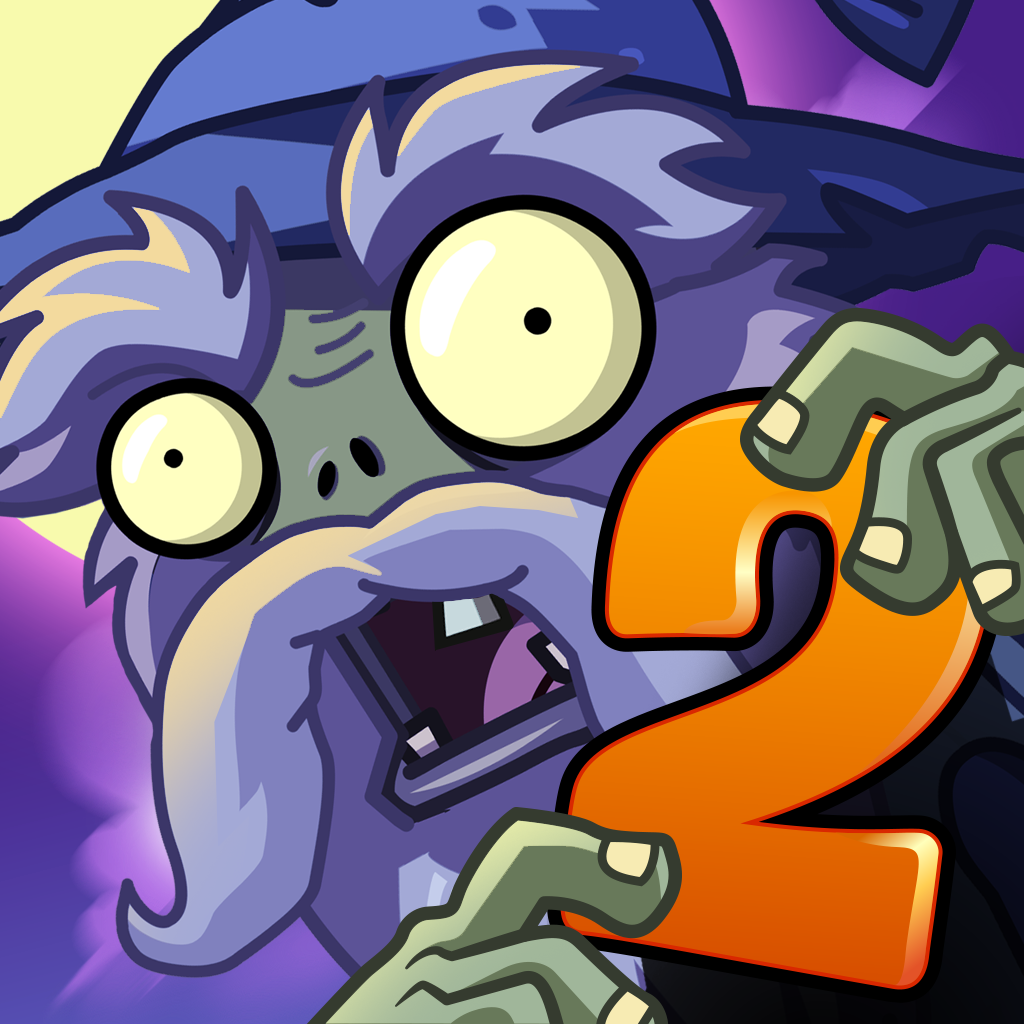 Plants vs. Zombies™ 2
PopCap