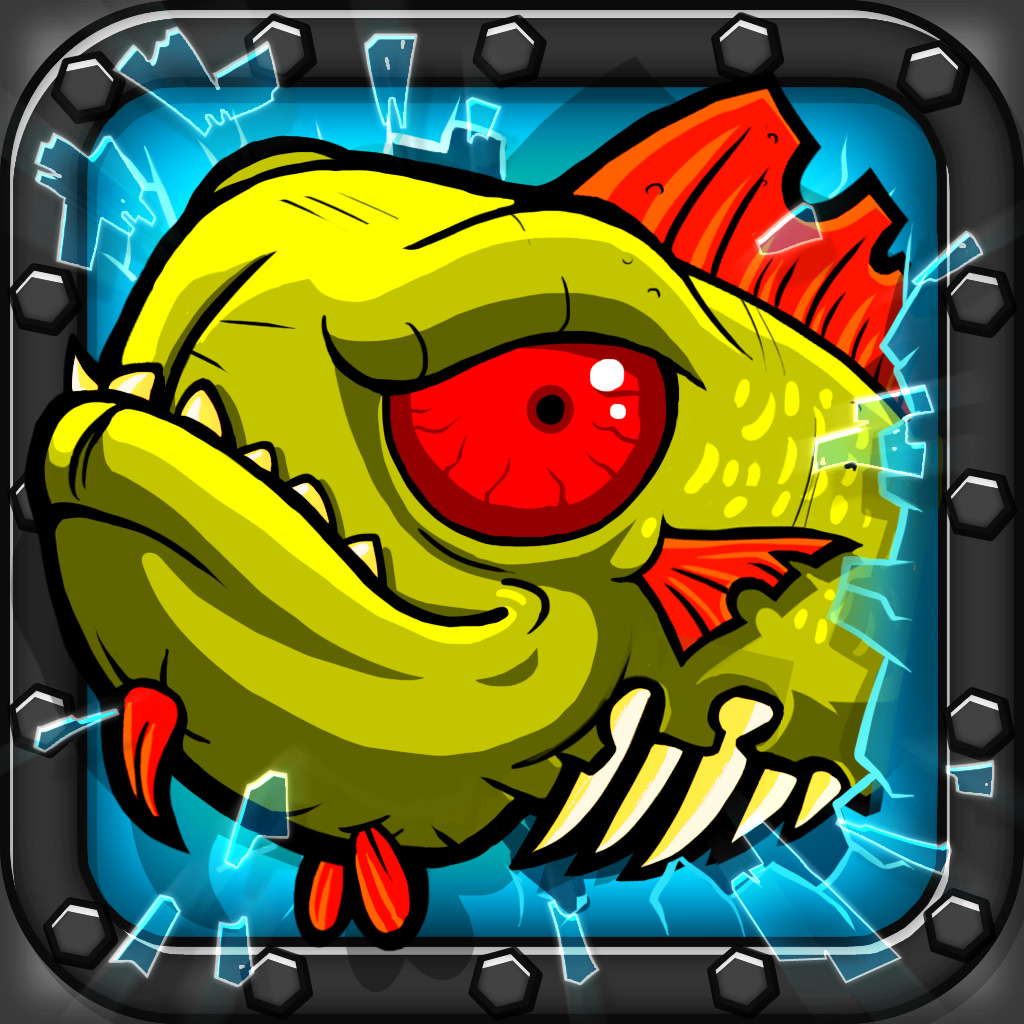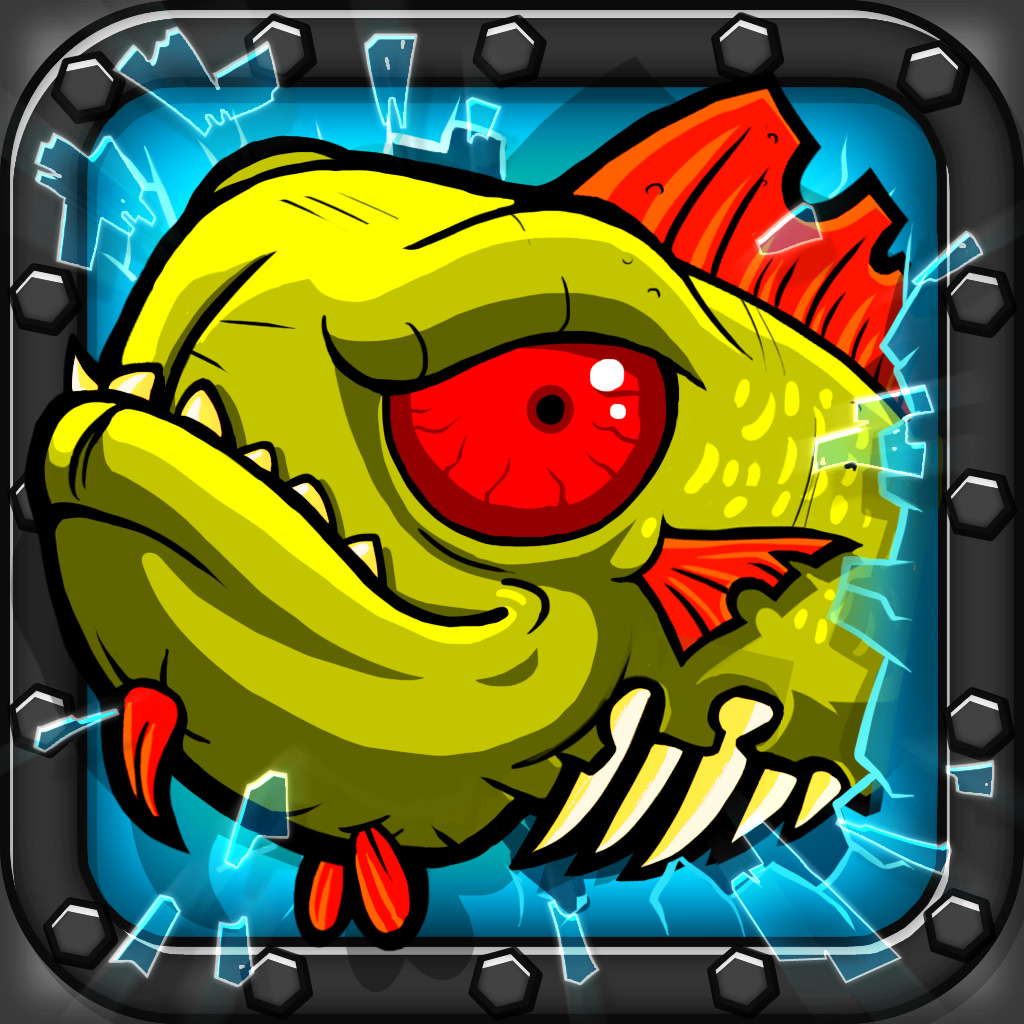 Decorate
Your
Zombie
Fish
Tank
With
The
Deadliest
Catch
In
The
Sea
May 23, 2013
Zombie Fish Tank ($0.99) by Chillingo Ltd is an arcade game mixed with a fish collecting game. Eat smaller fish to grow bigger and collect toxic waste to grow more powerful. Fill your tank with your favorite zombie fish and relax as you watch them tranquilly devour each other.
Players start out as a guppy in a tank full of deadly undead. There are enough smaller fish to fill you up and make you bigger, but watch out for glowing enemies. They will eat you undead (pun intended). Once you've eaten enough fish to grow bigger, you'll be able to attack larger ones.
To move around, tilt your device. If you reposition in the middle of the game, you can recalibrate the tilt controls by double-tapping the screen. If you'd rather use a virtual joystick, you can switch in the Settings menu. However, the joystick is pretty terrible. Normally, I prefer touch controls, but this game works better using tilt.
The point of the game is to gobble up smaller fish. Some of them will drop special powers, like magnets or speed rockets. Some of them will drop obstacles, like poison or lead weights.
Some of the fish you eat will drop "Zomboils," which are the game's currency. Zomboils can be used to purchase fish and decorations for your tank. You can also buy temporary power ups to help you get through a tough level.
Each level has three tasks. Every task is different. On one level, you may have to collect three Zomboils. On another level, you may have to eat a brain.
When you collect Zomboils, you can turn your tank into an awesome aquarium. Fill it with up to eight fish and add creepy plants, plastic treasure chests, and other fish-friendly decorations.
Adding fish to your tank improves your speed, armor, and other statistics. You can only have eight at a time, so be sure to have a wide variety. You can remove fish if you want to exchange one for another.
You can buy more Zomboils through in-app purchases. However, they are plentiful in the game and you don't ever feel like you are stuck unless you purchase something. Each level generates about 200 or so Zomboils and purchases for your tank are reasonably matched with that pace.
This game is loads of fun to play and the fact that you can collect zombie fish makes it even better. The joystick controls are poor at responsiveness so, you are stuck with tilt controls on the iPad. If you like collecting fish and enjoy a casual arcade game every once in a while, you'll love Zombie Fish Tank.
Mentioned apps
$0.99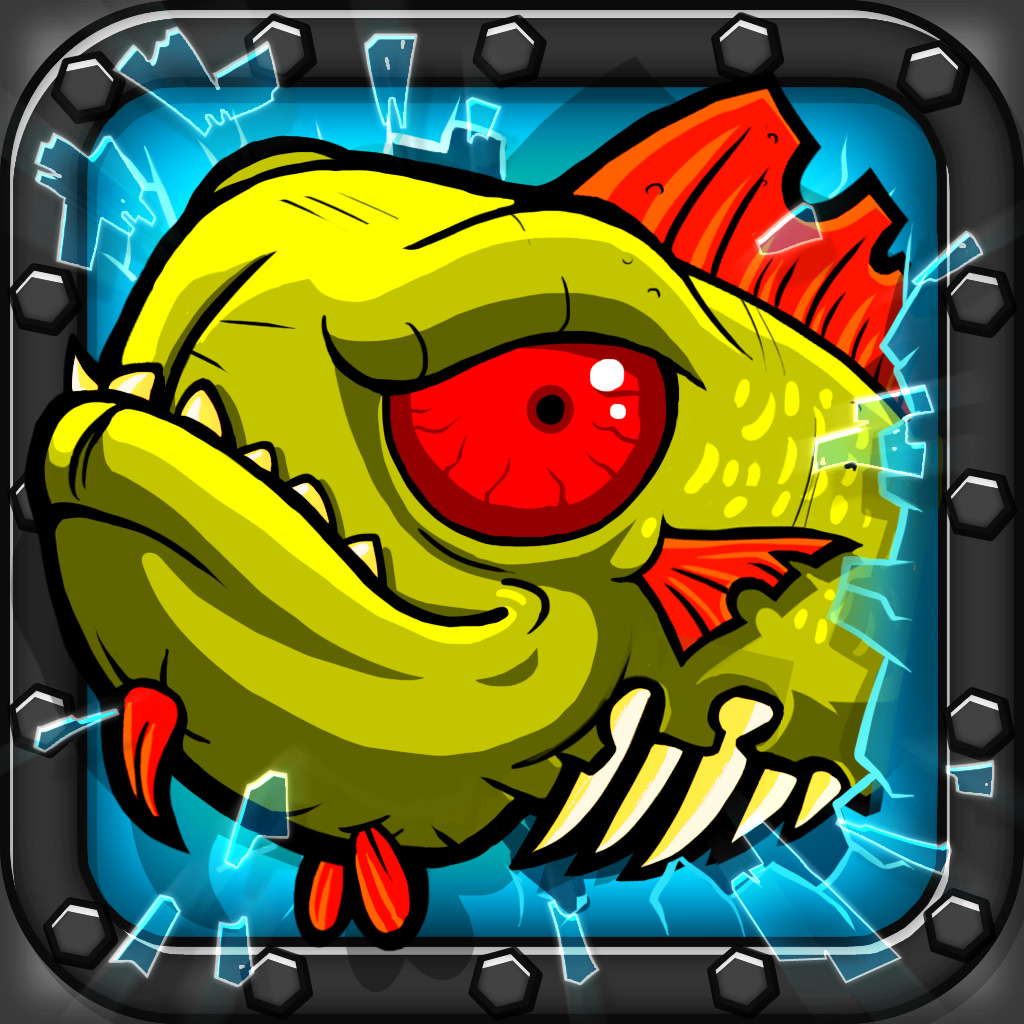 Zombie Fish Tank
Chillingo Ltd
Related articles