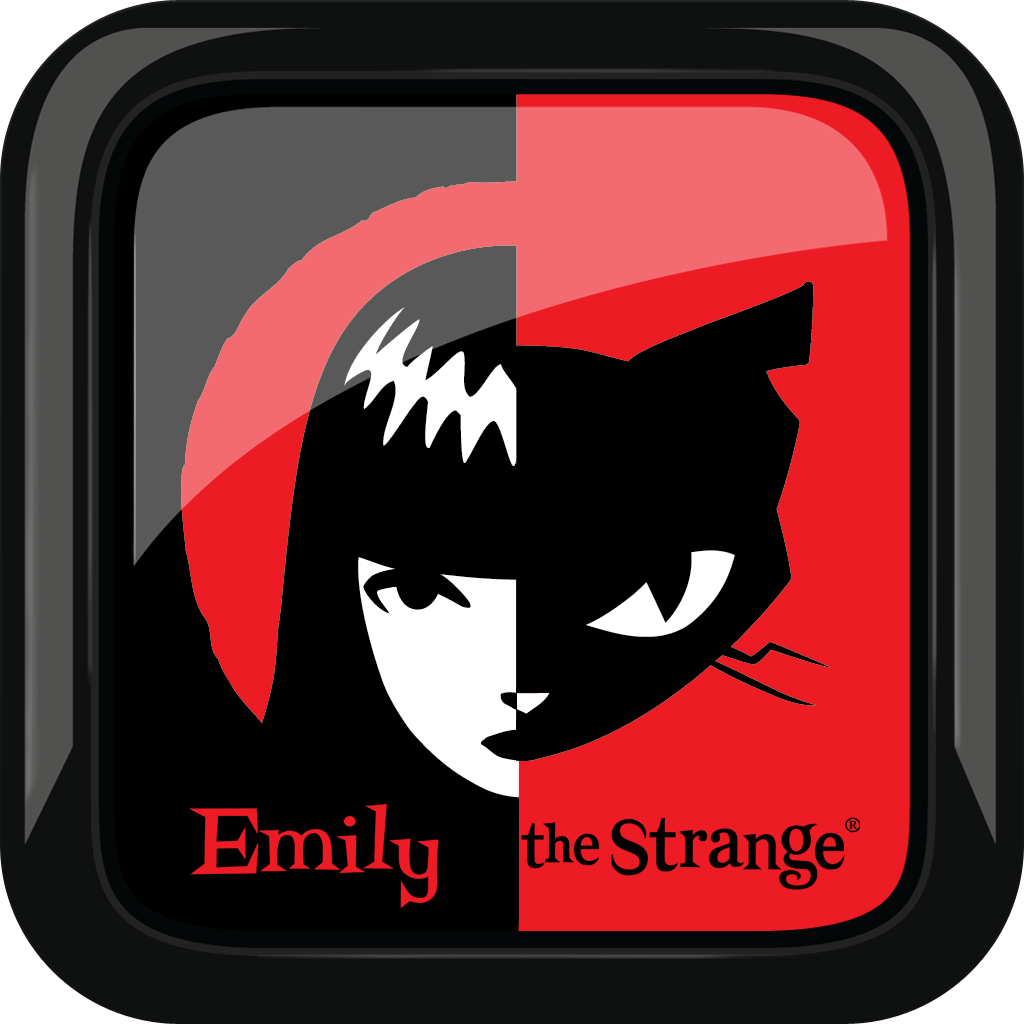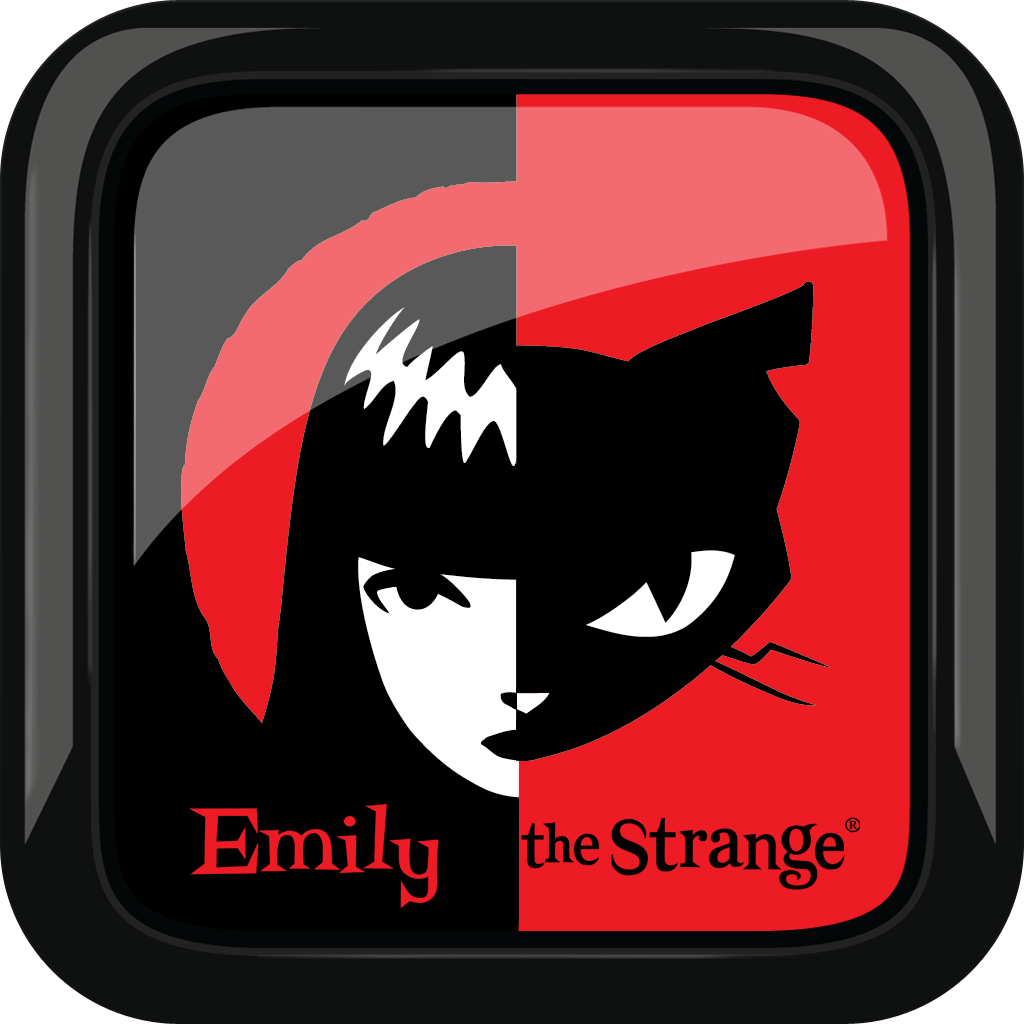 Emily
the
Strange
Needs
Help
Cleaning
Out
Her
Closet
In
Zonster
Heights
July 22, 2013
Zonster Heights (Free) by Dawn Patrol Games is a casual arcade game starring everyone's favorite Goth girl, Emily the Strange. Help her find her guitar underneath the piles of Zonsters. Watch out for spiders and bad little kitties as you collect as many malformed stuffed animals as possible.
Players are tasked with cleaning out Emily's closets of her oversized collection of Zonsters. As they get tossed out, make sure they land on the skateboard or the stuffed monsters will be lost forever.
When you start a level, Zonsters will fly out of the closet on the left and right side of the room. To grab them, tilt your iPhone to the left or right. The Zonsters are a particularly sticky lot and will adhere to any spot on the skateboard, as well as each other, until they are piled so high that you think they may fall over. Don't worry. They won't.
On each level, players must stack the Zonsters past a certain height. To get all three stars, collect the full amount within a certain amount of time. The more stars you earn, the more Cat Treats you get.
Cat Treats are used to distract Emily's four naughty kitties. The mischievous meow makers try to ruin your stack by dropping poisoned skulls onto the Zonsters. If a skull touches the stack, a group of Zonsters will be disintegrated. If you throw them a Cat Treat, they will happily "nom nom" it up, leaving you free to collect the rest of the Zonsters.
If you miss more than five Zonsters while trying to avoid getting bombed with poison skulls, you will lose the game. If you lose, you will start the next game on the same level as the previous, but with a full closet again.
Cat Treats can also be used to buy a different skateboard design, but those are pretty expensive. It would be easier to buy new skateboards through in-app purchases and use the Cat Treats to beat the levels.
This game is fairly simple and doesn't require much of your attention. It isn't going to win awards for innovation or use of the touch screen. It is, however, going to please fans of the sweetly dark darling for whom the game was inspired.
The only thing that I see wrong with it is that the replay value is pretty low. Each level is about the same, although it does get progressively harder. The actions are always the same.
If you like Emily the Strange and her iconic imagery, you will love this app. Not only does Emily skate by while you collect her Zonsters, but her four fluffy black cats are in attendance as well. You can collect all of Emily's bizarre stuffed toys, including Jinx, Thin Lizzy, Fiddy Seven, and more. This app is free to download and a must-have game for fans of the sweetest Goth girl around.
Mentioned apps
Free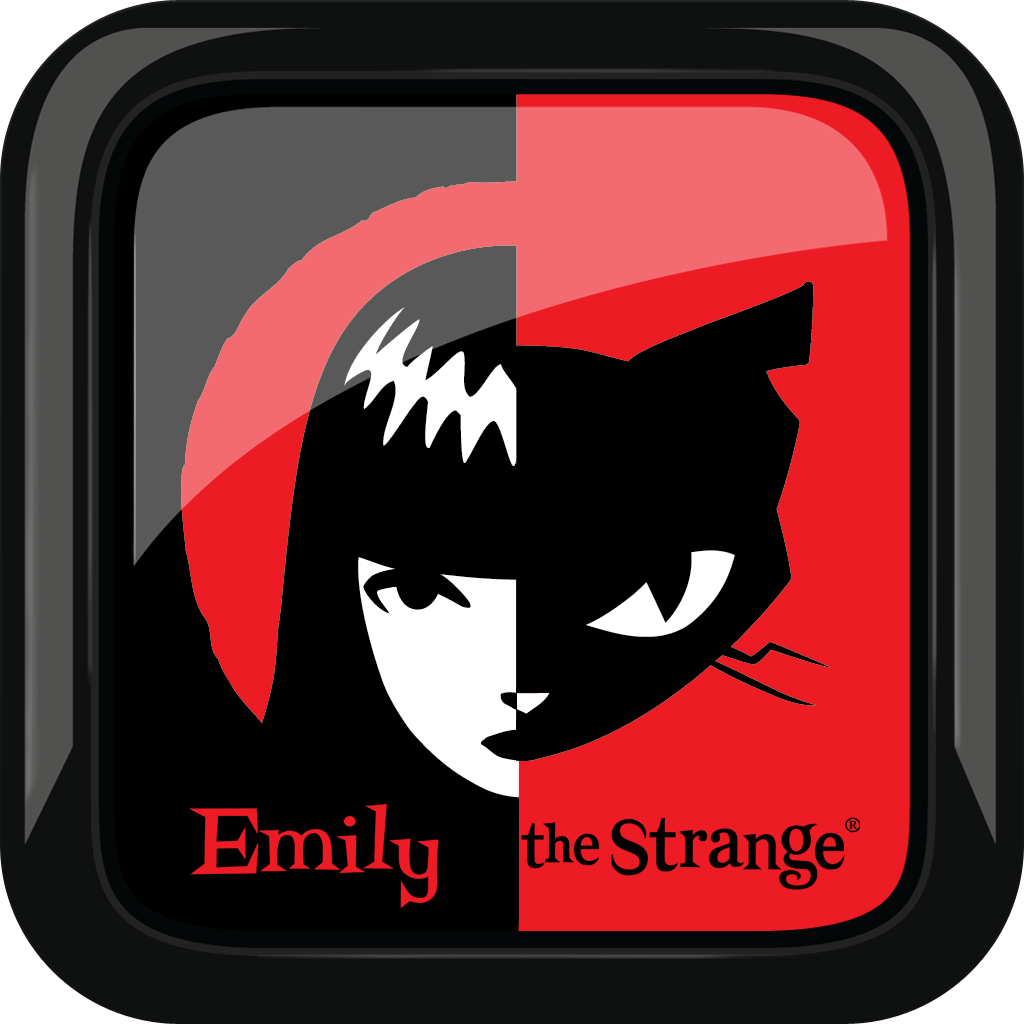 Zonster Heights
Dawn Patrol Games
Related articles