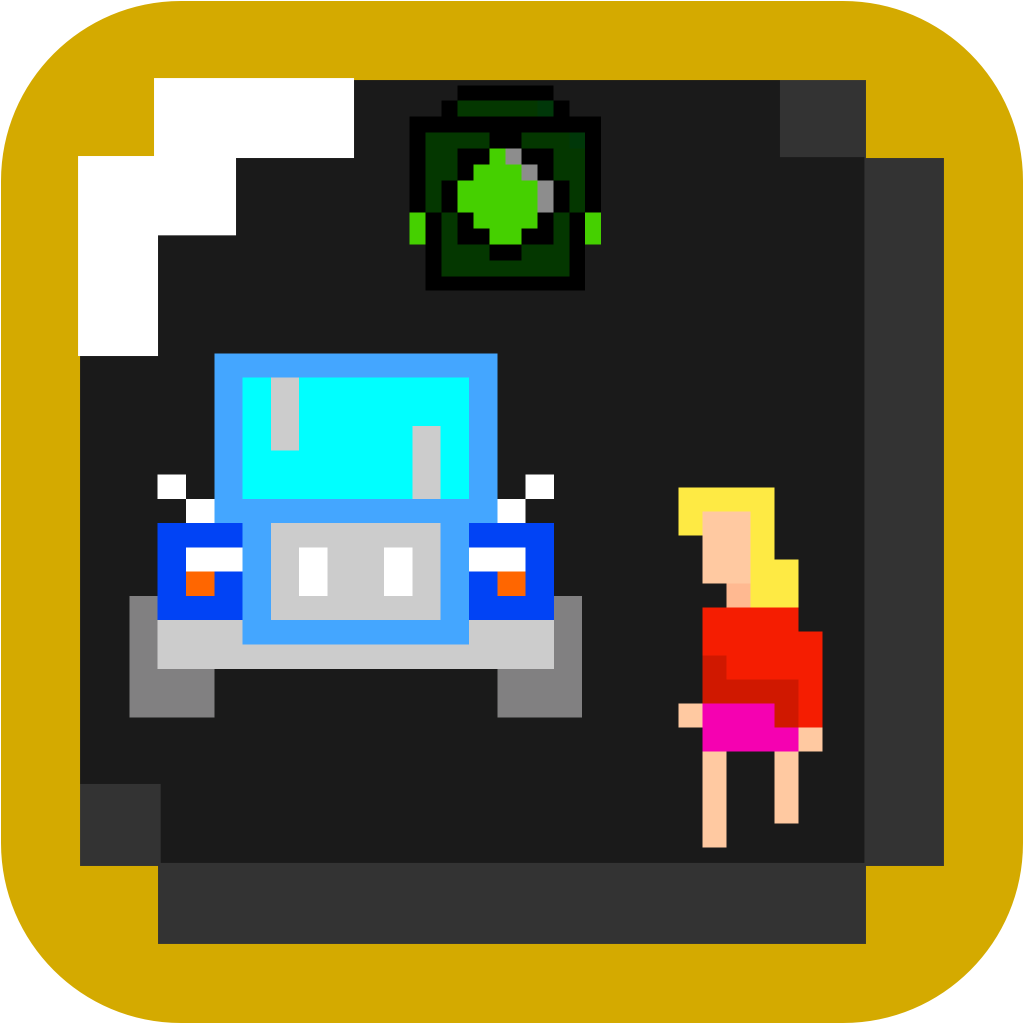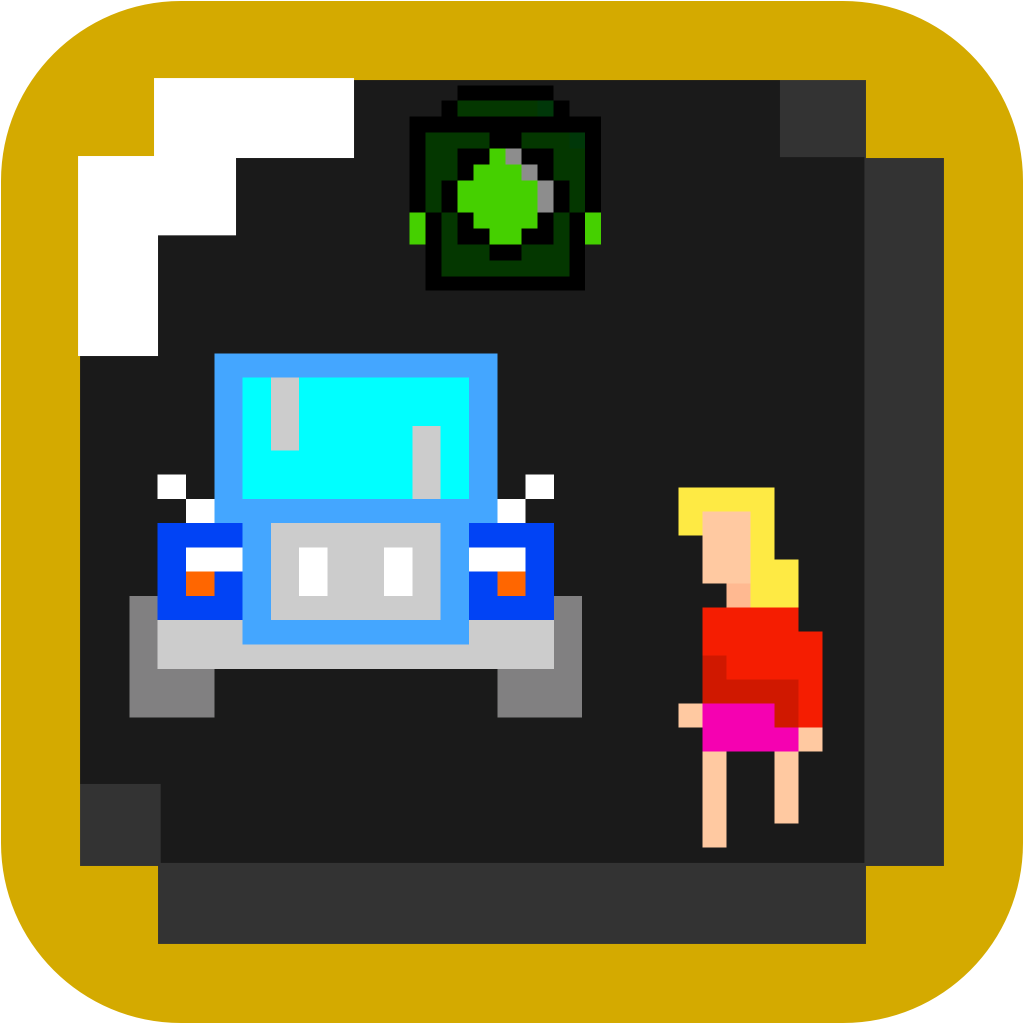 Quirky
App
Of
The
Day:
8
Bit
Panic
Will
Test
Your
Skills
And
Your
Patience
December 15, 2013
8 Bit Panic (Free) by Autologous Interactive LLC is a retro arcade app, modeled after the '80s game style. There are two mini games that you can choose from. There's Endless Gym Class and Crosswalk Craziness. Both are challenging. However, it's not the premise of the game that's difficult. It's how you're expected to play.
In Endless Gym Class, there are balls that you need to duck under and hurdles that you have to leap over. In Crosswalk Craziness, you have to make it to the other side of the street without getting hit by a car. These games sound easy, so what's the big deal?
The big deal is that you're trying to control two characters at once. That's the challenge behind the app. Can you duck in the top half of the screen while leaping in the bottom half? Can you make one character go left while the other goes right? I can't. Believe me, I tried.
The controls for the game are naturally difficult. There are two sets of buttons, one on each side of the screen. In my mind, that's means that one set of buttons is for one character, and the other set is for the second character. Nope. The top buttons on the left and right side belong to the top character, and the bottom two buttons belong to the other character.
In Crosswalk Craziness, you're moving left and right across the screen. The button setup makes sense. However, in Endless Gym Class, you're moving up and down, but you're pushing left and right buttons. I struggled with this mini game more than I did with Crosswalk Craziness. To be fair though, I failed miserably at both.
The app innocently asks if you can get to 200 points. Only those who reach that mark will have their scores submitted to Game Center. My high score was five. I can't figure out if it's because I lack the proper button coordination or if my brain would rather explode than keep track of two different things at once.
Mentioned apps
Free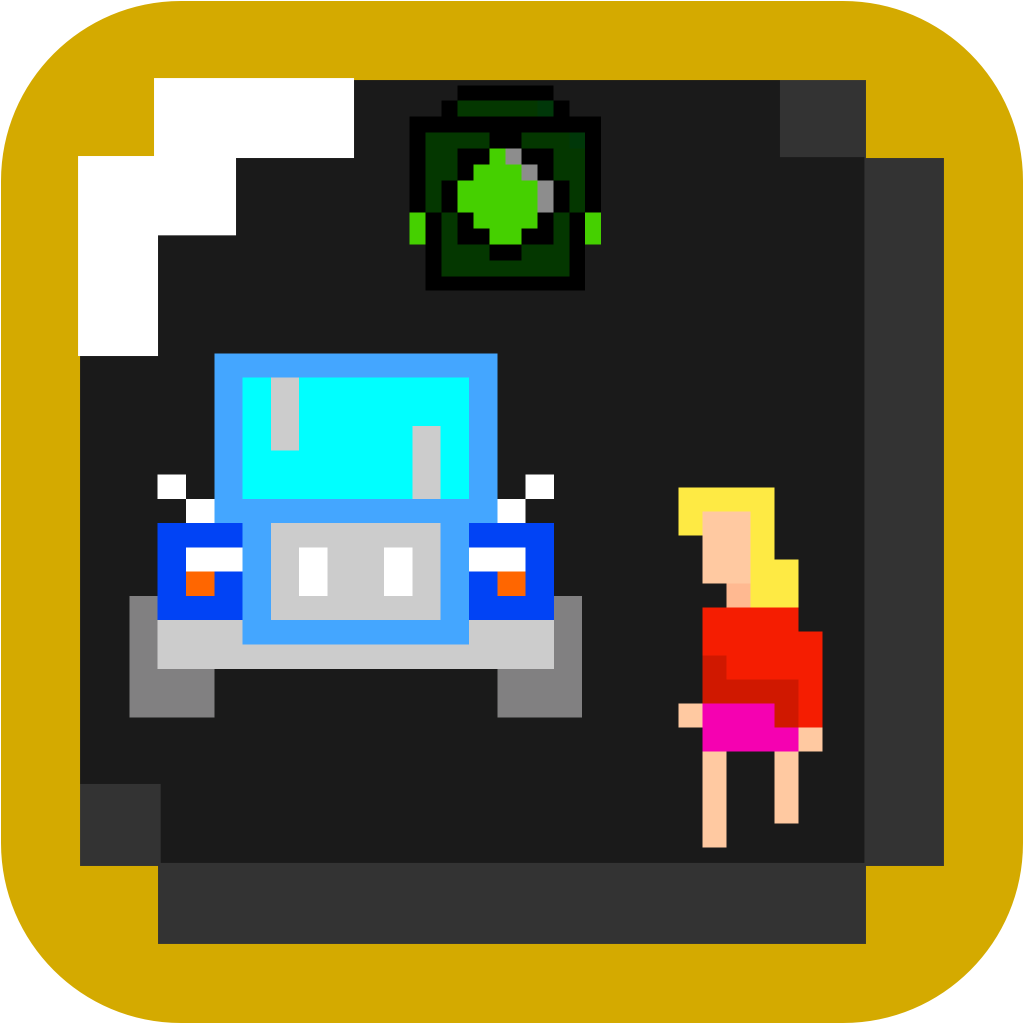 8 Bit Panic
Autologous Interactive LLC